What You Need for Bedding: How to Make a Cozy Bed
Bedding 101
When it comes to making the "Look Good, Feel Good" connection, there are a few tips that make everyone's list.
Drink more water. Forgive your enemies. And for god's sake, get a good night's sleep.
Below, check out Team SGs best tips on achieving that last one, to wake up looking and feeling like your best self.
What you need for bedding to make a cozy, comfortable bed:
Budget for the whole shebang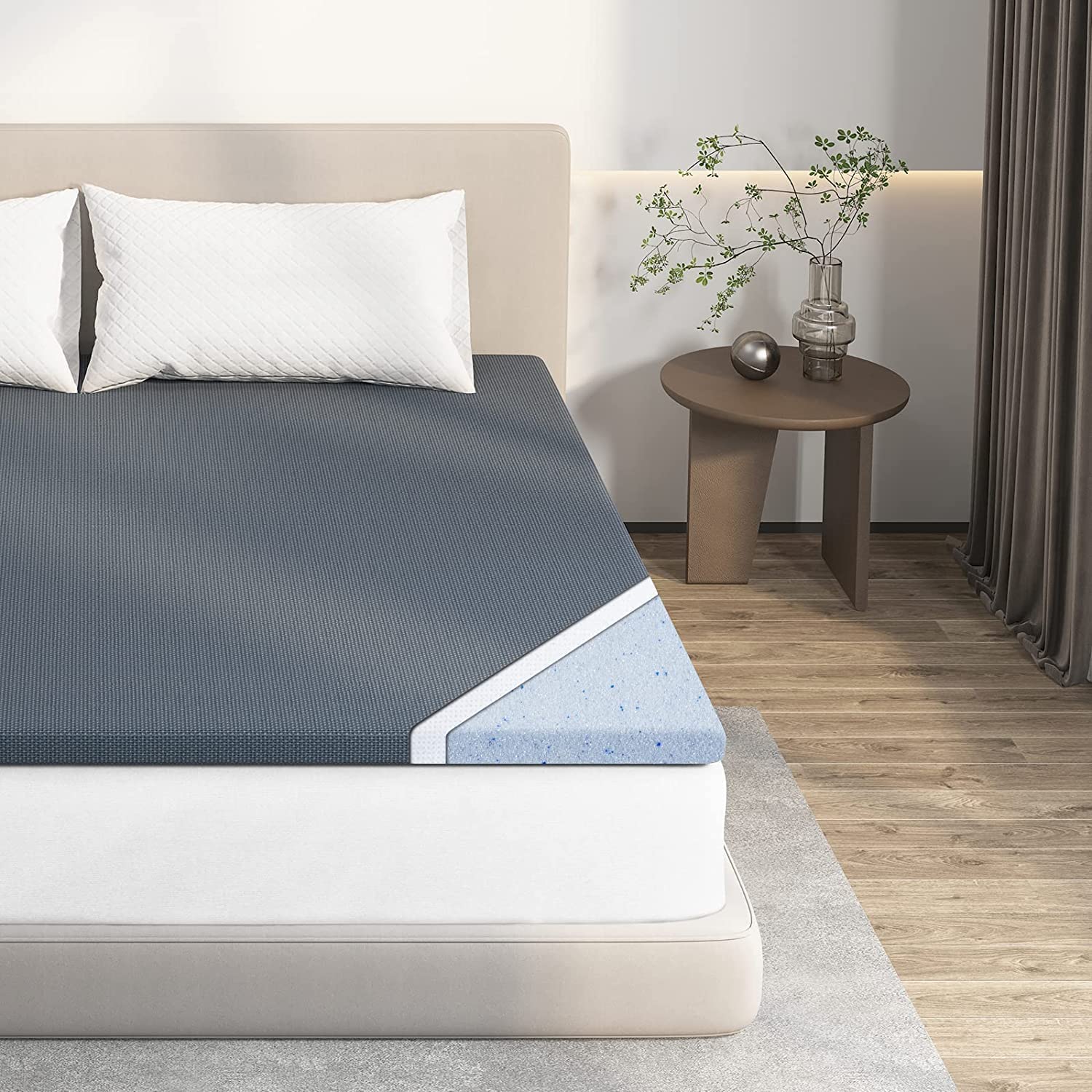 When it comes to your sleep situation, think: Princess and the Pea.
Get a mattress pad. Two full sheet sets – yes that means with a top sheet! – and a comforter with a duvet.
Sure, duvets can be annoying to change, but you are a grown man who learned to tie his shoes, do long division, and deduce which is the perfect avocado to buy at the grocery store.
You can regularly change a duvet cover! Team SG believes in you!
When buying a new mattress, consider the purchase carefully…and also the return
Here on Team SG, we love a DTC (aka, direct to consumer) brand as much as the next elder millennial, but returning a huge mattress in a box by mail? It's not the vibe.
When making a big—both physically and financially—purchase like a mattress, opt for a brand that you can return locally if need be. The Home Depot carries well-established mattress brands like Sealy and Tempur-Pedic, as well as newer "bed in a box" players like the Leesa style above.
The bottom line? Buy a mattress you can easily return if ordered online.
While shopping for a new mattress while lying atop your existing mattress is great, the idea of returning one? A nightmare.
Layer with blankets or throws
Layering your bedding with blankets or throws can add texture and warmth.
Choose blankets or throws made from cozy materials such as wool, cashmere, or fleece.
Upgrade your pillows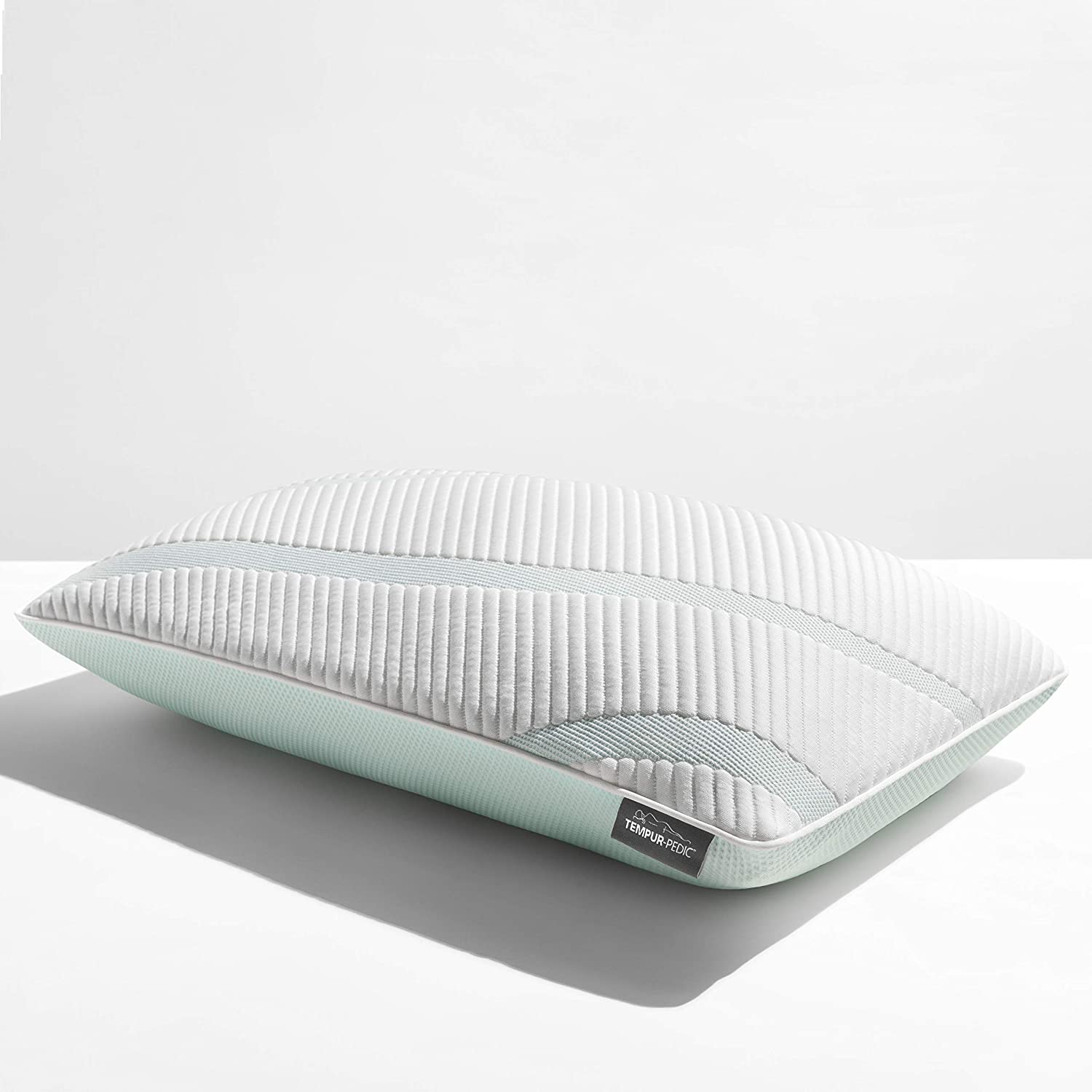 The right pillow can improve your sleep to a degree that makes you shake your fist at the years wasted sleeping with the wrong pillow. Choose a style that suits how you sleep, whether that's on your back, side, or stomach.
And don't stop there! Decorative pillows should not be relegated to your former childhood bedroom that your parents turned into a guest room-slash-computer den the second you graduated high school.
So long as you don't go overboard, a few decorative pillows will help complement your bedding and bedroom decor, elevating the overall vibe.
***
That's it! Easy, right?
Don't forget to wash your sheets and pillowcases once a week (once every two weeks, tops) and your comforter or duvet every few months.
Keeping your bedding clean is essential for a healthy and comfortable sleeping environment, and for not grossing out potential overnight visitors.