Your home is as much a reflection of your personal style as the shirt on your back.
And just like the clothes in your closet, you don't have to break the bank to make that "look good, feel good" connection for your space.
When it comes to men's home decor ideas, there are plenty of ways you can (relatively) easily and (surprisingly!) affordably upgrade your space.
And that's true whether you rent or own. Whether you live in a big ol' house in the country or a cozy—yes, that's realtor-speak for tiny—apartment in a big city.
If you own a toolbox full of every conceivable home-tinkering instrument, or can't tell a monkey wrench from an Allen wrench.
…Ahem, guilty on that last one.
Check out the #SGapproved guide on men's home decor ideas you can put into action today:
The Stylish Man's Home Essentials for your…
It's time to cover the basics.
Become the master of your domain.
Get ready to upgrade and elevate.
Shop Team SG's favorite home decor picks: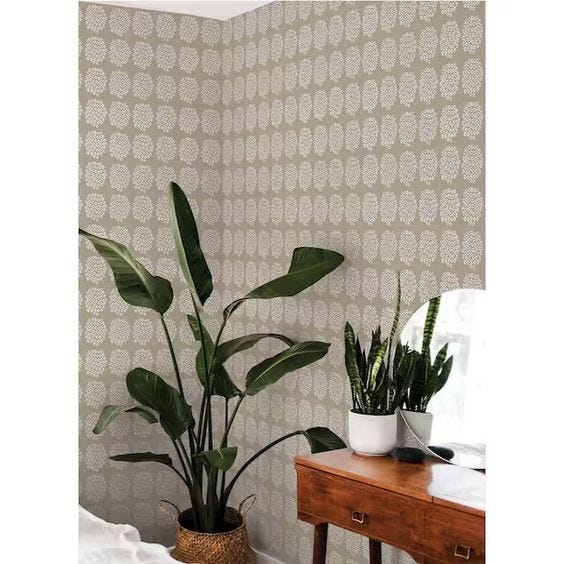 Patterned peel and stick wallpaper
Shop now →
Natural wood tray
Shop now →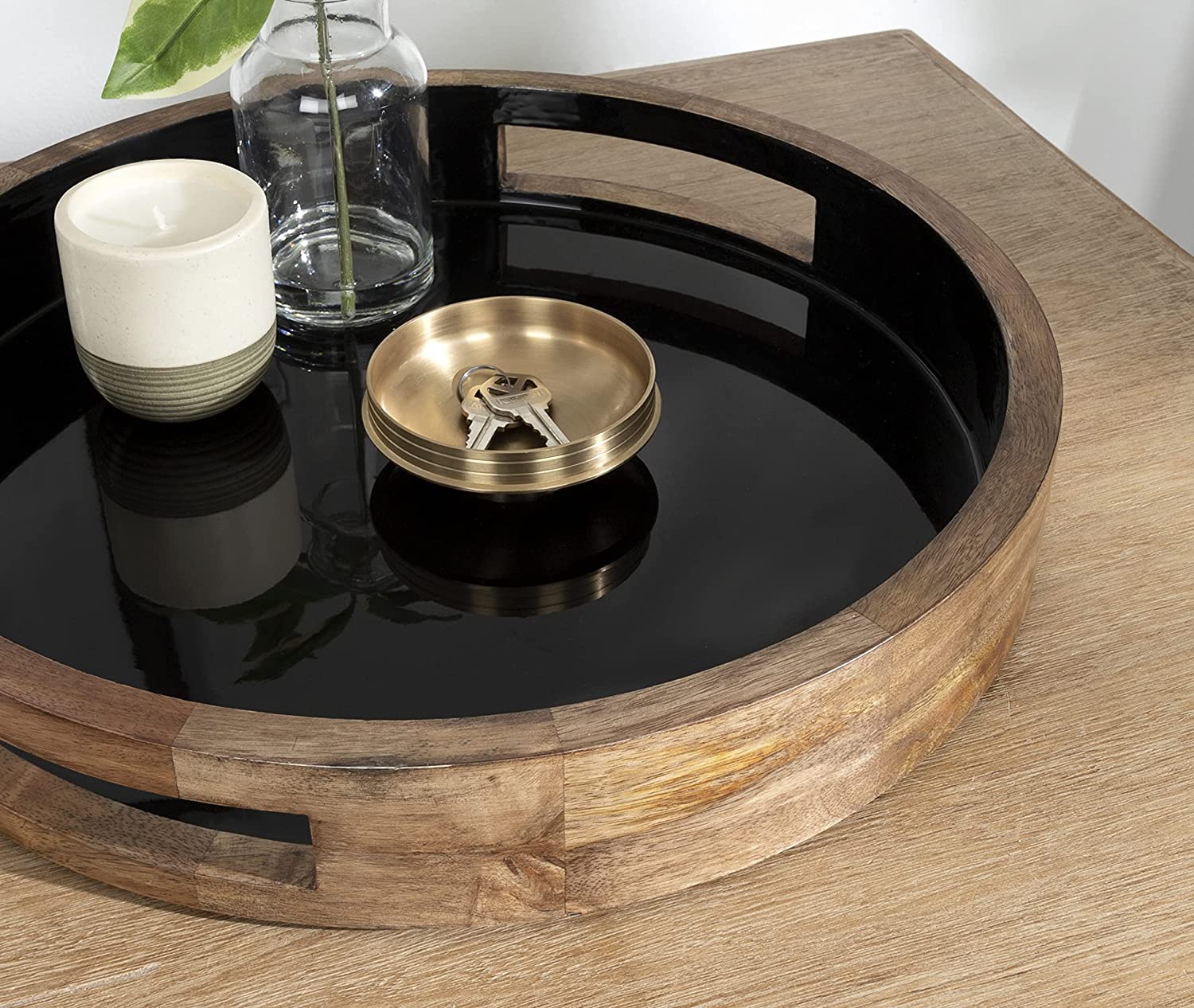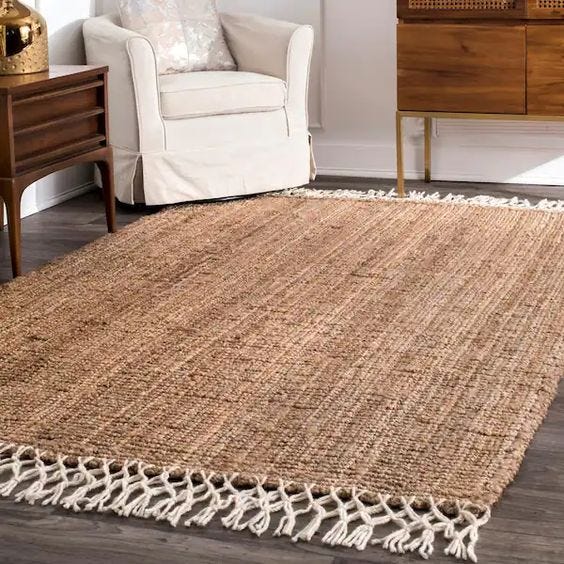 Jute rug
Shop now →
Patterned comforter set
Shop now →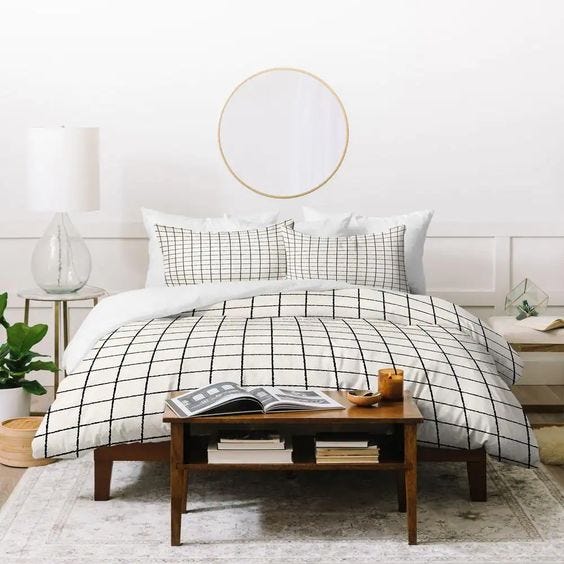 Learn more about home decor