Make Your Home's First Impression a Good One: Upgrading Your Entryway
Tips for creating a warm welcome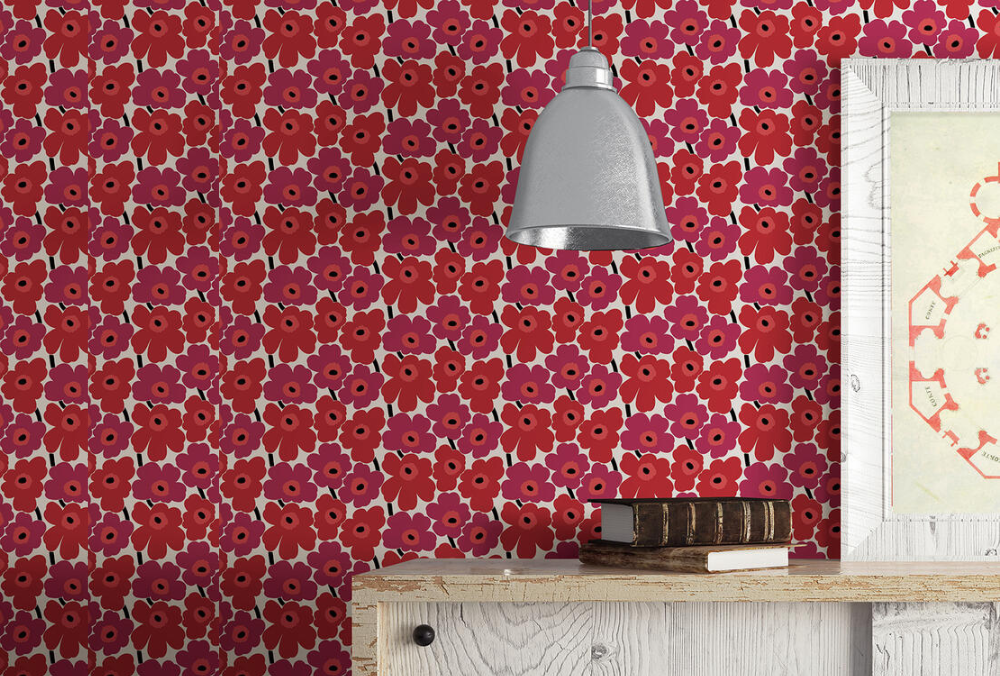 Presented by The Home Depot
Let's agree on one thing straight out of the gate: first impressions matter.
The clothes you wear. How you shake someone's hand. And yes, what your home looks like the first time a guest enters it.
Your entryway is the first thing guests see when they enter your home, so it's worth taking the time to create a welcoming and inviting space.
Whether you have a small foyer or a spacious mudroom (oh how this NYC-based editor dreams of a spacious mudroom!), there are plenty of ways to spruce up your entryway and make it a stylish, functional space in your home.
Below, check out 5 tips to get you started:
1. Declutter
The first step in sprucing up your entryway? Clean it up.
Remove any items that don't belong there.
Think: shoes you took off and left by the door a week ago. Broken-down boxes you keep meaning to take to the recycling bin. Junk mail. Empty coffee cups.
As for things that do belong in your entryway like coats and reusable grocery bags?
Consider adding clutter-free storage solutions like hooks, shelves, and baskets to keep everything organized and tidy.
Shop stylish storage
2. Add a Rug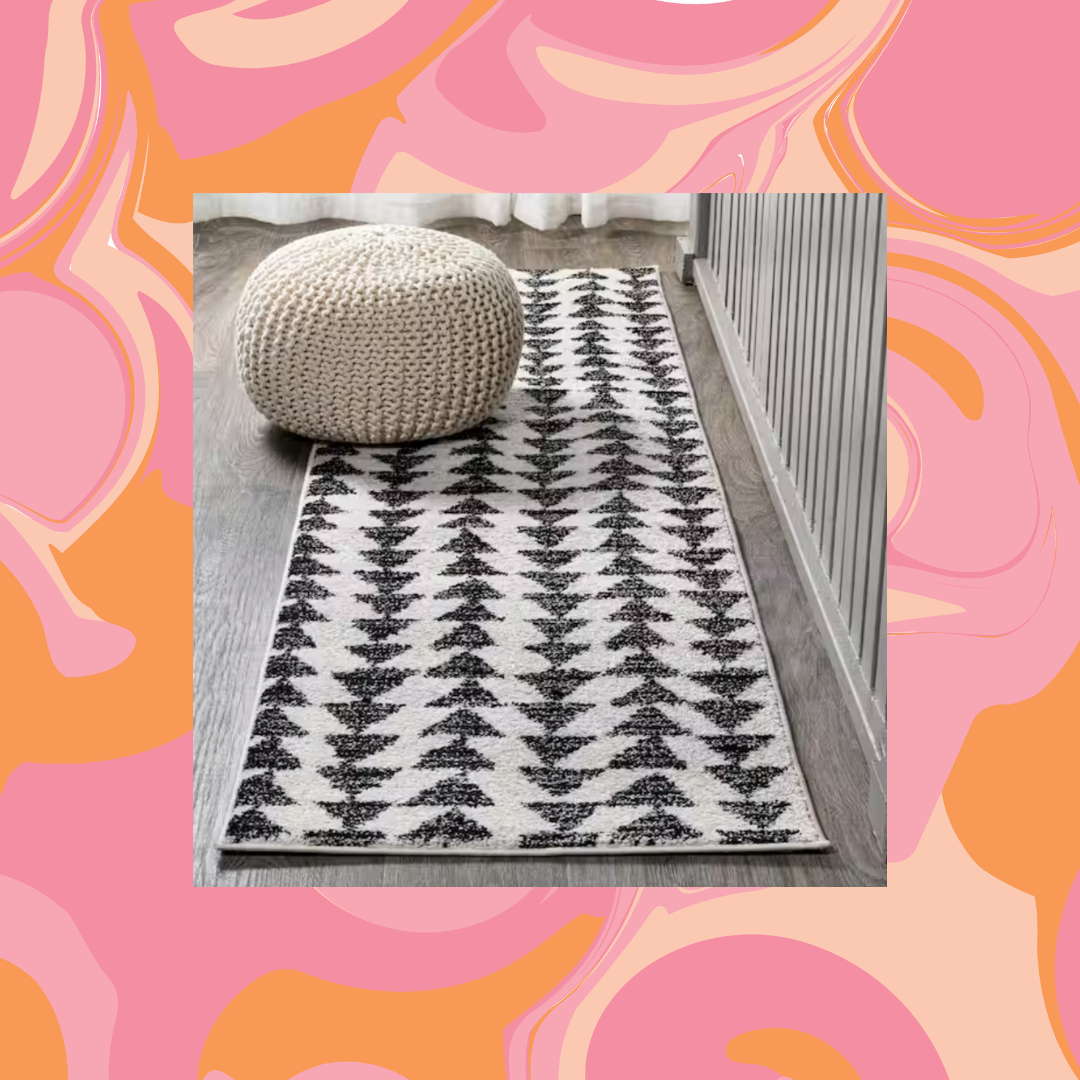 A good rug is a great way to add color and texture to your entryway. Choose one that's durable and easy to clean, since foot traffic will be at its peak.
Pro tip: A patterned rug is great for helping to hide any dirt or stains you may track in.
shop rugs
3. Hang a Mirror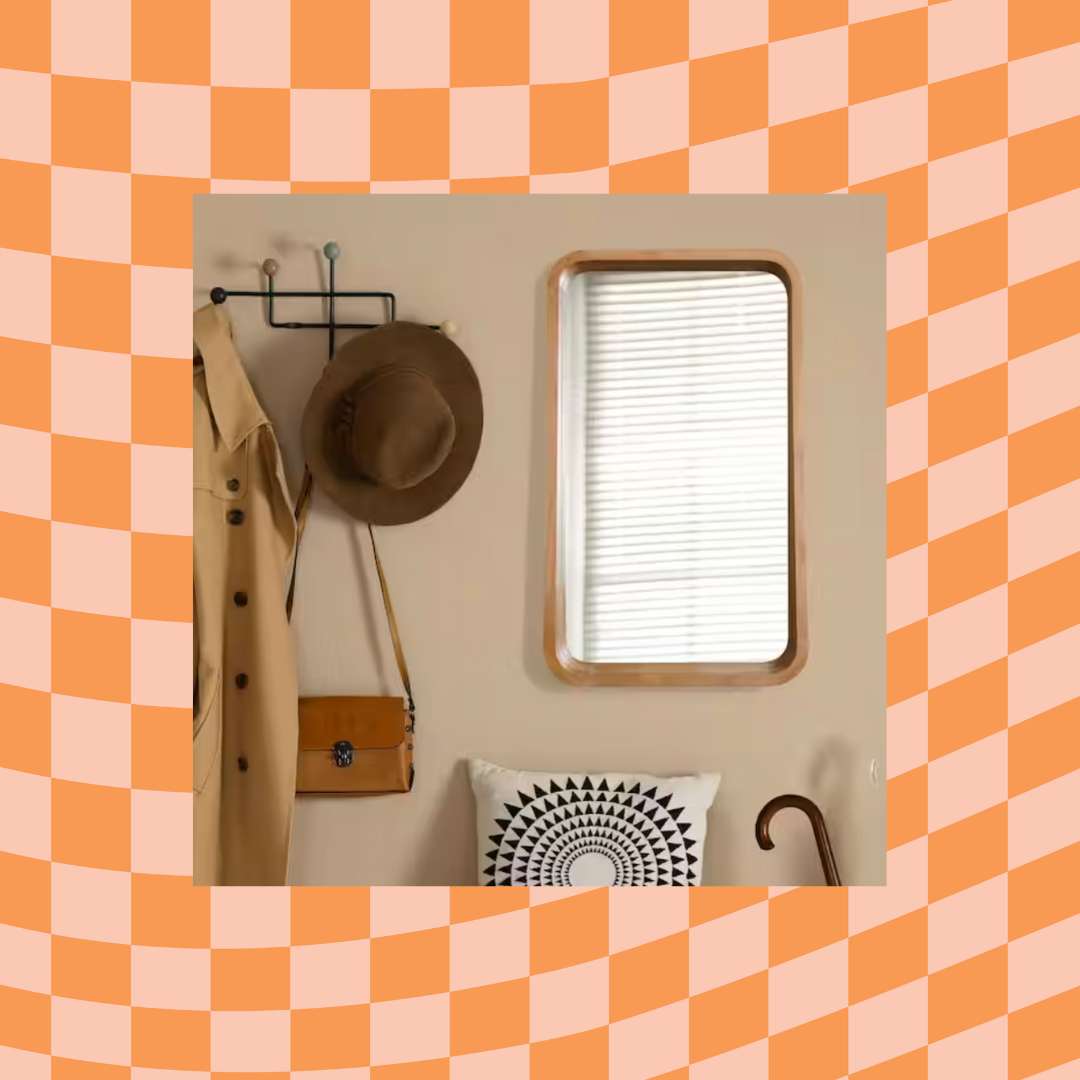 A wall mirror is both practical and decorative in an entryway.
It allows guests to check their appearance before entering your home, and can also make a small space feel larger.
Win-win!
Choose a style that fits with your decor and reflects your personal style.
shop mirrors
4. Incorporate Lighting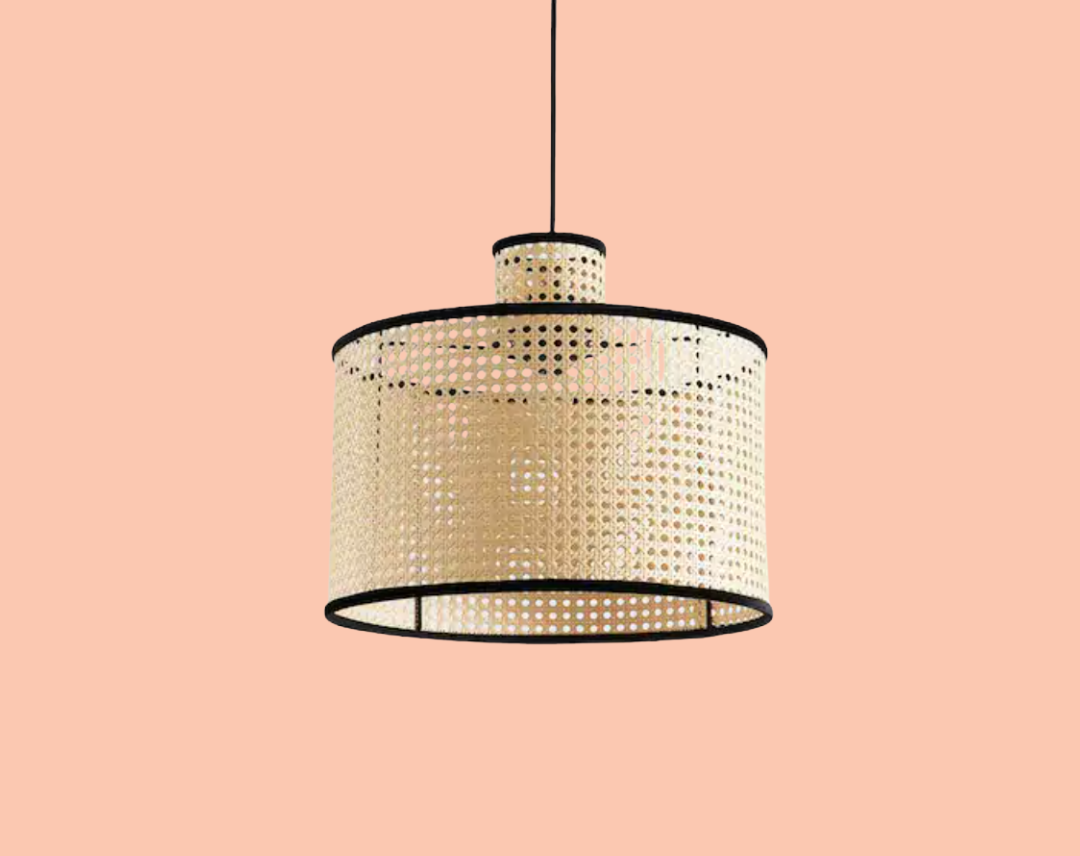 Good lighting is essential in an entryway.
Add a table lamp or wall sconce to provide soft, welcoming light.
Lucky enough to have a high ceiling? Consider adding a pendant light or chandelier to make a statement.
shop lighting
5. Decorate with Art and Accessories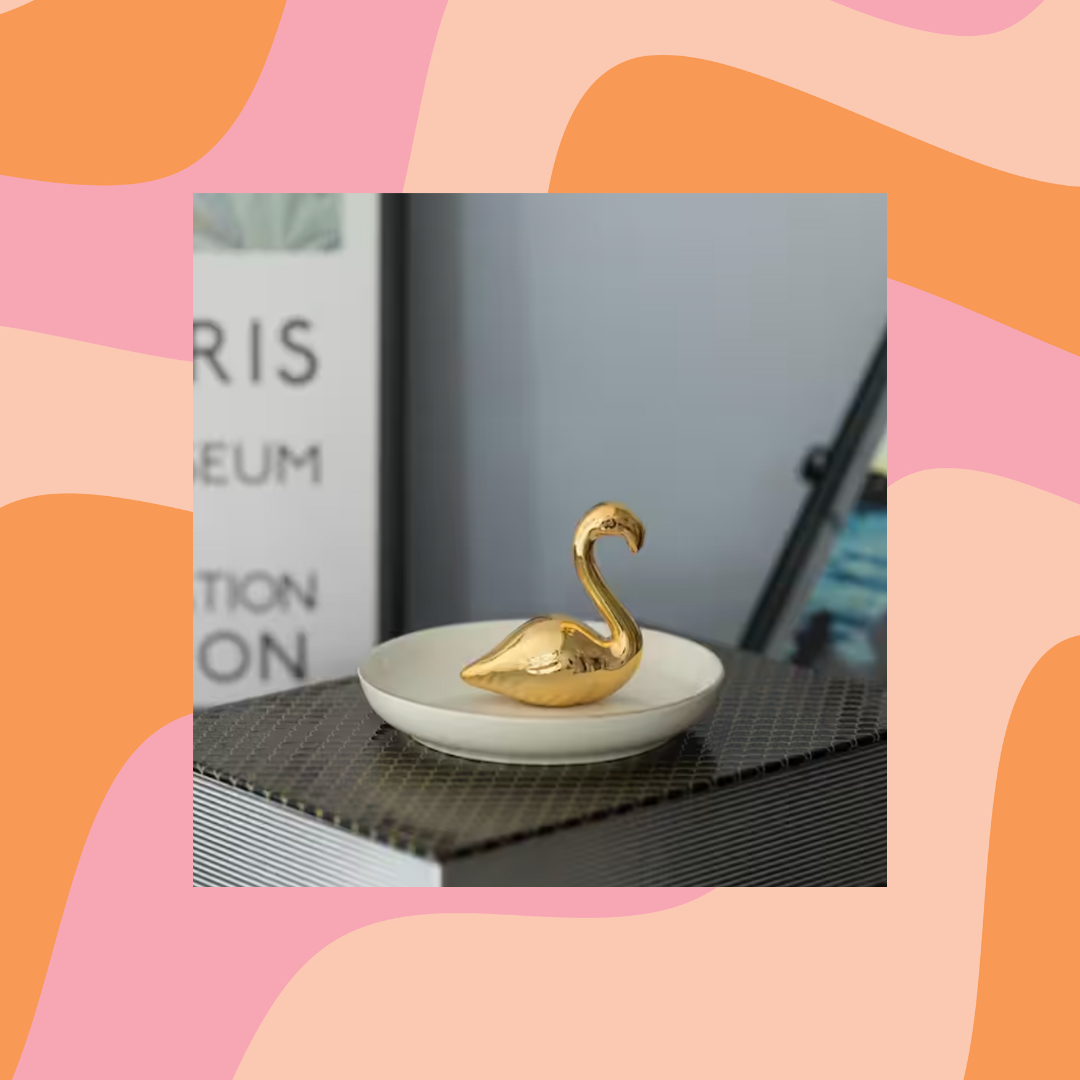 Finally, add some personality to your entryway with art and accessories that resonate with you.
Hang a gallery wall of family photos or artwork. Or, add a statement piece such as a sculpture or vase in a color you love.
Plants are another nice touch, as they add color and texture and lend the impression that you can keep living things…well, alive.
Not the green thumb type?
All good.
Going faux is just as good.
shop art + accessories
***
Don't believe how far an entryway upgrade can improve your space?
Check out the makeover that Team SG stylist Kelci recently gave her Brooklyn apartment's entryway with upgrades from The Home Depot:
Now that's a great first impression.
Head to Pinterest for more ideas to upgrade your space.
***
Thanks for supporting brands like The Home Depot that support Style Girlfriend!