The Best J.Crew Gifts For Him and Her This Holiday Season
Can't-miss gifts from the iconic retailer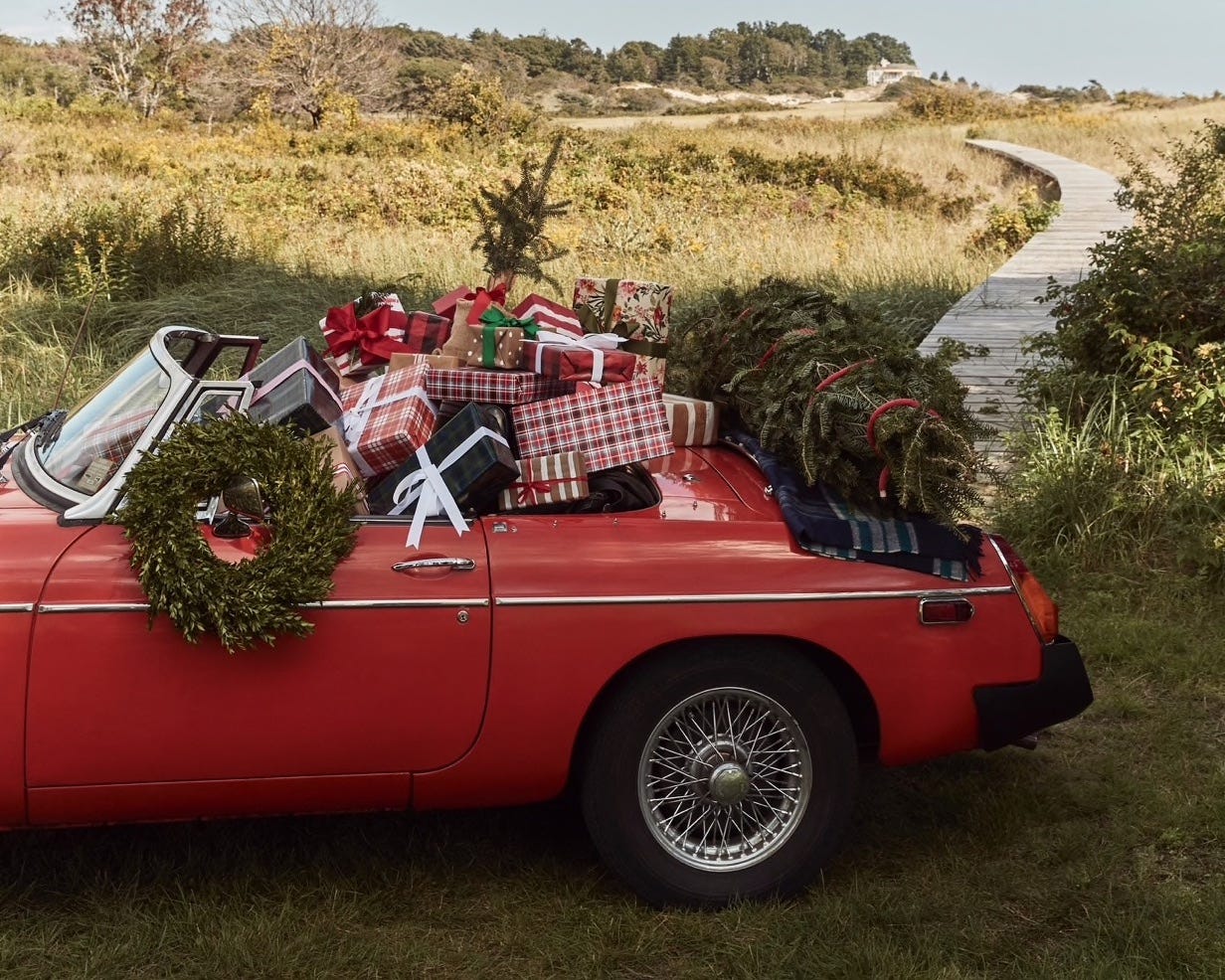 When I was a kid, our mall didn't have a J.Crew. It wasn't until after I left for college that one opened up.
My friend Jackie worked there on the weekends all through college for the discount.
I wonder sometimes if that absence is what makes me, to this day, think of J.Crew as sort of the platonic ideal for retailers I (100% affectionately) refer to as "mall brands."
The brands whose stores mark your childhood by their relative accessibility, both physically and financially.
Abercrombie & Fitch is another. American Eagle Outfitters, too.
And J.Crew's familiar "mall brand" status is exactly why I think the retailer makes for perfect gift guide inclusion.
Truly, I believe we'd all be hard pressed to name someone in our lives who wouldn't be happy opening a gift-wrapped set of J.Crew pajamas, or a cashmere sweater, or fleece-lined boots.
It's why we pulled together this list of J.Crew gifts for men and for women.
It was that, or overrun our other holiday gift guides with the retailer's offerings…though you'll find a few scattered throughout anyway.
First up? J.Crew gifts from the ladies' side of the store…
All items featured on Style Girlfriend are independently selected by our team. However, when you buy something through our retail links, we may earn an affiliate commission.
Shop J.Crew gifts for her:
Don't worry, we didn't forget about the guys!
Shop J.Crew gifts for him:
---