5 Men's Athleisure Outfits to Copy ASAP
Like...right now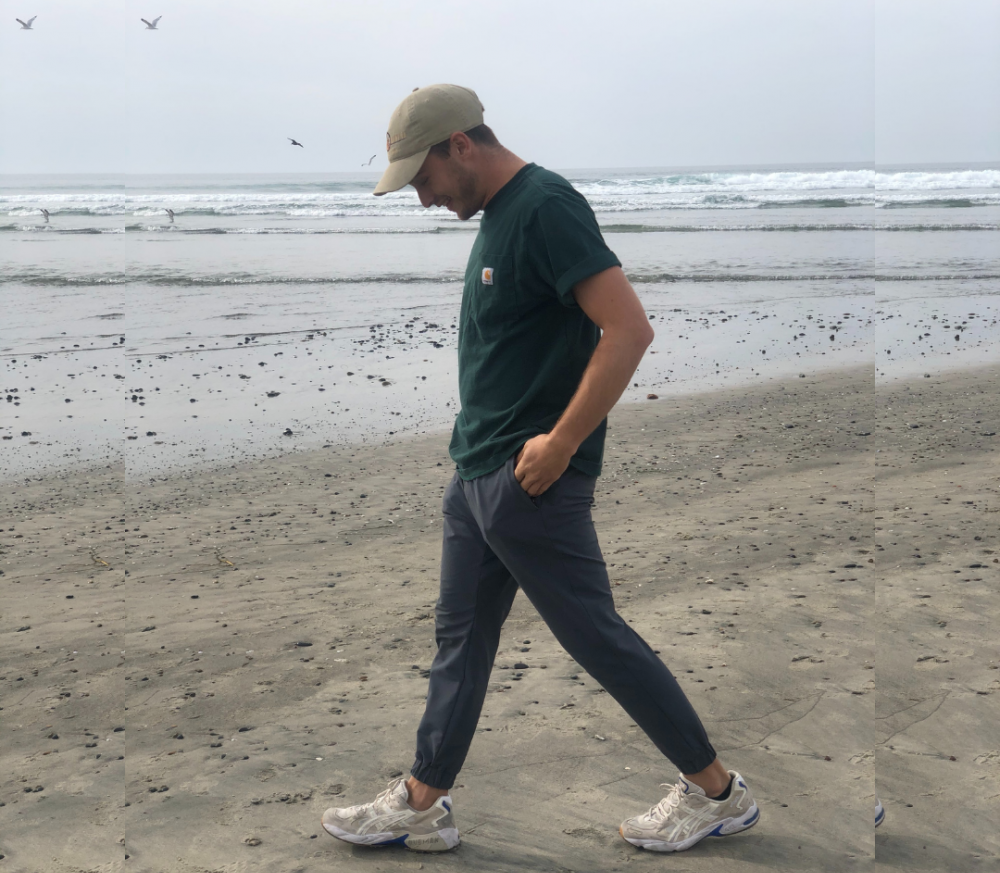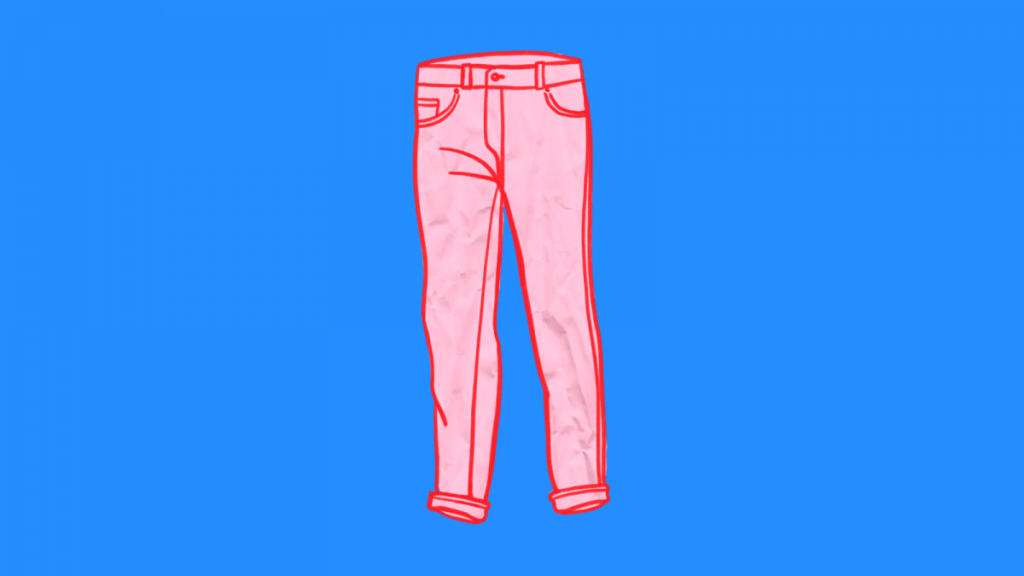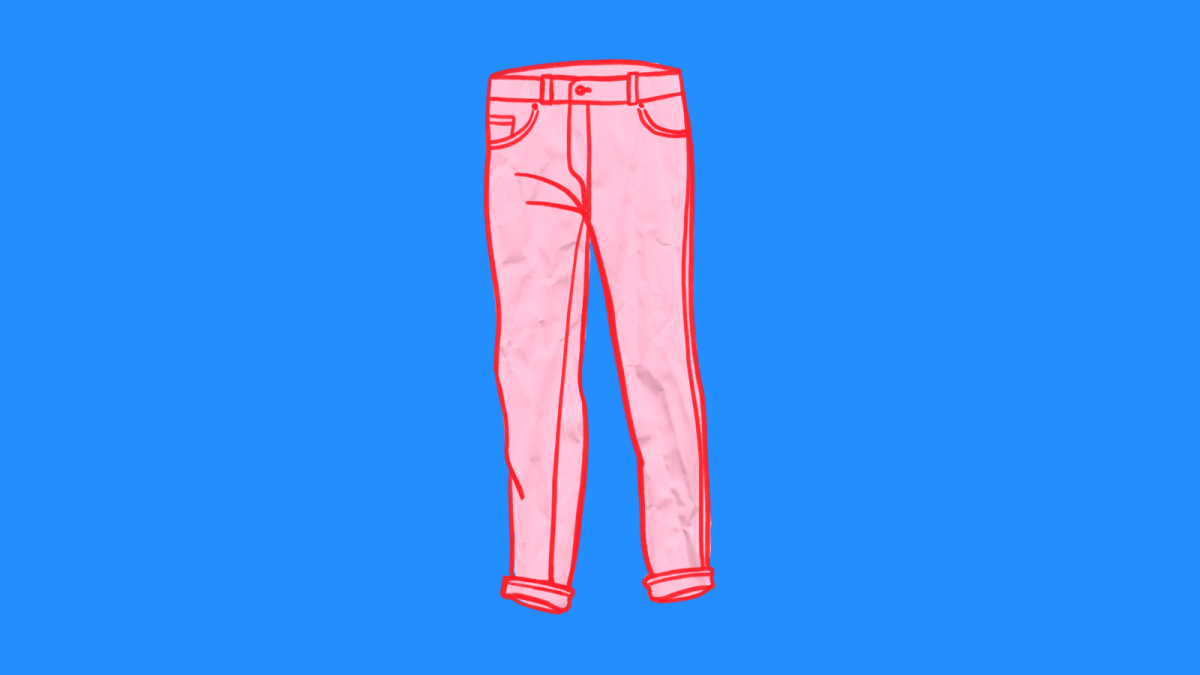 Has quarantine weakened your style willpower? We get that!
That's why we're enlisting well-dressed SG pals for some much-needed "Real Guys, Real Style" outfit inspiration. Ready to feel hyped to actually get dressed? Like, really truly properly dressed? Read on.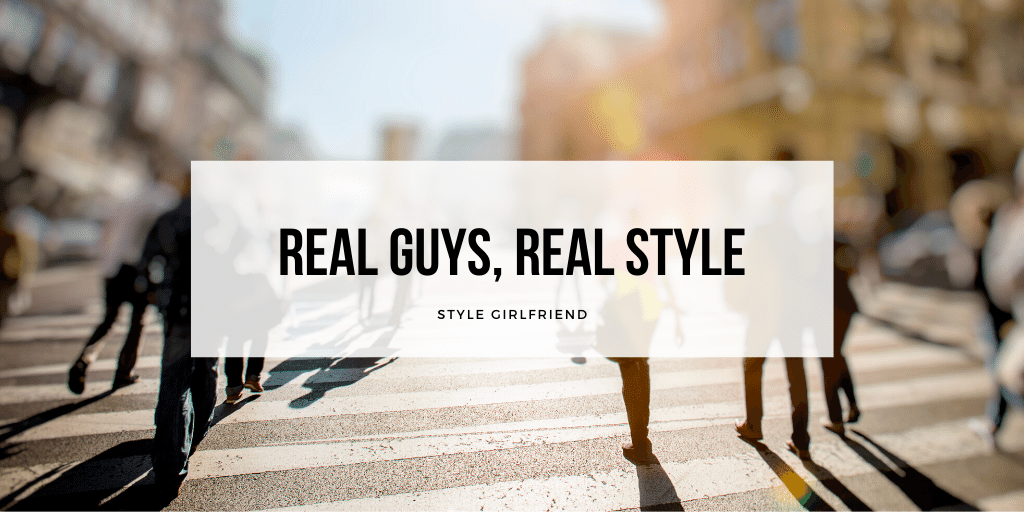 Running point on marketing at a menswear brand known for their (arguably iconic) All Over Shorts, it's no surprise that Gabe Collins knows how to nail a No Jeans January 'fit.
With a closet full of clothes from his employer Olivers Apparel—an aesthetic we're going to go ahead and call "upscale athleticwear"—Collins basically lives the #NJJ lifestyle all year round.
We asked him to clock a week's worth of his favorite men's athleisure outfits in the lead up to the holidays this December.
Below, check out a week's worth of winter style on the west coast:
Running errands
"I was headed into town for an appointment so my Bradbury joggers were great to be comfortable while also looking sleek!"
holiday at home
"Today was Christmas Eve, so a family dinner tonight meant throwing on some Passage Pants (and getting a few compliments on my style in the process)."
Christmas morning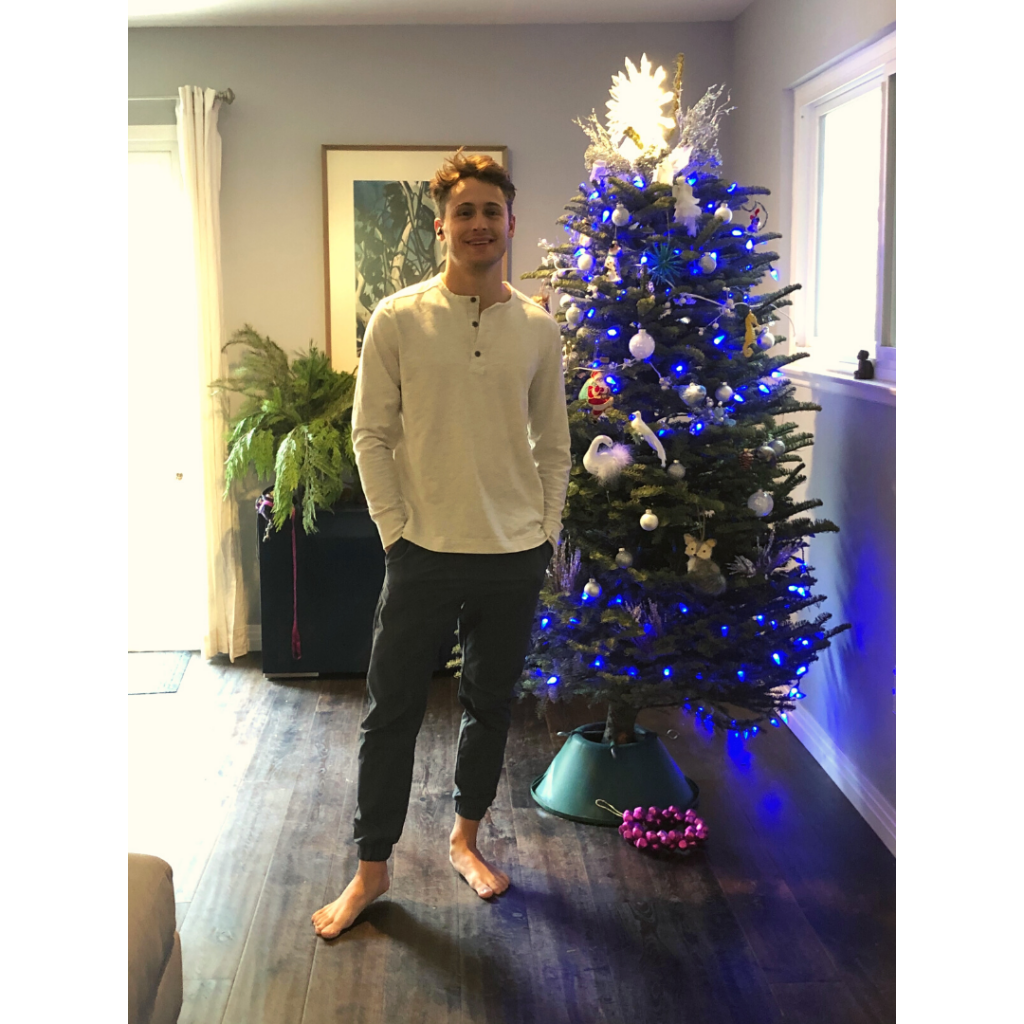 "Christmas morning, so I kept things casual in joggers. Easy 'fit to lay around the house with family."
Boxing Day
"Today my family and I hit the beach. Dark-colored joggers were great for enjoying the coastline and dipping my feet in the water."
Yard work + a workout
"My All Over Shorts were perfect for doing some yard work around the house today before sneaking in a workout."

Want more men's athleisure outfits? Check out our favorite loungewear and stylish sweatsuits.
***
Head to Instagram to show us your best athleisure looks!