New Podcast: On Guys' Festival Style, Bold Moves, and New Suits
Pack your jorts!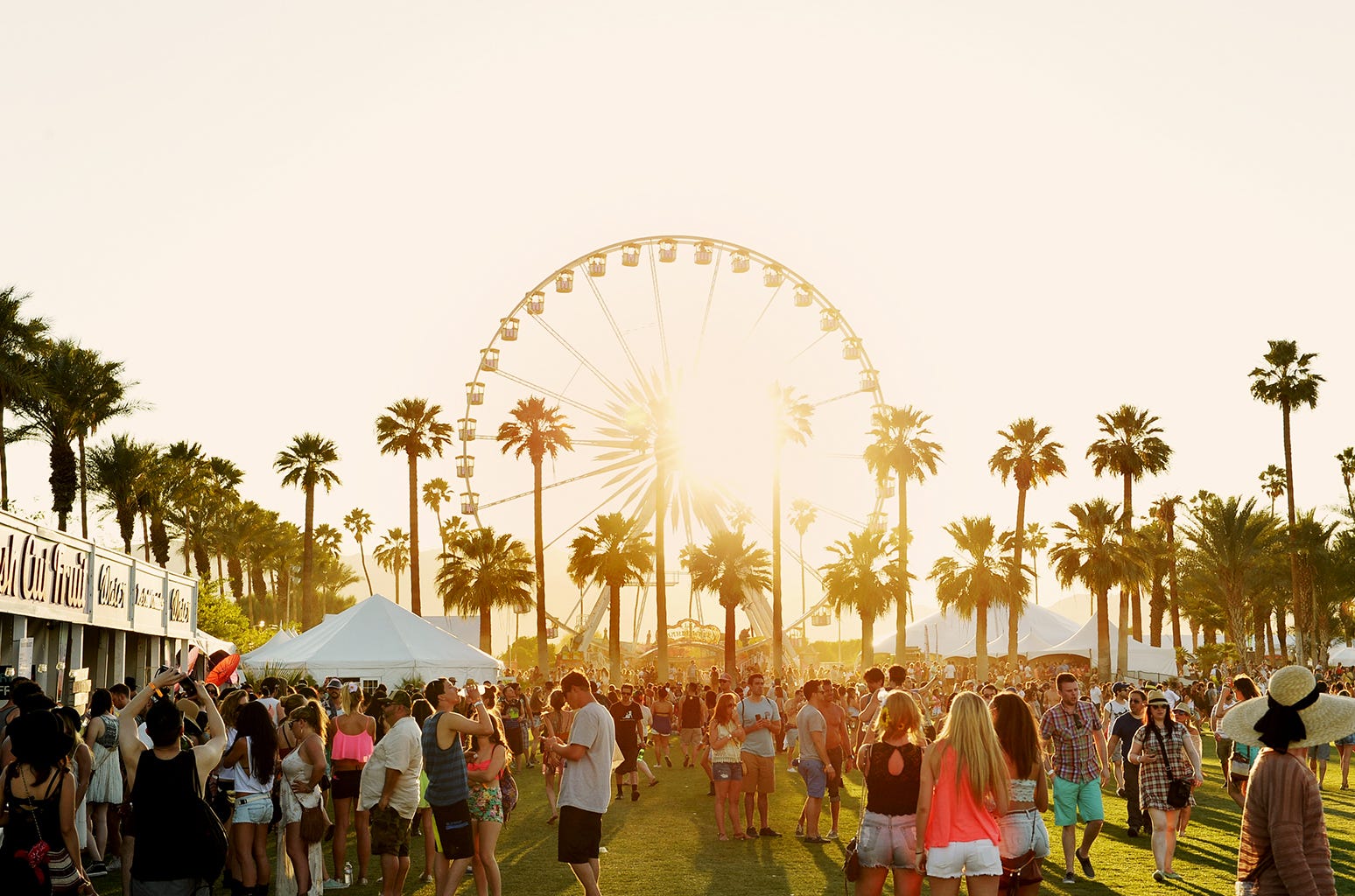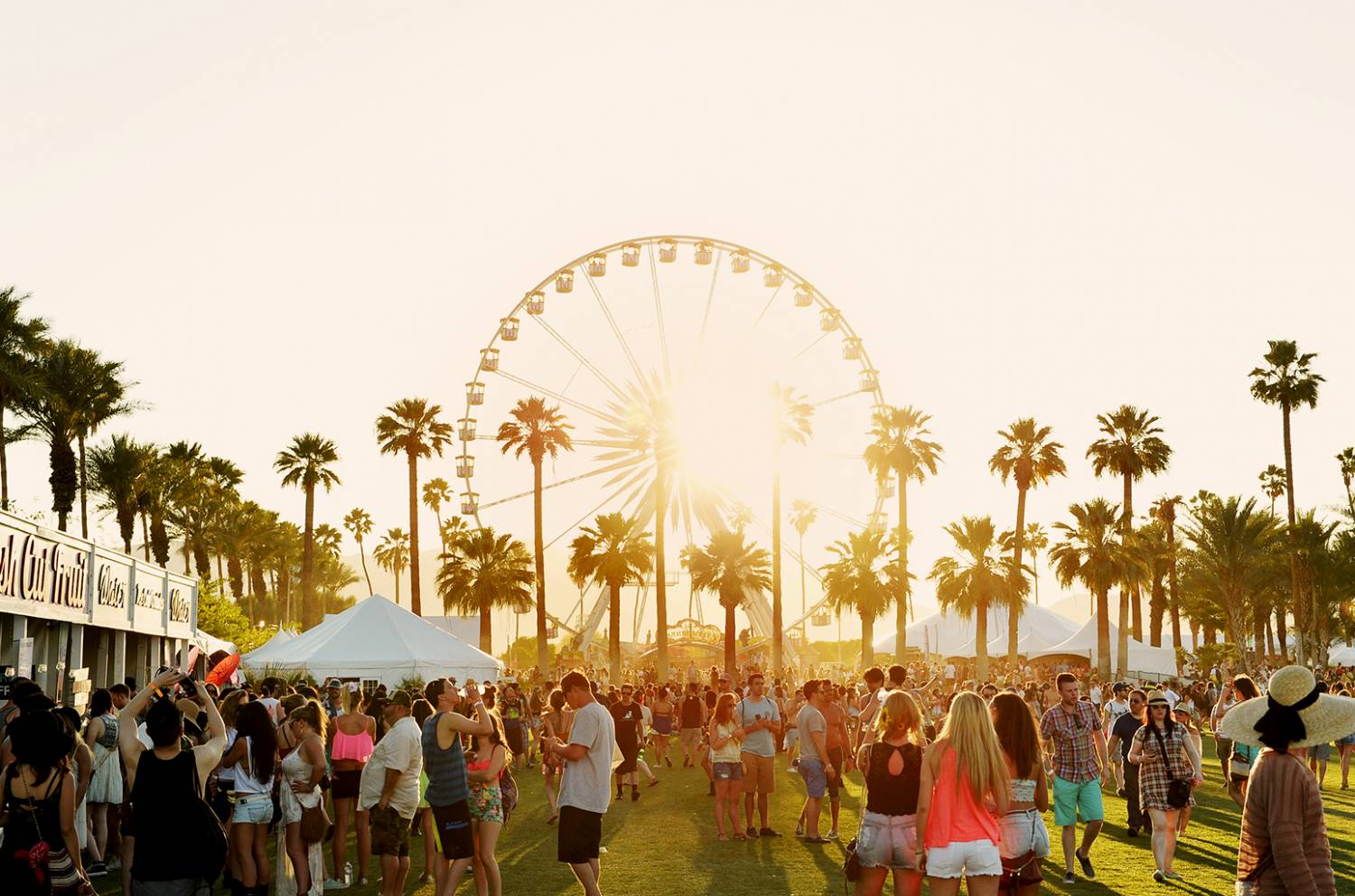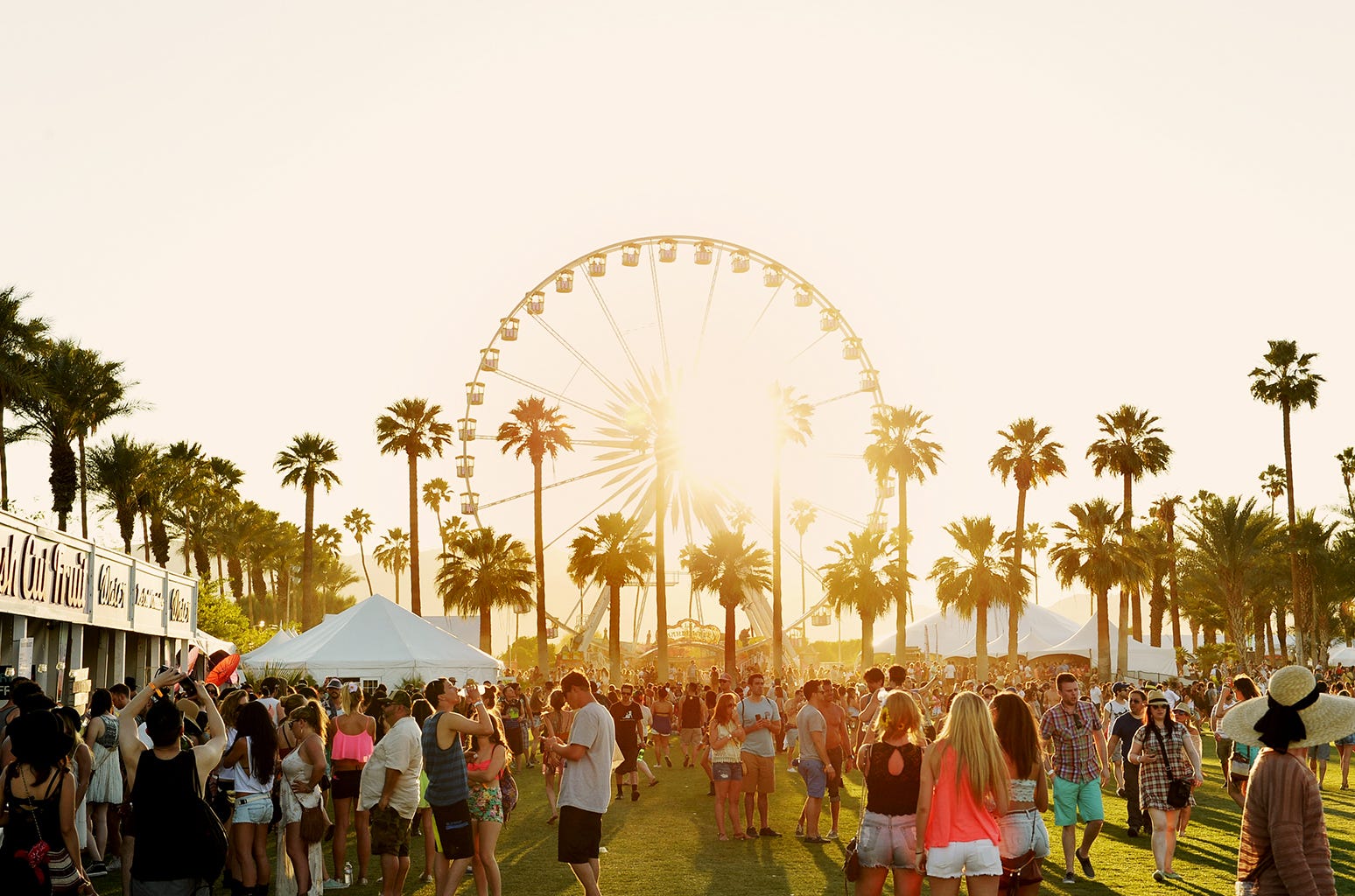 Finally, for the first time in, like,
a month
, this podcast you love so dearly contains absolutely zero mention of
Michael B. Jordan
,
Ryan Gosling
,
or
the stunning upset of this year's
SG Madness
. It's mid-April, and we've finally let it go.
Listen to the podcast on guys' festival style, bold moves, and more
So what did we talk about, then, with all that time not spent dragging our dear Gabi? Well, in what perhaps could be considered a little karmic retribution, Megan got burned in the street by two very judgmental teens. Or did she? You decide!
I won't spoil the story except to say that the phrase, "That makes 
so
 much sense" was uttered in the rudest way possible, and not by Megan. (The story totally reminded me of 
that scene in Mean Girls
 when Regina George does the whole, "I love your skirt; where'd you get it?" thing. So brutal.)
Next, we get into how blank our Instagram feeds have been this weekend, absolutely devoid of any content at all.
JUST KIDDING!
It was the first weekend of Coachella, and if you didn't see at least 45 shaky IG videos of Beyoncé in your feed and one zillion and seven pictures of folks posing with a peace sign in front of that damn ferris wheel, then you probably need to check your Wifi connection.
Even though we both had more of a "Couchella" weekend, that would never stop us from having *all* the opinions about guys' festival style. Or, what I like to call festival cosplay.
If you like music festivals in a real way (and that's okay!), we're all about turning your usual warm weather style up a few notches with brightly patterned short sleeve shirts, a cool pair of sunglass and if you're really feeling bold, some ~festival jorts~ aka denim shorts that we don't really think you ought to wear anywhere else.
//Shop Festival Style //
Reader Question: Spring Shoes
From there we eventually moved on to a reader question (thanks for sliding into our DMs, by the way!) about spring shoes. Megan took the lead here and I sang backup as we checked off our four recommendations for the season, including retro sneakers, as well as a dressier pair of slip-ons and desert boots. Try 'em with shorts! Really! We support you dipping your toe in the "this is a LEWK" pond.
We also took a brief detour into the specific world of Air Max sneakers, in which I stan hard for the more classic Air Max 90, while Megan feels strongly about the "extremely dad" Air Max 95.
//Shop Spring Shoes //
And finally, the hot takes!
My hot take was inspired by two first dates I went on this week (
it very much me
), in which both dudes scored major points with me by making "
bold moves
." Megan and I love a bold move, in case you didn't know, as do most women! One guy impressed me with his music taste by creating a collaborative playlist on Spotify that we took turns adding songs to before we'd even gone out. The other showed up to our first date and pulled a salami out of his backpack, which is not a euphemism and actually a call-back to an inside joke from our texting banter, which was ultra-thoughtful and very delicious. (He packed bread and cheese, too!)
The takeaway here is not to bring a salami on your next first date or even to make a playlist for a girl, but to pay attention to cues she's giving you (that could be in her profile, or a little side comment via text) and see how you could do something thoughtful for her inspired by that thing.
Megan's hot take is a little more tangible and a little less ephemeral, and has to do with style, go figure! She's hyped about a collection of suits launching at Nordstrom, 
designed by top celebrity stylist Ilaria Urbaniti
 (for dudes like Donald Glover and Ryan Reynolds) and the Arkansas-based 
Strong Suit.
The collection features bold colors and prints, and is certainly not cheap, but also 
not astronomically expensive
. This ties into our thoughts about festival style, as in these suiting pieces are a great excuse to take something that's already part of your sartorial wheelhouse and have a little more ~ fun ~ with it.
TELL ME:
ARE YOU HEADED TO ANY FESTIVALS THIS SUMMER? WHAT WILL YOU BE WEARING?

Taylor Davies splits her time between NYC and Sun Valley. She loves writing about menswear, overpriced martinis in dimly lit hotel bars, and cross-country skiing. Not necessarily in that order.