LISTEN: New Podcast "Me, My Anxiety, a Pizza, and a Podcast"
On Sexy Gritty, Stupid Memes, and More
Guys! This is very exciting. We've come to our final episode of season 2 of Undressed! It's been a wild ride, and we've had a lot to talk about (and continue to have a lot to talk about…this episode came in at a whopping 46 minutes! Phew)
LISTEN TO THE STYLE GIRLFRIEND "Undressed" PODCAST BELOW (AND SUBSCRIBE HERE):
You can also listen to Undressed on Apple Podcasts, Spotify, Stitcher, and more
Let's talk about memes, baby
Taylor and I immediately get off track talking about our favorite memes, gifs, and more.
Here's a few of them, because the world is a dumpster fire…
Shrew singing Angel of Music (Phantom of The Opera) from Jason Parkison on Vimeo.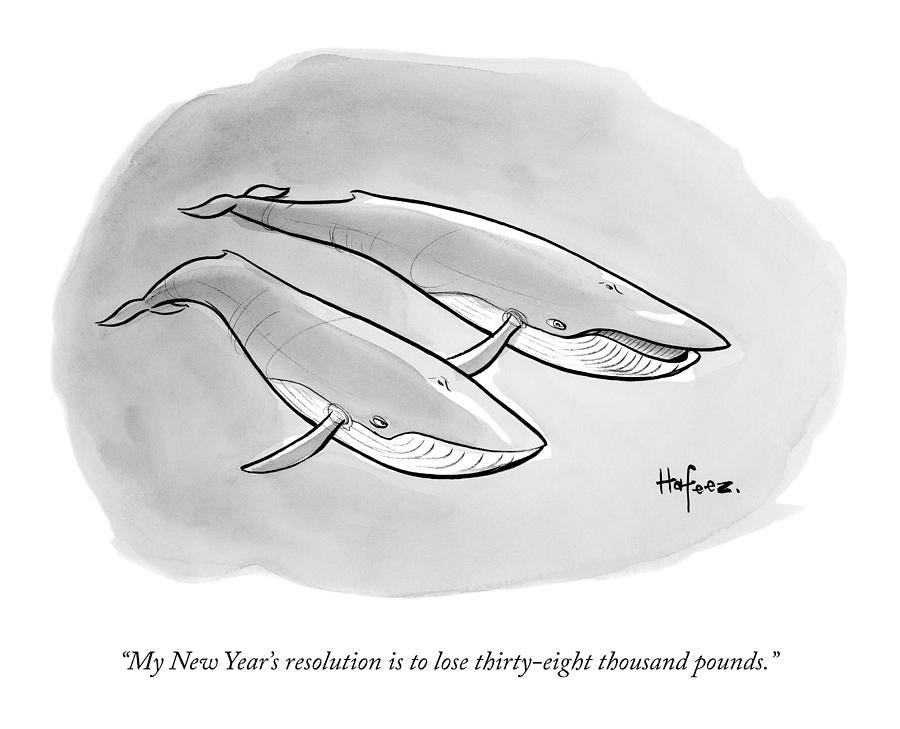 Update: That was not Justin Bieber!!
Taylor and I also discussed the pictures that came out last week of who we all thought was Justin Bieber eating a burrito like he was playing the harmonica.
does….justin bieber not know how… burritos work ? pic.twitter.com/WWKP2ttARe

— Ryan Bassil (@ryanbassil) October 25, 2018
Turns out it wasn't him after all! It was an imposter! Who…dresses up like Justin Bieber then eats Mexican food in parks in a weird way? We left the convo in, though, because it made me laugh and also I'm lazy.
"A smoothie of your own personal style"
Next, we talked about last week's article on honing your "personal style elevator speech" and how it relates to another article from a little further back on knowing what you want out of life. It's all interconnected, guys!
We also touched on this story on anti-aging products for The Inventory (have you been following Style Girlfriend's weekly contributions over there?) and how it's totally fine to do something about your appearance, whether wardrobe or grooming-related.
"Piers Morgan can burn in a fire"
Not even sure how we got onto this topic, since it's already old news, but for the record guys….carrying your baby is not an un-masculine thing to do, so please don't listen to Piers Morgan. Ever.
Things you can do and still be a man:

– hold a baby
– look after a baby
– wash up
– cry
– have actual human feelings
– care about people
– support the rights of women
– go a whole day without banter
– ask for help

It's almost like your gender doesn't have to be a prison.

— Matt Haig (@matthaig1) October 16, 2018


"Sexy How much does botox cost?" or Sexy Gritty?
Yes, we talk Halloween costumes. Taylor mentions a tweet going around saying "Your Halloween costume is "sexy" and the last thing you Googled." If that's not your thing, check out all our ideas here.
The name's Bath, Bubble Bath 🛀 pic.twitter.com/Mlx1iONWuN

— Gritty (@GrittyNHL) October 27, 2018
Hot takes!
Taylor asks, Do guys understand a going out top?, while I say good riddance to Greek yogurt. Yes, really.
So, yeah! Thanks guys! That's it for us this season. Stay subscribed, and we'll talk to you soon! In the meantime, sign up for the newsletter, and follow Style Girlfriend on Twitter and Instagram.
Tell us:
If your Halloween costume would be "Sexy" and the last thing you Googled, what would it be?
feature image: @mathowie