Style Roundup: 10 Men's Weather-Resistant Shoes
Step out in the elements in style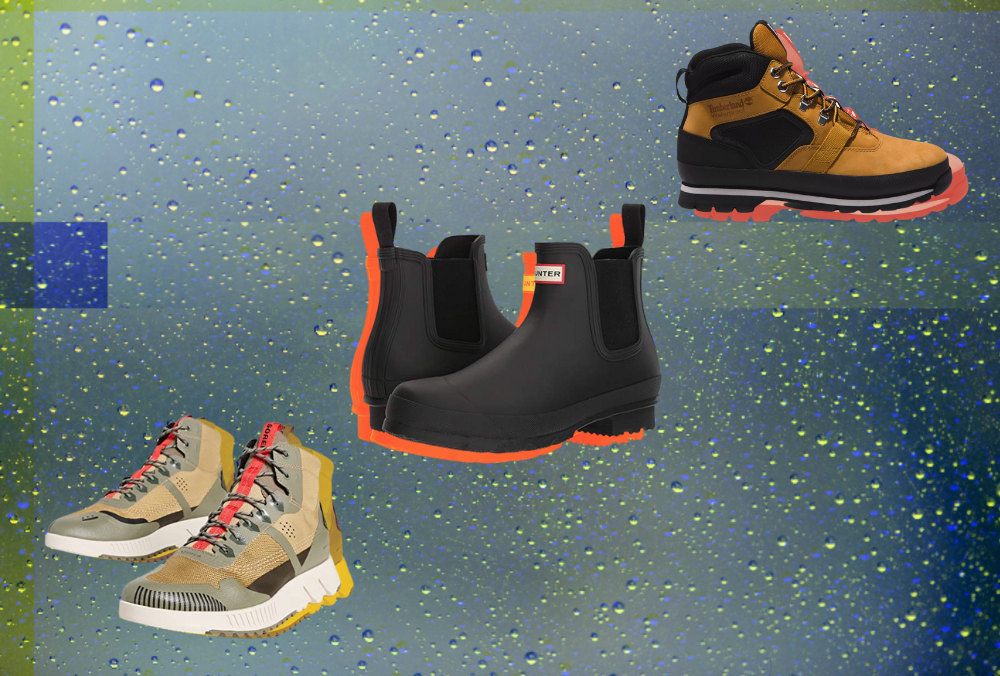 It's that time of year when the day's weather report could include extreme cold and extreme heat, rain, sleet, and maybe an earthquake tremor or two.
Meaning?
It's time to stock up on weather-resistant shoes.
When you wake up and Dark Sky says skip the suede chukkas, you'll want a pair of stylish water-resistant or waterproof alternatives to slip into.
Thankfully, there are plenty of options for men that aren't bright yellow galoshes, including dress shoes, boots, and even rainy day-ready sneakers.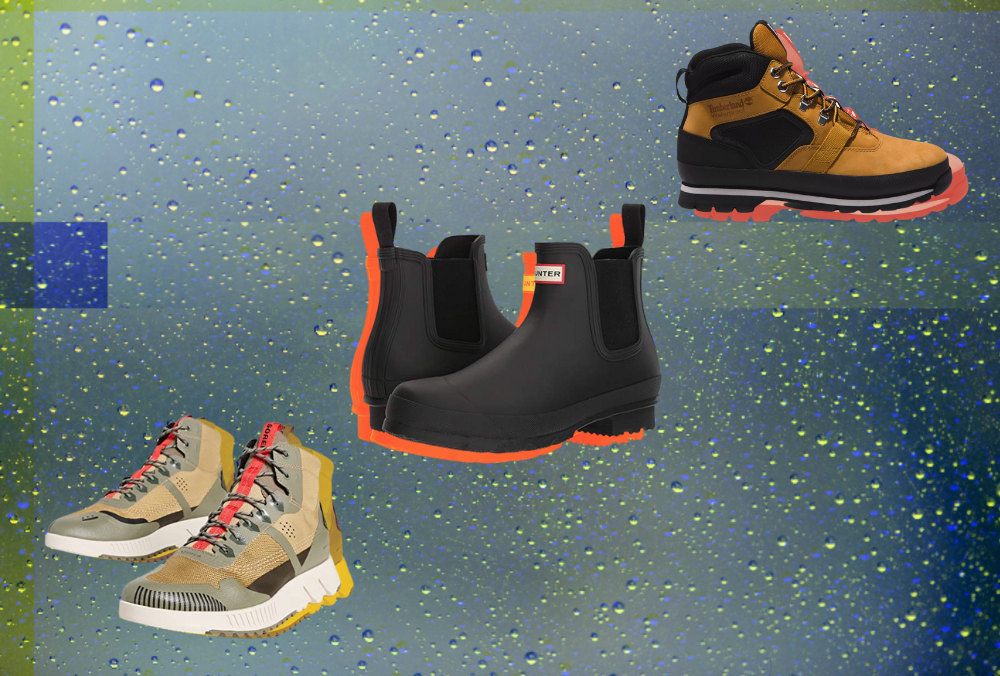 Check out the most stylish weather-resistant shoes for men:
SG Says: As if we could kick this list off with anything but the OG inclement weather 'fit.
As Esquire recently put described L.L. Bean's iconic waterproof 6″ Bean boot, "The reason why Bean boots have stood the test of time is twofold: quality and versatility."
Wear yours with jeans, corduroy pants, or sturdy 5-pocket twill pants for a cool fall vibe.
SG Says: With a waterproof upper and quick-dry woven nylon lining, these low Hunter boots are a surprisingly stylish pair of weather-resistant shoes from the brand best known for outfitting glamorous celebs trudging through mud at Glastonbury.
You might still want to swap them out when you get to the office, since your feet will get hot if you wear them all day.
SG Says: The Vans MTE line was specifically designed to be worn in rain and snow, so don't be afraid to bust them out when faced with a particularly inclement weather report.
SG Says: Lace-up rain boots. What more could you ask for?
Easy to get on and off, with the sturdy sophistication of a sneaker-slash-desert boot.
No notes!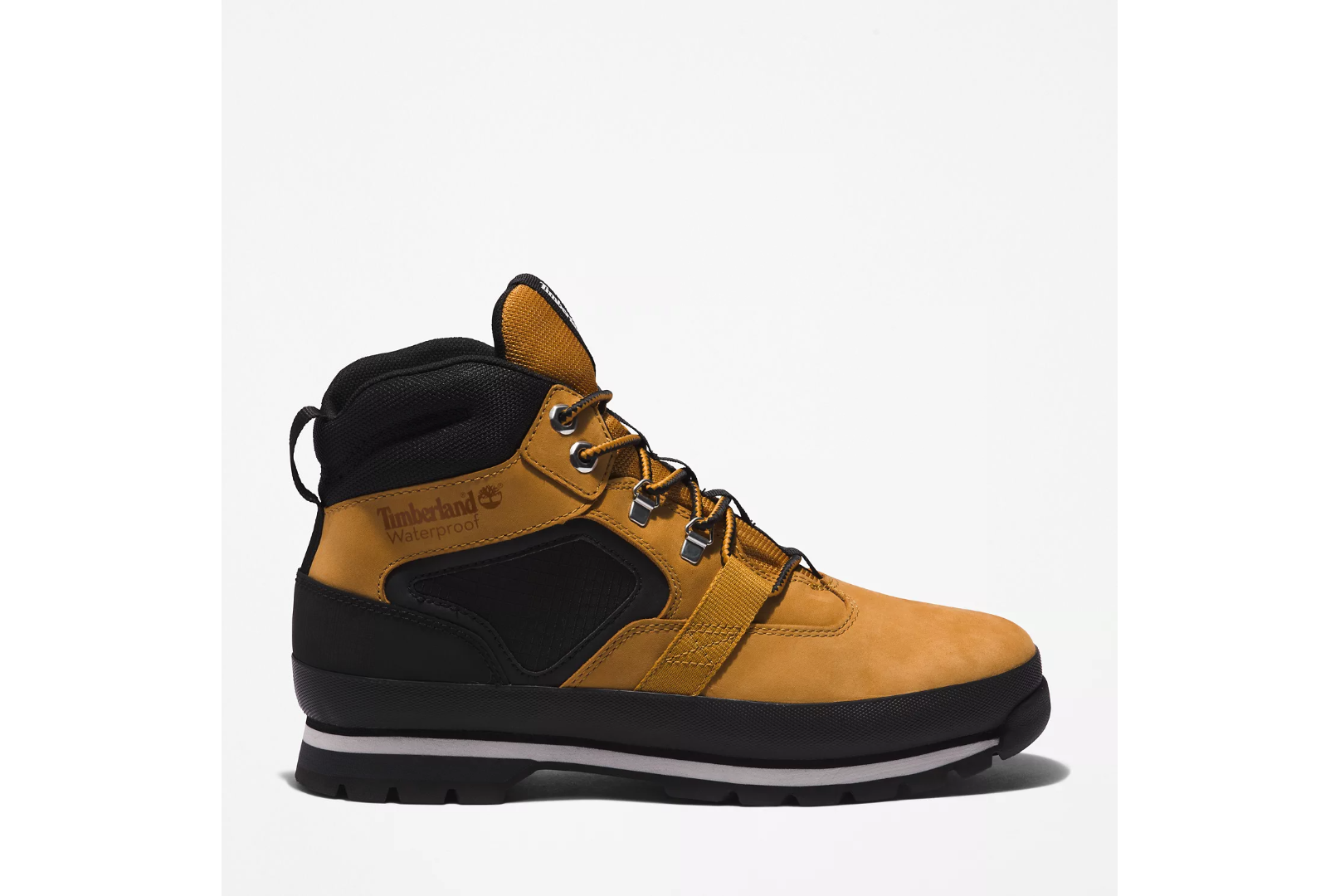 SG Says: Embrace hikercore in these waterproof Timberland boots.
SG Says: A note on fit for these lightweight rain boots available at Target… If you wear a half size or if you have wide feet, go up to the next whole size!
SG Says: The rugged and warm-toned oiled leather of Muck's "Foreman" lace-up boot makes this pair stylish enough to keep on all day.
Like all of the brand's boots, the Foreman is made of 100% waterproof materials, good for taking on even the nastiest weather.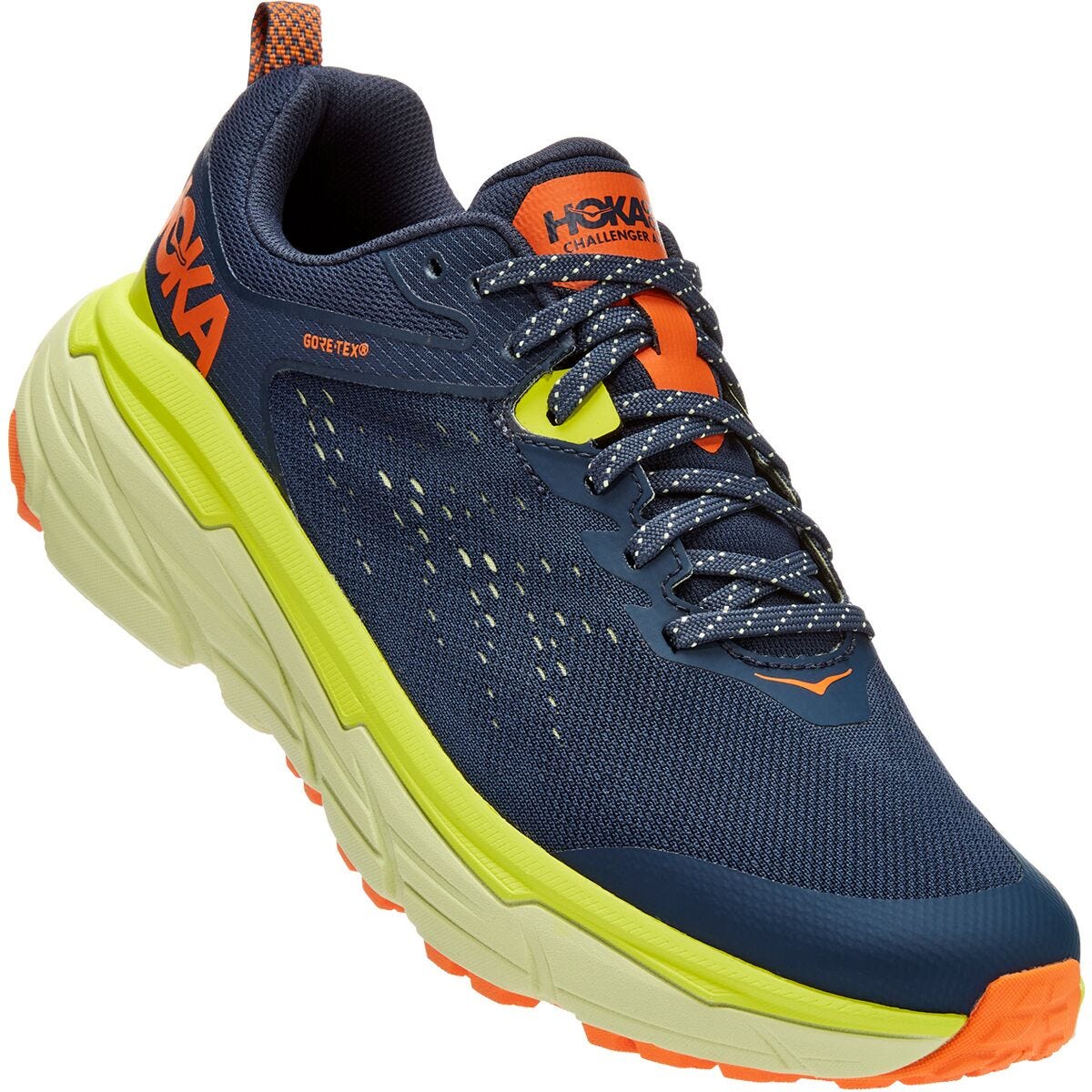 Wear it well: A waterproof sneaker! Who knew?
Designed for trail runners, don't be afraid to pull on this shoe even if you're still in the "couch" phase of a "couch to 5k" journey.
SG Says: Cowhide leather with a smooth leather upper, rubber sole and welt stitching, these Zerogrand Chelsea boots will turn a bad weather day around as soon as you pull them on.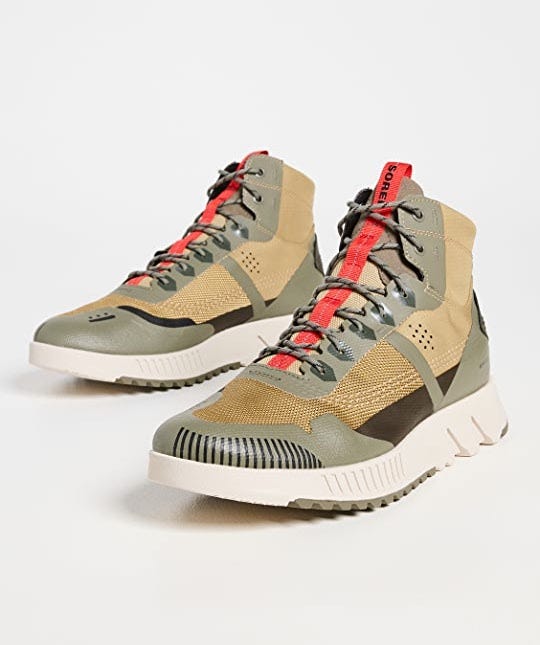 SG Says: Keep it moving, rain or shine, with this lightweight sneaker-boot hybrid from Sorel.
Featuring a waterproof textile upper with a waterproof membrane construction, molded rubber sole, and a plush footbed that softens every step.