Swipe Right: Tune Up Your Tinder Profile
We asked the ladies what they're lookin' for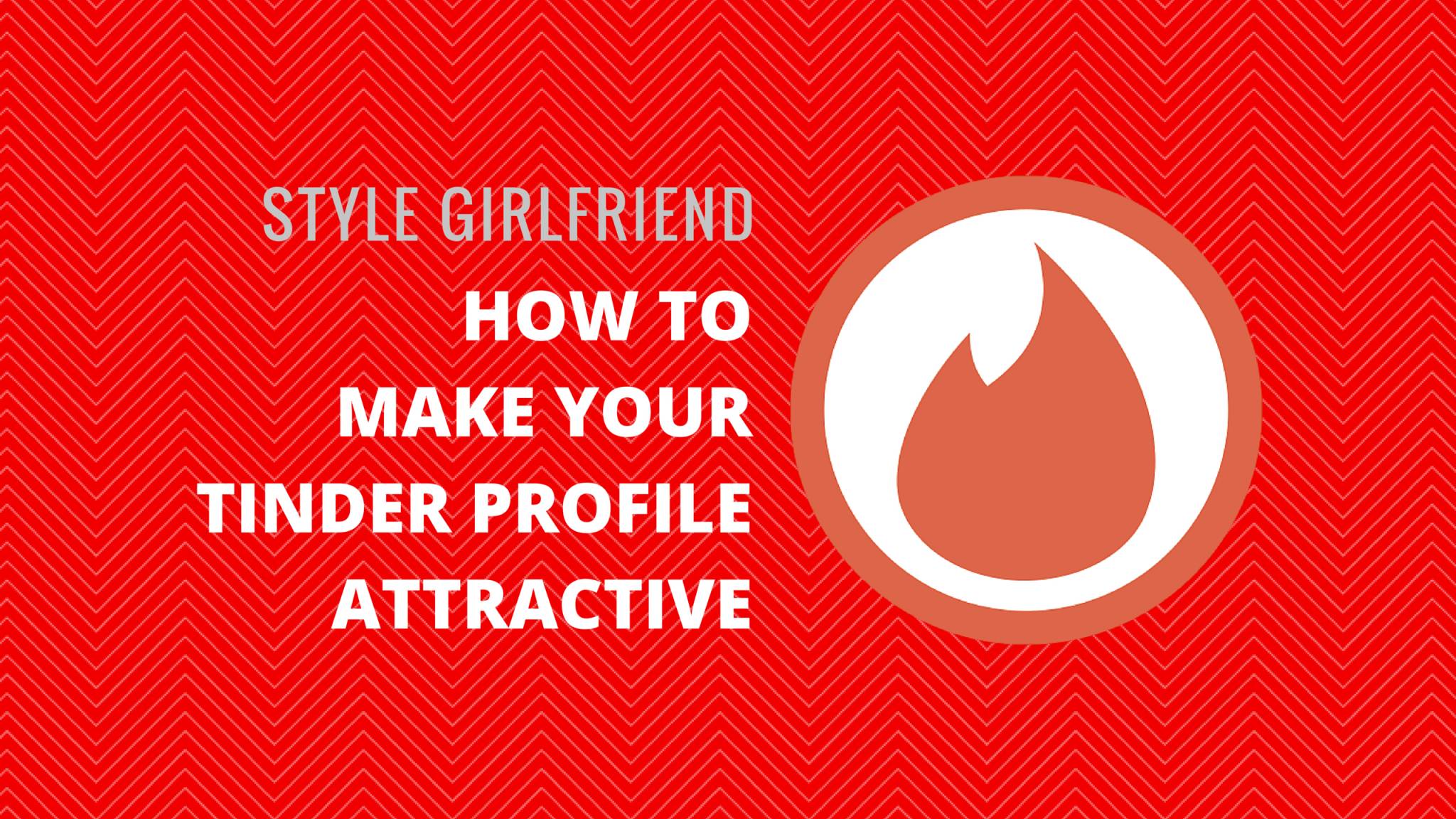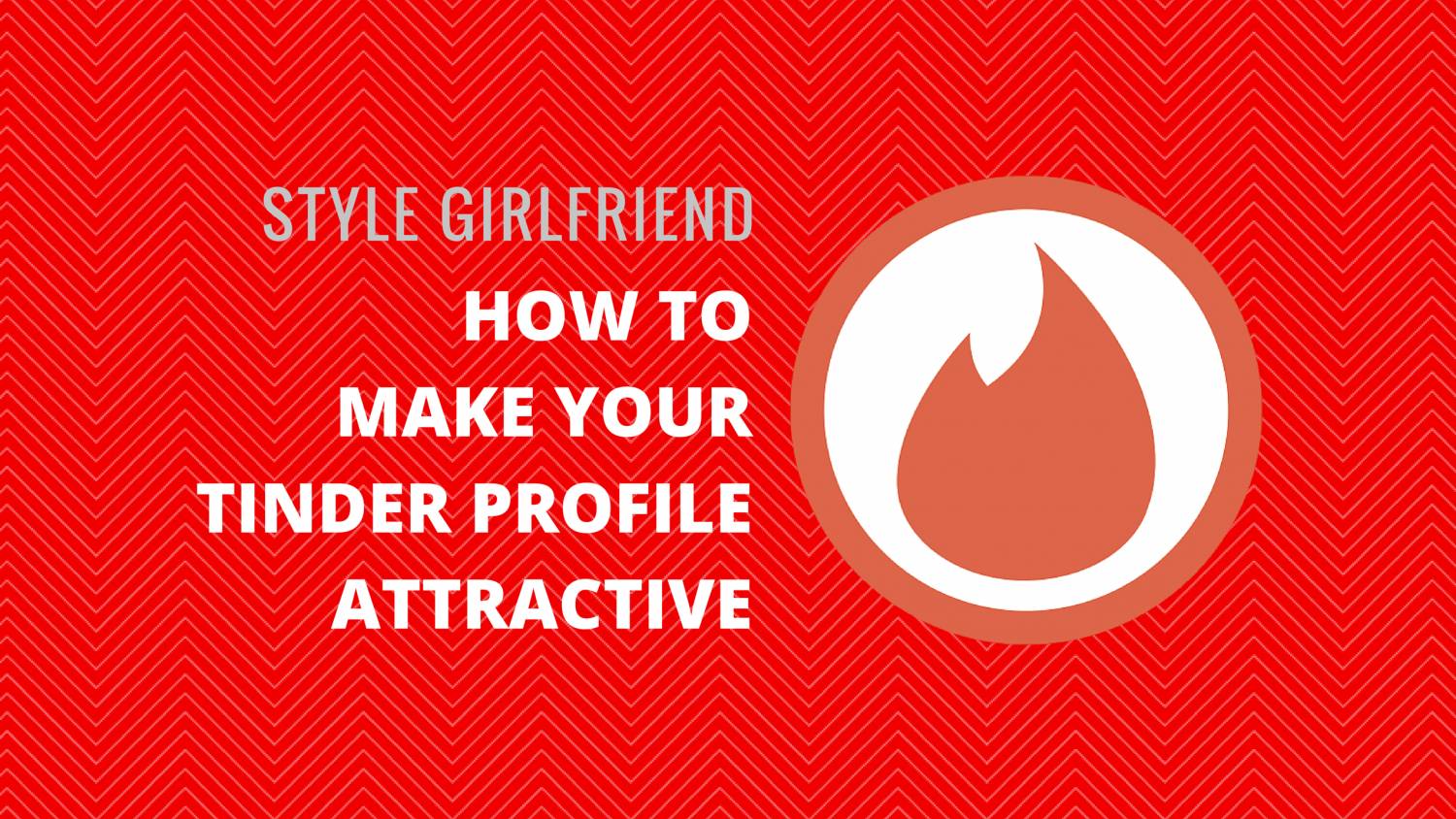 The dating game has never been easy. Way back when, you're only option was to walk up to someone you were physically near – or knew well enough to have their phone number – and verbally ask them if they would like to go on a date with you. While modern technology has expanded the dating pool from a tributary into a river, it's come with it's own set of difficulties.
Rather than speculate on what theoretical traits are best for attracting a mate, we asked our lady pals what makes them automatically swipe left or right.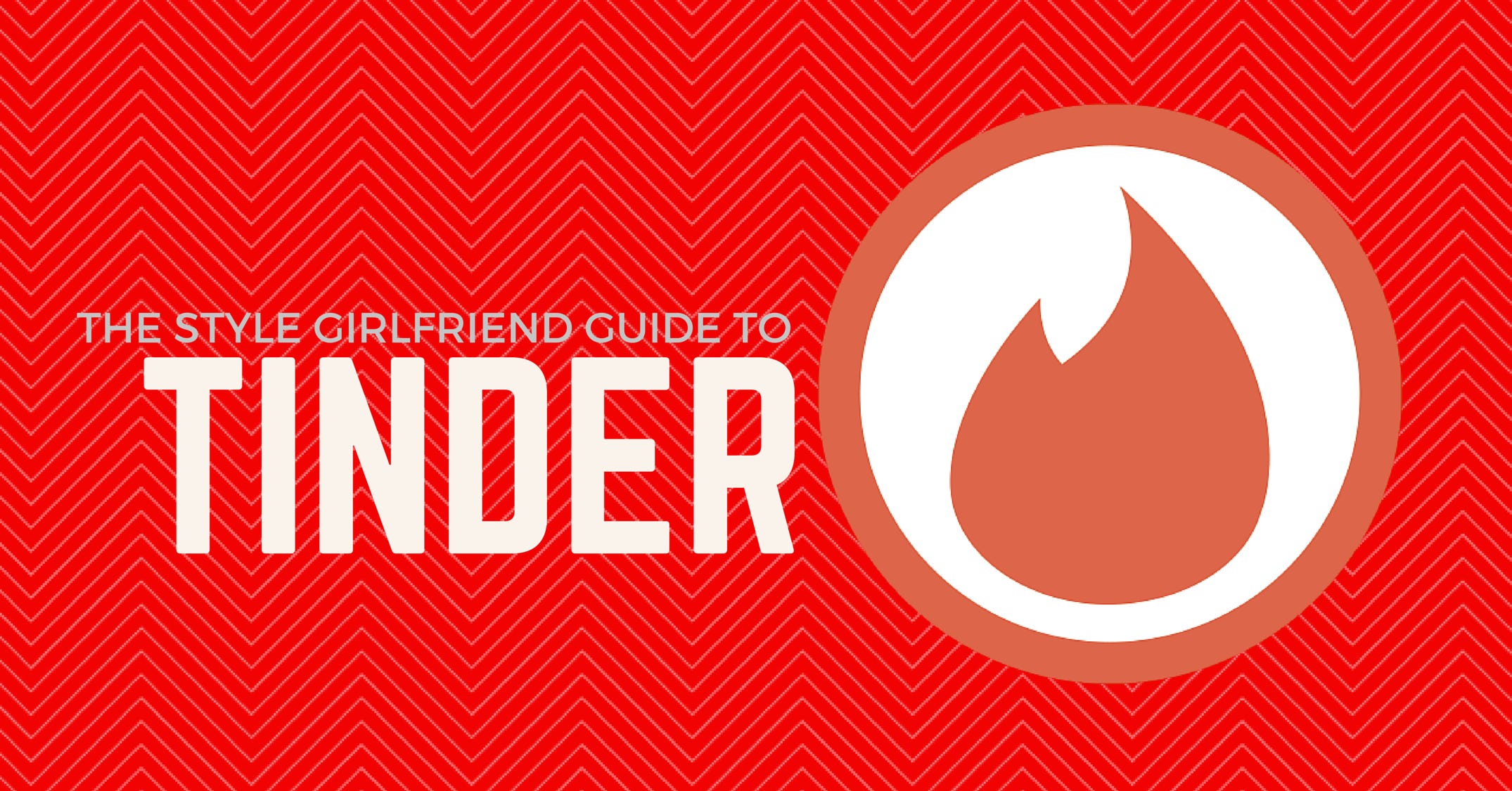 Here's what the ladies want, straight from the ladies' mouths:
>>> SWIPE RIGHT >>>
"A picture with a puppy or dog – shows they are an animal lover. Plus, pets are a huge responsibility so it shows they are caring and responsible."
"It's important for guys to have pictures with friends. Shows you have a social life, too."
"If he's wearing a fitted suit that's a huge plus."
"When all their pics are them with a group of hot guy so you know one is hot and they have friends."
"Has to be semi-cute to begin with and click their profile to see more."
"Something clever in the description: like "be ready to describe yourself in 3 emojis."
"A link to your Instagram in your about me – it feels like a more honest description of who you are than what you'd write in a dating app."
"A picture of your hobbies – if you say you like surfing in your profile I want a picture of you surfing."
"I'm surprised by how not turned off I've been by a profile with no words, but with good pictures. If words aren't your strong suit it may be best to say nothing at all. But in this case you need to have really good representational pictures so proceed with caution."
"A smile doesn't hurt."
"British."
"If you quote one of my favorite TV shows in your about me it's meant to be."
"I like to know that they do. Do they do math or science? Are they a sensitive writer type? Get your first date facts out in the bio so I can determine if I actually want to get into this."
<<< SWIPE LEFT <<<
– "Anything that has drugs or smoking in their profile. I mean I don't care if you do it once in a while, but if it's in your pictures I assume your life revolves around that."
– "Bathroom mirror selfies are a no go for me."
– "When dudes have their shirt off…I think that is weird and creepy."
– "If they have no friends in any of their pictures."
– "If they have a super long about me in their profile (no one has time to read all of that)."
– "If they have grammar errors in their about me."
– "If they have too many pictures with their dog or another animal (one is sufficient)."
– "Your baby pictures. I don't really want to look back on your childhood until I know what you're like now."
RECAP:
Your profile should include pictures of:
you smiling
with your pet
with your boys
you in a suit
you doing something you like
And your about me should include:
something funny or clever (to you. If you guys don't have complimentary senses of humor it's not going to work.)
what you like to do for fun (if you hunt you're not going to get along with a vegan. #incompatible)
what you do, professionally or in school
Tell Me:
What do you look for in a dating profile? And can you describe yourself in 3 emojis?

Like a phoenix rising from the ashes, Gabi Meyers went from Team SG's first-ever intern to a trusted fashion editor and stylist. She currently lives in Chicago with a very cute dog.