Winter Office Wardrobe Upgrade
The finale! Day 30 of No Jeans January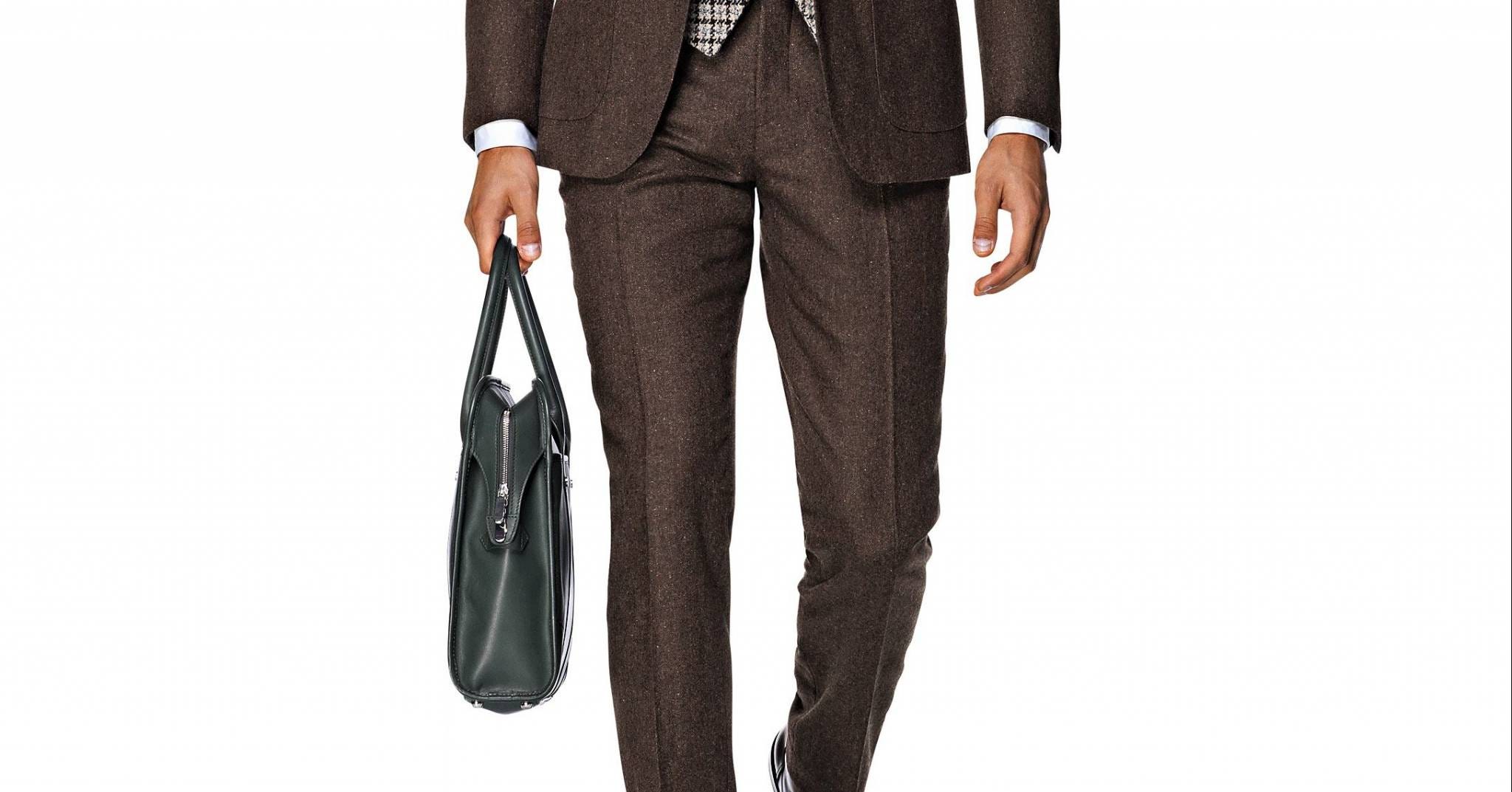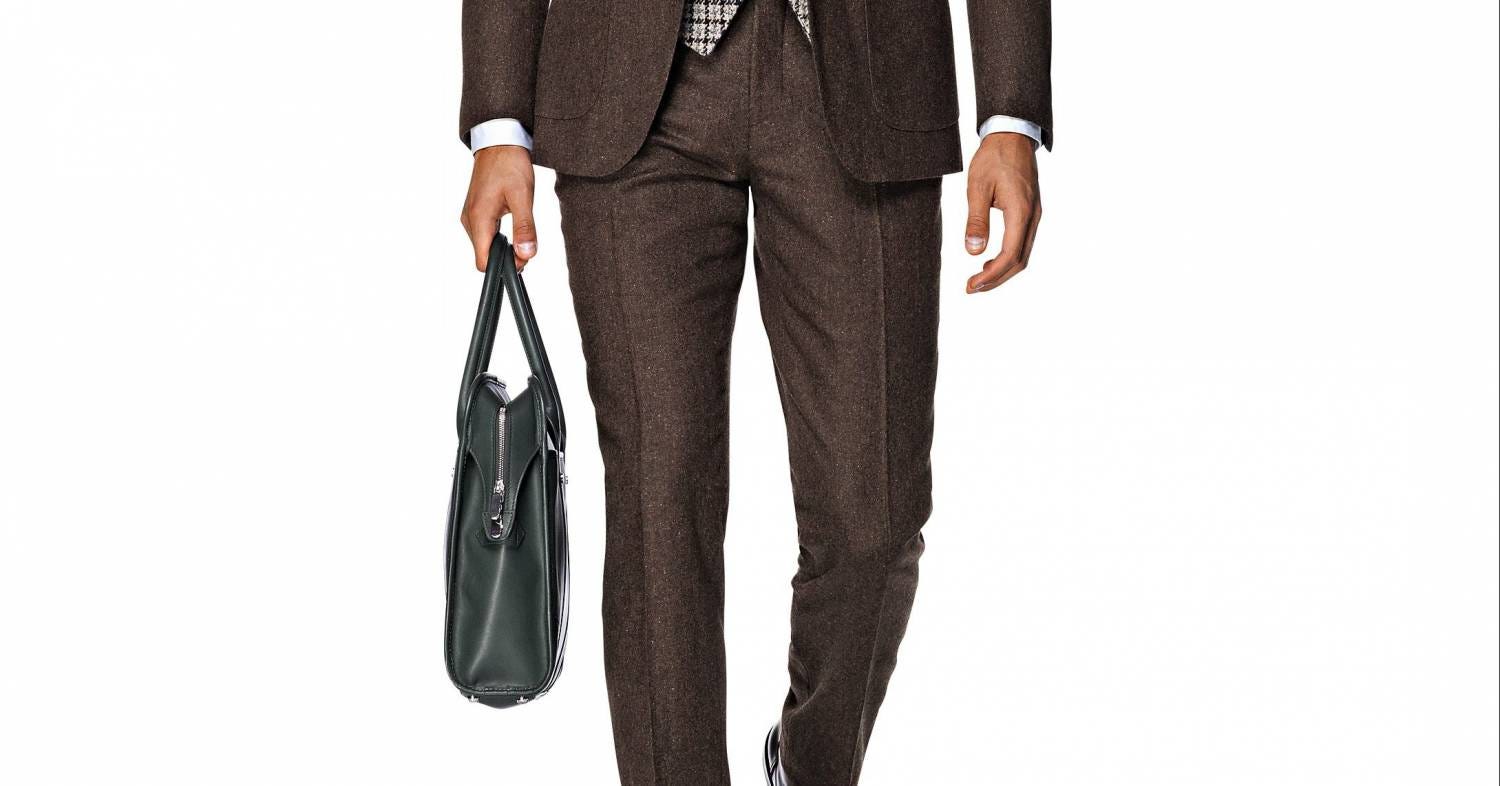 Are you ready for Style Girlfriend's second-annual No Jeans January challenge? Good. Us too. All month we're throwing down the gauntlet: 31 days, no jeans, game on. Don't worry; it's easy with daily jeans-free outfit inspiration. Want more? We're rewarding a stylish reader every week who shares a non-denim selfie using the hashtag #NoJeansJanuary with  SG-approved swag.
Alright, gentlemen. You've caught us on a day when we're ready to divulge the earth-shattering truth: Women love seeing you in a suit. Specifically, a suit that's had a bit of face time with your favorite tailor. Okay, fine; that's not exactly a big reveal but hey, it's the exact level of enthusiasm we reach when a properly suited fella enters a room.
So, we have a  proposal. Go out swinging on the last denim-free day of January with a head-to-toe suited look. Whether you're usually a suit n' tie guy or stick to special-occasion-suiting, it always feels good to go above and beyond. 
Your winter office wardrobe upgrade in one step:
Suit: Suit Supply, $599 | Shirt: Nordstrom, $50 | Vest: Peter Millar, $165
Socks: Paul Smith, $30 | Tie: Spectre, $35 | Boots: Allen Edmonds, $445
Pocket square: The Tie Bar, $10 | Belt: Merona, $15 | Glasses: Warby Parker, $95
Gloves: Ugg, $46 | Texture paste: V76, $21 | Notebook: Delfonics, $13
WHY LADIES LOVE THIS LOOK:

See all this month's looks
TELL ME: 
HOW DO YOU TAKE YOUR SUITING TO THE NEXT LEVEL EACH SEASON? DID YOU COMPLETE A FULL NO JEANS JANUARY?