Men's Winter Style Guide: 10 Snow Day Essentials
Guys, get ready to get cozy
A snow day means something different when you're an adult than when you're a kid. For one, you don't pad into the kitchen bleary-eyed and looking for orange juice only to be surprised by your mom telling you to check out the morning news and see your school dash across the ticker.
When you're an adult, a snow day anticlimactically announces itself in a routine bleary-eyed email check on your phone before you pull yourself out of bed. Or, when it's your business, peeking out the window and thinking 'Oh hell no am I going outside in that" and sending that email yourself.
If you've found yourself in the snow day zone, shop our hygge-happy picks of cozy essentials below.
Below, a men's winter style guide with 10 snow day essentials: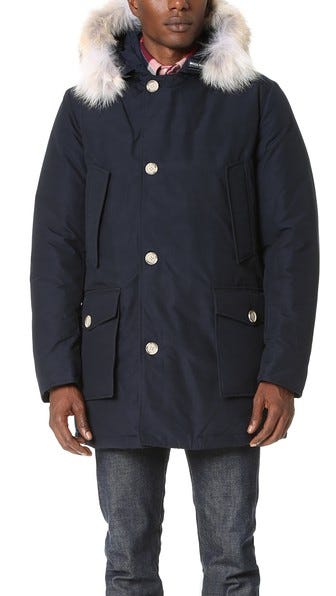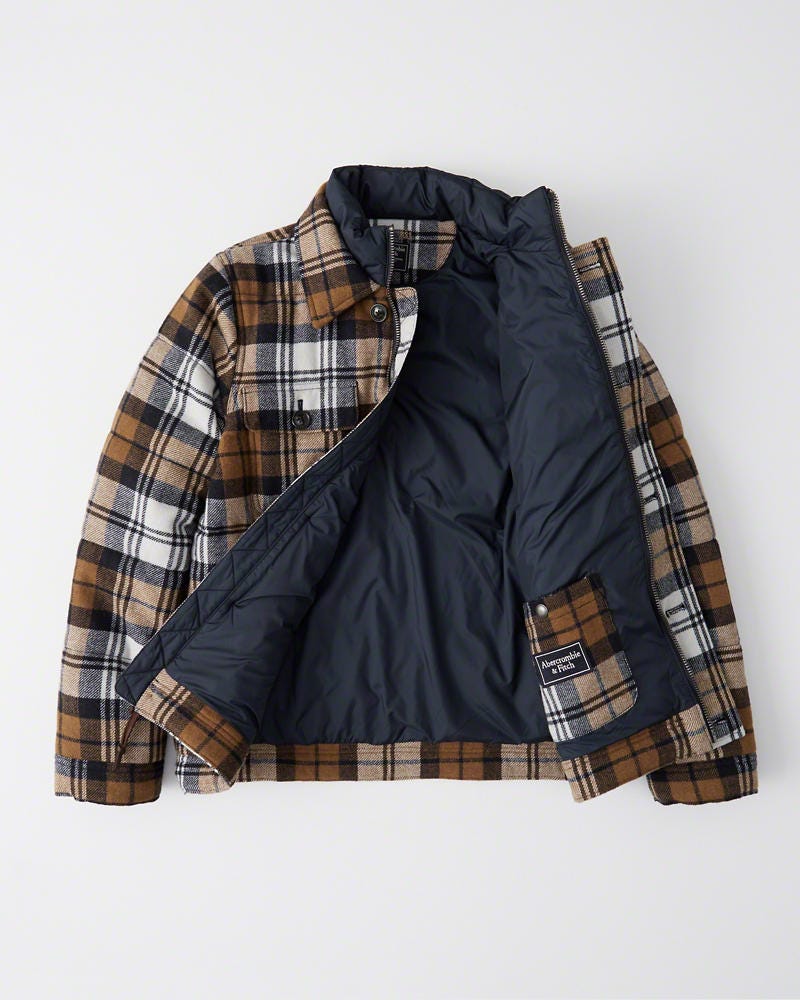 SG Says: Looks a lot like this one Ryan Gosling's wearing, no?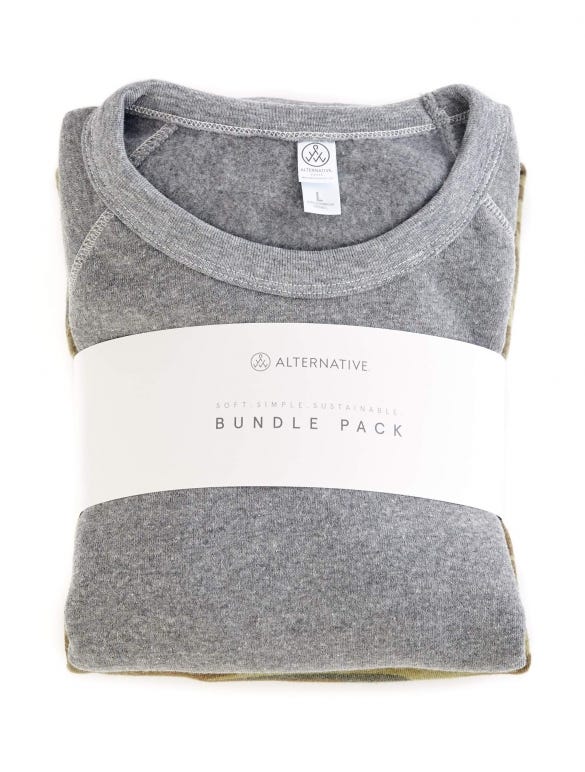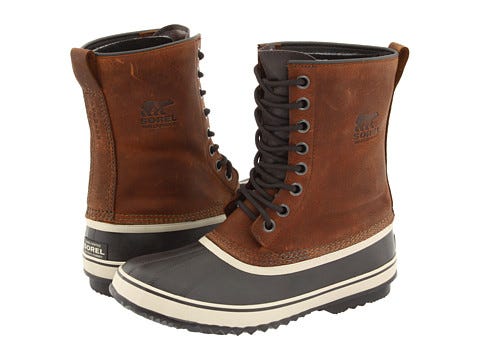 SG Says: It's cashmere. Need we say more?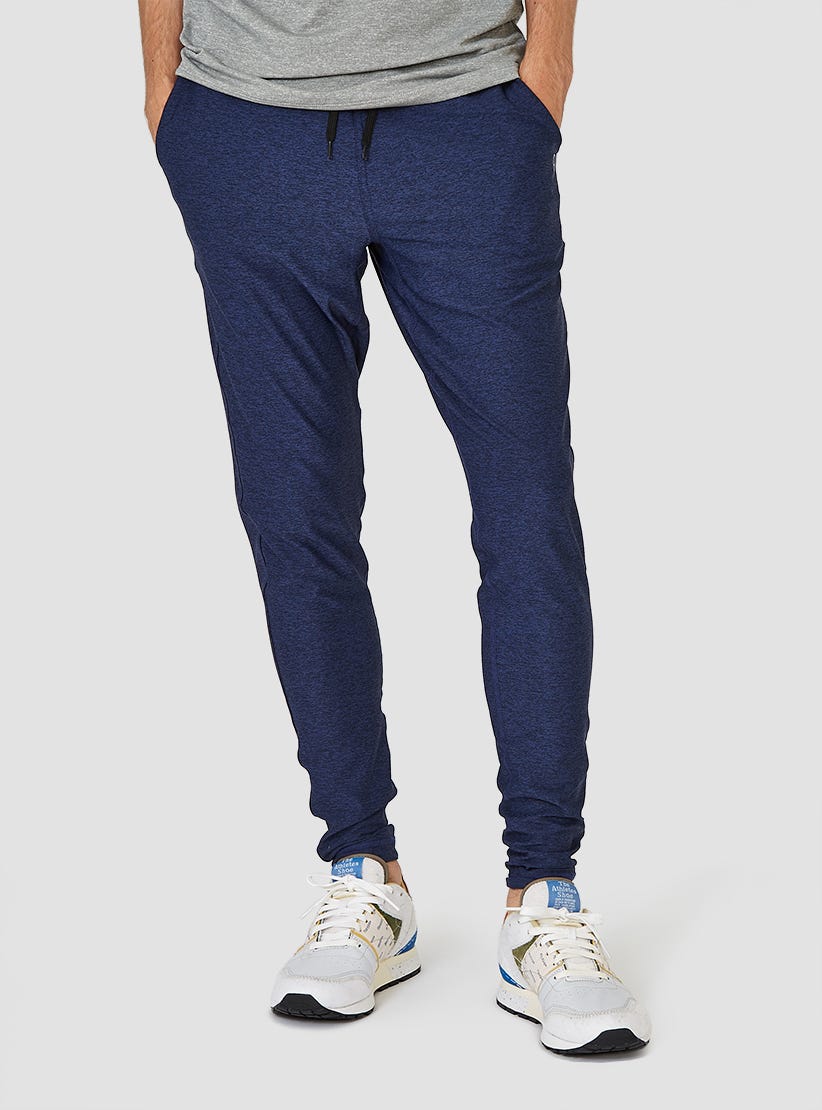 SG Says: Hello-o-o-o-o athleisure! This is your time. Make the most of it.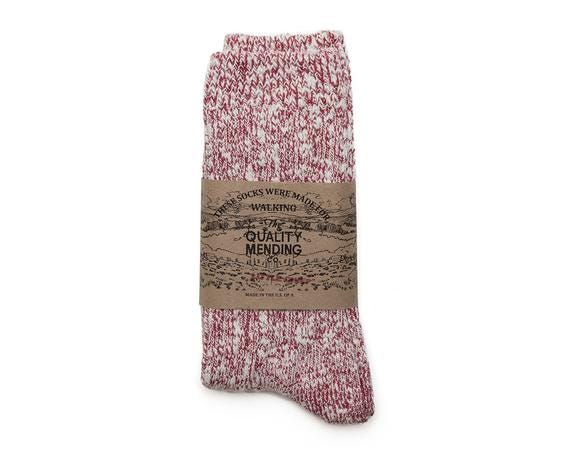 SG Says: No idea why, but it's impossible to find camp socks after Christmas. We found these on Etsy (where the incentive to put your spring wares in store displays on January 2 isn't really there), and they look cozy af.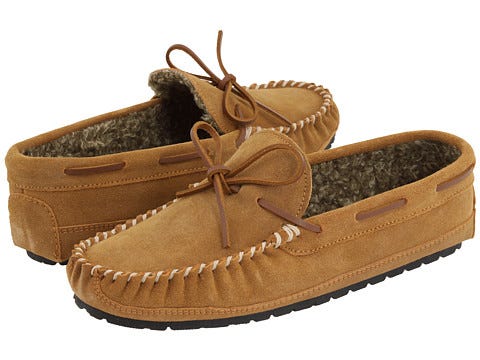 SG Says: No men's winter style guide for a snow day is complete without a pair of indoor-outdoor moccasins. These, from Minnetonka, will see you as you pad from the living room to the kitchen for more hot cocoa, and down the stairs to pick up the Chinese food from the delivery guy who can't leave his bike too long.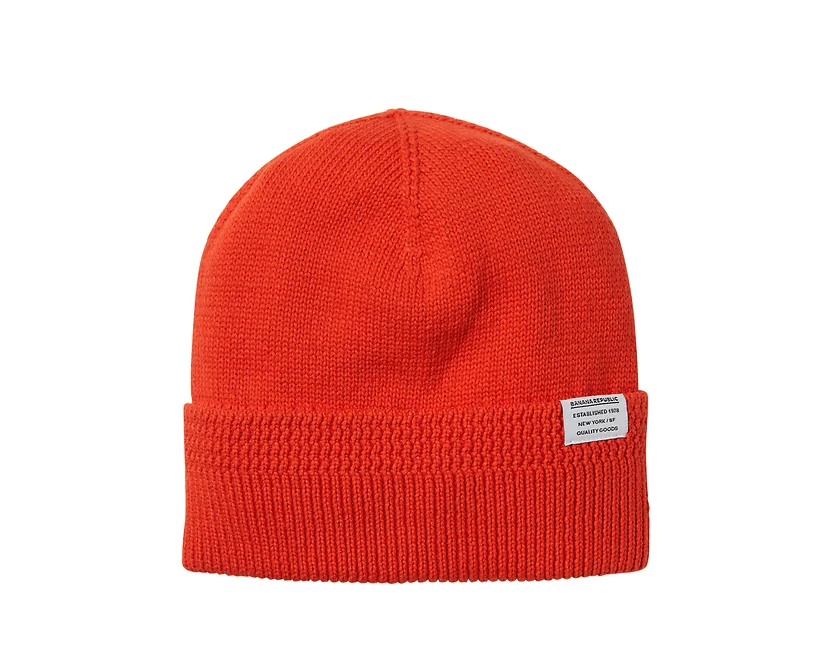 ***

Use your next snow day to sign up for a personal shopping session with Team SG! ***