5 Days, 5 Ways: The Gingham Shirt
get checked out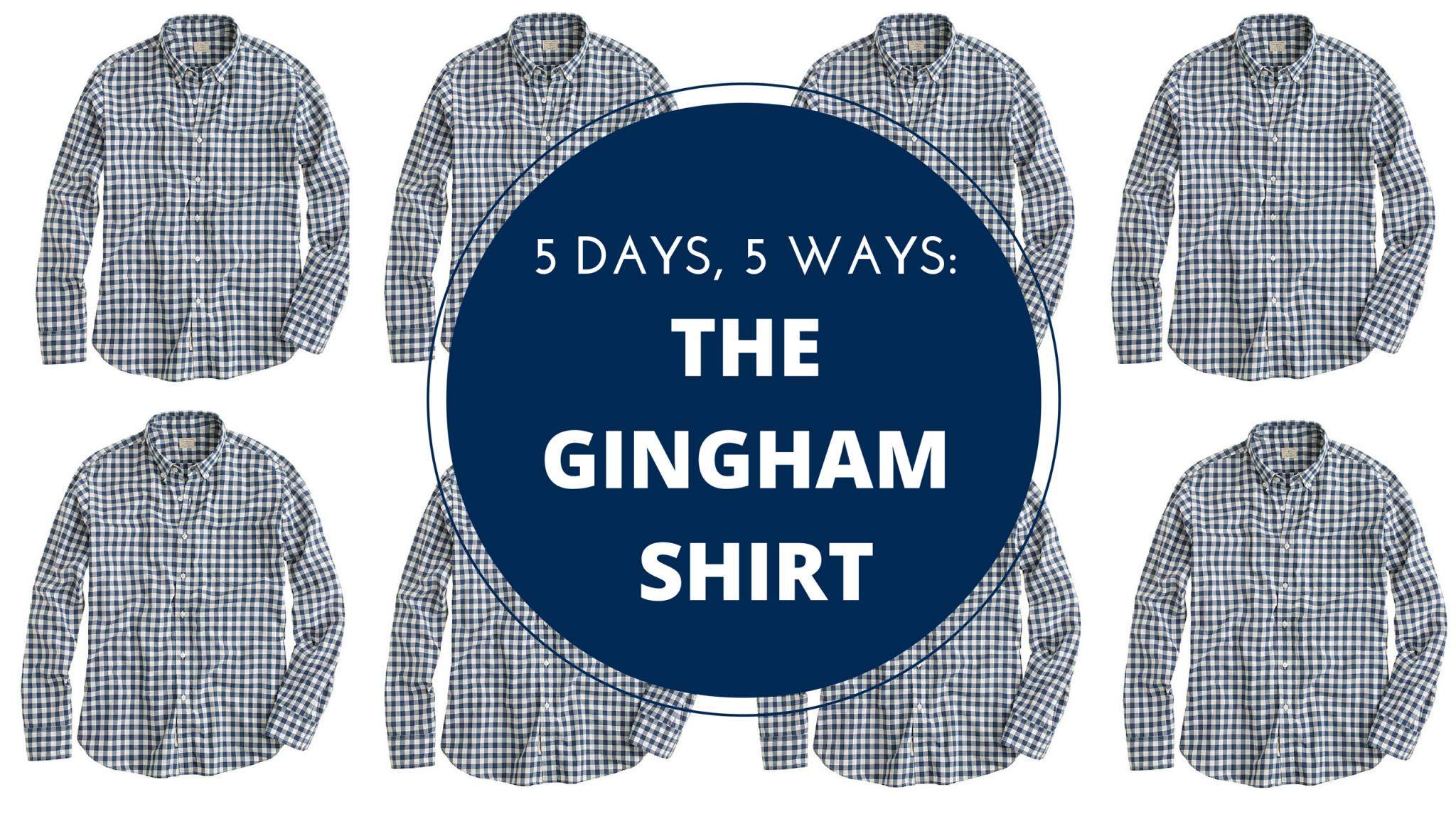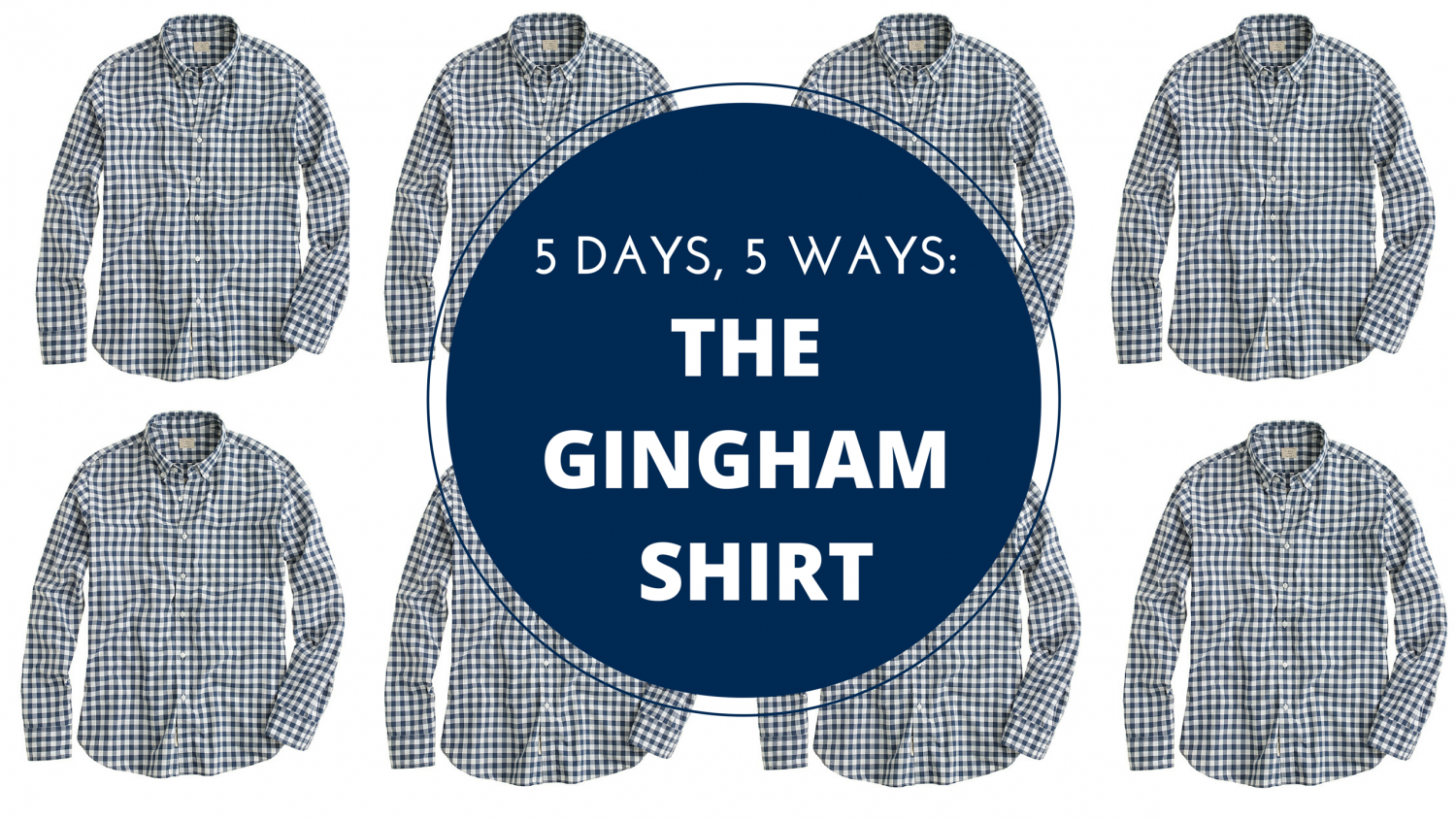 Like a plaid flannel is an autumnal essential, every guy should have a gingham shirt worth showing off in the summertime. While you may associate gingham with Dorothy from the Wizard of Oz or picnic tables, the pattern can be subtly cool and manly in dark colors and smaller checks. Pastels are obvious perfection around Easter time, but black and white gingham work from the the dog days of summer into the harsh nights of winter with a few changes in accessories and some additional layers.
We found the perfect shirt to ground your summer style.
Below, how to wear a gingham shirt five ways:
TO BRUNCH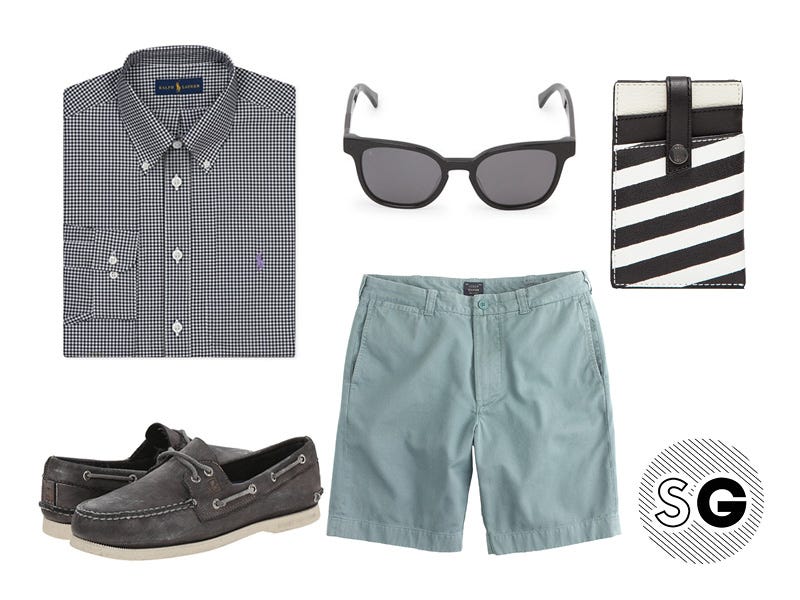 Shorts: J.Crew, $65 | Wallet: Want Le Essentiels de la Vie, $99
Sunglasses: Raen Optics, $160 | Boat Shoes: Sperry Top-sider, $100
Wear it Well: Roll up the sleeves so you don't get any egg benny on your elbow.
TO THE GAME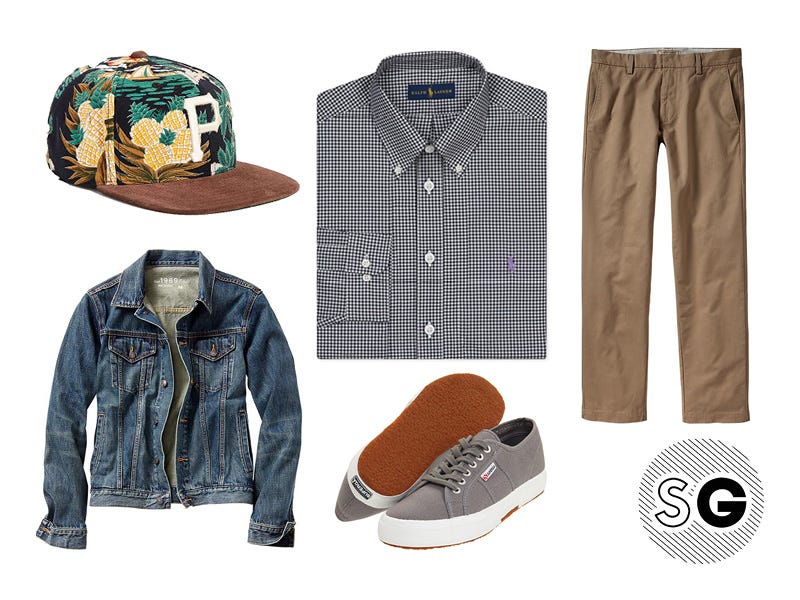 Wear it Well: Instead of going with your good ol' sports tee, upgrade your look by keeping your pieces in the team's colors.
TO WORK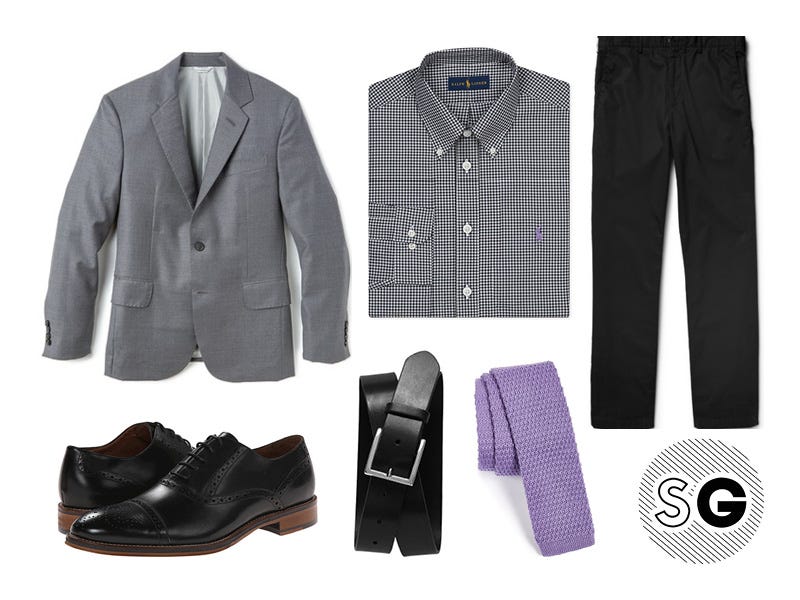 Wear it Well: Keep it monochrome, save for the tie, to really show off the gingham.
TO A WEDDING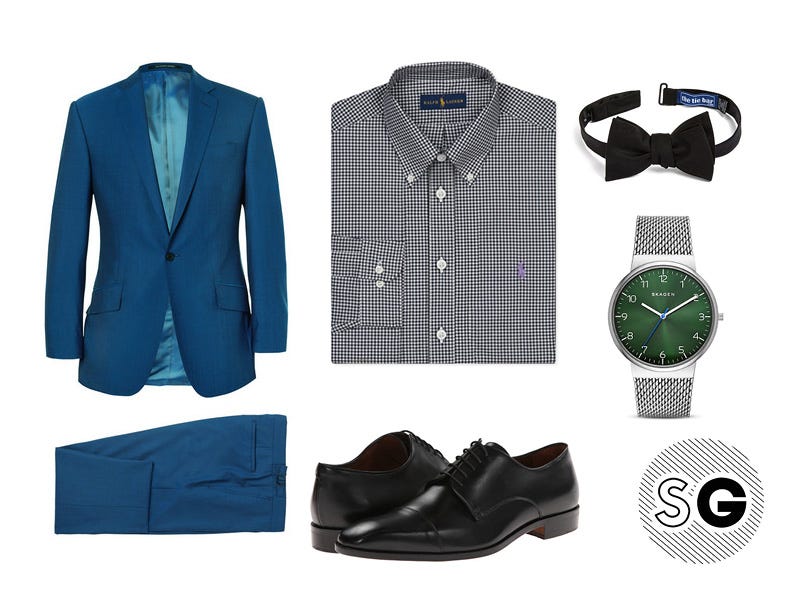 Wear it Well: Pick a fun color suit and go black and white with all your accessories to let the gingham act as a neutral.
TO DATE NIGHT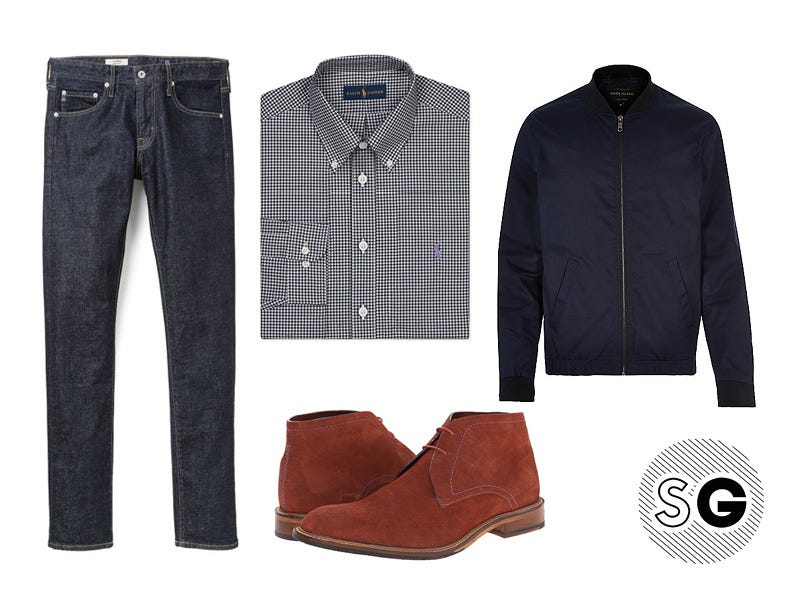 Wear it Well: Add one pop of color and a dose of pattern with your gingham shirt for an "I-tried-but-not-too-hard" look.
Shop #SGapproved gingham shirts

Want to see your favorite essentials worn multiple ways? See how to get the most out of your crewneck sweater, denim jacket, and henley!

Like a phoenix rising from the ashes, Gabi Meyers went from Team SG's first-ever intern to a trusted fashion editor and stylist. She currently lives in Chicago with a very cute dog.