Shop SG Picks: 9 of the Best Athleisure Pants for Guys
Let's get lazy (in style)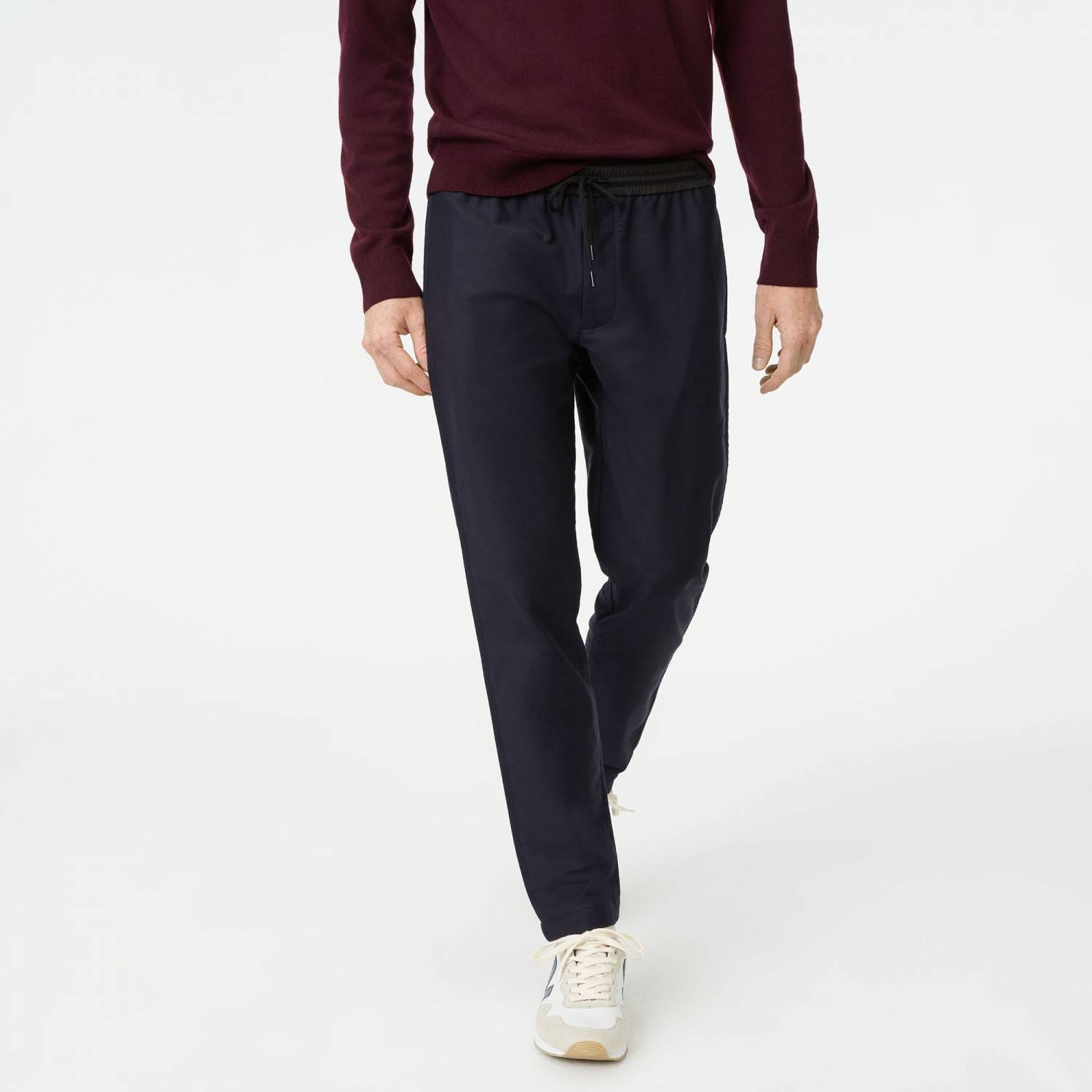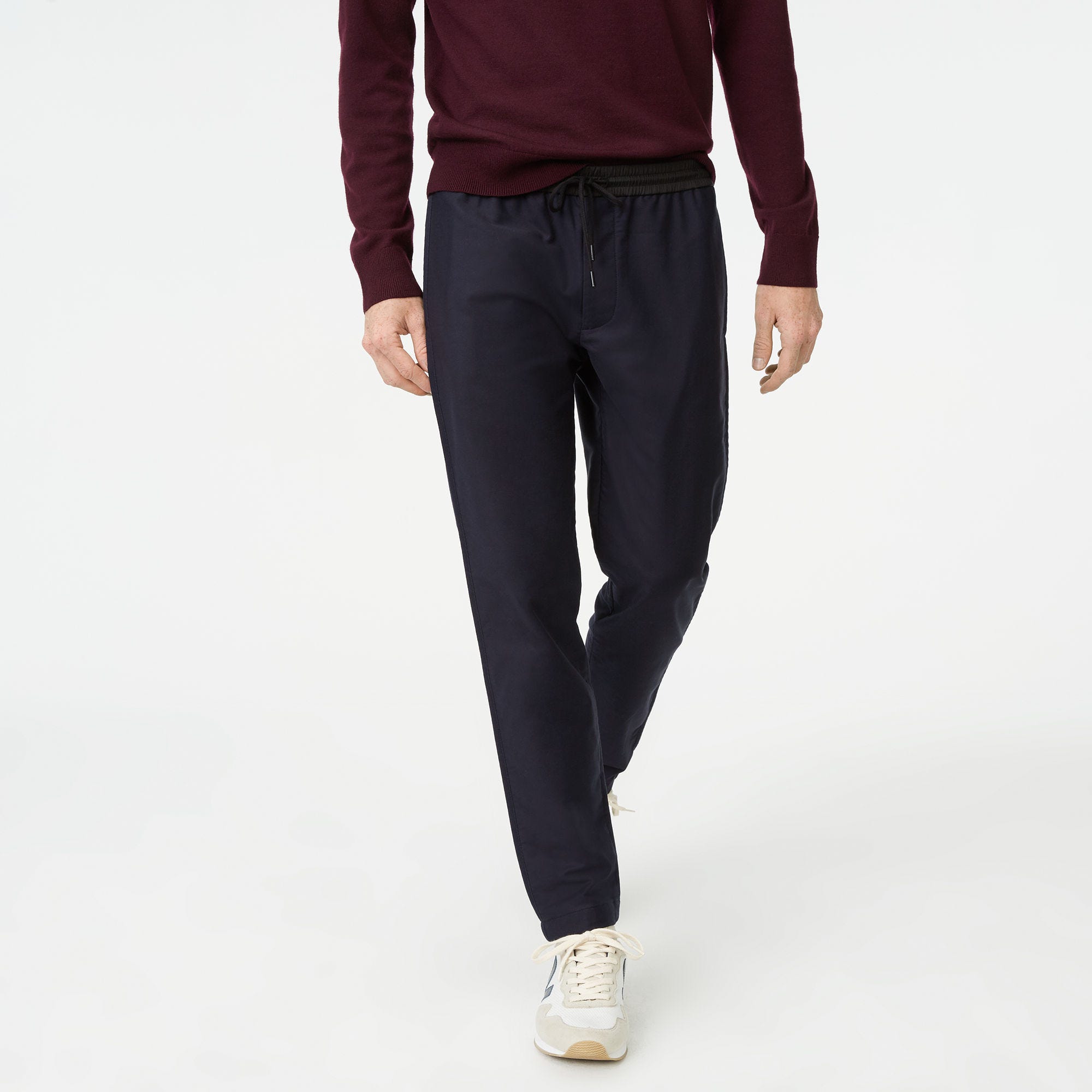 We're barreling through No Jeans January! This month we're encouraging readers to detox from relying too much on denim with a 31-day, jeans-free wardrobe challenge. Check out our shopping picks for chinos, dress pants, and twill pants for a whole lotta non-denim style alternatives.
Shop our favorite athleisure pants for guys, below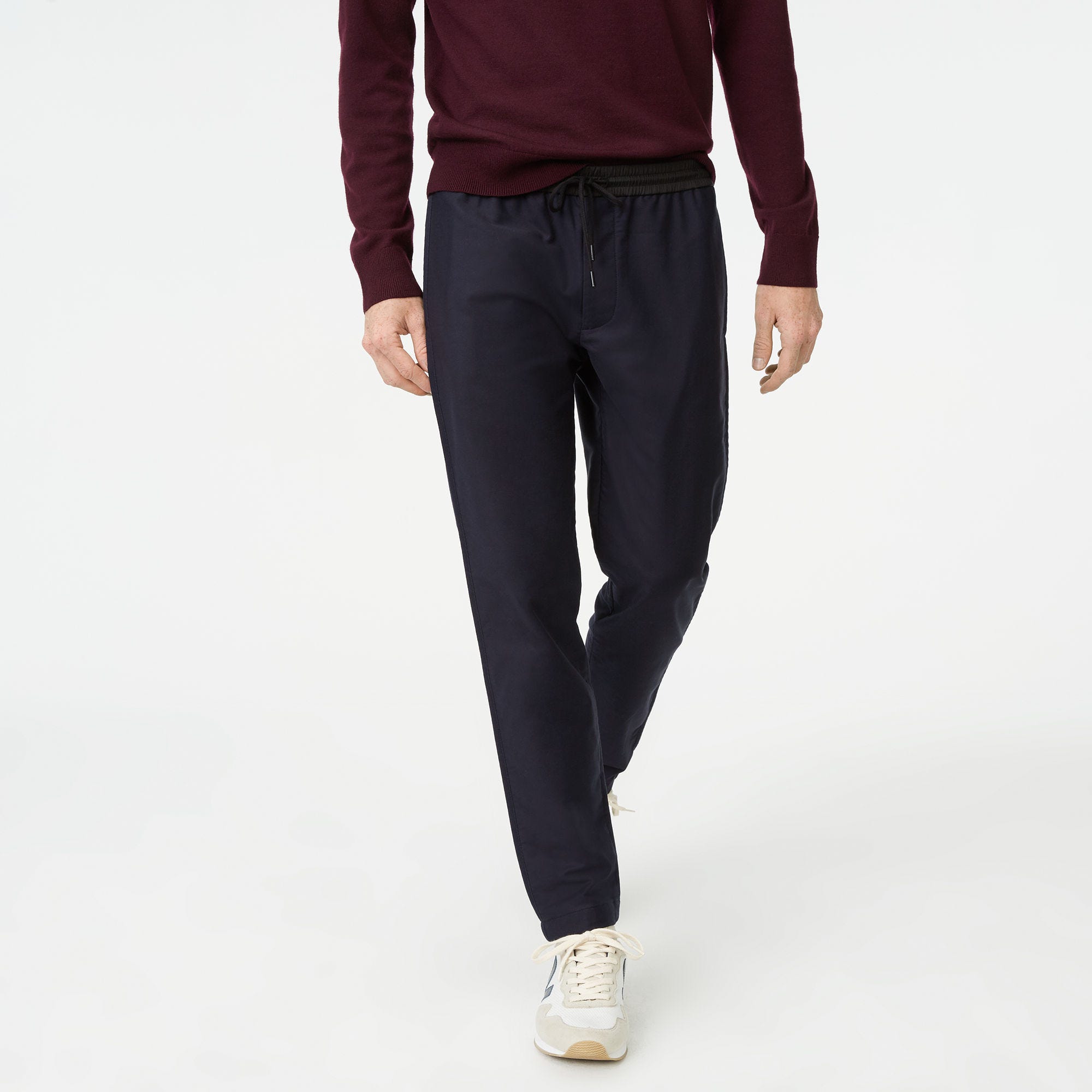 SG Says: The side seam pockets and grosgrain ribbon detail say, "Just have to find my keys, then we're out the door!", while the drawstring waist says, "I'd also be fine staying home so I can stick my hand in my waistband while we watch TV on the couch." The evening is truly your oyster.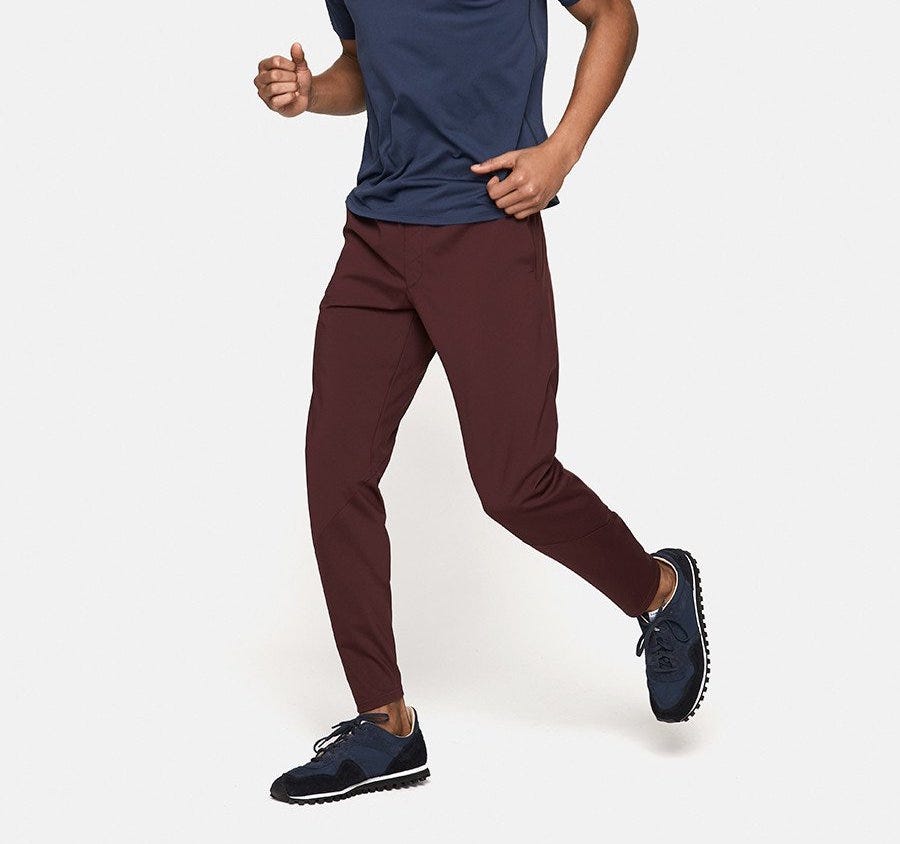 SG Says: The cool kids brand's "sprint thermal sweat" feels like if the wind pants of our youth (youths?) just got back from summer camp looking grown. You know what we're talkin' 'bout…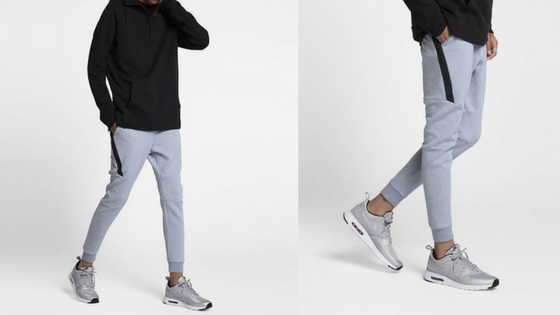 SG Says: Whatever pair you buy, aim for the fit on these Nike joggers. You want yours to hit right at the ankle bone (does that have a more specific name than 'ankle bone'? too lazy to look it up…). If the pants are too long, they'll bunch at the top of your shoe, wasting a perfectly sexy ankle-flashing opportunity and dooming the whole vibe to older brother's hand-me-down's.
Not what you're going for here, to be clear.
SG Says: Another winner from Target's new Goodfellow & Co line.
SG Says: The zips on the ankle give these pants a decidedly athletic vibe, while the sturdy material and trim fit make them totally acceptable to wear miles from the gym.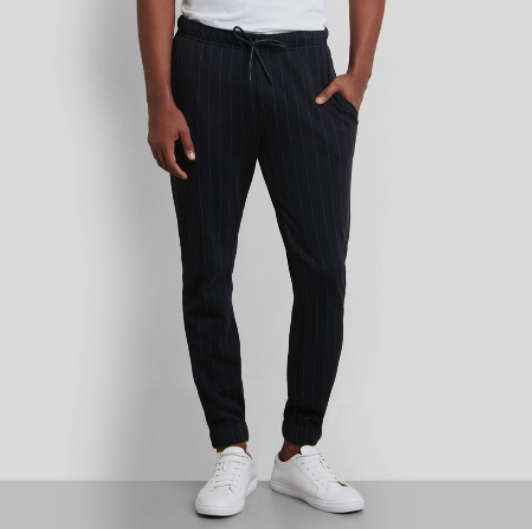 SG Says: The pinstripe and rolled cuff easily elevate these from post-gym to at-date.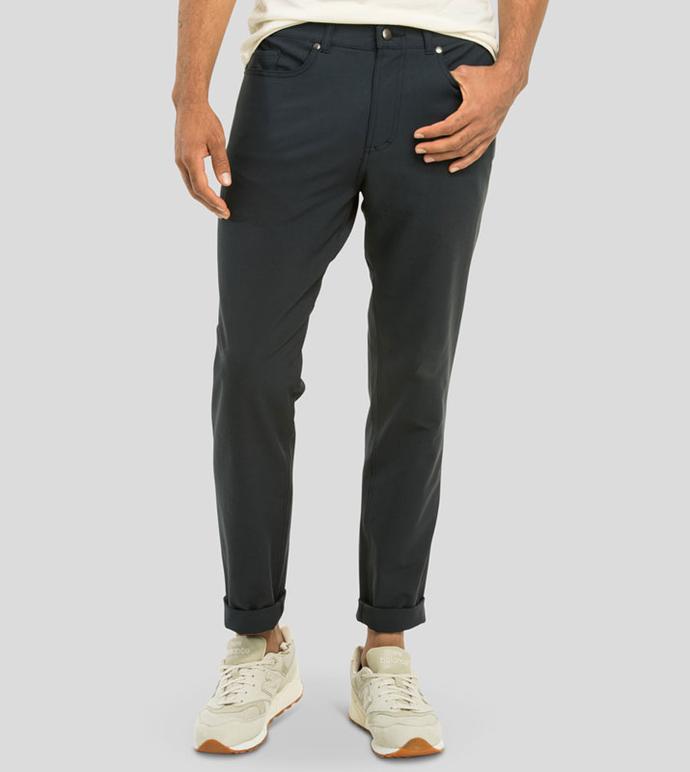 SG Says: Available in four super-versatile neutrals, Olivers' "Passage" commuter pant will get you through your work week and into the weekend.
SG Says: Another commuter pant from a (relatively) new DTC brand we love, this pair from Rhone is a particular favorite of my dad's, which…definitely makes you want to buy it right now, right? Whatevs, the man's got good taste.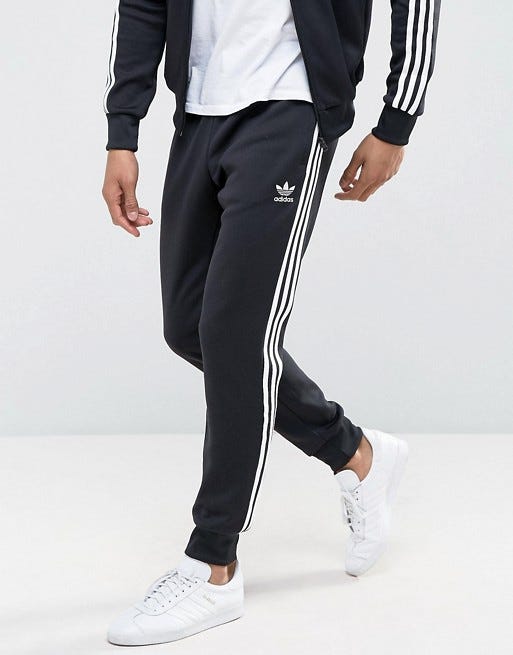 SG Says: The OG. If you're going to add one pair of athleisure pants to your wardrobe this winter, let it be these. That is, if you don't own a pair already.
Tell me:
Which pick could you see yourself wearing this weekend?