The Best Men's Clothing Stores in Washington DC
New administration, new wardrobe?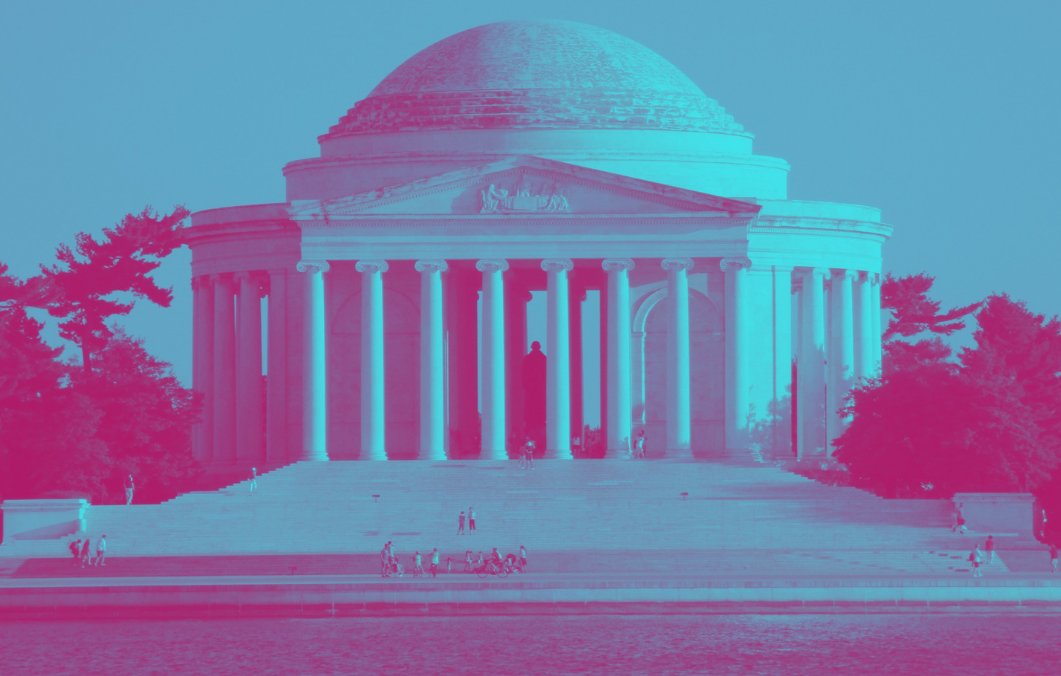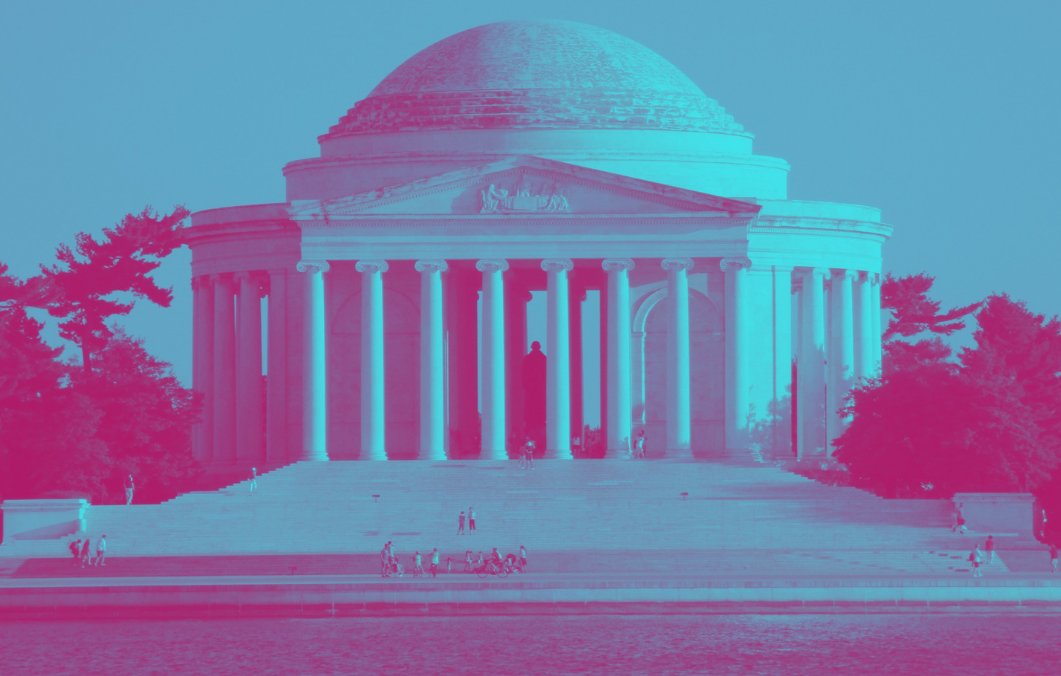 We'll level with you here: when thinking about Washington, DC, shopping's probably not be the first thing that springs to mind. It's home to many other things — politics of course (happy Inauguration Day!), stunning monuments, world-renowned museums, and hundreds of years of American history.
Slowly but surely, however, the city is starting to find an identity of its own, thanks to a younger-than-you'd-think population, and with it, an influx of really cool fashion retailers.
DC is still a long way away from becoming a fashion mecca like New York City, Berlin, or Paris. Still, it's now easier than ever to find some of the same designer stores and expertly curated boutiques you'd anticipate seeing in Soho.
Maybe you're looking forward to a summer internship on the Hill. Or a long-time resident ready to upgrade your sneaker game. Maybe you just really need a good f*cking haircut.
Whatever brings you to our nation's capital, be sure to add these clothing stores (and one barbershop!) while you're there.
Below, the 10 best men's clothing stores in Washington DC: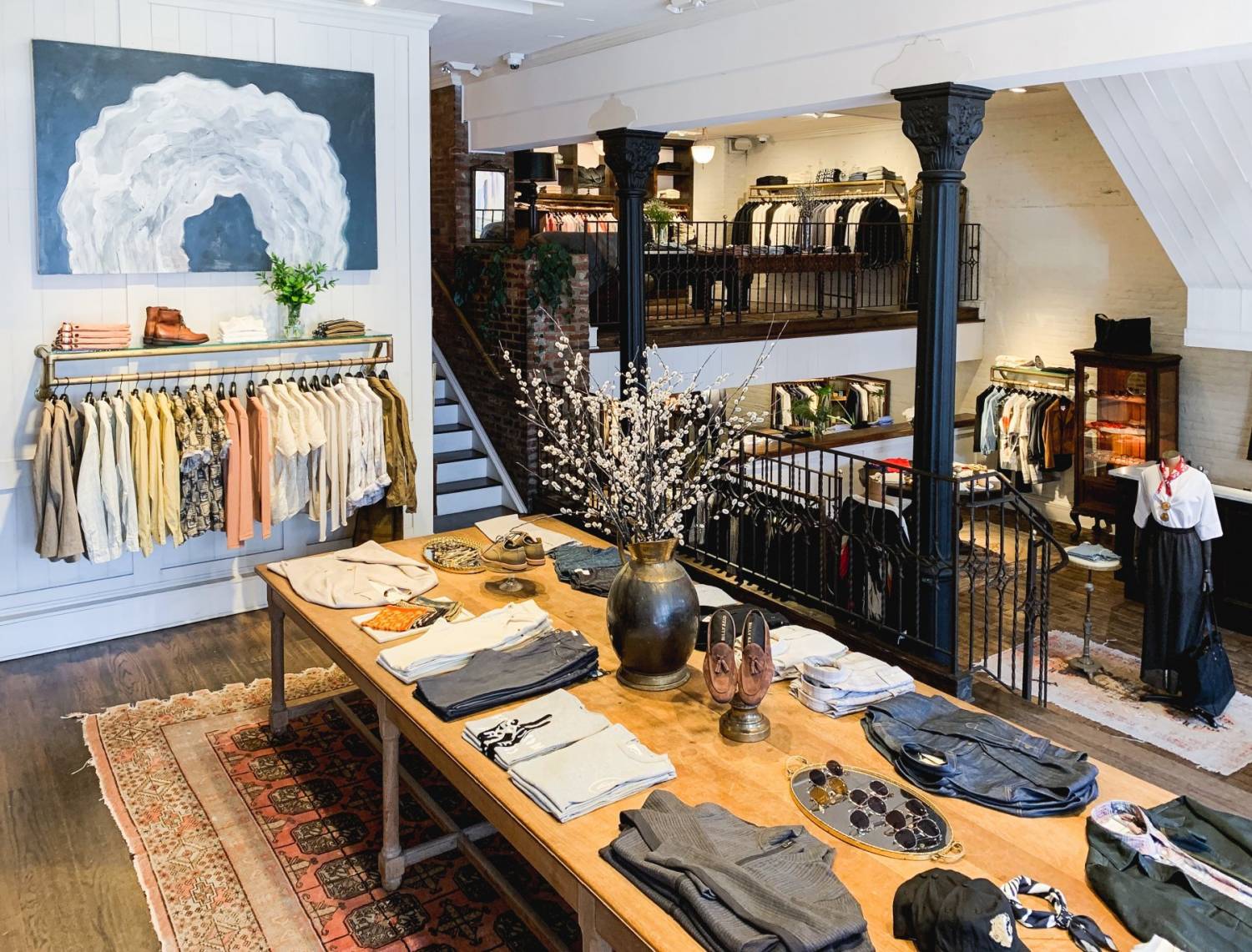 Best for: Off-duty, upscale style
Checking out the Georgetown outpost of Alabama-based designer Billy Reid, you may worry you've accidentally wandered into one of the neighborhood's historic homes instead.
The retail space, after all, fills a beautiful 100-year-old townhouse. There, you'll find not just American sportswear but tastefully curated couches, rugs, and more. You may just want to move in.
The warm and inviting decor reflects the heirloom-like quality of many of Reid's pieces, from elegant outerwear to cozy knits.
The staff is incredibly friendly and knowledgeable about the line. Best of all, they won't hesitate to offer a much-needed water on hot days, and a nice glass of bourbon on freezing-cold ones.
Covid-19 precautions: The store is currently limiting how many customers can enter at a time, and they must remain six feet apart while inside.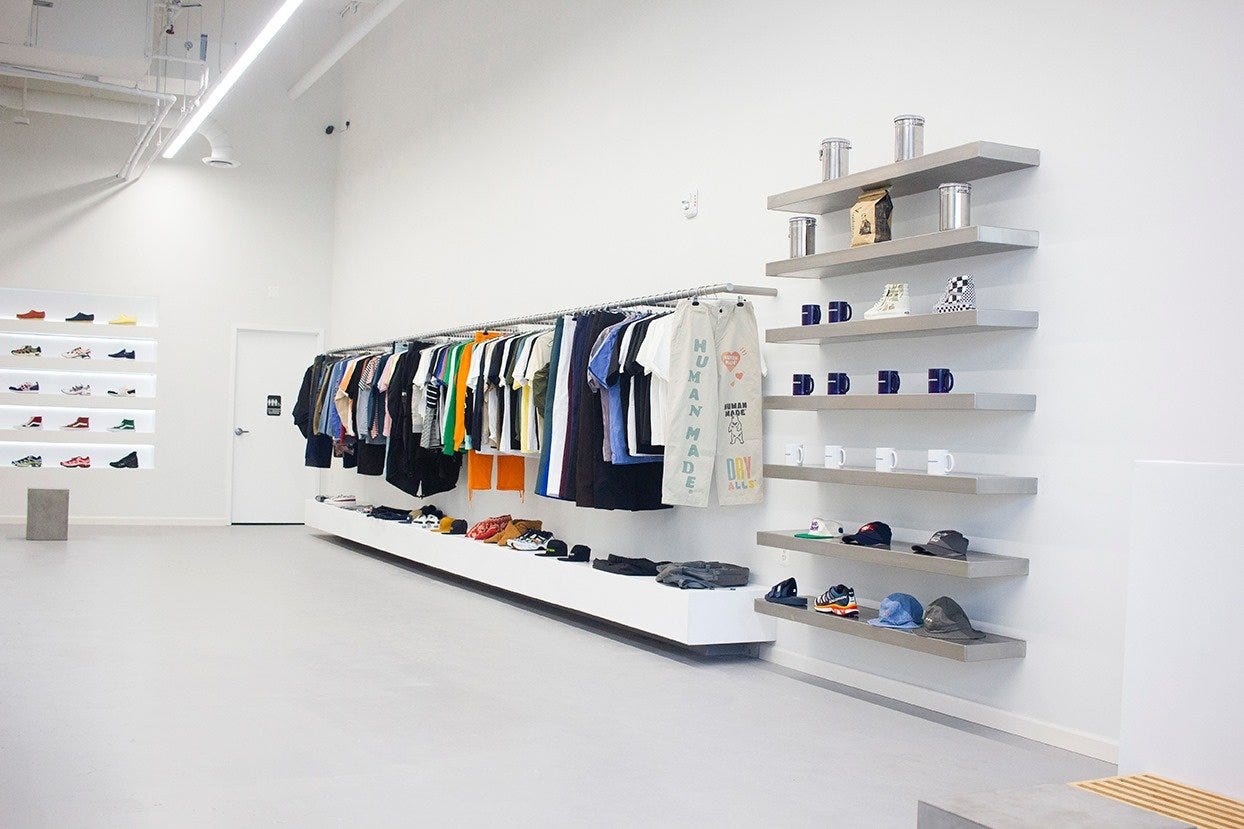 Best for: Sneakerheads and streetwear lovers
Somewhere is DC's newest men's fashion destination and aims to bring an international flavor to the city with offerings from brands like Kapital, Needles, and Marni.
High-end streetwear not your bag? The shop offers plenty of smartly selected shoes from Vans, Converse, New Balance, Adidas, Saloman, and more.
Hungry? Grab a coffee and pastry while you shop at their in-store cafe.
Best for: All your outdoor needs
If spending time in the nation's capital makes you want to get away from civilization for awhile, head to Patagonia.
The makers of the best camping and outdoor gear around have a cheery (check out the skylight in the middle of the space!) Georgetown location filled with everything you'll need to make your escape.
Don't sleep on the store's everyday fashion offerings, either. Great for when you need a fleece for the fall, a down parka for the winter, a graphic tee for the spring, and some baggies for the brutal DC summers.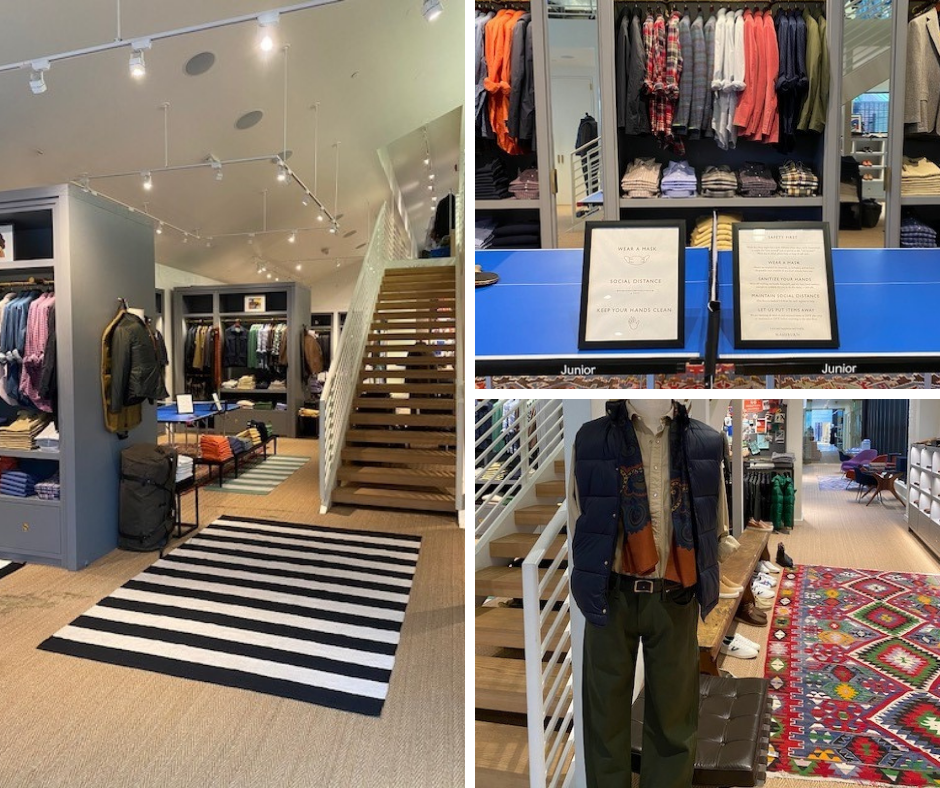 Best for: Classic Americana
Looking to invest in a suit that will last forever? Venture over to Sid Mashburn.
Arguably America's finest craftsman of suits, a Mashburn style fits like a glove and will instantly make you feel like a sophisticated superhero.
While the sharply-dressed staff tends to you like a rockstar, enjoy the crackling of a vinyl being put on a record player, curated by Sid himself!
Not in the market for businesswear? The store offers equally great sweaters, shirts, and other menswear essentials you'll need to feel great and look even better.
Considering the brand's commitment to sustainability in every piece it creates, you can actually feel good about spending your money there knowing you're investing in clothing that's environmentally friendly and made to last.
Covid-19 precautions: The store is limiting the number of guests in the shop at any one time, and asks that everyone wear masks and social distance.
They also currently offer private appointments, as well as Zoom or FaceTime appointments, for customers who'd prefer a more private or remote experience.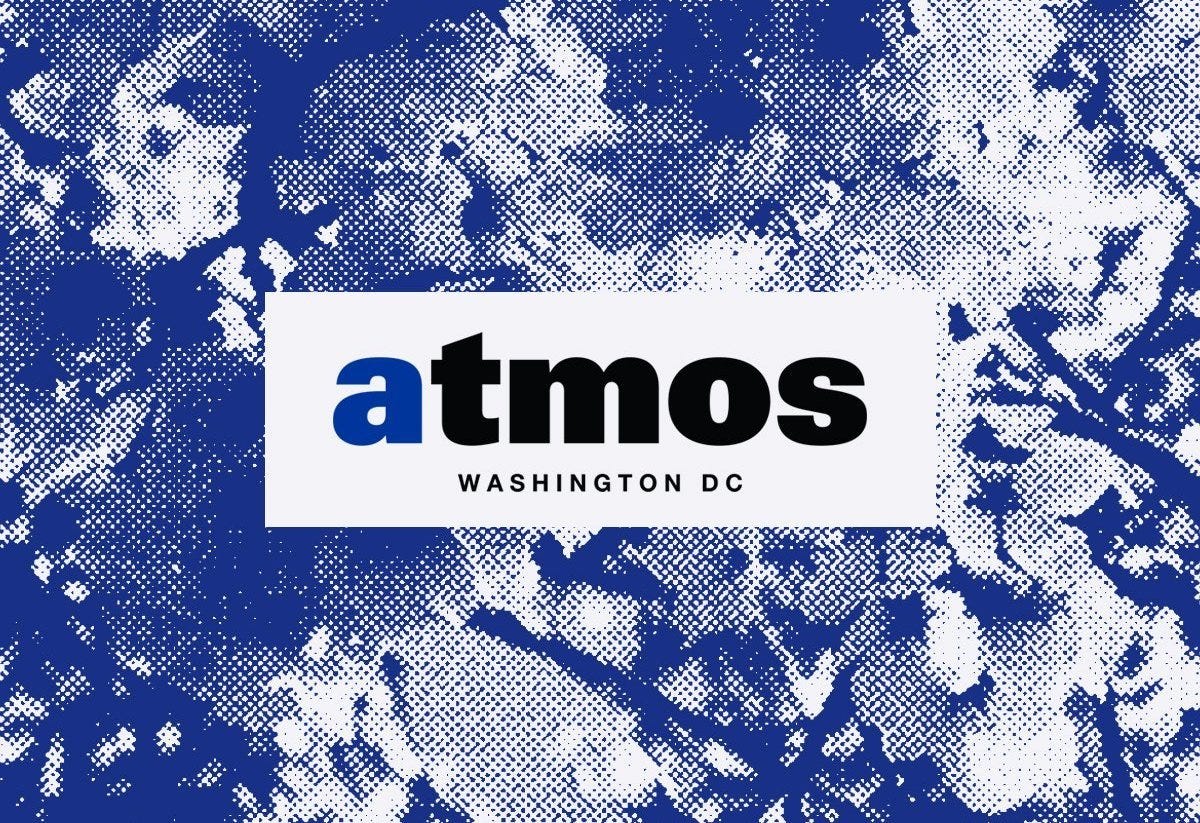 Best for: Pretending you're shopping in Japan
Obsessive sneakerheads won't want to skip out on visiting Atmos (formerly UBIQ) in DC.
Stocking the latest and greatest kicks from brands like New Balance, Adidas, Hoka One One, and Nike in a bright space full of the latest and greatest colorways, you may be at once excited and overwhelmed by all the options.
It's not uncommon to see the staff rocking their own fly shoes and will help to ensure your feet are anything but ordinary.
Covid-19 precautions: Limiting store capacity to be able to maintain a social distance of 6 feet between guests. Merchandise is not currently able to be tried on or returned.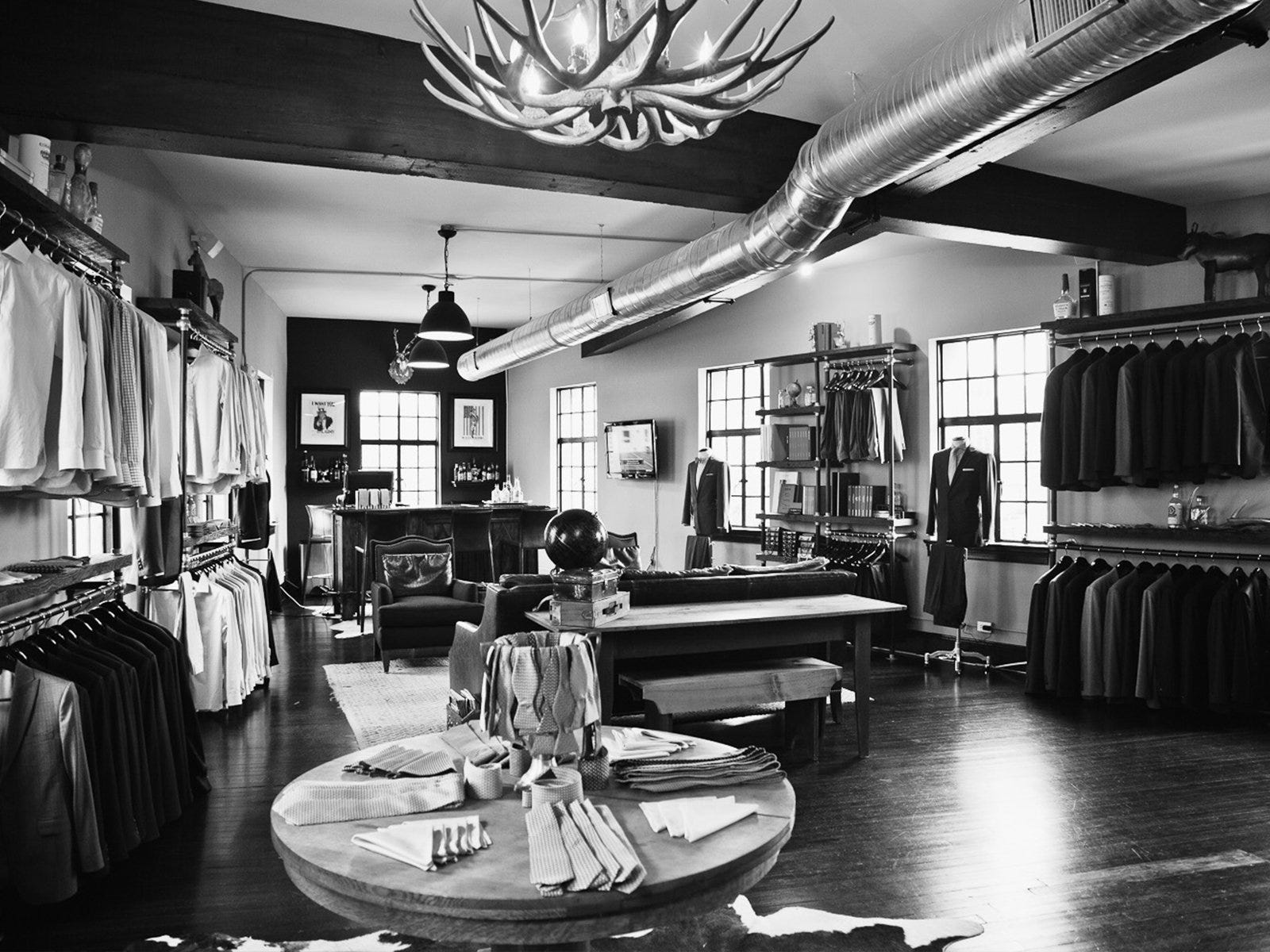 Best for: Accessible MTM workwear
When it comes to the best men's clothing stores in Washington DC for outfitting your government job? Alton Lane is a strong contender.
Located in the center of the historical Dupont Circle neighborhood, Alton Lane's DC location has a rich navy interior that gives it an old-school private club vibe.
RELATED: The SG Guide to Buying Your First Suit
You'll certainly feel like a VIP as their 3D body scanner (which, what!?) ensures their made-to-measure process is more accurate for crafting suitings, shirts, tuxedos, pants, and more.
Covid-19 precautions: Since the shop is by appointment, you'll safely have access to a knowledgeable staff during your visit.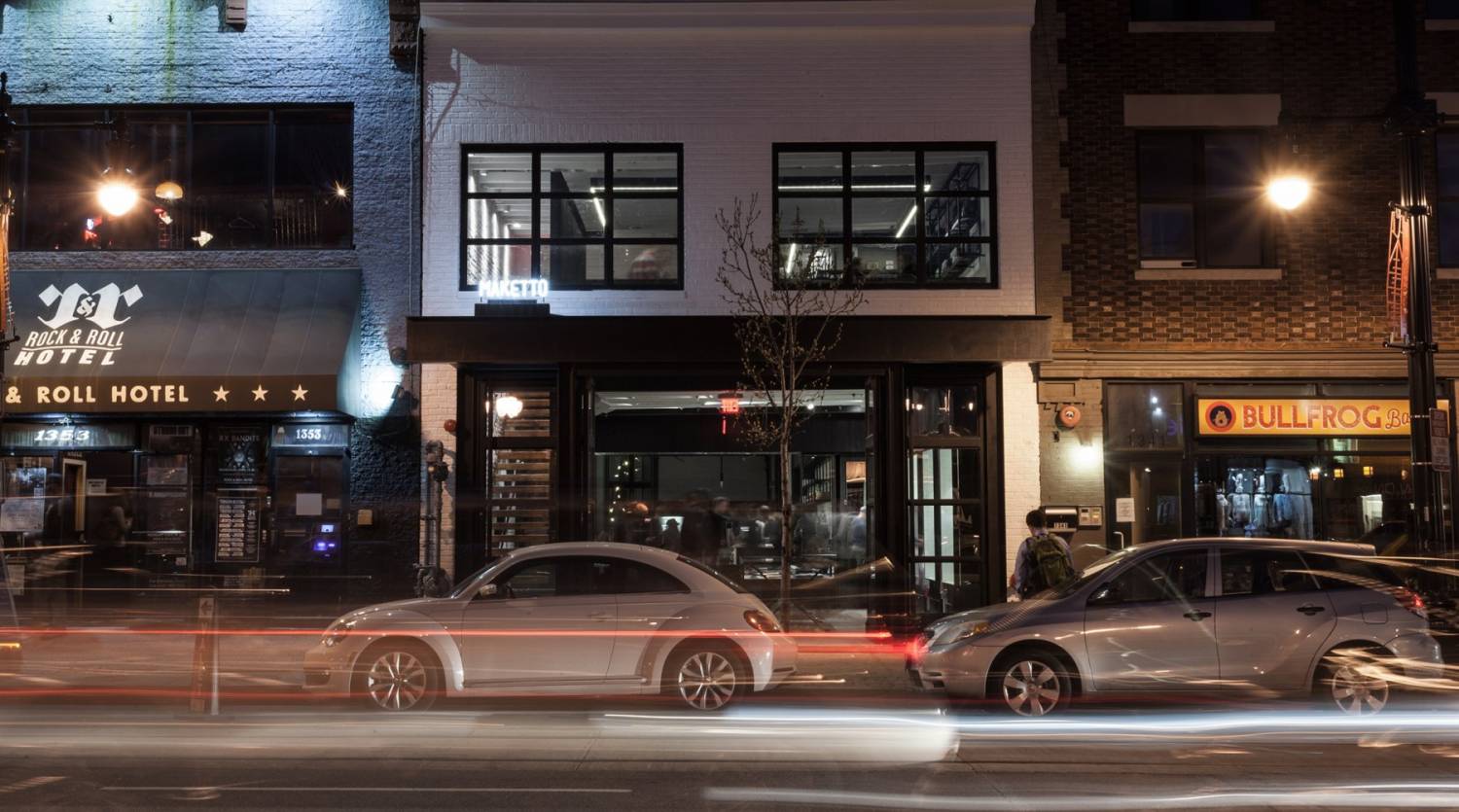 Best for: multi-purpose browsing
Located on the blossoming H Street corridor of DC, Maketto offers both food (they have a full-service restaurant with my favorite pork Bao Buns ever), coffee, and clothing all in one space.
Maketto has a great selection of higher-end brands (A.P.C., Comme des Garçonnes, Porter Yoshida) and trendy picks from Puma, Vans, and Adidas.
Plus they recently added a curated, in-store record shop called Cool Kids Vinyl. You could easily make a whole afternoon of hanging around the store.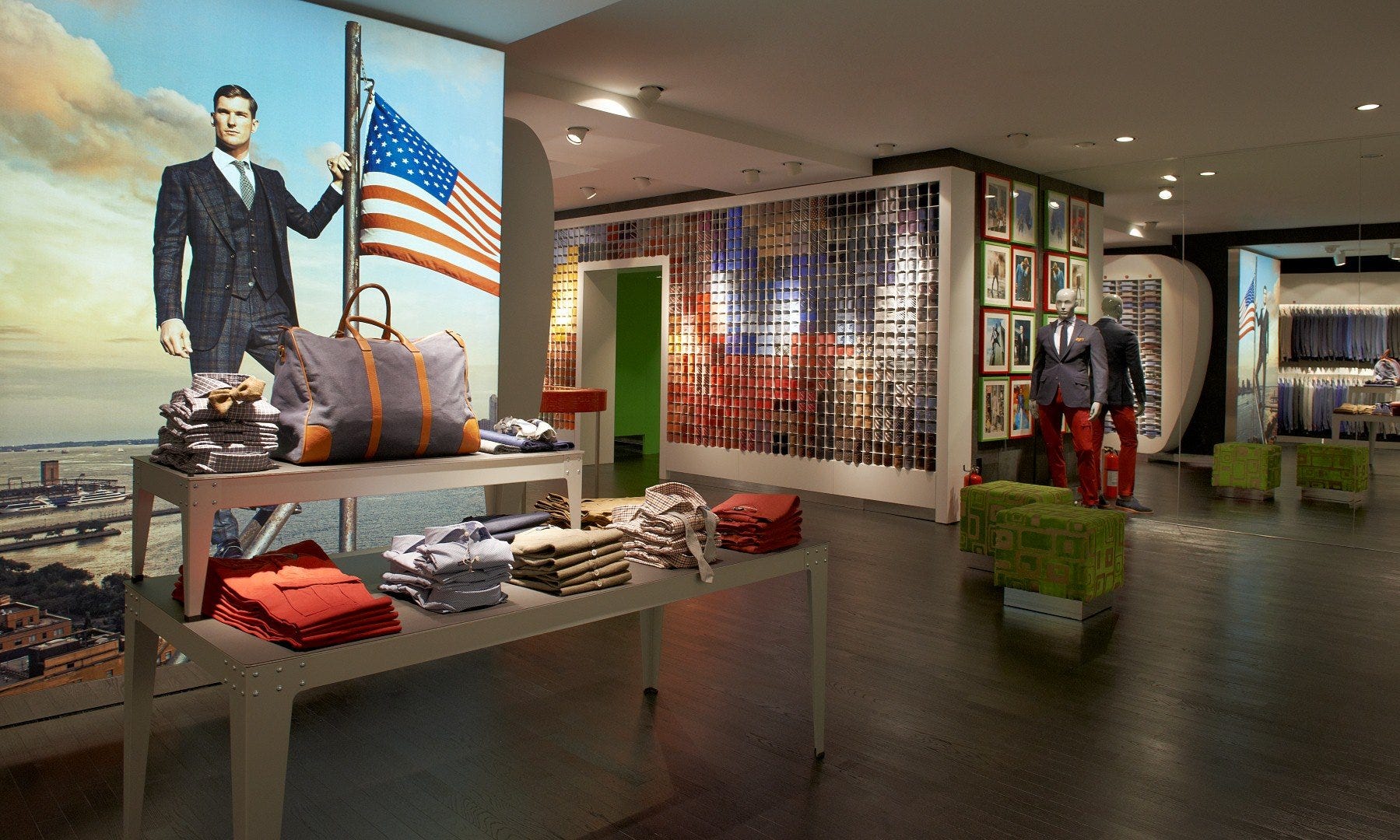 Best for: Suits suits suits suitssuitssuitssuits
Dutch retailer Suitsupply has established itself as the place to get a trendy, well-fitting, and quality suit for under $500, so those coming to DC for a government job who need an extra suit should seek out the retailer basically upon arrival.
If you have no idea how a suit should look or what shirt to pair alongside it, Suitsupply's hands-on staff will get you squared away and even make alterations on-site!
With various patterns, materials, and cuts, there's something that will fit everyone — pun intended.
Best for: upgrading your accessory game
Whether it's a watch, a bag, or even a bike, Shinola's DC storefront can handle your cool kid accessory needs.
Located near the scenic Logan Circle in the city's center portion, Shinola should be the first place you visit when looking for vintage-inspired, yet modern-influenced pieces.
While the brand hasn't been around all that long, Shinola has developed a strong reputation for making high-quality goods.
Plus, the store is warm and inviting thanks to a lot of great natural lighting (perfect for getting off a quick 'fit pic while shopping).
Best for: A haircut and stocking up on grooming goods
Featuring high-end goods from grooming brand Outskirts, The Barber of Hell's Bottom offers cuts, shave, beard trimming, grey blending, and more in a luxurious, beautiful looking space. If you want to get a better sense of what the shop looks like, HBO and LeBron James' The Shop filmed an episode there in fall 2018.
Covid-19 precautions: The shop rolled out a handful of new policies to ensure customers can get a good cut in the safest way possible.

Your turn!
Got a shop to add to our list of the best men's clothing stores in Washington DC?