Give up your Denim for No Jeans January!
Day 1 of #NoJeansJanuary kicks off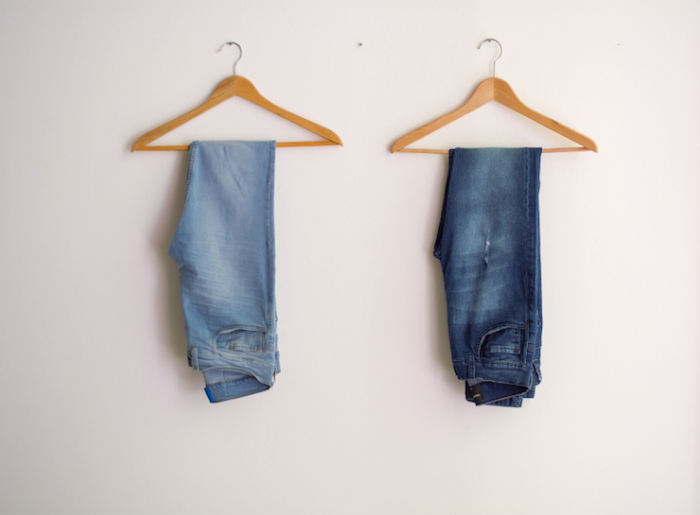 Have we got a New Year's resolution challenge for you!
It's kind of scary, but I swear by the end of it you'll be having fun. You'll feel stretched outside your comfort zone, but in that "masseuse finding all your knots" kind of satisfying. And the best part?
You only have to keep it for a month.
We're issuing a 31-day wardrobe challenge that starts…well, today!
I mean, I'm sure you're in sweats like me this morning, but hey, that counts!
Too many people (and I mean men and women both!) let themselves fall into a style rut, and never is that more true than in the winter months.
When you wake up and it's still dark out, it just feels easier to throw on jeans and a button-down.
Honestly, I get it.
So we have decided to use the spirit of everyone making New Year's resolutions to make one of our own. In January, we challenge you to detox from your denim habit.
Don't worry, we'll help along the way with a new outfit idea each day.
Need more motivation? Post your #NoJeansJanuary looks on Instagram or TikTok and we'll share and stitch our favorites!
Not sure what you'll wear when skipping denim during No Jeans January?
We've got you! Check out denim-free outfit inspiration in the articles linked below: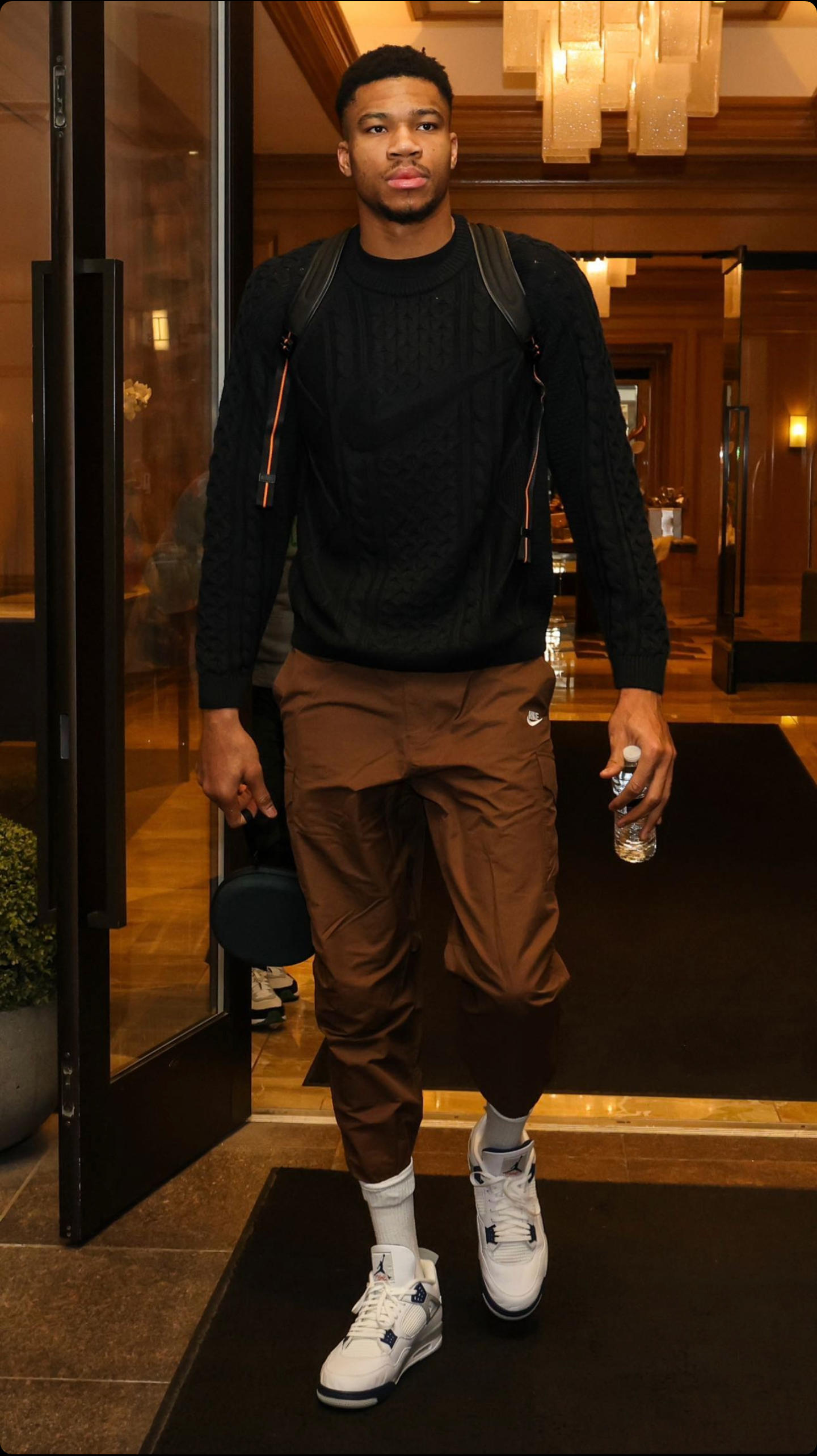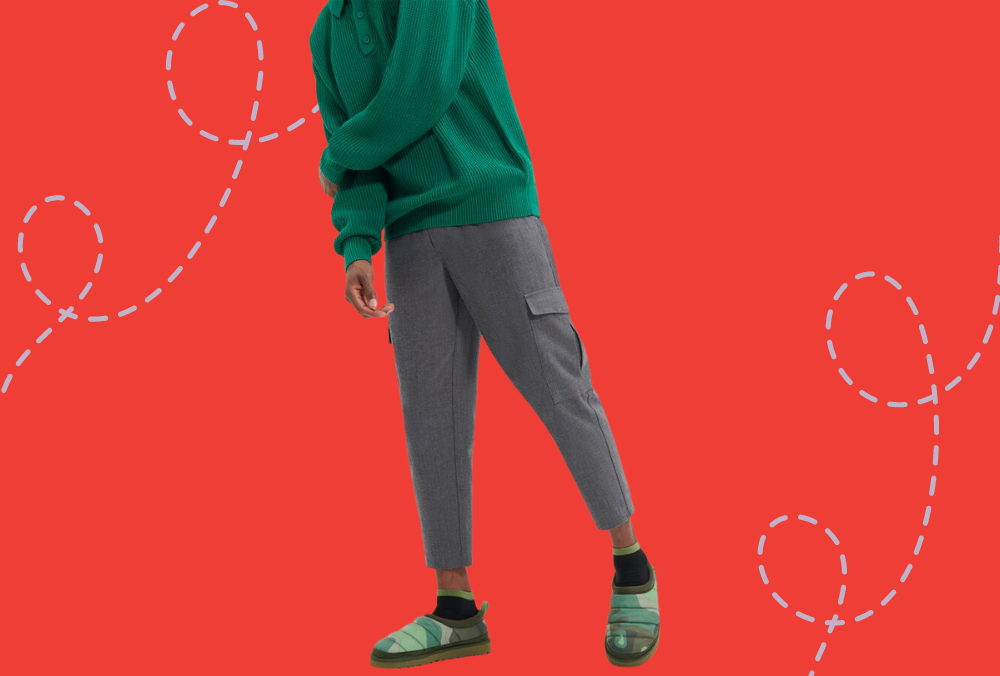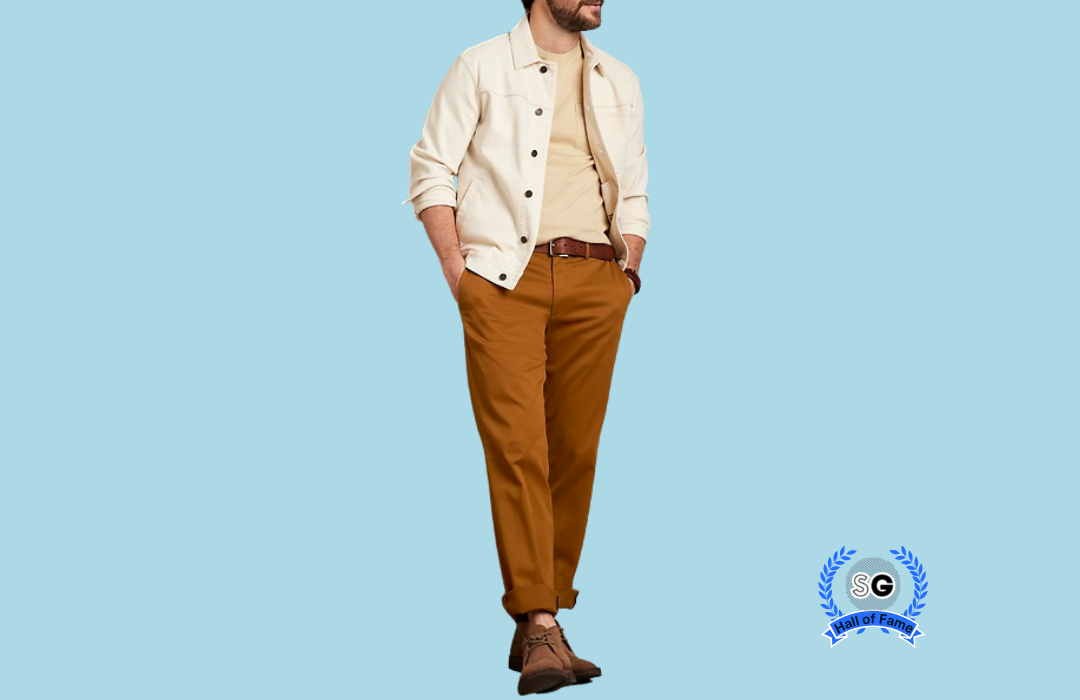 There's never a bad time for this classic menswear essential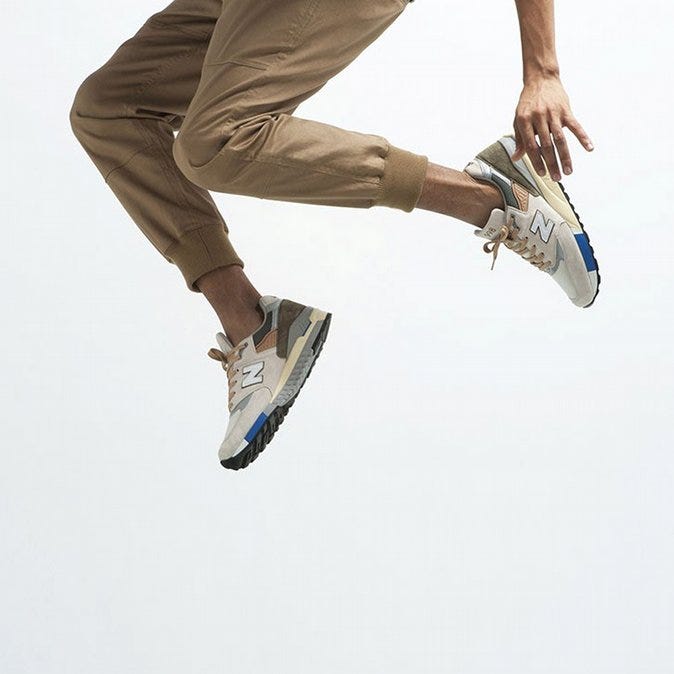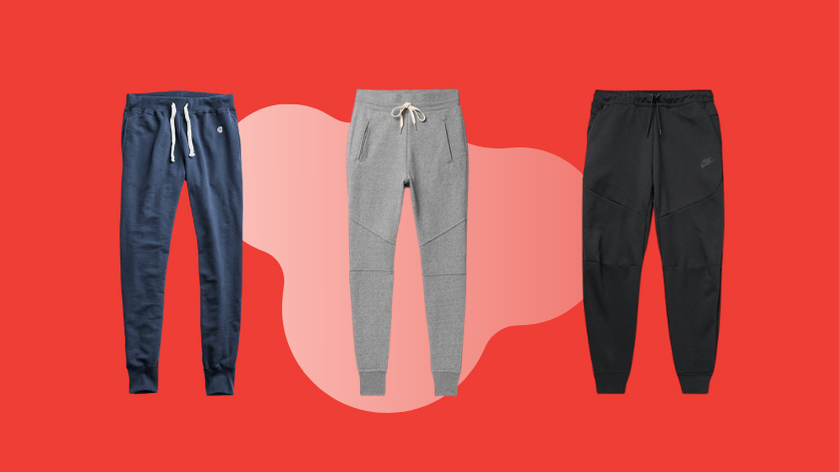 Live that loungewear life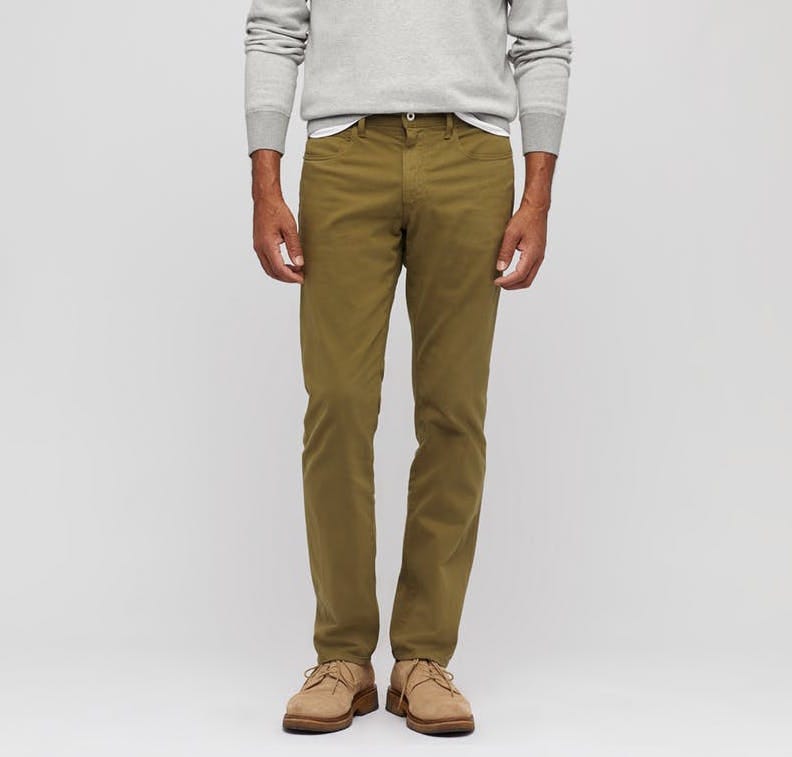 Make a pair of chinos your phone's lock screen. Write each day's outfit idea in your planner (does anyone other than me still use a planner?). Whatever you do, just don't forget to skip the jeans when getting dressed each day.
Then, flex your denim-free muscles by sharing your best jeans-free looks using the hashtag #NoJeansJanuary. Promise we'll spot you and give you some social media love to keep you motivated!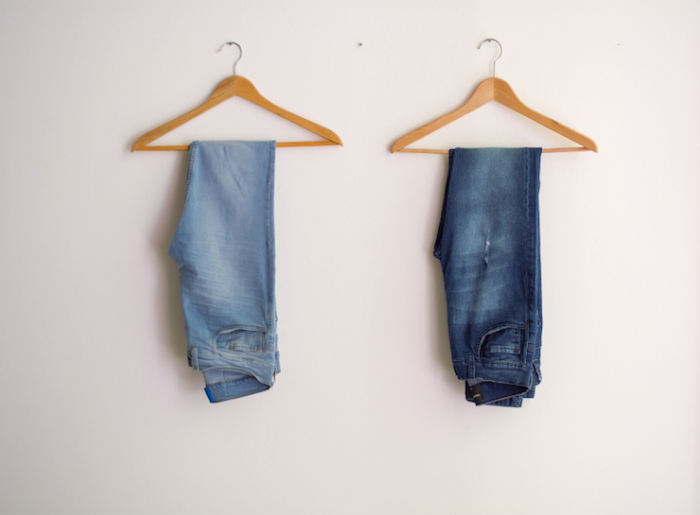 You got this!