What I've learned about style from the men in my life
Lessons in life and style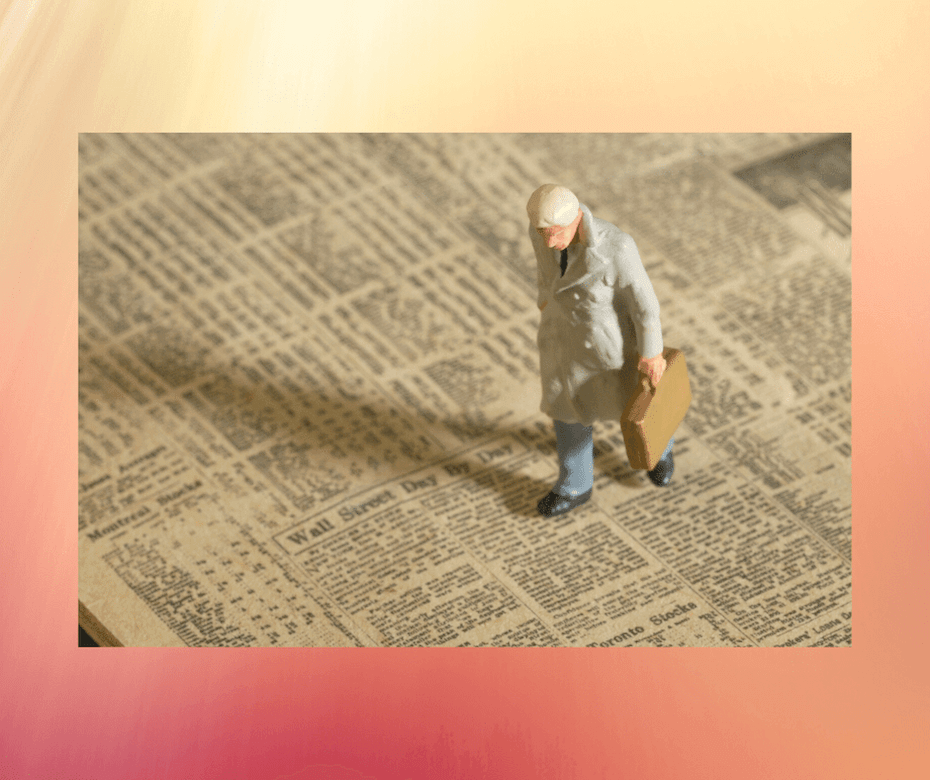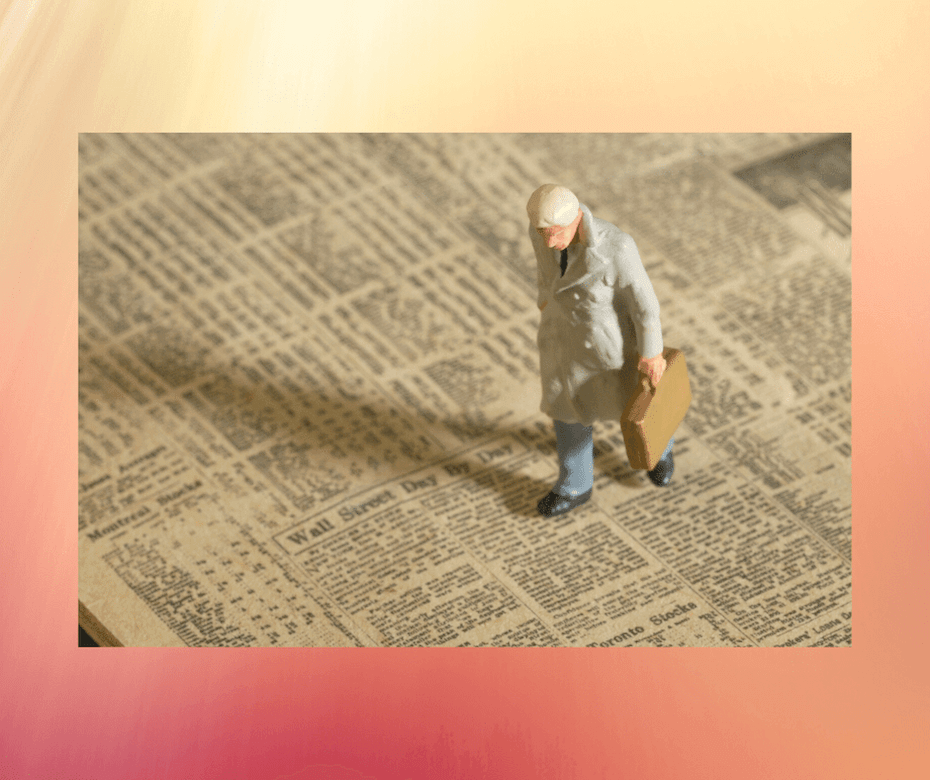 Here on Style Girlfriend, we talk a lot about what men can do better when it comes to style. As in, that's literally what we're about – sharing the female pov on how you guys can look your best, feel your best, and (yes) act your best.
But that doesn't mean I have it all figured out. Far from it! There was a very unfortunate bowl cut phase in my youth (that lasted about, err, five years), and the time I went all-in on the velour tracksuit trend.
I've also harbored my fair share of dogmatic views on fashion and rules about what someone should or shouldn't wear. And you know how I feel about the word "should" (psst, if you don't, click here). Not so great a look.
So it seems worthwhile to every so often be magnanimous and admit that I've learned some things from you fellas along the way, too.
Below, check out the lessons I've learned about style from the men in my life…

What I learned about style from my dad:
…To believe in style evolution.
My dad has given me a lot in life. A two-parent home with a big backyard, a debt-free college education…but important stuff, too. Like the rad University of Wisconsin marching band t-shirt that's just the right shade of faded red, the belt I have no idea how he ever fit into but that sits on my hips perfectly, and an old paisley hankerchief I use as a headband.
He's also instilled in me a sense of adventure when it comes to style. In middle school, my dad was a chubby nerd (his words, not mine) whose best friend was the school librarian. By the time he reached college, he was a hippie tuba player—hence the band tee—in flared jeans and a dew rag. In all my baby pictures, he's sporting a child molestor-y mustache.
Now, the man rocks colorful polos and subtle plaids. Six decades in and still evolving.
His style evolution is a good reminder that you don't have to pick one wardrobe and stick with it your whole life. It's okay to try trends. It's okay to switch things up with no better reason than you feel like it. Experiment! Get out of your comfort zone!
But maybe…skip the mustache.
What I learned about style from my first crush: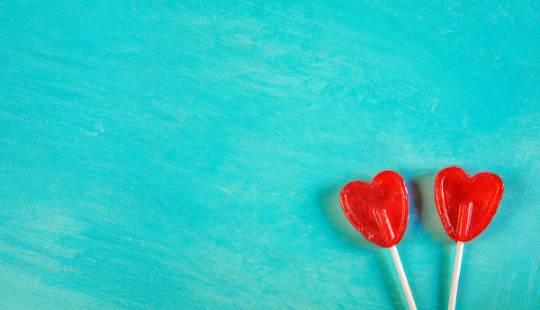 …To take off my fashion blinders.
According to Facebook, my middle school crush now lives in Portland, so he's probably too busy drinking coffee, or perhaps working at a coffee house (he never was very motivated by grades) to read about men's style here.
But if not…hi! Remember that time we kissed outside my house? That was awesome.
I'll remember this guy fondly for opening my eyes to the fact that looking "cool" didn't mean just one thing. All the other boys in my seventh-grade class dressed in head-to-toe Gap topped off by a Starter jacket, while he rocked a skater look. I was impressed that he didn't follow the crowd.
As someone who desperately wanted to dress like the "cool" girls, it was a good lesson for me (that, tbh, I still have to re-learn every so often) that a sense of style doesn't mean just wearing what everyone else has on. It's about finding what you feel most confident wearing.
What I learned about style from my brother:
…That guys of all sizes can have it hard when it comes to clothes!
Going shopping with my brother who's pretty skinny, I see how difficult it is for him to find a pair of jeans that fits.
Some brands assume he's still in a band, wanting to rock out onstage in skin-tight pants, while the rest of the supposed "slim fit" stuff swims on him.
He made me realize we need a revolution in sizing for men's clothing. True to size! True to size! Union! Union!
If you've ever felt like you're the only person for whom clothes have never fit right off the rack, know that I see you. And I feel your pain.
What I learned from style from an old boyfriend: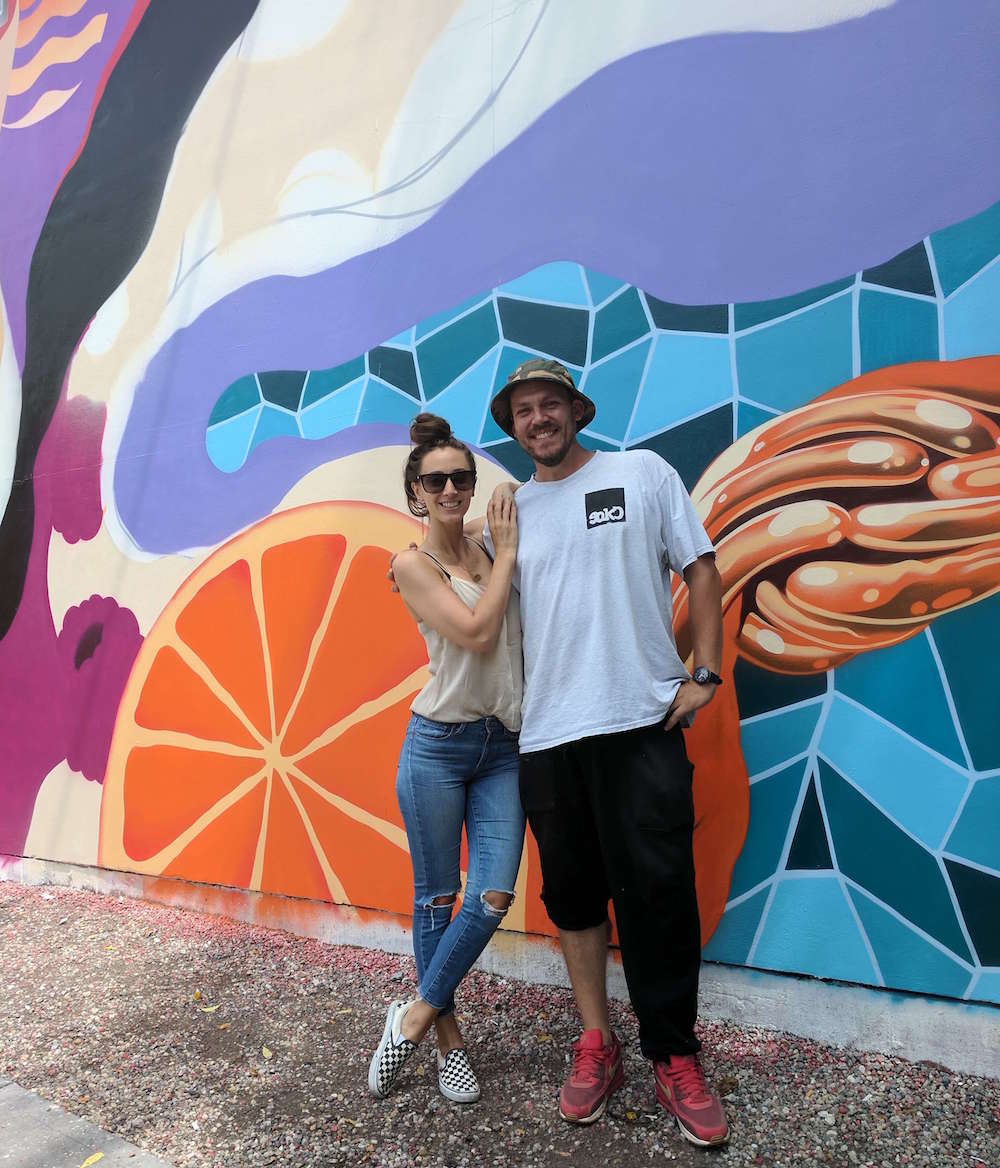 …That dressing like a "professional" can mean a million different things.
As an artist who'd worked his ass off for years to get to where he was, this old boyfriend was the boss, but didn't feel the need to dress like a typical corner office type.
He wore camo pants and hooded sweatshirts to business meetings and redefined for me what an acceptable work uniform can look like.
Now that I'm at the top of my own entrepreneurial food chain, I appreciate this lesson even more. Because even though I don't wear camo pants often, I like that if I want to, I could.
What I learned about style from my brother-in-law:
…To never knock a uniform.
My brother-in-law works in IT consulting and relies on wrinkle-free dress shirts and tech trousers to get him through his weekly on-site travel schedule. He likes knowing that his small-but-mighty wardrobe will get him through every work day looking and feeling his best.
The larger point? It's okay for things to be easy sometimes!
Here at SG HQ, we love a uniform, and we think it's okay if you shop our picks, or pull together a head-to-toe look based on outfit inspiration you see here if you've decided you trust our team's taste.
Some people love the process of discovery when it comes to clothes; if you don't, that's okay, too. It's enough that you want to make an effort.
What I learned about style from my best guy friend: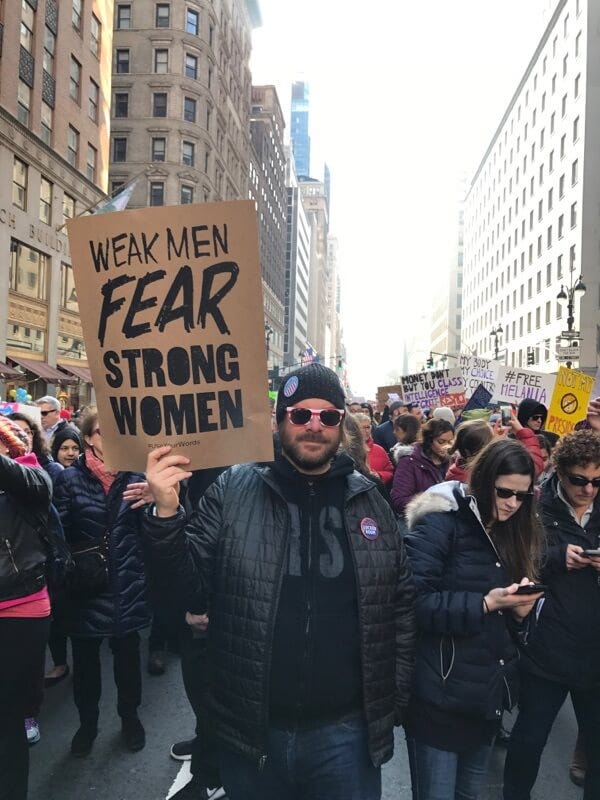 …That style is about so much more than clothes.
His appreciation for good design extends to bikes, tables, kitchenware, music, and civic engagement. I love that he's so enthusiastic about making every facet of his life beautiful and efficient and smart.
I find it a worthy goal to live with that kind of intention.