What to Wear at Stagecoach: Guys' Outfit Ideas
Country music festival style
One summer in college, my aunt took me to Country Thunder for my birthday. If you don't know, Country Thunder was basically Coachella for country music lovers…in glamorous Twin Lakes, Wisconsin. Brooks & Dunn, Rascal Flatts, and a few more I can't remember now. It was so, so, so much fun. Truly, anyone who says they like "all music but country" don't know what they're missing.
But now, the "Coachella for country music lovers" actually exists. The annual Stagecoach Festival takes place on the same fairgrounds as the recent Ariana Grande-headlined event in Indio, California. And in past years, it's drawn top country artists like Luke Bryan, Florida Georgia Line, and Jason Aldean.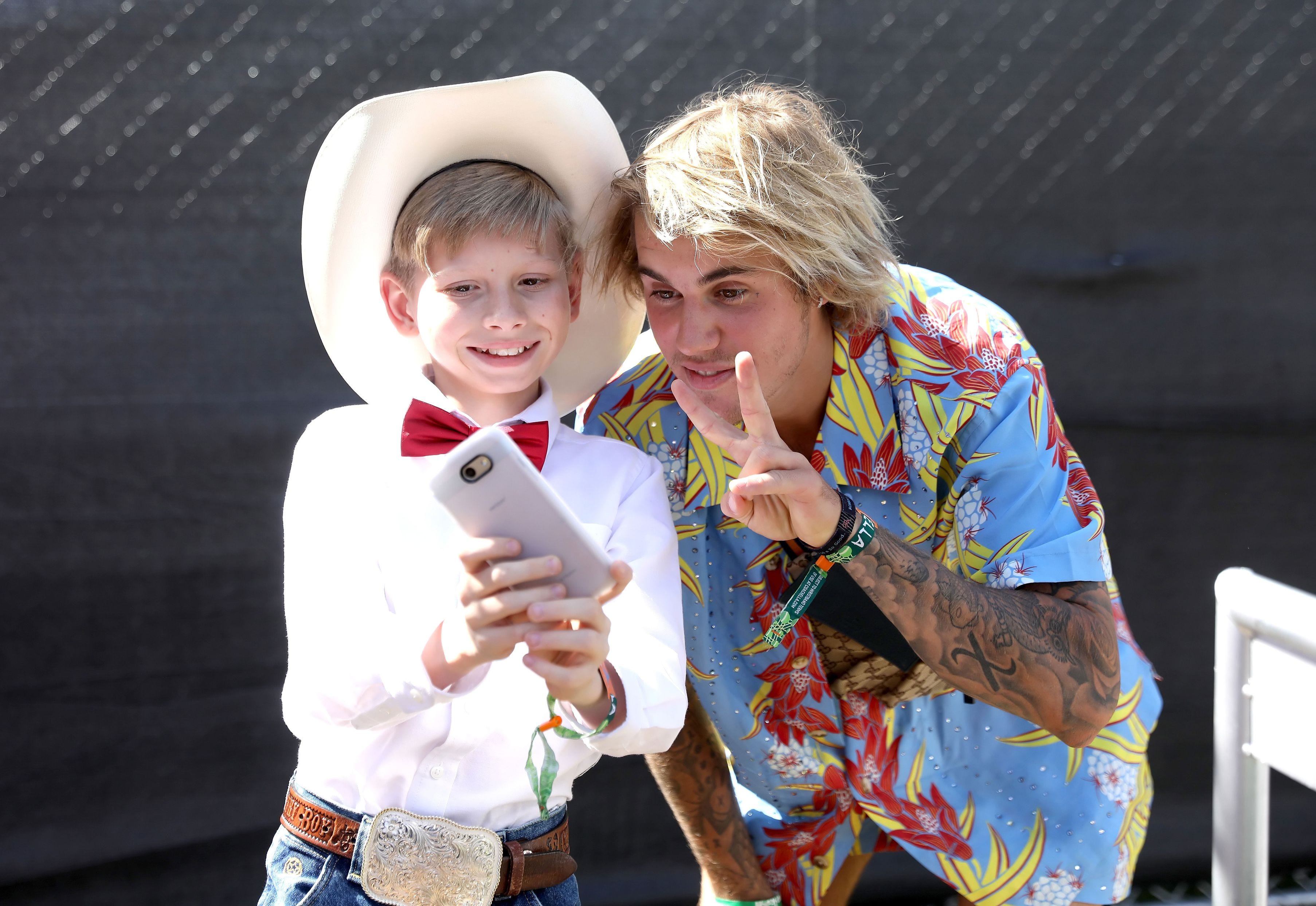 So, what help would we be if we didn't set you guys up with a few country-inspired outfits, after hooking you up with your indie street cred looks for Coachella?
Maybe you hit up Coachella to get your "Thank U Next" on. Now, if you're headed back to the desert to get your "Yee-ha" on, we've got you covered.
Below, three outfit ideas for what to wear at Stagecoach:
Day 1: Urban Country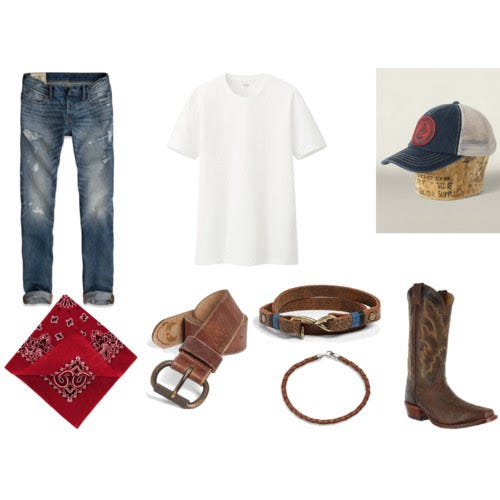 SG Says: Beat-up jeans you can roll at the ankle work perfectly paired with a cowboy boot. After all, when else do you get to wear that pair hiding under your bed?!
The hat is a must, as is a good sunscreen. Stick the bandana out of your back pocket, Bruce Springsteen-style, and use it to wipe your brow…or your beer can.
Day #2 Americana style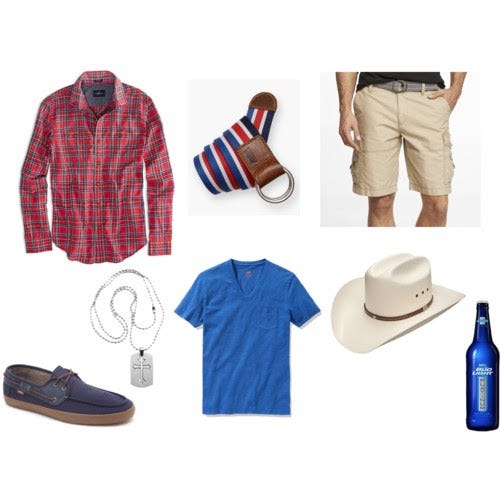 SG Says: While we don't subscribe to the notion that country music lovers have exclusive rights to the red, white, and blue…it does make for an easy outfit at a music festival like Stagecoach. It's hard to get this color combo wrong, even when you're mixing different shades. Just avoid a walking stars and stripes situation, which tends to look tacky.
Indio gets cold at night, so a long-sleeve plaid shirt you can wrap around your waist during the day, and pull on when the sun goes down is both fashionable and functional.
And since this is an all-day music festival we're talking about, think: functional pockets, like on the cargo shorts above. You're going to need to carry some things, so they'll come in handy.
Day #3 Casual Country Cool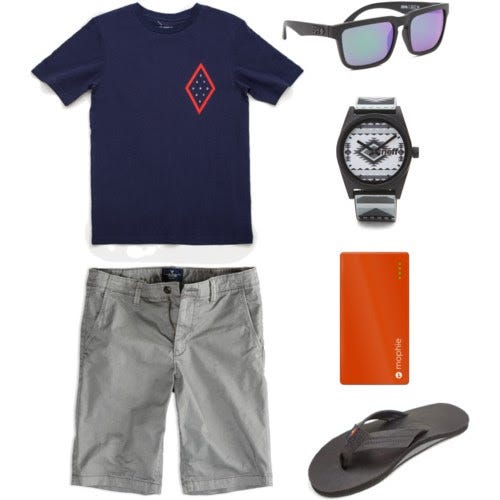 SG Says: It's the last day..dress casual and comfortable but still stylish in a clean tee, easy breezy khaki shorts, and – yes – flip flops. Much like cargo shorts, there's a time and a place for these bad boys, and an outdoor music festival is one of them.
***

Ready to upgrade your style but outsource the work? Team SG can help! We'll build you a customized shopping plan to fit your personal style, budget, and body type. Learn more here.
***