How to Wear a Flannel Shirt Five Ways
5 days, 5 ways for fall's favorite fabric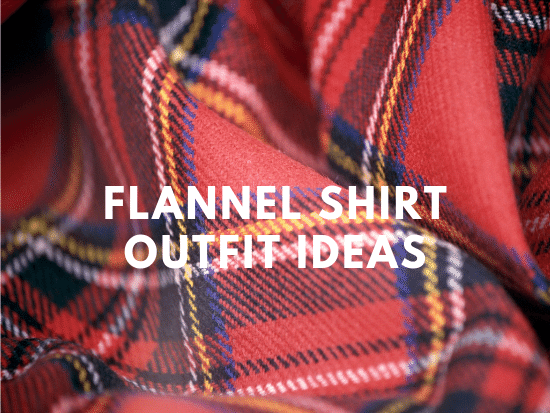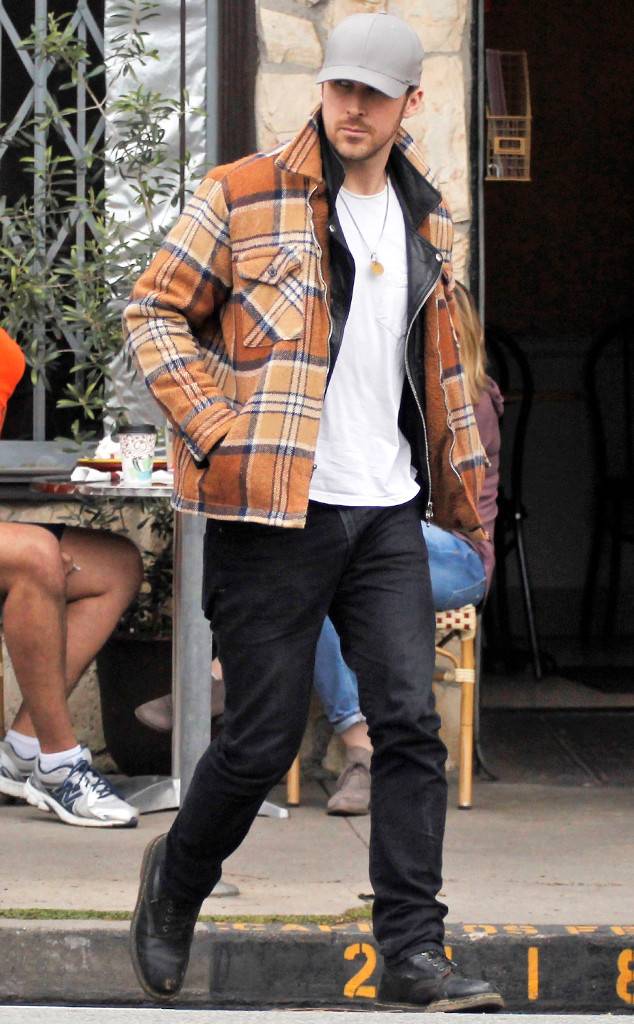 Guys, fall is officially here. While it's time to tuck away your shorts into the back of your closet, it also means it's time to pull out one of my personal favorites…flannel. And we're going to show you how to wear a flannel shirt five ways today, so let's get to it.
The difference between flannel and plaid shirts
Sort of like how an apple is a fruit, but a fruit's not always an apple…flannel shirts are often plaid, but plaid shirts aren't always made of flannel.
Plaid is a pattern, while flannel is a fabric. That means when we talk about a plaid shirt, we're not necessarily referencing the cozy, fuzzy kind of shirt. You can head here to check out ideas on how to wear plaid shirts not made of flannel in a stylish way.
Are flannel shirts stylish?
Yes! Flannel shirts are super-stylish! Why? Because a) plaid is one of the greatest pattern of all time, and b) flannel is one of the softest fabrics ever. The kind that only gets better with age.
Bottom line? A flannel shirt is the casual, cozy subtle statement-making shirt that will be your weekend workhorse for fall.
// Shop #SGapproved flannel //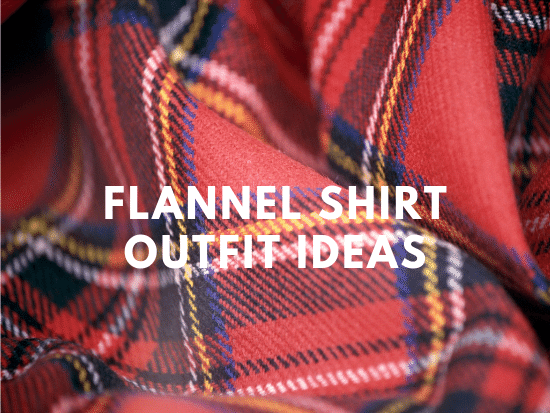 MONDAY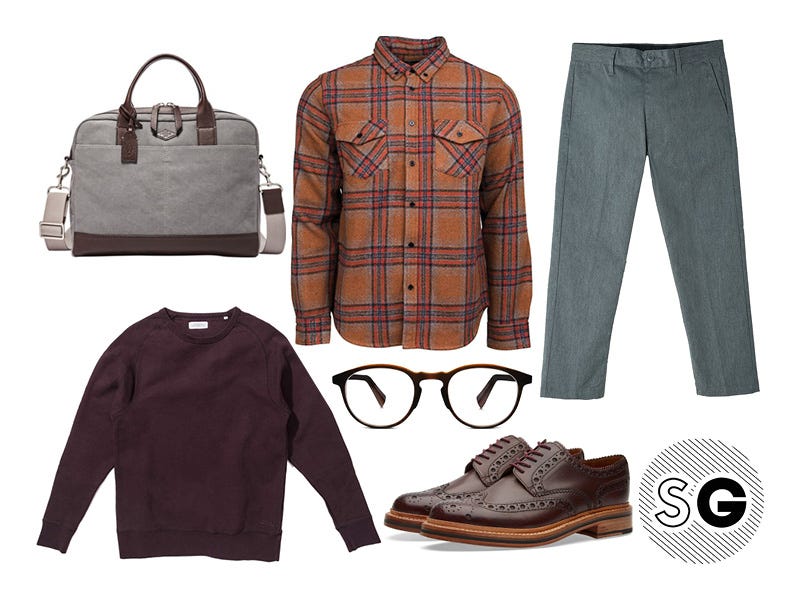 How to wear a flannel shirt to work:
SG Says: Wear your flannel to work under a sweatshirt with cropped trousers and brogues.
This is the fall season's heavyweight (wardrobe) champion. Once reserved for utility more than style, the flannel shirt has been updated with slimmer cuts, unexpected light colors, and patterns like gingham and stripes to add unique perspective to a rugged favorite. Recutting this 90's grunge mainstay has made way for a seamless transition into a dressed up version by shortening the length, narrowing the torso, and even spreading the collars.
TUESDAY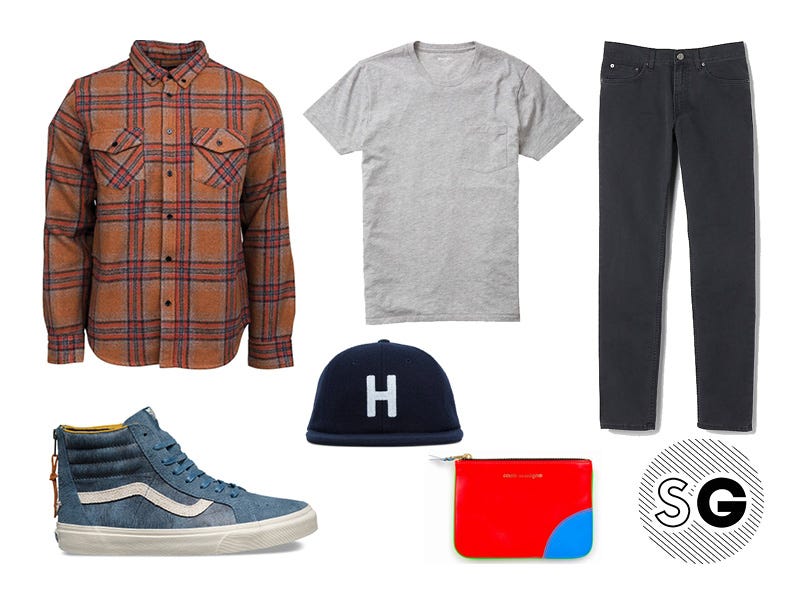 How to wear a flannel shirt out with friends:
SG Says: Rock your flannel as a jacket over a comfy tee and jeans, for those committed to the casual side of flannel.
WEDNESDAY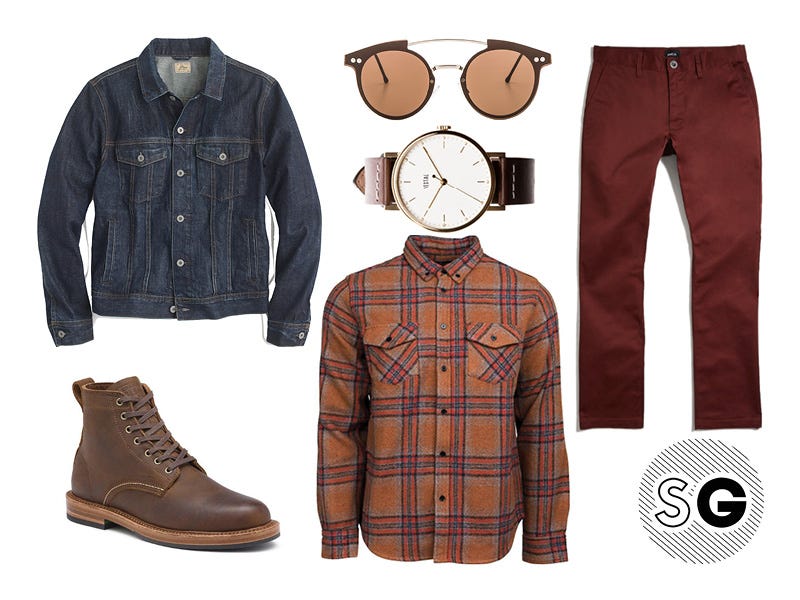 How to wear a flannel shirt on date night:
Wear it well: Roll up your pant legs to show off your boots.
THURSDAY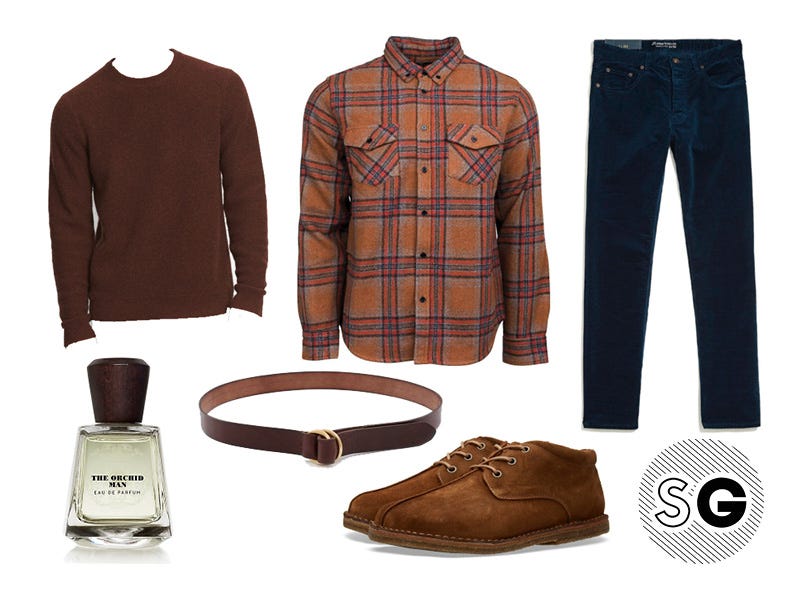 How to wear a flannel shirt to a casual office:
Wear it well: Achieve a cozy-yet-professional outfit by combining all the softest fabrics of fall – cashmere, flannel, corduroy, and suede.
FRIDAY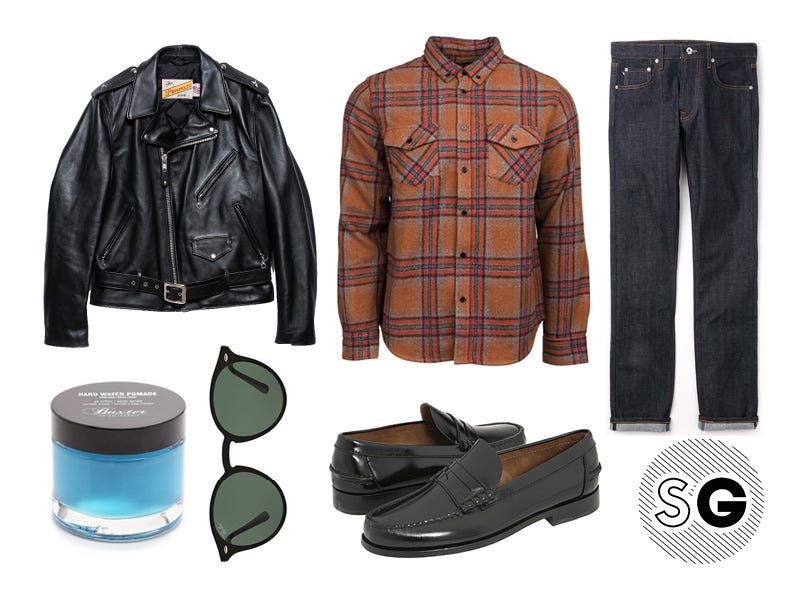 How to wear a flannel shirt on Friday night:
SG Says: Mix bad-boy elements like a leather jacket and flannel with goody two shoes loafers for an elegant air of intrigue.
***
A few more tips on how to wear flannel
A flannel shirt is versatile if you're willing to take risks. Wear it buttoned all the way up for a modern, urban look, or open over a crewneck tee.
For a more rugged look, pair a flannel shirt with a field jacket and leather boots. Better yet? Double layer it with a denim jacket under your field coat.
Going business casual with this look? Think no suits, no jeans. The middle ground between the two is where you'll want to land – sturdy chinos are a great place to start. While some company dress codes favor slacks without a blazer and other consider denim with a sport coat "business casual," it's best to start in the safe-zone by asking a co-worker or two.
You can mix color, pattern, and texture – especially with a flannel shirt that can often times be a stand alone piece. Pump up your look by layering on a canary yellow sweater and roll up your sleeves to match the edgy vibe. If the early fall days are still too warm for an extra layer, take a page out of the 90's playbook and tie your sweater around your waist for an intentionally laid-back, yet comfortable ensemble.

Want to see more ways to wear your favorite pieces? Check out outfit ideas for field jackets, black jeans, and denim jackets.

Like a phoenix rising from the ashes, Gabi Meyers went from Team SG's first-ever intern to a trusted fashion editor and stylist. She currently lives in Chicago with a very cute dog.