How to Wear Navy: The Guy's Guide to Wearing More Color
An ideal shade for any season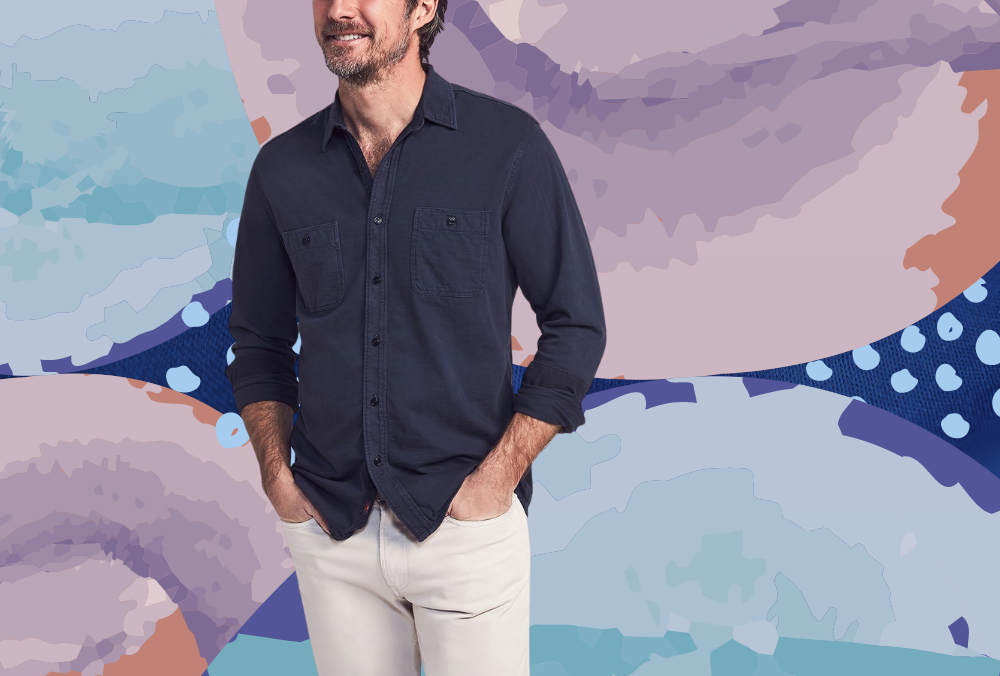 Prime your closet for more color with this series of guides for bold shades. The team at SG HQ is breaking down how to wear stylish hues (like navy blue!) with easy color combinations and outfit ideas.
---
Catch up on bluebird blue, amber orange, lavender, army green, salmon, slate, blood orange, sharkskin, gold, teal, khaki, merlot, red, evergreen, white, cobalt, yellow, orange sorbet, and mint green.
---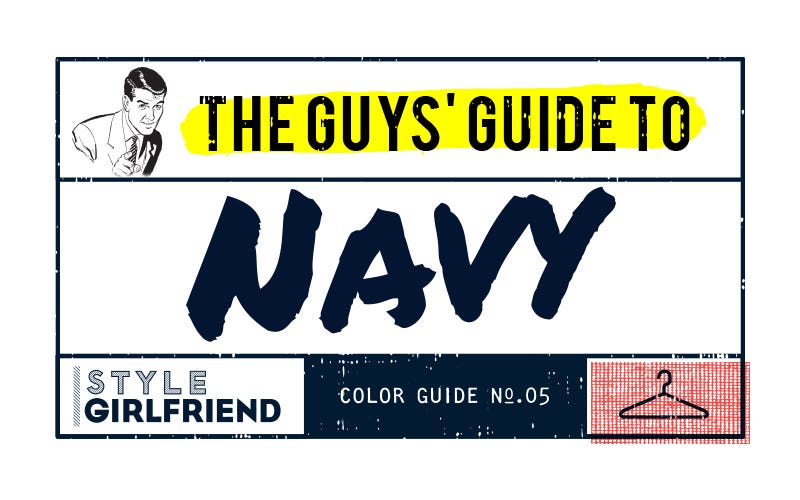 What is navy and why should you wear it?
Named for the dark hue worn by sailors, navy is one of those magical colors that's perfect for every single season.
It's also a shade that can take an outfit from just so-so to sharp in literally seconds.
And while you might be tempted to phase it out for spring in lieu of brighter, lighter options, we encourage you to continue to keep it in your everyday wardrobe—and wear the color on special occasions, too.
Named for the dark hue worn by sailors in the British Royal Navy, this shade of blue definitely retains its aquatic association.
Although—fun fact—the blue of U.S. naval officer uniforms is actually black, in order to combat fading. #TheStruggleIsReal
When you seek out the shade, look for its darkest incarnation: the inkier the better. Once you've scored some navy, here's what to do next:
What colors to wear with navy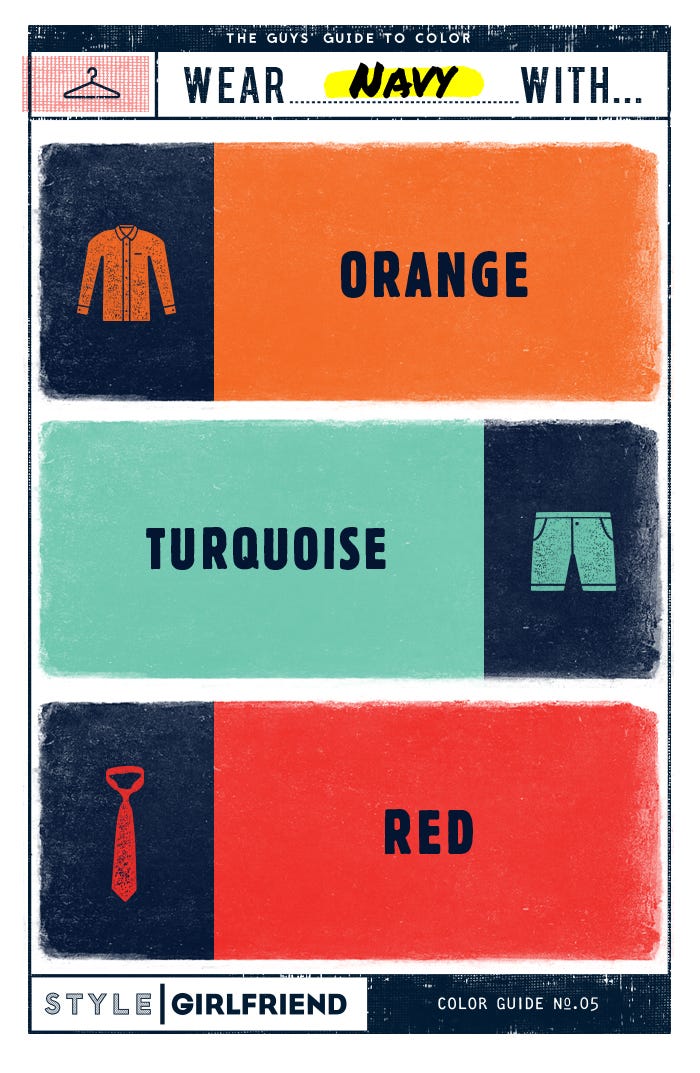 How to wear navy
Navy is crazy-versatile, since it's a color (duh) but one that functions as a neutral in your wardrobe.
So while you can easily wear it with other neutrals like white, tan, and army green, you can also pair it with really bright colors that make a statement.
If you're suit shopping—in any season—navy is always a good option to have hanging in your closet (check out our primer on shopping for your first suit here).
How to wear navy at work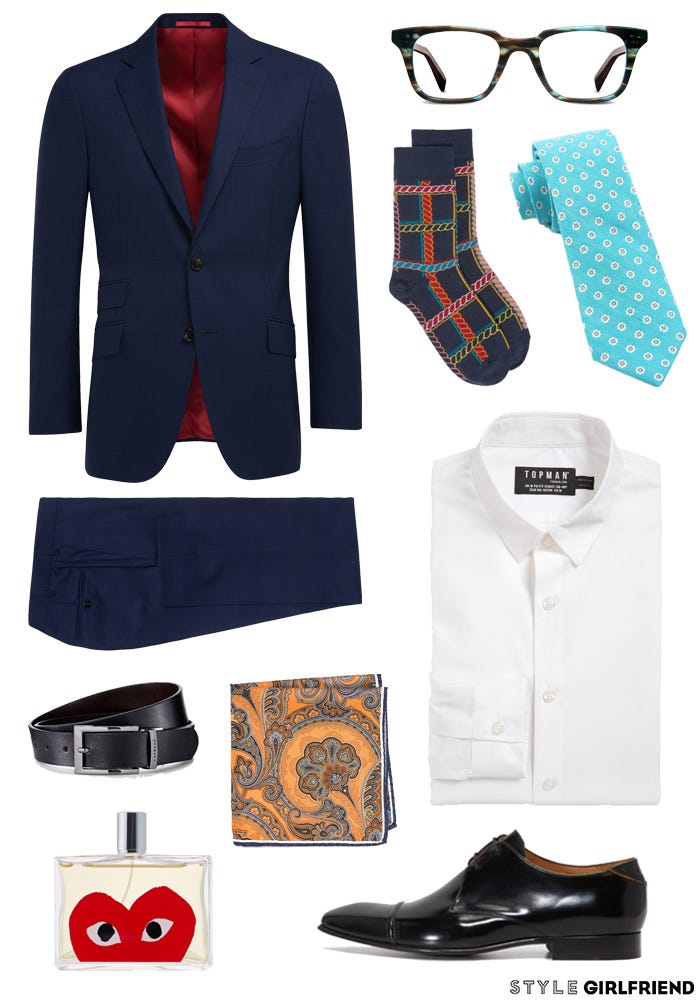 SG Says: Spoiler, you can pretty much pair navy with anything and it'll look good. We especially like navy with other blues, including teal and bright blue.
It's also amazing in combination with its complementary hue on the color wheel: orange.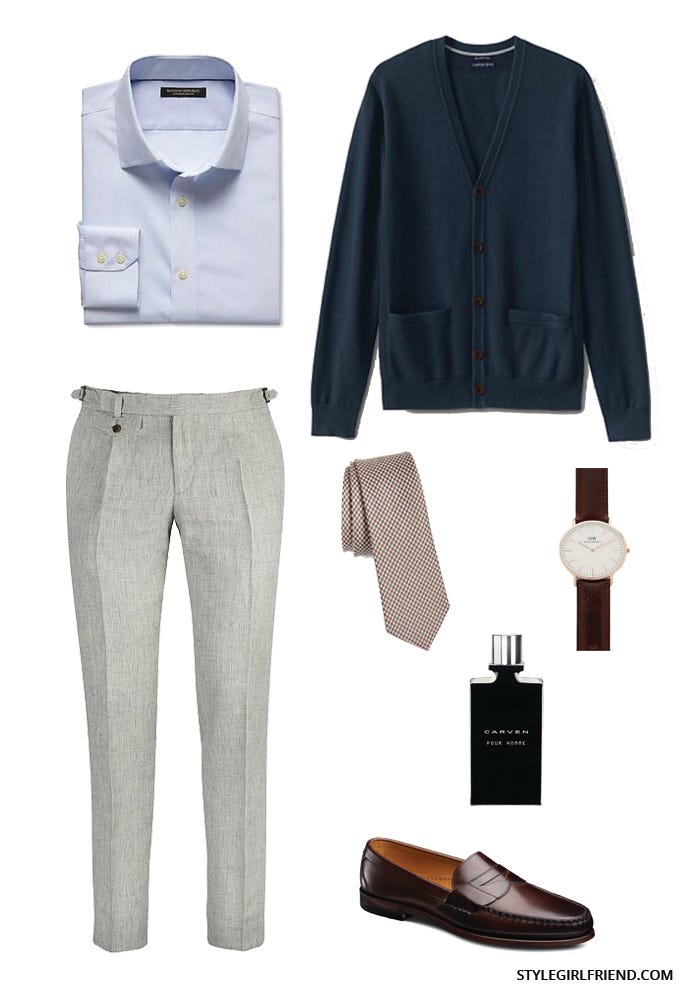 SG Says: Looking to dress down your navy but still look office-appropriate? How about swapping a sport coat for a navy cardigan?
With dress pants and brown penny loafers, you'll look impeccably put-together for whatever the day may throw at you.
How to wear navy on weekends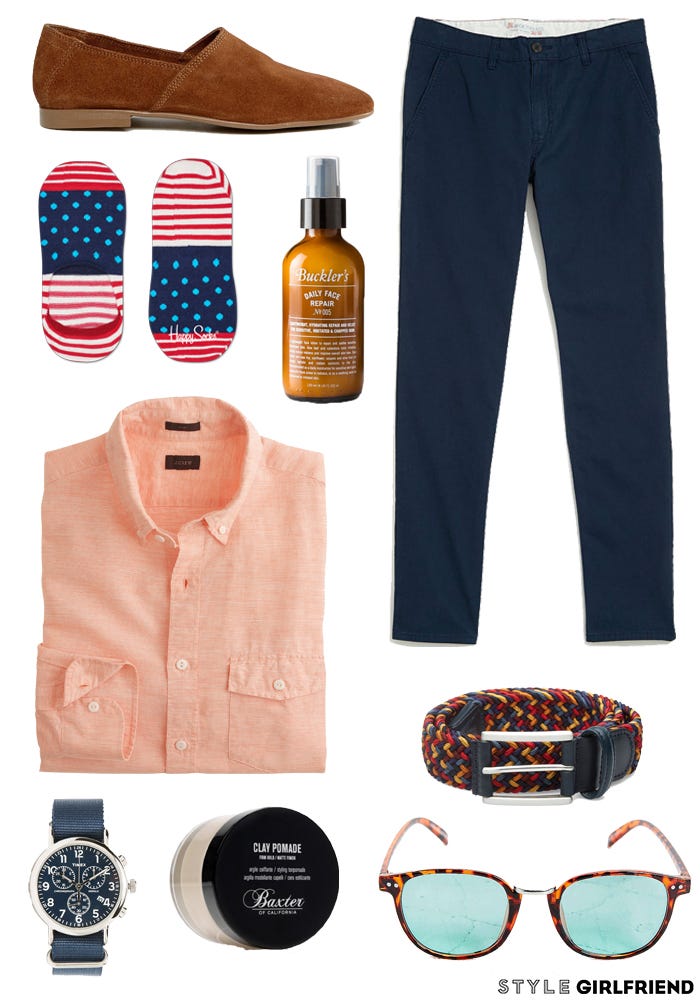 SG Says: Our ideal outfit for a Saturday stroll? A pair of navy chinos and top them off with a tangerine linen button-up and a pair of rich brown loafers.
You can also never go wrong with navy and red together, be it through a pattern or separate solids.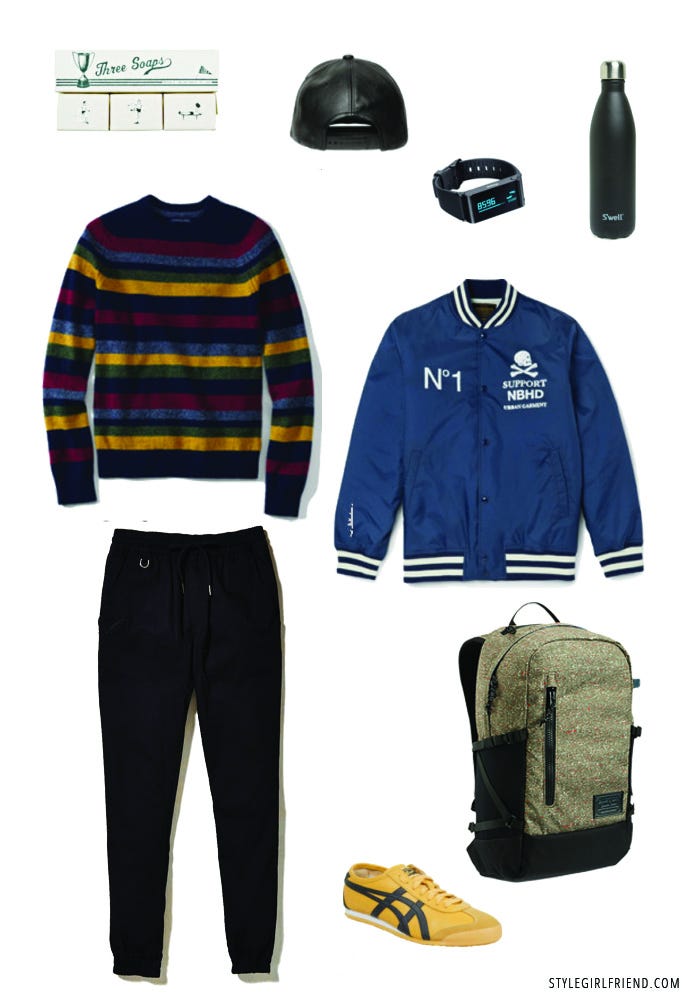 SG Says: Of course, unlike the cheese, navy does not have to stand alone. This striped sweater is a great example of navy anchoring an item without being the whole damn thing.
With a fun lightweight jacket and joggers, you've got the perfect weekend outfit.
When to wear navy
Weddings, work, walks along the boardwalk… the real question is when can't you wear navy?
We dig it with a white linen shirt during beachy vacations or all dressed in a slick suit for formal occasions.
Don't shy away from choosing navy for everyday basics, either! It's a great go-to neutral if you're not into black or brown.
Shop #SGapproved navy for your closet
***
Ready to add navy to your wardrobe rotation?


Convinced it's time to level up your color game, but you dread the thought of shopping for new clotheS? We get it. Maybe it's time to let Team SG shop for you!
In a 1:1 video styling session, you'll connect with a dedicated personal stylist and talk through your wardrobe goals. From there, she'll create a style plan just for you to help you dress as the best, most stylish version of the awesome guy you already are!
She'll also help you figure out how to wear your new clothes with the things you already own.
Ready for a style game plan that'll save you time, energy, and your sanity? Learn more here.
***