18 Thoughtful Gift Ideas for the Women in Your Life
Stylish stocking stuffers and beyond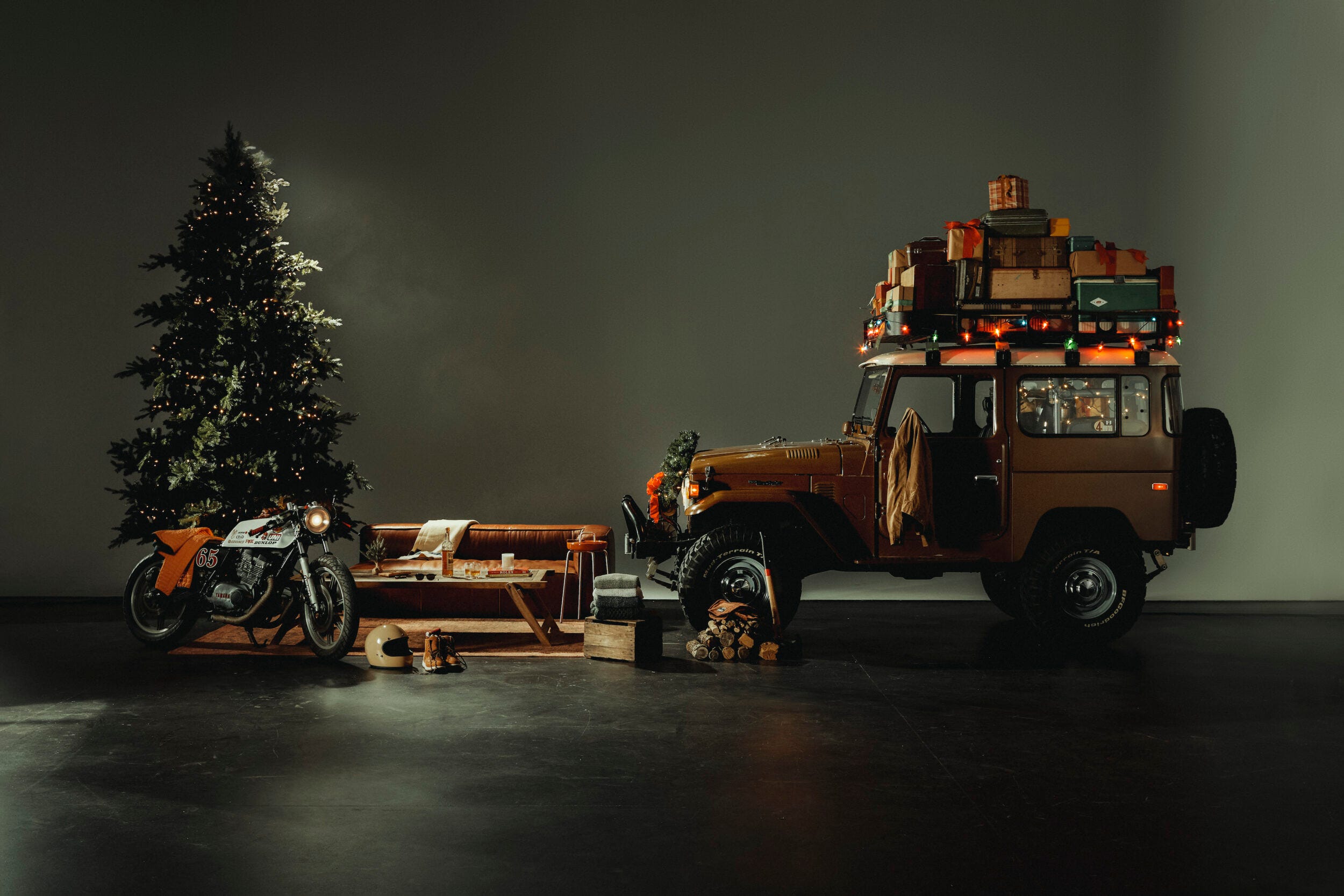 Some people love the holiday season because of all the twinkle lights. The smell of pine! A generally lackadaisical approach to work as we slide toward the New Year? Don't get me wrong, I love it for all these reasons, too. But for me? I get most in my holiday feels when helping people choose the perfect gift for the perfect person.
Gift giving may be some people's love language; mine is gift recommending.
Because hoo boy do I love helping people spend their money. And I especially love helping people spend their money on other people.
I pride myself on my ability to put my shopping addiction, combined with an in-depth knowledge of the retail landscape and my insatiable people-pleasing nature, all into a blender to produce a gift idea that knocks it out of the park.
Back when freelance writing was my whole gig, creating shoppable, practical, delightful gift guides—especially for this publication!—brought me a lot of joy. I've since sold my soul to our corporate overlords for the safety blanket of a 401(k) and biweekly paychecks, but I missed the thrill of pointing smart dudes like you towards gifts to give, and treat yourself-worthy finds this time of year.
And so, dearest readers of Style Girlfriend—just like those sparkling lights and evergreen trees—I'm back!
Below, please enjoy an expertly curated selection of holiday gift ideas for the women in your life, courtesy of our friends at Huckberry.
Need a gift that tows the line between sexy and sweet for your new-ish girlfriend? I got you. Need a stocking stuffer for that aunt you haven't seen in three years? It's here.
Enjoy, add to cart, and be merry!
Below, 16 Huckberry gifts for her:
There's always that one category of gift recipient on your list that makes you scratch your head in confusion. Well, I am here to tell you that for this person—sister in law, child's teacher, random aunt you drew in a white elephant gifting—the answer is fancy soap.
It smells good, it offends no one and pleases everyone.
This one, from Flamingo Estate, has a fresh herbal scent and natural ingredients that leave the recipient's hands clean, soft, and smelling great.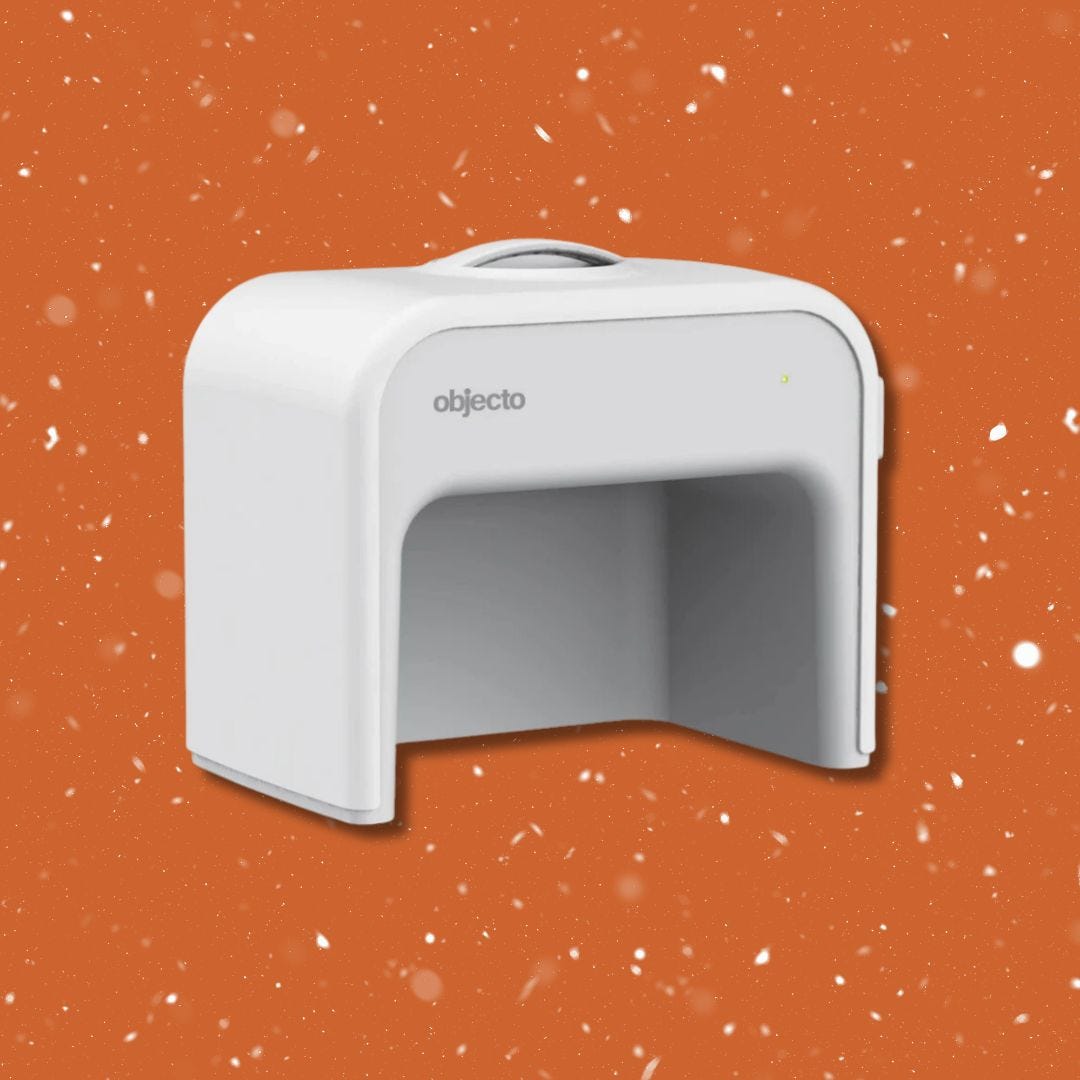 If your significant other (or sister, or female bestie!) works in a corporate office, she will love, and I mean l-o-v-e this little tootsie warmer that sits discreetly under your desk.
The patriarchy keeps most workplaces (like mine) drafty and chilly to accommodate Men™ and their fleece vests, so the gift of a personal heat source is both handy and thoughtful.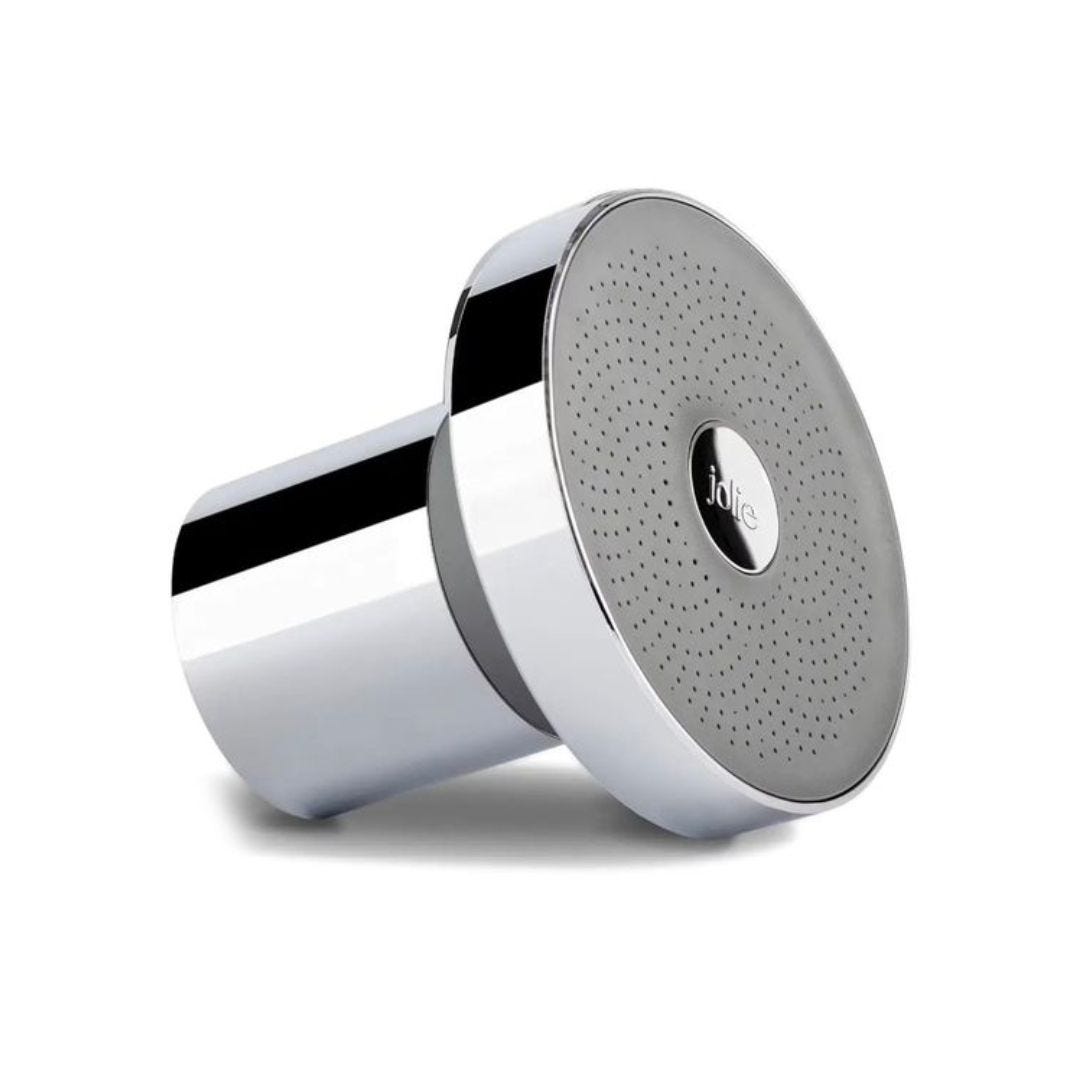 If a woman in your life is even remotely interested in skincare, she will deeply appreciate this Jolie filtered showerhead.
Yes, put a showerhead under the tree, I say! The filters in this thing remove harsh contaminants from water, leaving skin and hair softer and healthier. Now, she may give you the same look that you're giving your computer screen now at first, but trust.
In a few weeks time, once you've installed it (hero!), you'll both be extremely pleased with the results.
Longtime fans of Style Girlfriend may recall that I spend a ton of time out in Idaho with my family, and as such have developed a fanatical adoration of wide-brim hats.
Therefore, I can recommend with authority the fit, durability and style of a timeless Stetson, especially the Bozeman style. It's got a just wide enough brim to feel cowgirl-cute without being costume-y.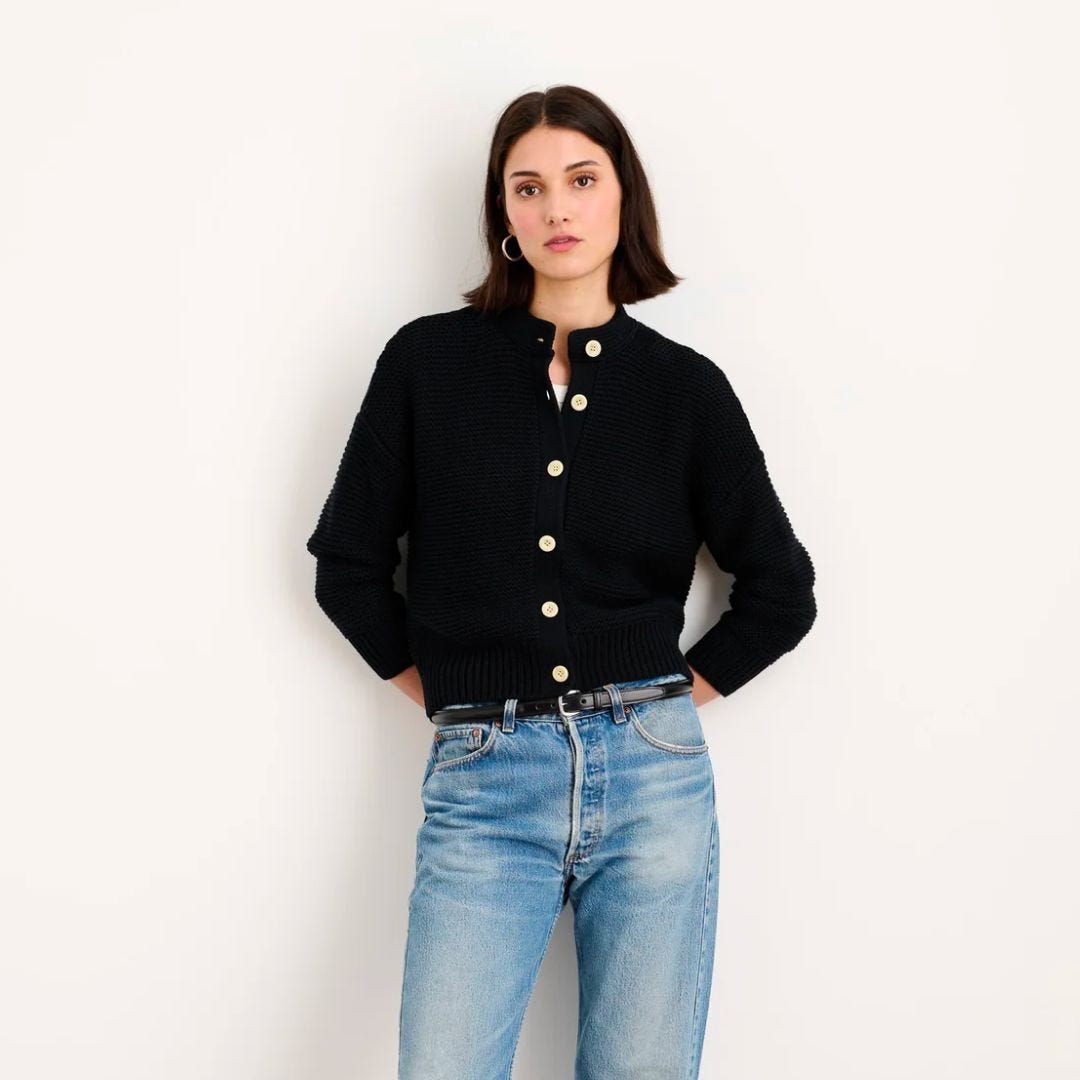 Am I biased towards this cardigan based purely on how the model's hair looks like mine on a good day? Maybe! But hear me out.
Black will never not be in fashion, making it a safe bet for gift-giving. Plus, in a supple cotton-cashmere blend, its cozy to wear all winter long.
There's something about a velvet house slipper that is so old-world elegant.
Because when I put these on? I'm not reading on the couch, I'm in repose enjoying a bit of literature! See? So much fancier.
Plus, the lush sunflower hue ensures they feel special, whether she wears them with sweats or silk pajamas.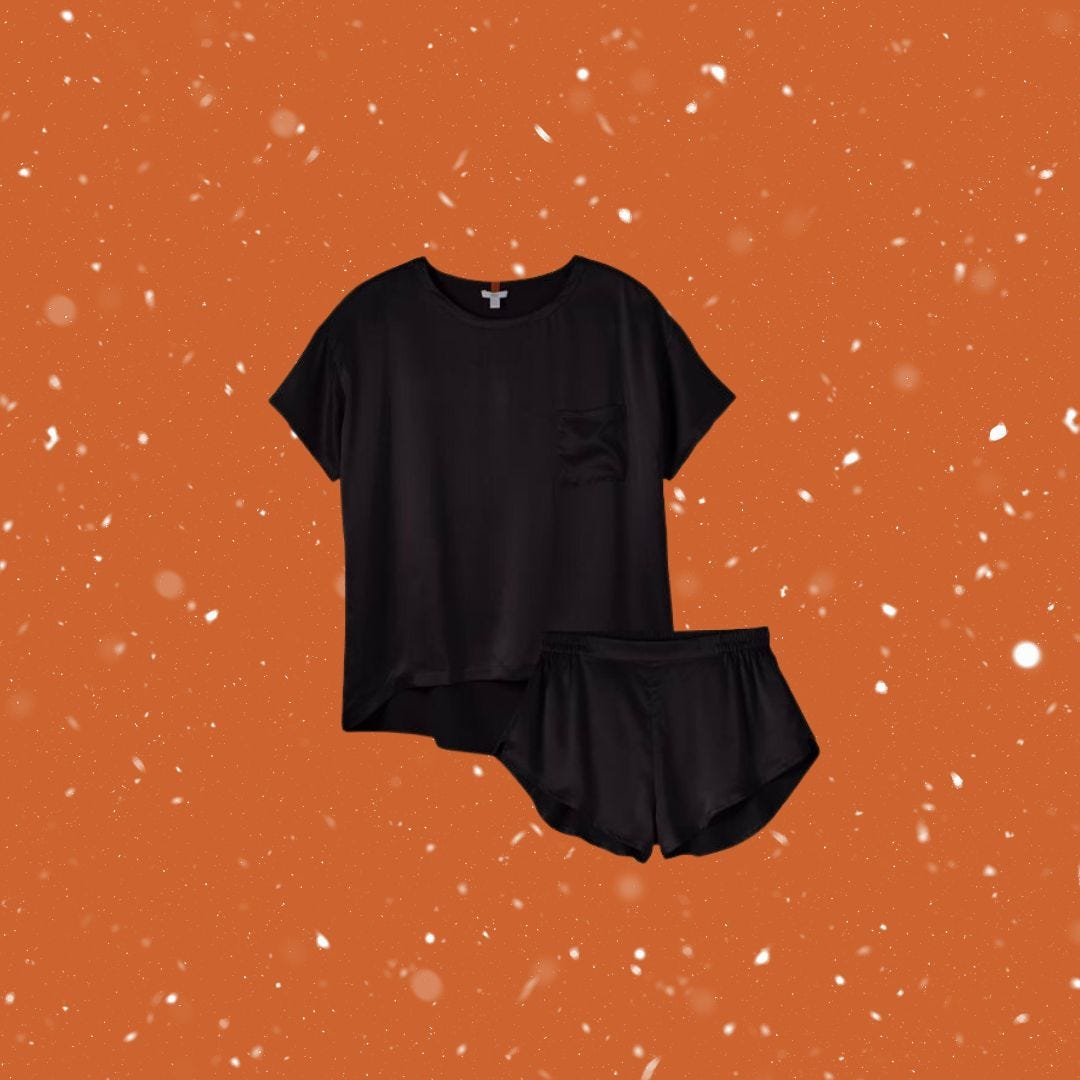 And speaking of silk pajamas… I love the attainable luxury of Lunya's washable silk sets.
The key being washable—no one wants to dry clean their jammies!
The tee set perfectly walks the line of suggestive and actually comfortable.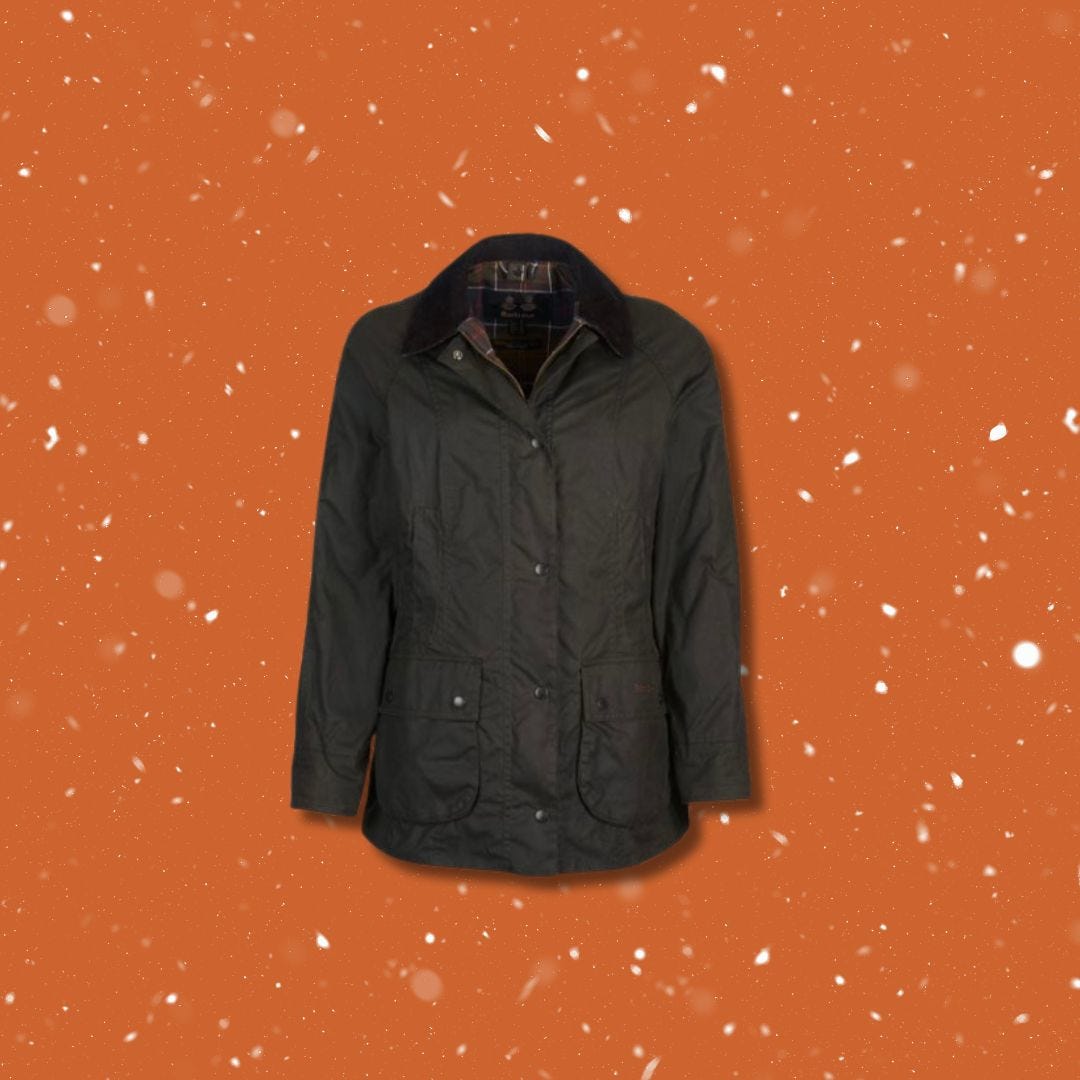 If you have a woman in your life who fantasizes about taking long drizzly walks through the English countryside or perhaps just lives in Seattle (I have been both at one time or another), then gift her an eternally cool and endlessly practical Barbour jacket.
Specifically the Beadnell above, which has a slightly feminine but not overly-girl cut, making it a true crowd-pleaser.
For her vanity table
Baby, it's cold outside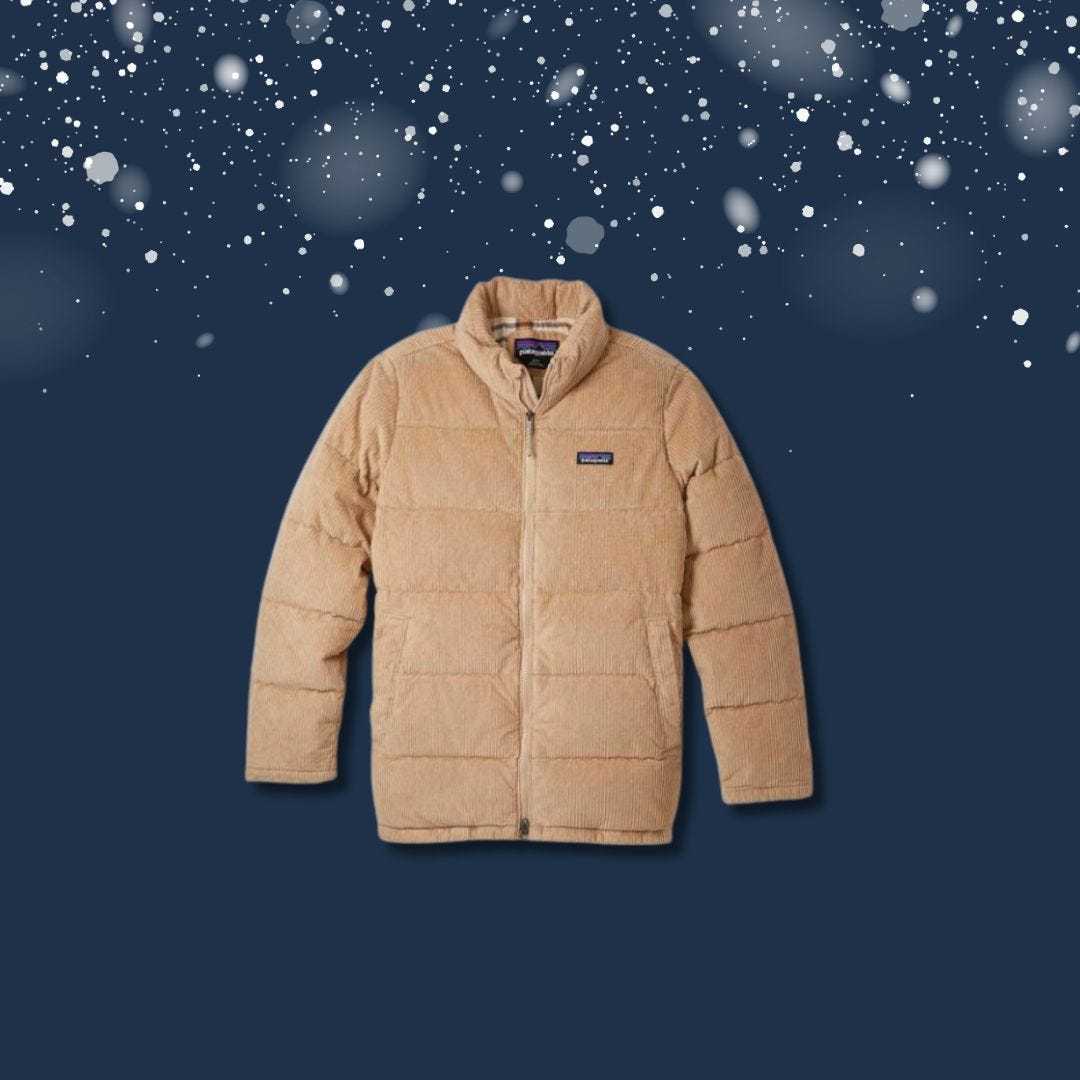 It's all in the details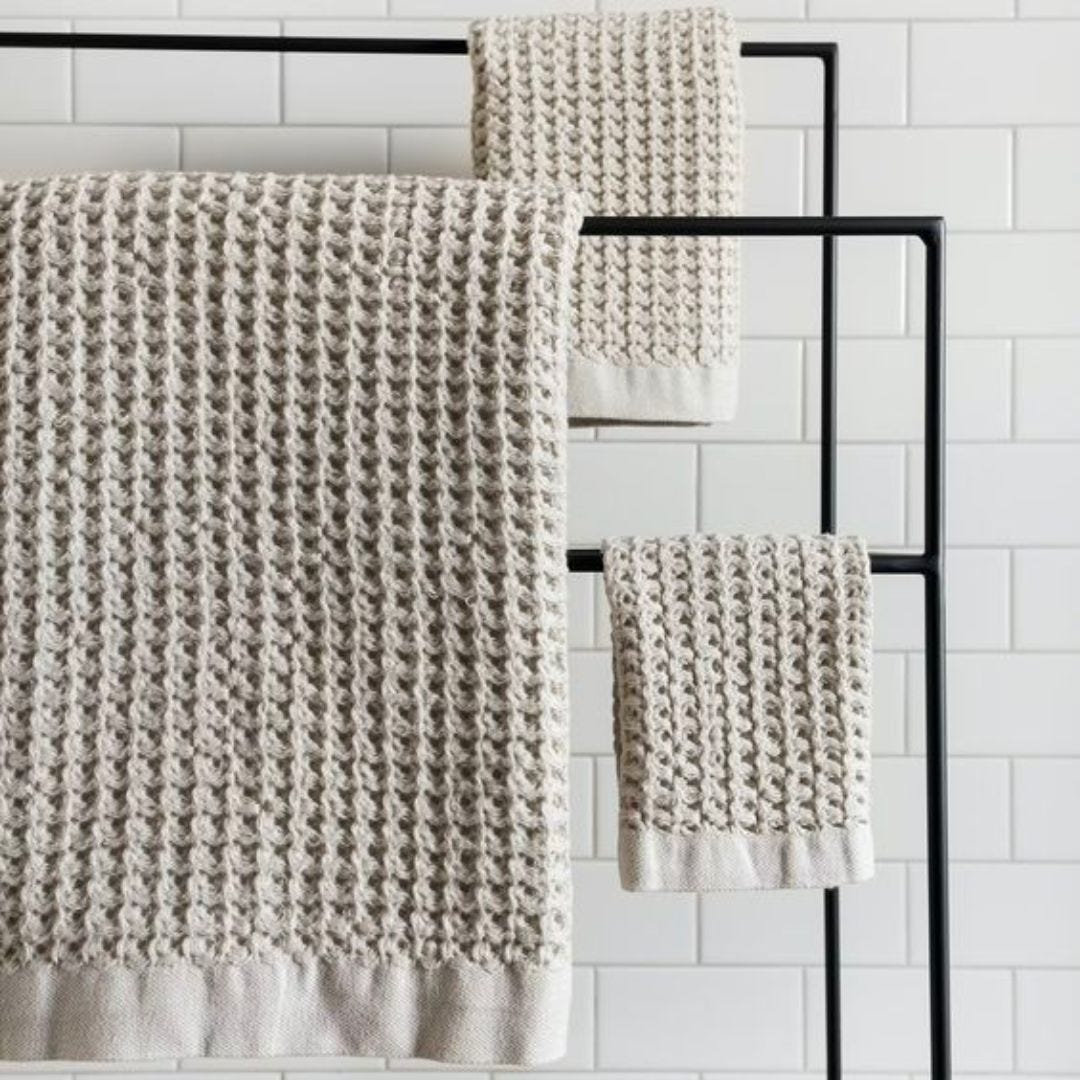 Cozy in the cold
Shop more holiday gift guides
Taylor Davies splits her time between NYC and Sun Valley. She loves writing about menswear, overpriced martinis in dimly lit hotel bars, and cross-country skiing. Not necessarily in that order.