14 Stylish Future Heirlooms You'll Pass Down To Your Kids
Buy Them for Yourself this Holiday Season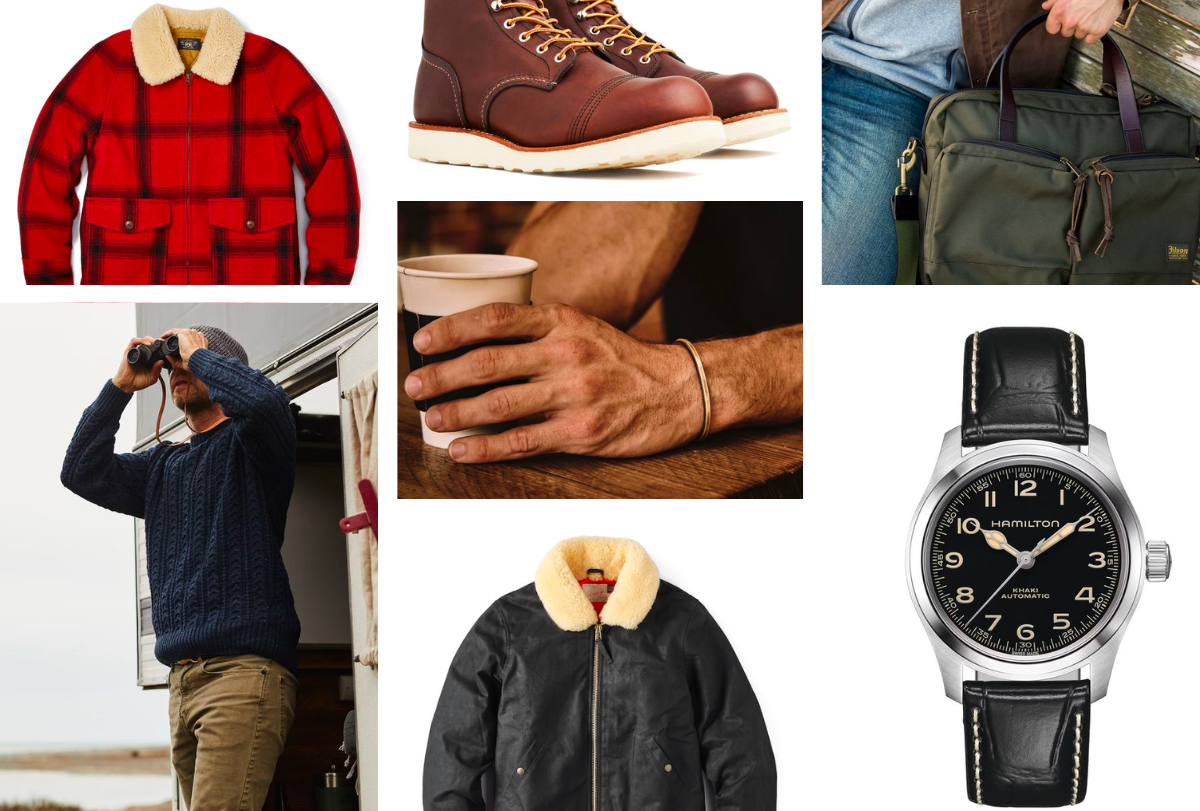 I suffer from an incurable disease I have dubbed "The Shoppies." A personal confession, I know, but I'm among friends here, right?
When symptomatic, I experience an insatiable desire to buy things. Like Ariana sings, "I see it, I like it, I want it, I got it (yuh)." And this time of year I always experience a very powerful flare-up.
Sound familiar?
The Shoppies can affect anyone, and you're likely to catch a case just from being a devoted follower of Style Girlfriend! But don't worry. In my experience, the best way to mitigate the effects is this: channel your holiday season desire to shop for yourself into an investment piece!
Think of it as a future heirloom!
Because look, if you're going to shop (and I know you're going to shop) you might as well treat yourself, and not give into frivolous purchases you'll forget about in a week or two!

Go big! Put a dent in that credit card with a meaningful acquisition you'll treasure forever. Fellow victims of The Shoppies report improved well-being and a calming of symptoms after buying something for themselves that's worthy of passing down to the next generation.
"But Taylor, where do I start? It's hard for me to think straight when The Shoppies are so bad!"
Well, as both your non-accredited doctor and patient zero, I recommend starting with perusing this carefully curated list I've compiled for you here. Ten imminently wearable pieces from our friends at Huckberry that will hit like chicken noodle soup for the closet.
Happy holidays and happy shopping, ya filthy animals.
Below, 14 Huckberry gifts for him (to get yourself):
Handsome! Warm! Hand-knit in British Columbia!
This sweater is so substantial it's actually meant to be worn as your outermost layer, anywhere where coziness is at a premium (and rain is unlikely).
If you have ever dreamed of being a hot, real-life version of the Brawny paper towel guy, buy this jacket. It's woodsy and wintery and crafted from Italian wool — with that cool retro look that will still be "that cool retro look" when your son pulls it out of the closet to borrow in the year 2043.
Two more coats you might like: this Baracuta G9 tartan fleece, and this waxed canvas puffer jacket from Crescent Down Works, a collab between Huckberry and country singer Thomas Rhett.
Might I recommend building out your jacket wardrobe with a true workhorse piece? One that is slightly rugged but still suitable for city life?! This flannel-lined, wax-coated trucker jacket by Flint and Tinder comes in eight extremely wearable colorways so you really can't go wrong!
Fun fact: these gorgeous boots were originally designed as protective, functional footwear for iron miners in the 1930s! Red Wing's modern spin, the Iron Ranger boot, boasts a sturdy, slip-resistant sole, a double-layer toe cap and best of all — a water, stain and perspiration-resistant leather upper.
I want to come right out and say, a metal cuff is not for every man. Pulling off this kind of accessory takes a certain amount of swagger, a touch of "gentleman woodcutter" energy, if you will.
He's sophisticated, mysterious, and drinks his coffee black. If that's you, great news: it's cuffing season.
If you're an outdoorsman of any kind — or even just aspiring to spending more time in nature — a Barbour jacket is just the thing to help you not only look the part, but feel it two. The Corbridge Wax Jacket has a few details that set it apart from the brand's more traditional offerings, like a standing collar, reinforced elbow patches and a removable hood.
When it comes to Huckberry gifts for him, have-it-forever outerwear is always a good idea.
My parents gifted me a Schott leather motorcycle jacket for Christmas when I was about 25, and I love it more today than when I first unwrapped it. With more than a decade of wear, it only looks better, and continues to age its way toward heirloom status. All that to say, this could be you! Just get it!
Of all the ideas on this list, a timeless (hehe) watch is probably the most obvious. That's not to diminish the idea, really, but to bolster it! Hamilton crafts high-quality wristwatches that perfectly tow the line between casual and adventure-ready—this one was worn in Interstellar! If it's good enough for space, it's good enough for you.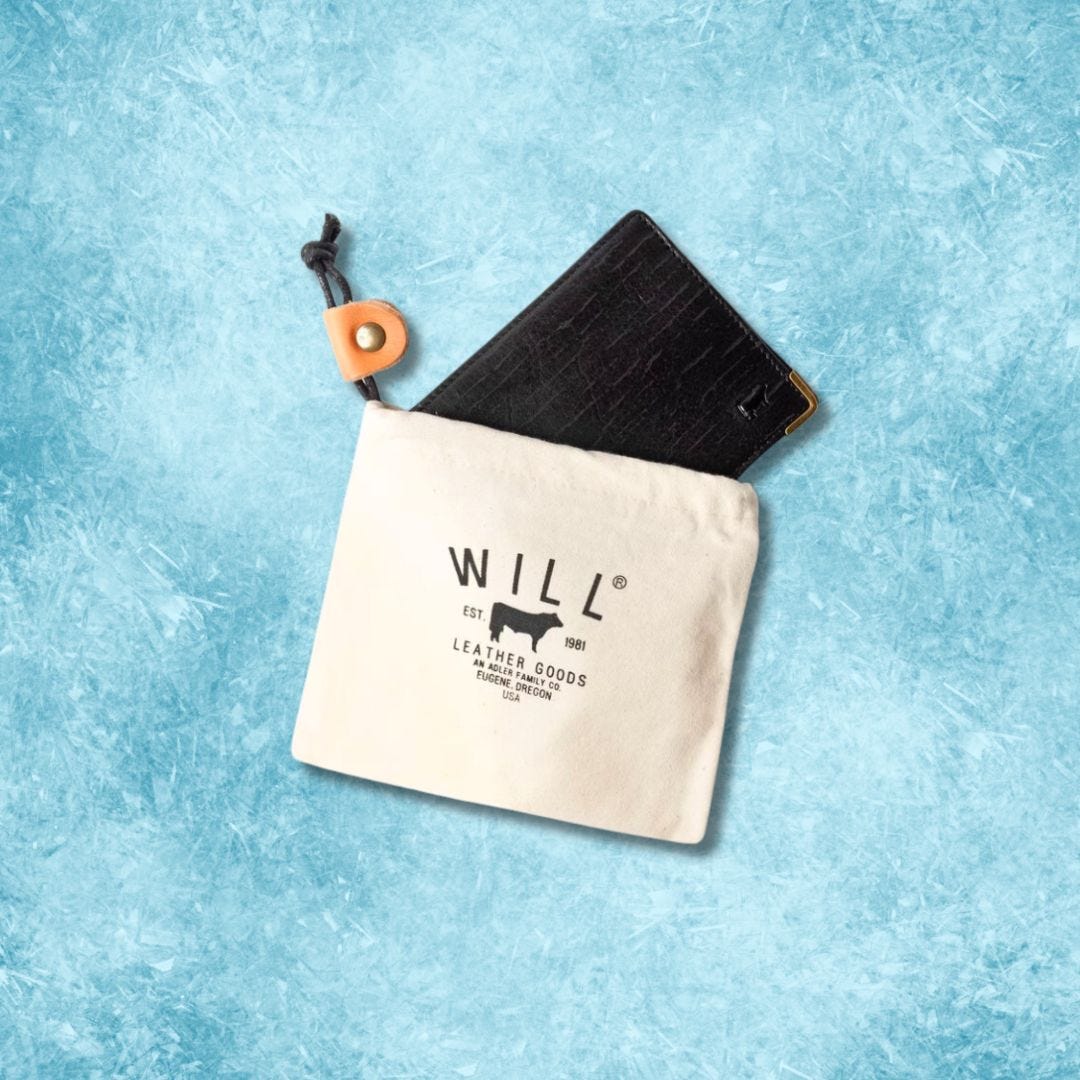 Shop more holiday gift guides
Taylor Davies splits her time between NYC and Sun Valley. She loves writing about menswear, overpriced martinis in dimly lit hotel bars, and cross-country skiing. Not necessarily in that order.