What Women Think When They See Guys Naked For The First Time
When the only thing you're wearing is your confidence!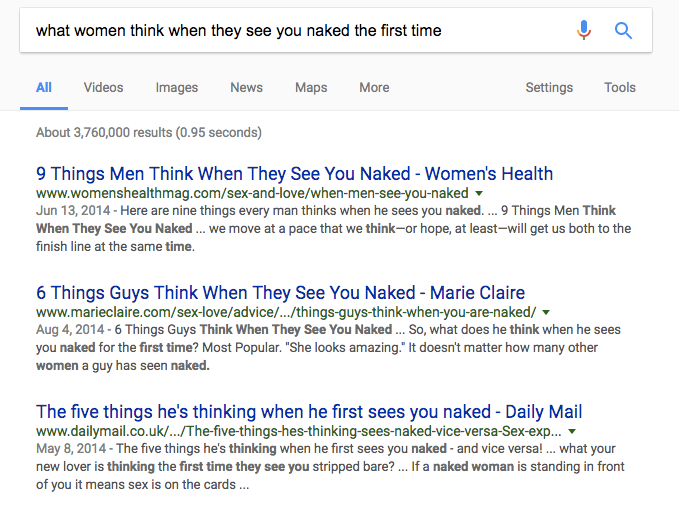 Alright guys, things are about to get "SG After Dark" levels of grown-up in here, so buckle up.
Today, we're talking about what women think when they see you undress for the first time.
That's right.
Usually, Style Girlfriend covers what to put on that women will love seeing you in, but at the end of the day, it all comes back to confidence, right? And when do you need confidence more than when you're exposing yourself (quite literally) to a woman in your most vulnerable state?
What's more, there's nothing out there on the subject for you guys! When I first googled "What women think when they see you naked the first time"  to see what else was available on the ol' interwebz, I was dismayed. Oh, there were results – pages upon pages of them, in fact. But they were off in a pretty key way – every article boasted of informing me "what men think about when they see you naked" but no listicles on the female gaze. What, we're the only ones who feel insecure when stripping down to our skivvies?! I don't think so.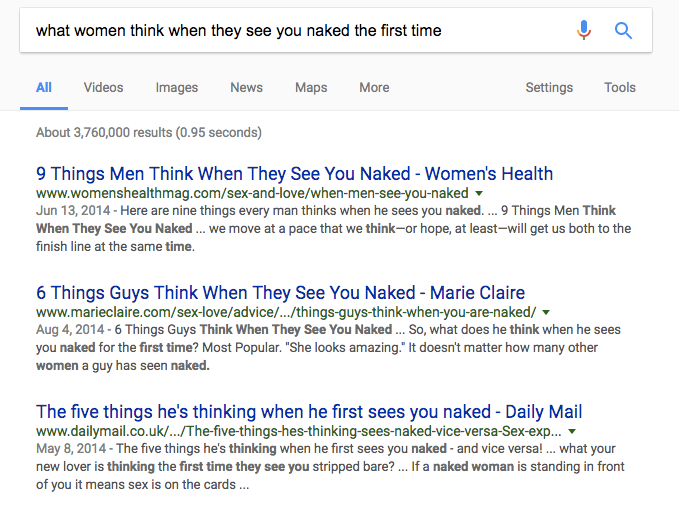 So while we're probably still failing the Bechdel test here, at least we're turning attention to the fellas' perspective for a change. And surprisingly (or not!), a lot of what team SG had to say was the same as the tips given in those lady-focused articles: namely, you already got her into the bedroom; now's the time to enjoy the experience, not worry about what your abs (or lack thereof) look like.
Watch the video, then let us know: what's your key tip for confidence when it comes to ~private~ moments?
Shop stylish underwear for an instant half-naked confidence boost:
[show_shopthepost_widget id="2736834″]
I run Style Girlfriend, helping guys develop and grow their personal style, all from a friendly and supportive female perspective.