5 Days, 5 Ways: How to Wear a Popover Shirt
Scrumptious summer shirting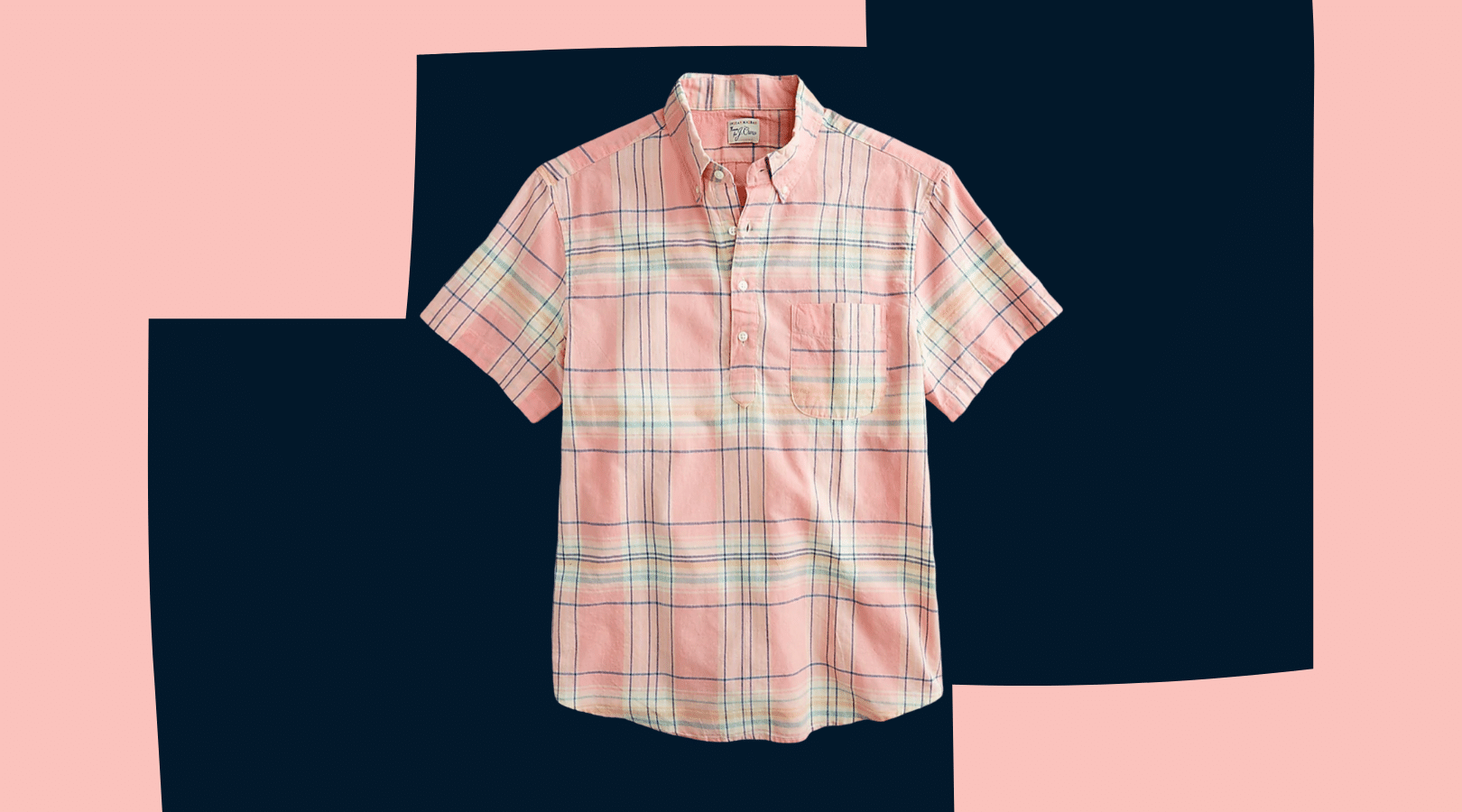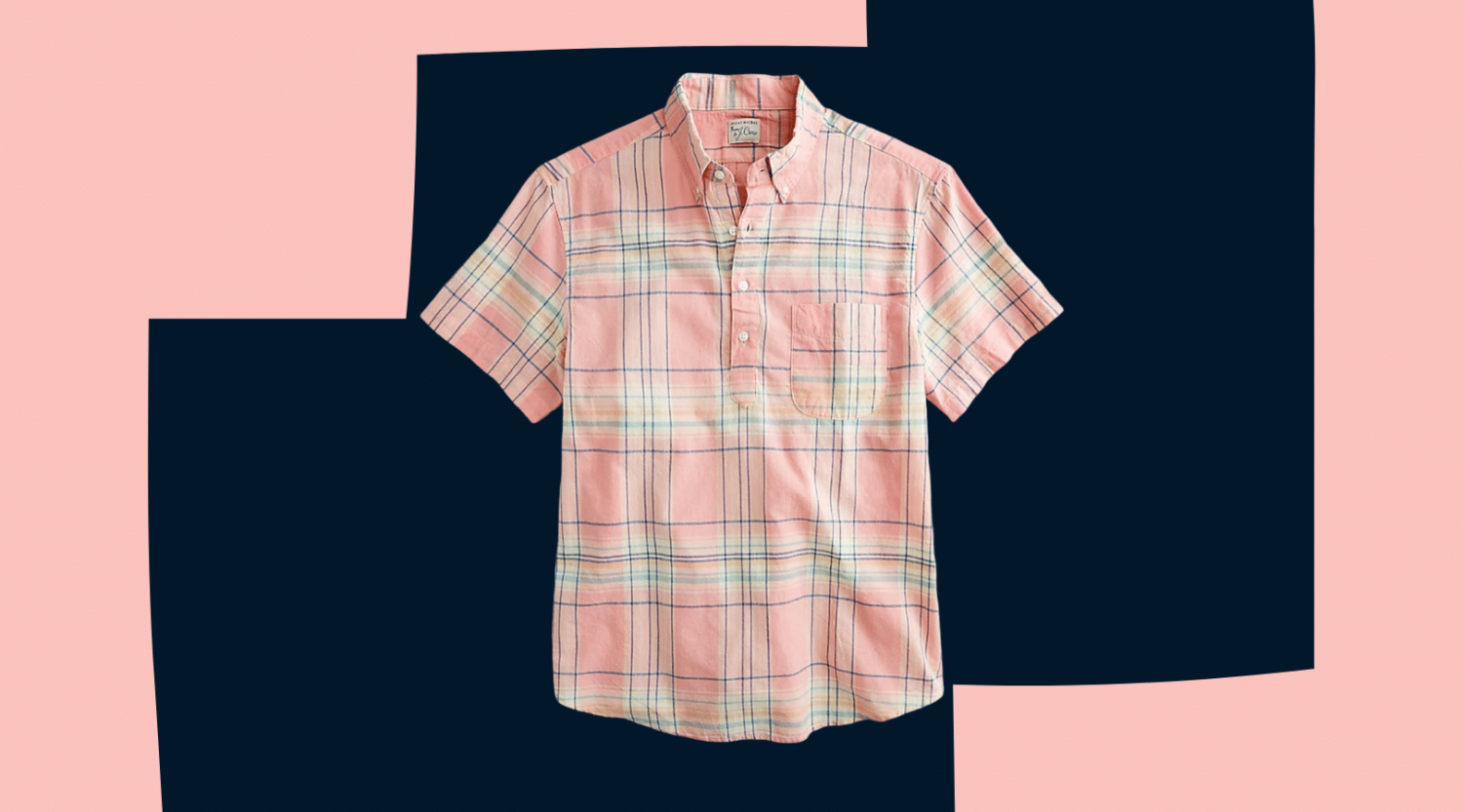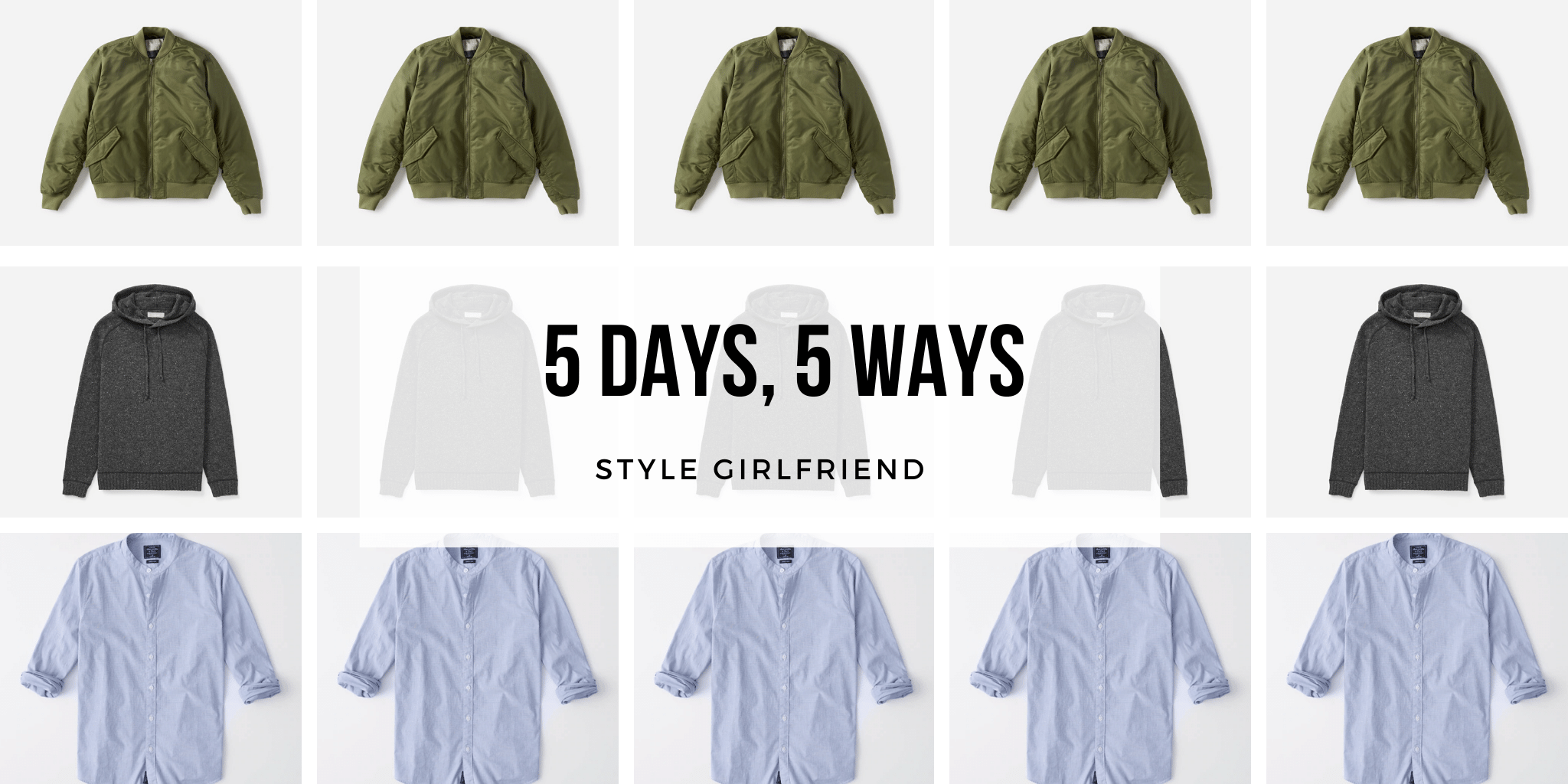 The popover is the shirt for sluggish summer mornings. Y'know, like Monday mornings after an especially lit weekend. Not that I'm hungover. Who's asking?
What is a popover shirt, anyway?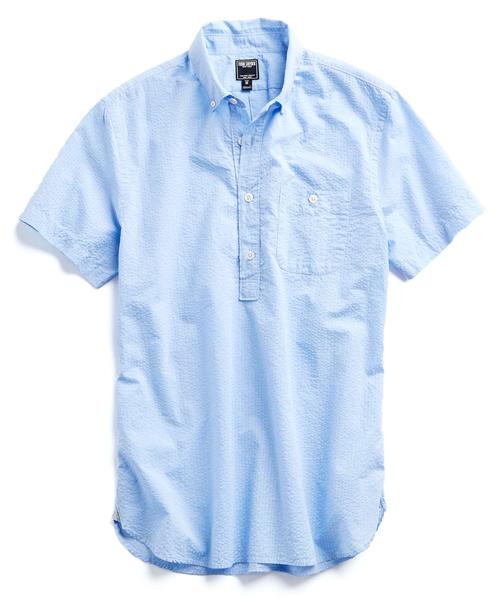 Born in the 1960's, the popover quickly became an Ivy League wardrobe mainstay, and with good reason. It has all the tailored benefits of your favorite button down, but with 60% less button-fumbling.
Plus, while casual in nature, the popover is nevertheless versatile enough to work its way out of your weekend wardrobe to go here there, and everywhere.
How to wear a popover shirt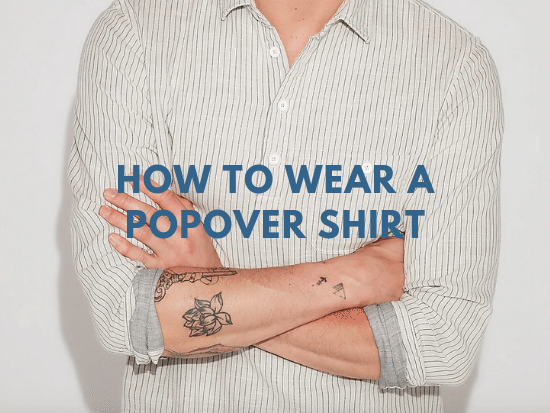 Wear your popover the same way you would a favorite short-sleeve button-front shirt or polo shirt.
Think: dressing up an otherwise casual outfit, or dressing down something a tad more formal.
How to wear a popover shirt five ways:
MONDAY
SG Says: Break up a more conservative office outfit with a popover shirt. Sure, you might be wearing all this at home right now, but who says you can't throw on a sport coat for your next important Zoom call?
Without the jacket, you'll still look sharp in dress pants and a belt. The slip-on sneaks can be a "just for you" style secret.
TUESDAY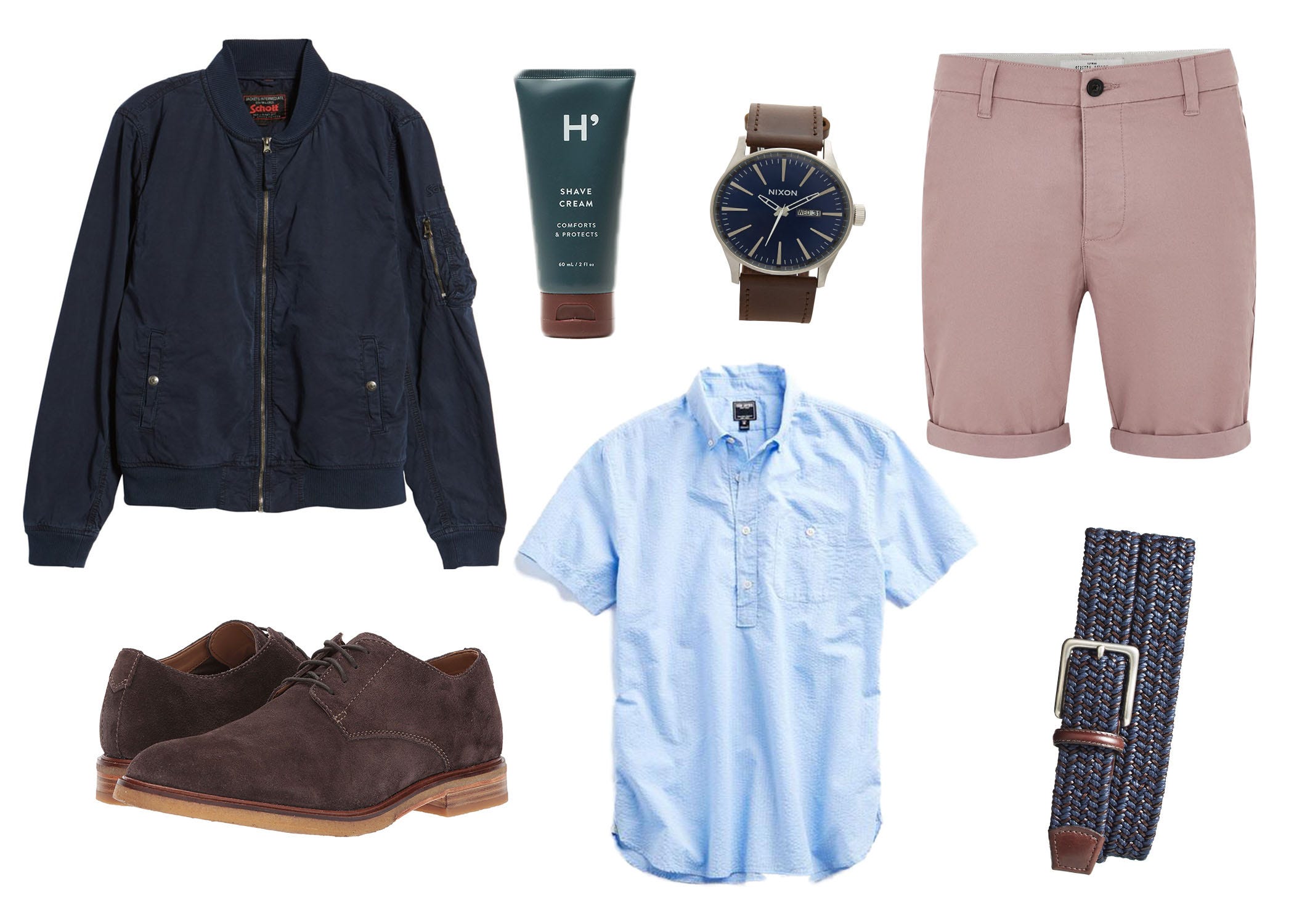 SG Says: IMO, pink chino shorts were made for hot summer nights. And when you wear them with dark brown and navy shades? ::Chef's kiss::
And you know how I feel about a light jacket…namely, that you should add one to an outfit whenever and wherever possible.
>>Check out more ways to wear shorts
 WEDNESDAY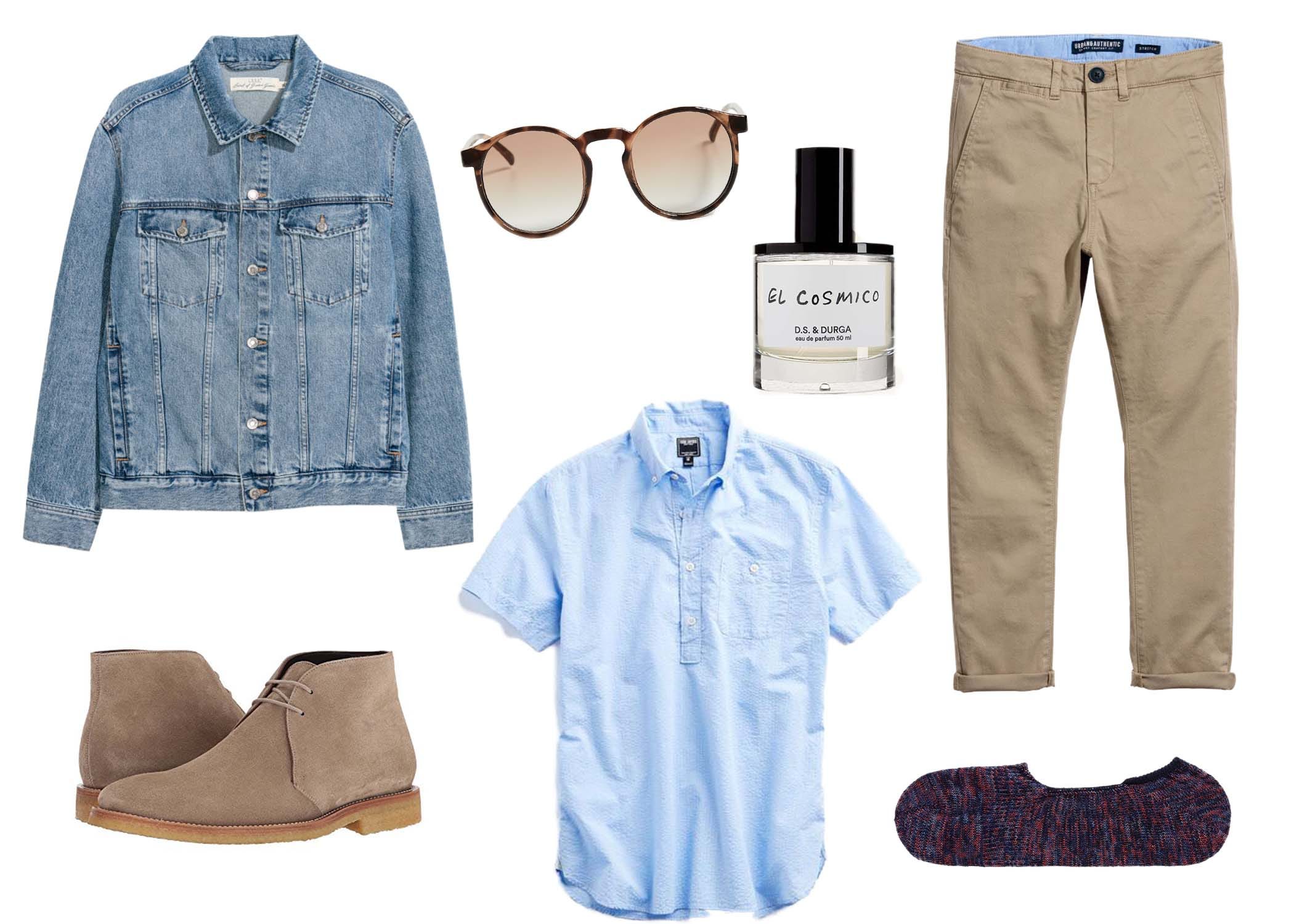 SG Says: Jean jacket? Good.
Chinos? Good.
Chukkas? Good.
What else is there to say?
THURSDAY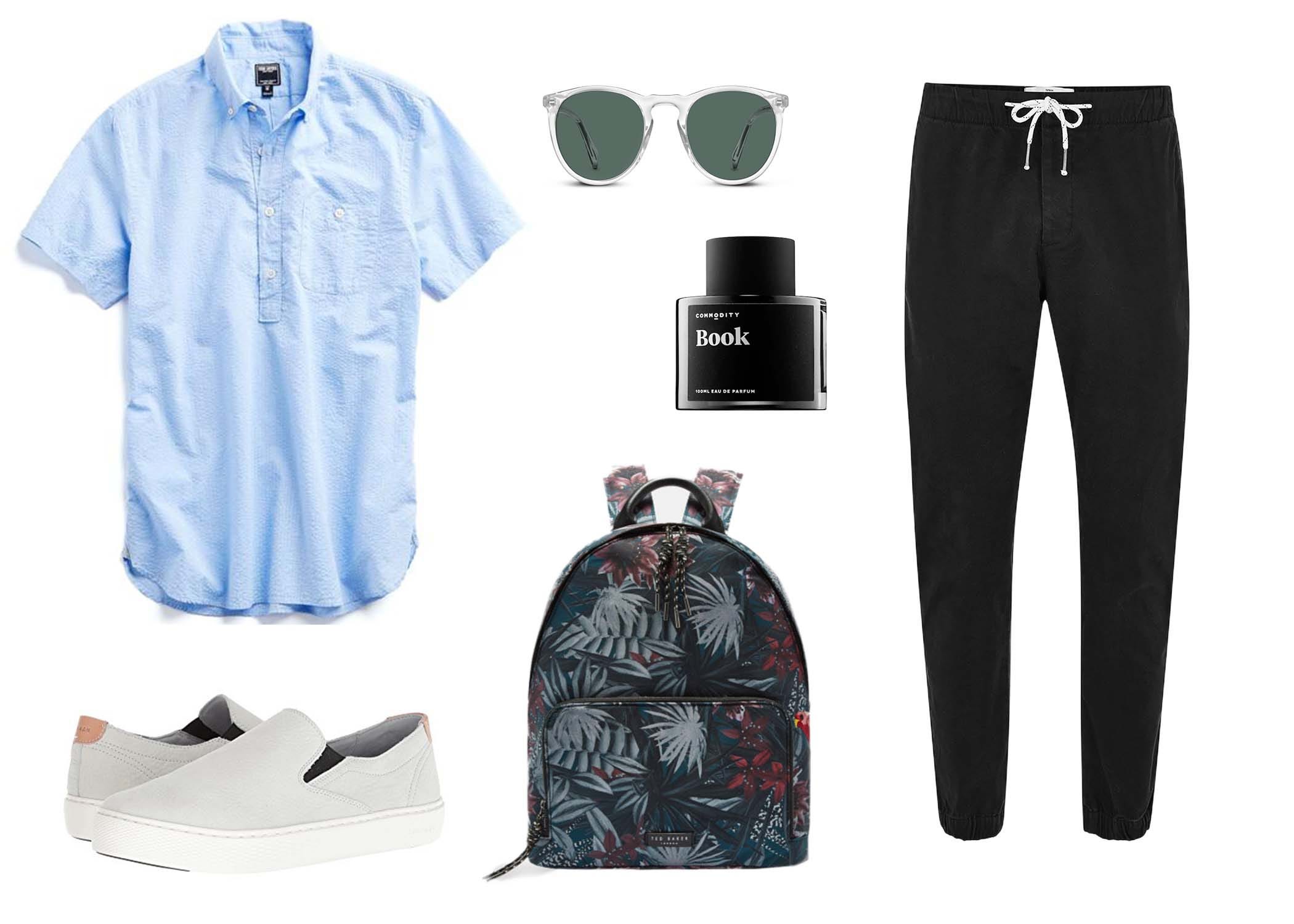 SG Says: Pair your popover with joggers to give them a more causal feel.
>Check out more ways to wear joggers
And are you starting to sense a theme with the slip-on sneakers?
A popover shirt is the perfect pairing because they both look pulled together yet totally breezy at the same time.
FRIDAY
SG Says: A popover is the perfect thing to wear with your swim trunks for a day at the pool or beach.
It's a great alternative to a t-shirt when you know you'll be stopping off for a socially distanced outdoor dining experience when it's time to leave the water and hit the boardwalk.
Shop #SGapproved popover shirts

Want to see more ways to wear your favorite pieces? See 5 ways to wear a crewneck sweatshirt, denim jacket and minimal sneaker.

Like a phoenix rising from the ashes, Gabi Meyers went from Team SG's first-ever intern to a trusted fashion editor and stylist. She currently lives in Chicago with a very cute dog.