The 6 Best Spring Fragrances for Men
A New Season is the Perfect Time to Try a New Scent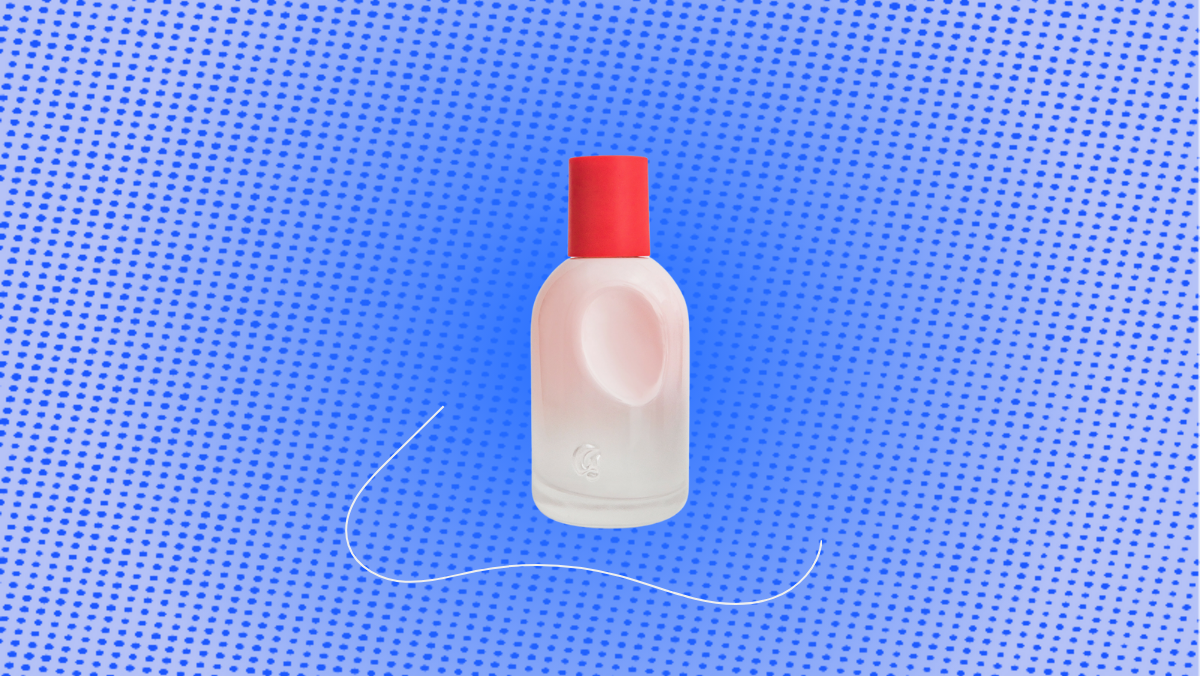 I love the rituals of welcoming early spring. Cracking the windows in your home to let in some fresh air. Swapping your heavy winter coat for a lighter number. Wearing sunglasses because there's actually sun to block out, not just because you loathe accidental eye contact with strangers.
And, of course, my favorite ritual…buying a l'il something new to celebrate the season turning warm for good.
Whether spring's arrival greets you with actual changes in the weather, or simply a reminder popping up on your phone of the vernal equinox, you can still get into the spirit of the season with one simple swap–your scent.
Ready to upgrade your fragrance game? SG HQ did the sniffing so you don't have to. The fragrances below are perfect for warm weather, so you can wear 'em all the way through Labor Day (just like your white jeans!).
Below, find the 6 best spring fragrances for men this spring: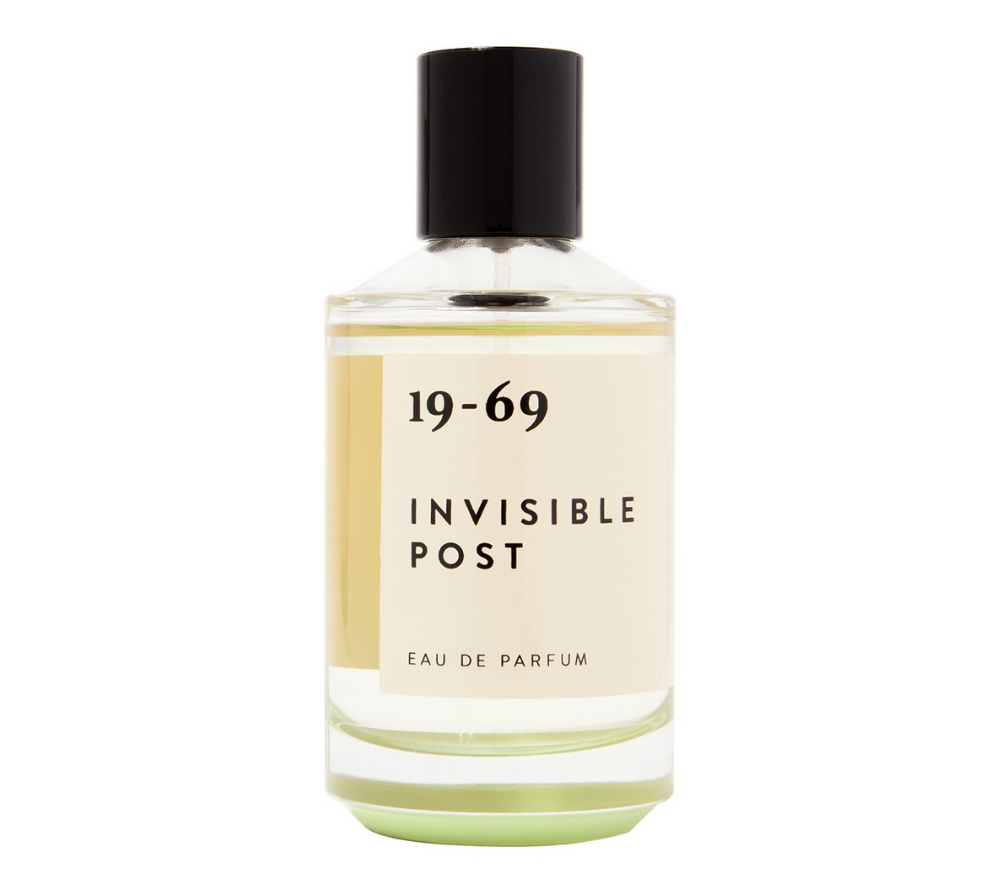 This fresh-smelling fragrance is inspired by the Summer of Love and hippie trails of the 1960s.
A fresh citrus scent with notes of green fig, black currant, and Virginian cedarwood, Invisible Post will lift your mood the second you spritz it on.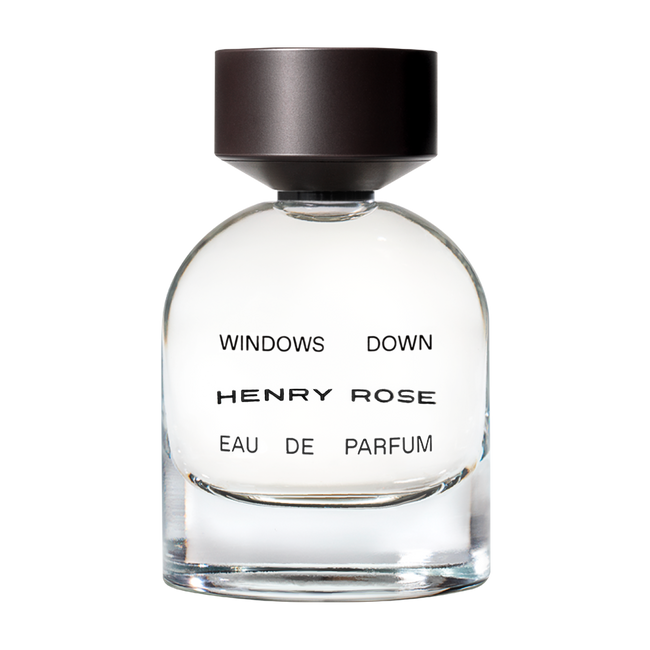 This brand technically is a "celebrity fragrance line" but not in the J.Lo Glow sense.
Michelle Pfeiffer launched Henry Rose to provide a safe, non-toxic option in an industry notoriously not-so-transparent with its ingredients.
The collection of fragrances was the first to get a seal of approval from the Environmental Working Group, a non-profit dedicated to helping consumers avoid toxic chemicals in the environment, and be Cradle to Cradle-certified.
Oh, and it also smells great.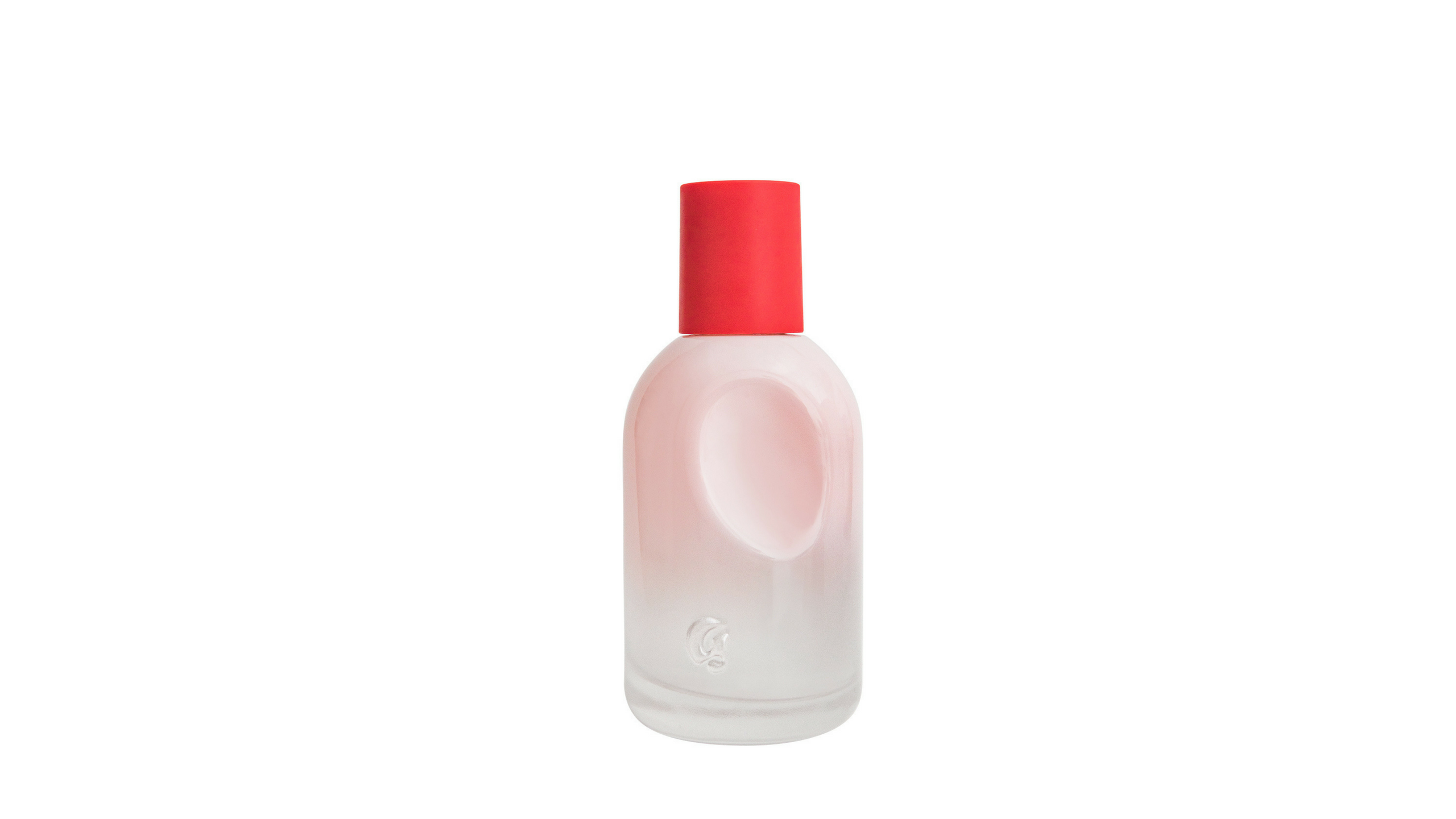 You might have heard about Glossier from your girlfriend, or seen one of their massive billboards in of-the-moment millennial pink (for now!) pop up in your city.
While the skincare and makeup company mostly caters to the ladies, their first scent, called, appropriately, You, smells inexplicably good on everyone I've met who's tried it—including guys.
This is because, according to the perfumers, You is heavy on base notes (including musk and ambrox) with the wearer being the "final ingredient"in making the scent what it is.
Meaning? You and your girlfriend could share it and no one would ever know you're wearing the same scent.
The appropriately named Music Festival from Maison Margiela's 'REPLICA' collection combines cannabis, leather, and patchouli for a scent that will immediately transport you back to Woodstock in 1969…or at least last year's Coachella.
Oh, and as an aside…PLEASE don't be weirded out when you click through and find a scent categorized under 'women's' that we recommend.
Most unisex fragrances default to the lady aisle when it comes to e-commerce, which can be confusing!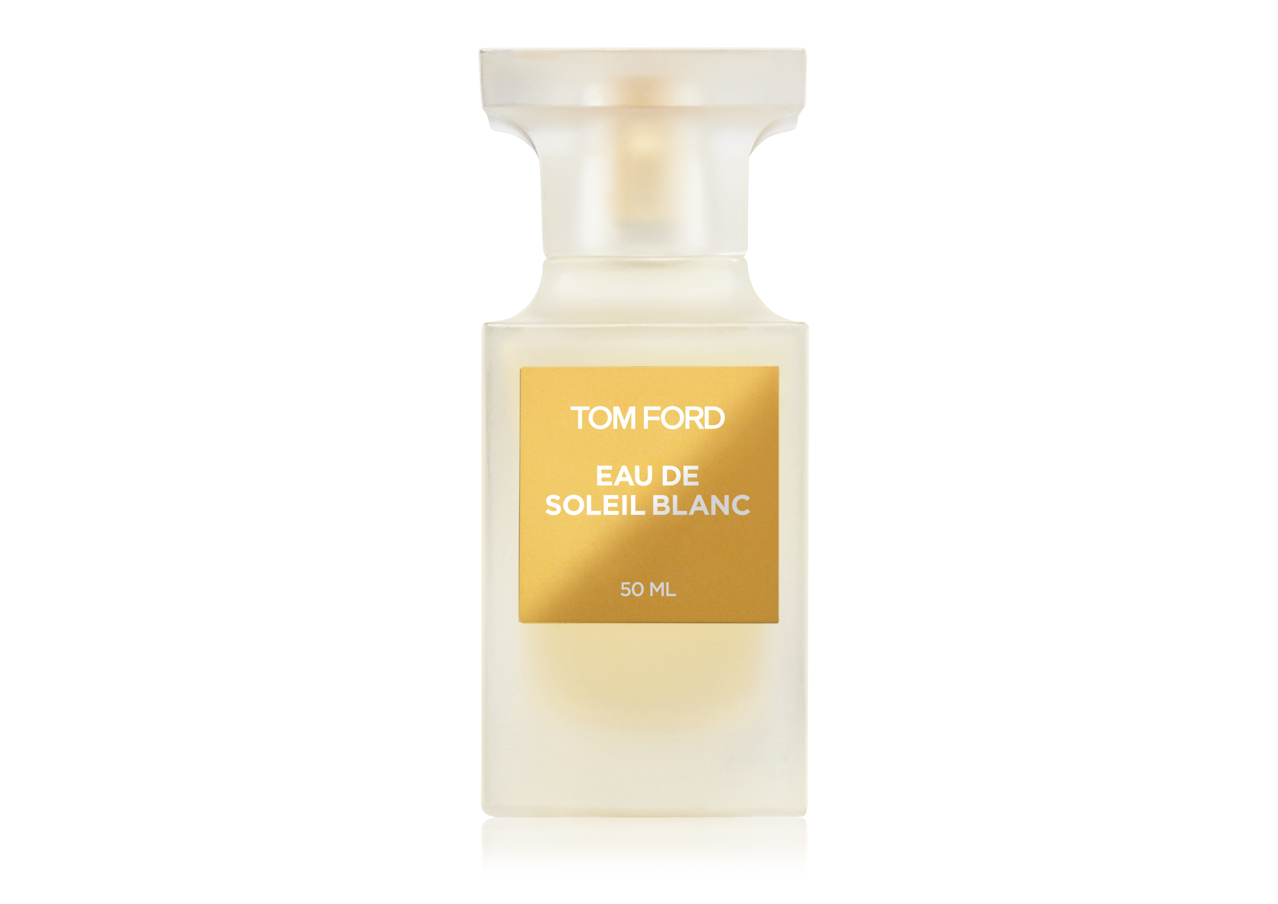 If you know one thing about me, it's that I'm from Wisconsin.
If you know two things about me, it's that I lo-o-ove Tom Ford fragrances.
Men's or women's. Cold weather or warm.
That extends to Eau de Soleil Blanc. It's light and citrusy—well, as 'light' as any Tom Ford fragrance gets.
Even for spring and summer, this scent is serious and sensual. Perfect for smelling like you're about to go commit a crime in a Thomas Crown Affair, sexy kind of way.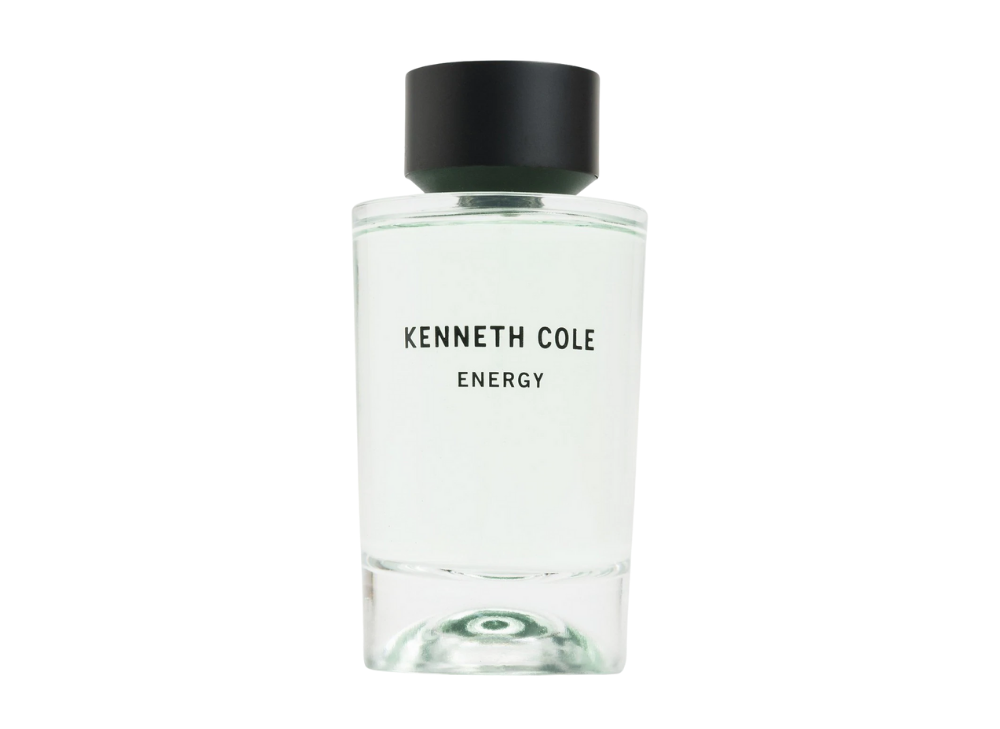 Another unisex scent, Kenneth Cole's Energy was designed for experimentation. Wear the fresh and sporty scent as a subtle standalone, or layer it up for your own take.
***
Ready for a fresh spring wardrobe, not just a fresh new fragrance?
Okay, so we've established that the best spring fragrances for men can make you smell your best but looking your best? Our team can help with that, too.
We can curate an online shopping list just for you that fits your budget, your body type, and your lifestyle.
Ready to seriously improve your closet and your confidence? Learn more here.
***