How To Dress When You're Over 60 Years Old
You're old(er) not dead. Dress like it.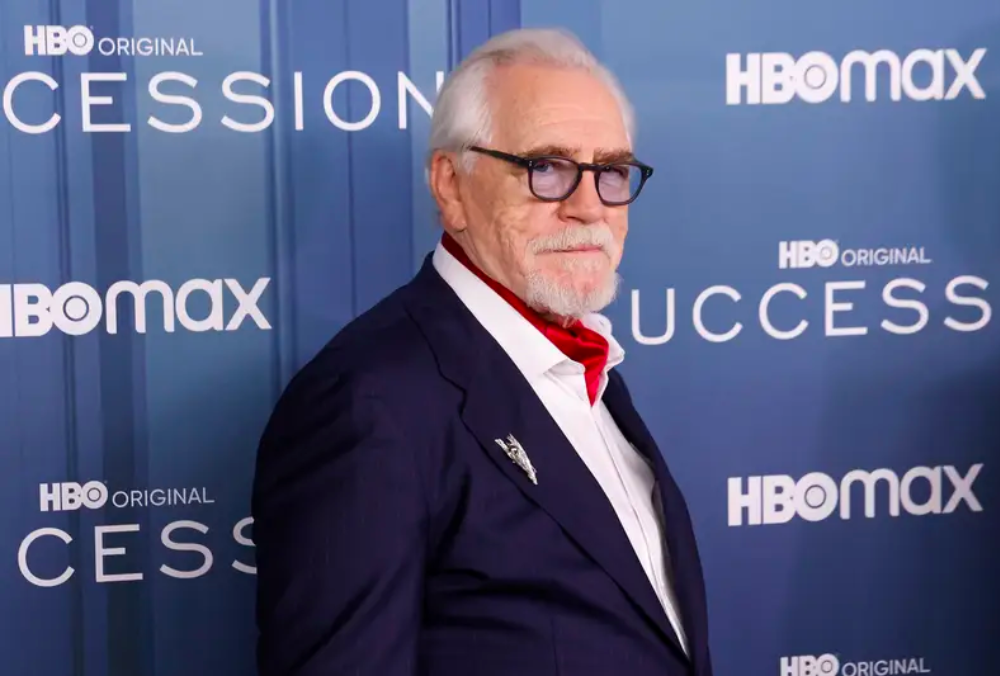 When it comes to dressing well, age is just a number. In fact, some of the most stylish men in the world are over 60 years old! Stanley Tucci, 62, didn't take the title of most stylish man of 2023 in this year's SG Madness for no reason, after all.
In some ways, this makes a lot of sense. As you age, your life experiences and personal preferences inform everything from the career you've built to the way you dress. The older you get, the more you know yourself and you know what you like.
On the other hand, some men of a mature age may find themselves confused about how to match their wardrobe to their stage in life.
Can I still try new trends? Do I have to dress "like an old man" now that I'm getting older?
Rest assured, passing the 60-year mark doesn't banish you to bad style. Below, check out the #SGapproved guide to looking and feeling your best at sixty and beyond.
Here are 6 age-appropriate fashion tips on how to dress over 60 years old:
1. Invest in quality clothing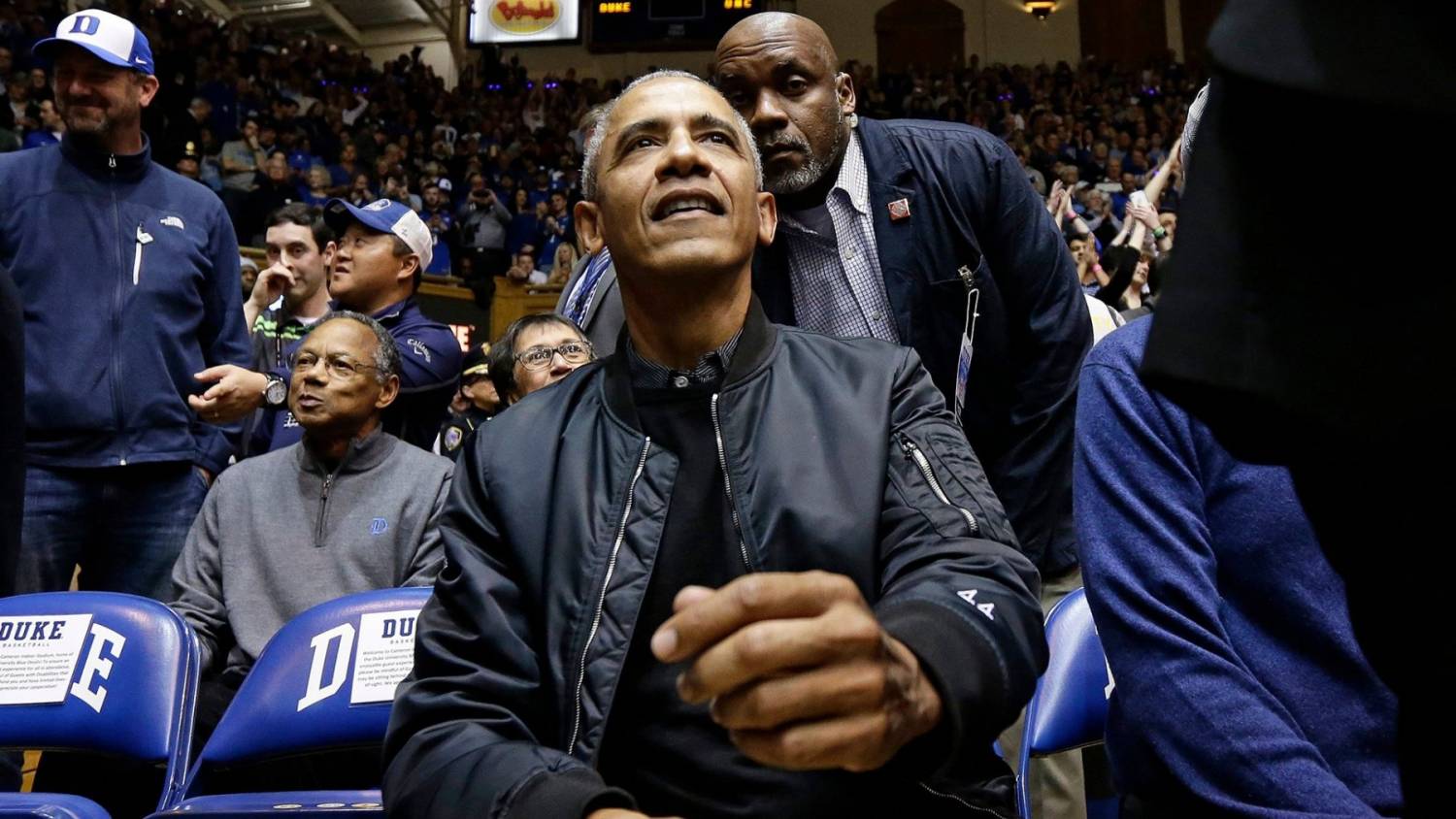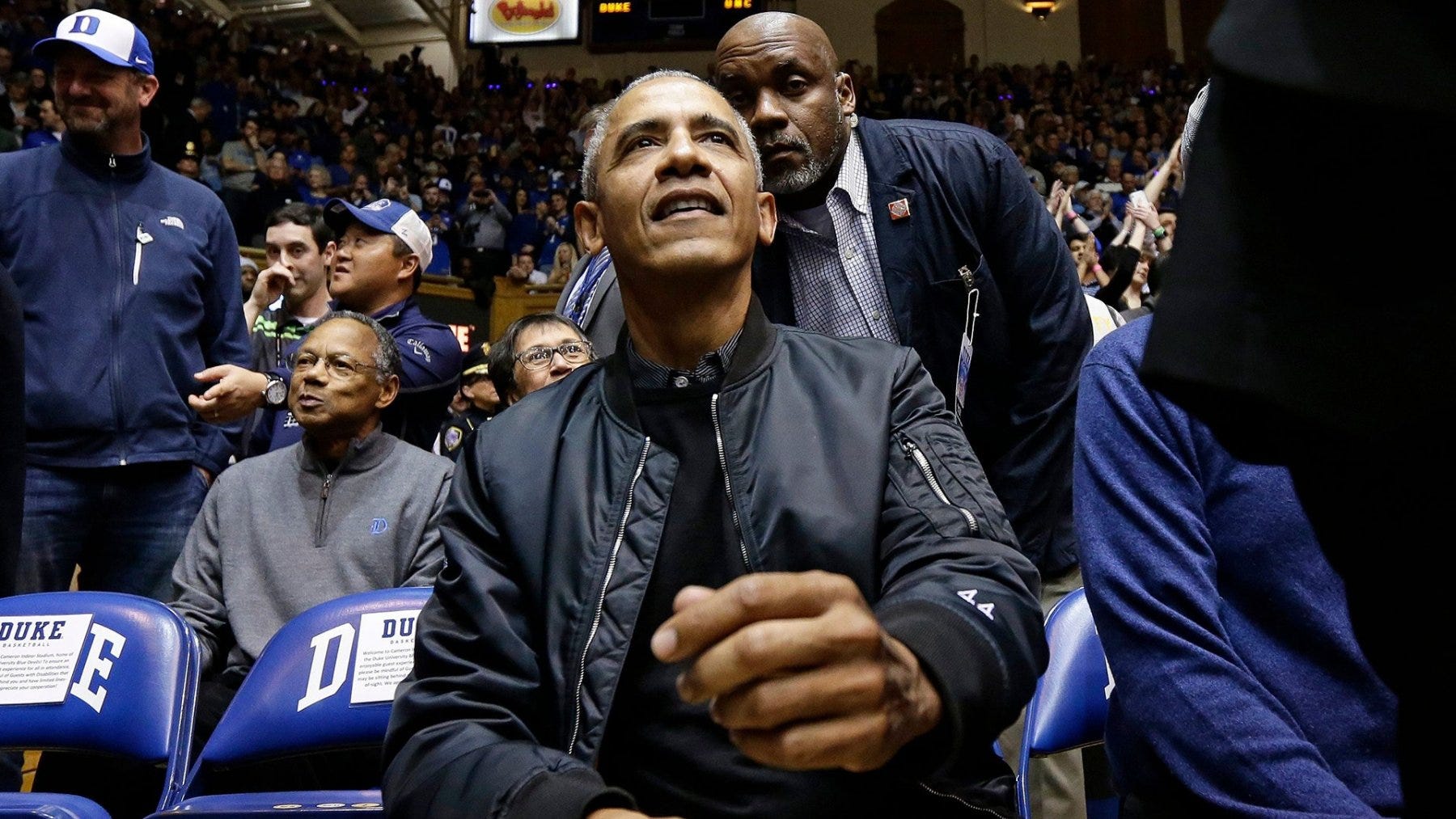 Barack Obama in a rag & bone bomber jacket / via GQ
As you get older, it's smart to focus on investing in quality clothing that you can wear for years to come.
This means choosing high-quality fabrics and well-made garments that will last.
And yes, that might mean spending more money on the items in your wardrobe than you have in the past! Try to consider these purchases to be a down payment on the confidence that comes from looking and feeling your best in your clothes.
Because when you invest in quality clothing, you can rest assured that you'll always look stylish and put-together.
2. Embrace classic men's fashion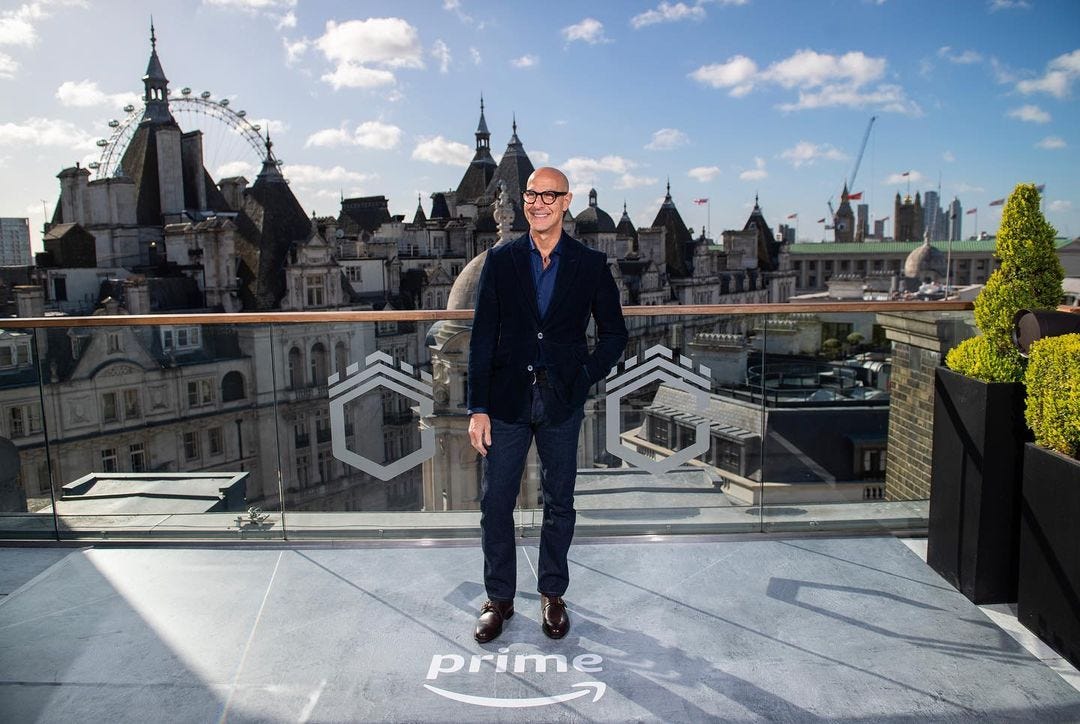 Stanley Tucci on Instagram
If you want to ensure you always look appropriate in your clothes as a 60-plus man, consider investing in classic, timeless pieces.
Embracing classic men's fashion styles like a crisp oxford shirt, flat-front chinos, and white leather sneakers will make getting dressed easier and give you more confidence.
Why? Because these items will never go out of style and will always make you look sharp.
3. Add some color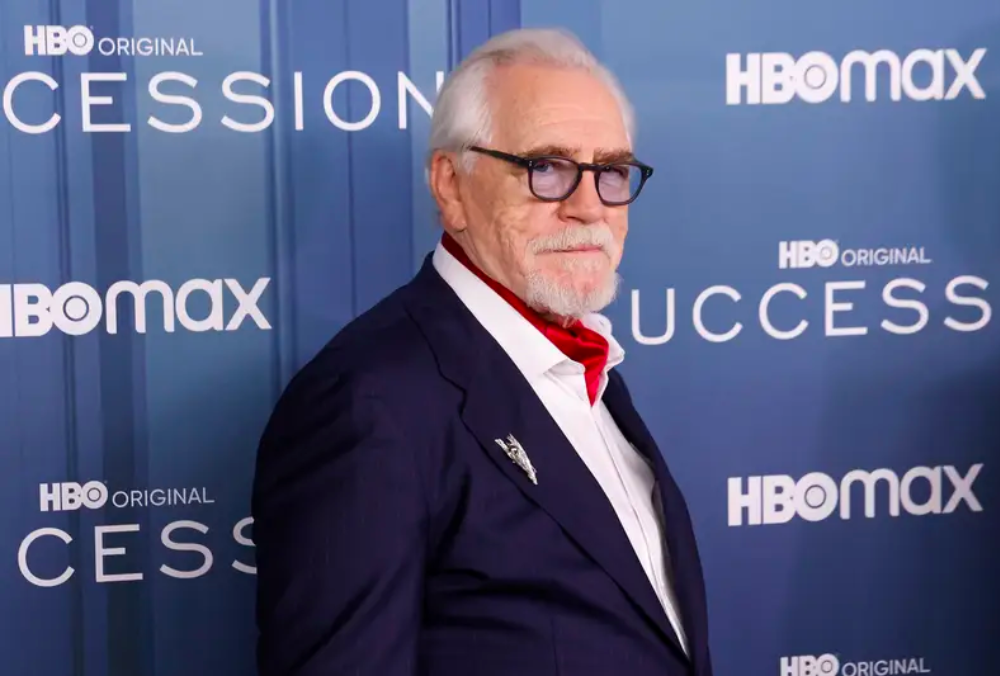 Brian Cox, via Buzzfeed
Just because you're over 60 doesn't mean you have to dress exclusively in conservative neutrals.
In fact, adding some color to your wardrobe can help you stand out among your younger peers, while showing off your unique personal style.
This doesn't mean, however, dressing in zany prints and patterns that make you look like you're headed to a Jimmy Buffet concert.
Sometimes a pop of striking red or bold blue can be enough to call attention to your outfit without going over the top.
4. Accessorize thoughtfully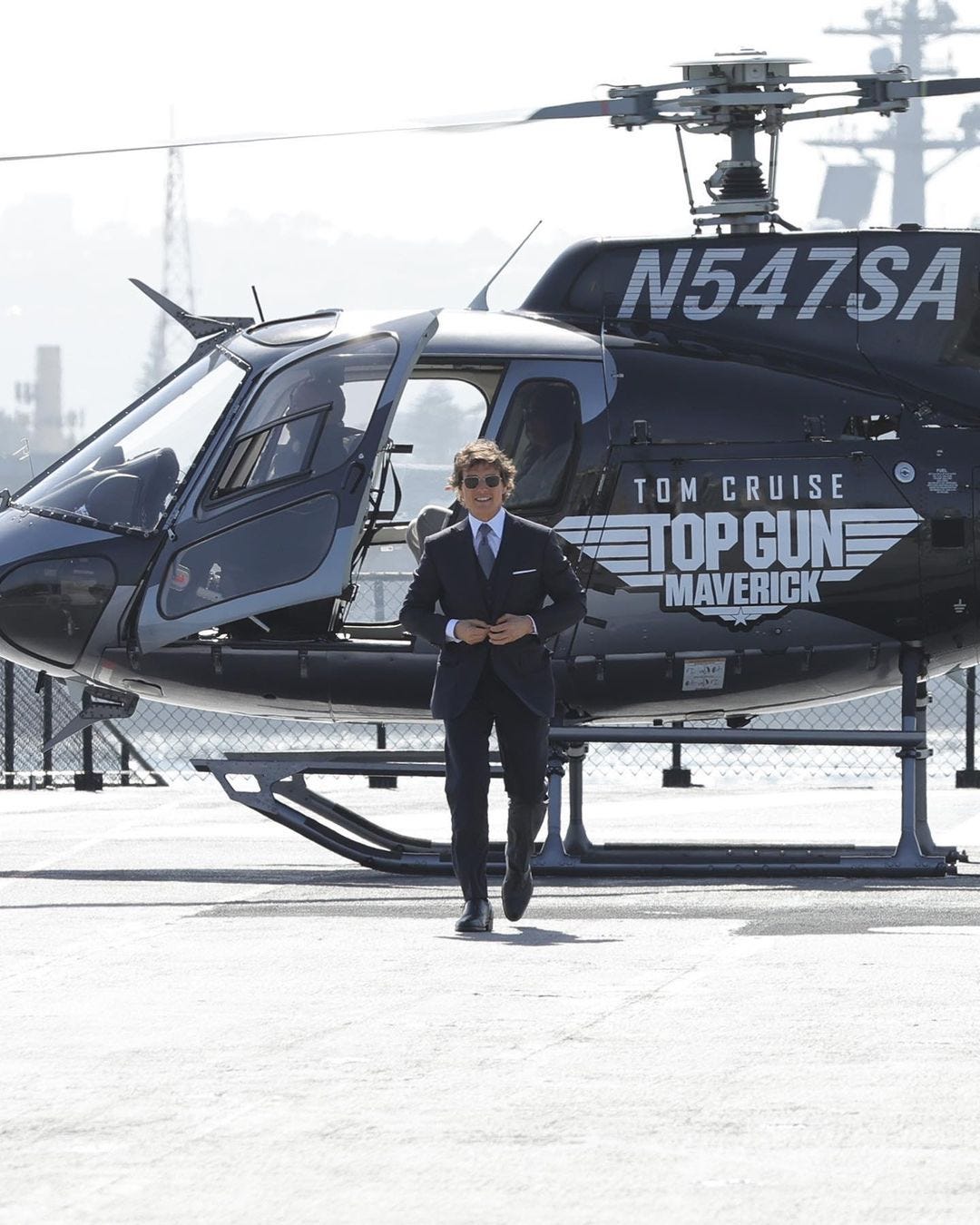 Tom Cruise promoting the Top Gun Movie via Instagram
A crisp pocket square and stylish sunglasses elevate an otherwise conservative suit like the one Tom Cruise wore to promote Top Gun: Maverick (okay, the helicopter doesn't hurt, either).
That's because accessories are a great way to add some personality to your outfit as a mature man.
A stylish watch, a classic leather belt, and even jewelry like a necklace or bracelet can elevate your outfit and make you look polished.
Just make sure to keep things simple and not go overboard. If you're not sure if you've piled on too many accessories, follow the advice of legendary designer Coco Chanel and "Before you leave the house, look in the mirror and take at least one thing off."
5. Tailor your clothes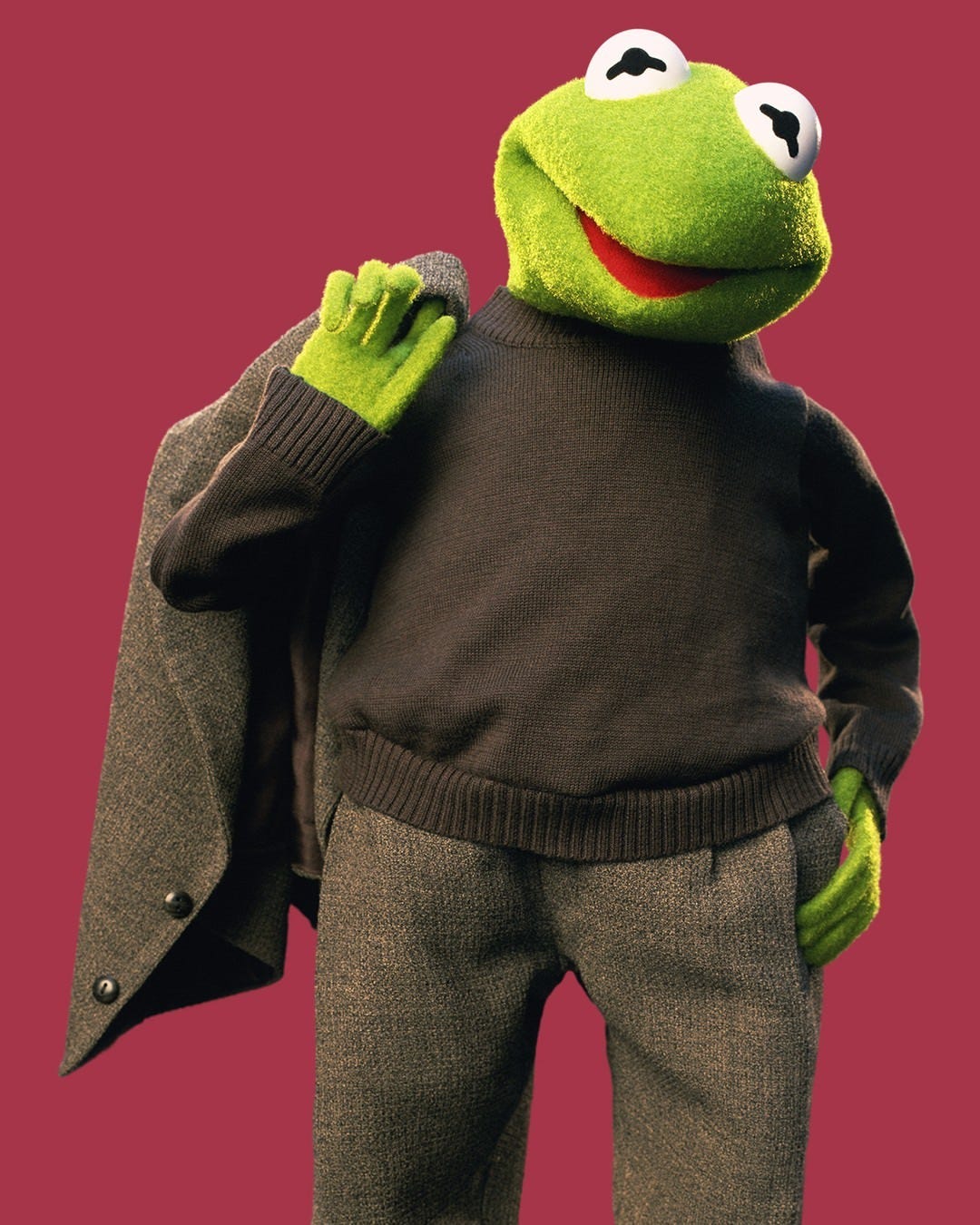 Canonically, Kermit the Frog was born May 9, 1955, making him 68 years old and this an absolutely appropriate example because the frog's style slays.
No matter how high-quality your clothing is, if it doesn't fit properly, it won't look good. Meaning you won't feel good wearing it.
As you get older, your body may change shape, so it's important to have your clothes tailored to fit you perfectly.
A well-tailored blazer or pair of pants (or yes, tuxedo like Kermit's rocking) will make all the difference in your appearance.
6. Dress intentionally for every occasion
When you're over 60, a big part of looking and feeling your best is simply knowing what to wear for different occasions.
Whether you're going to a wedding, a business meeting, or a casual dinner with friends, by now you want to leave the house feeling confident that the outfit you're wearing will be appropriate for the setting.
A suit and tie may still be appropriate for a business meeting, but a pair of trousers and your favorite sleek sneakers may work best for a night out with friends or family.
Stylish men over 60 to look to for outfit inspiration
Bill Nighy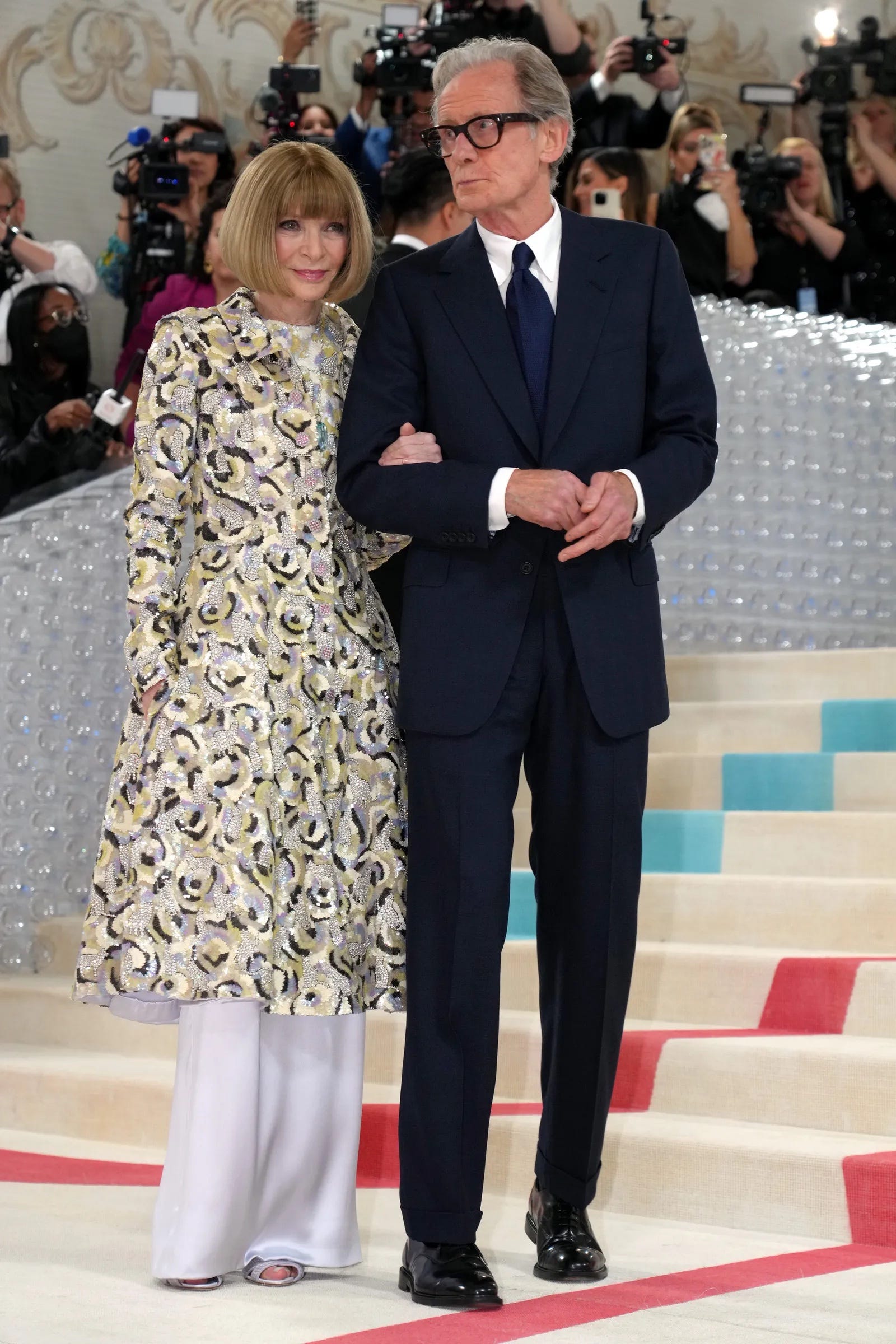 The English actor has a unique sense of style that is both refined and eccentric. He often wears well-tailored suits and adds a pop of color with his signature colorful scarves.
Jeff Goldblum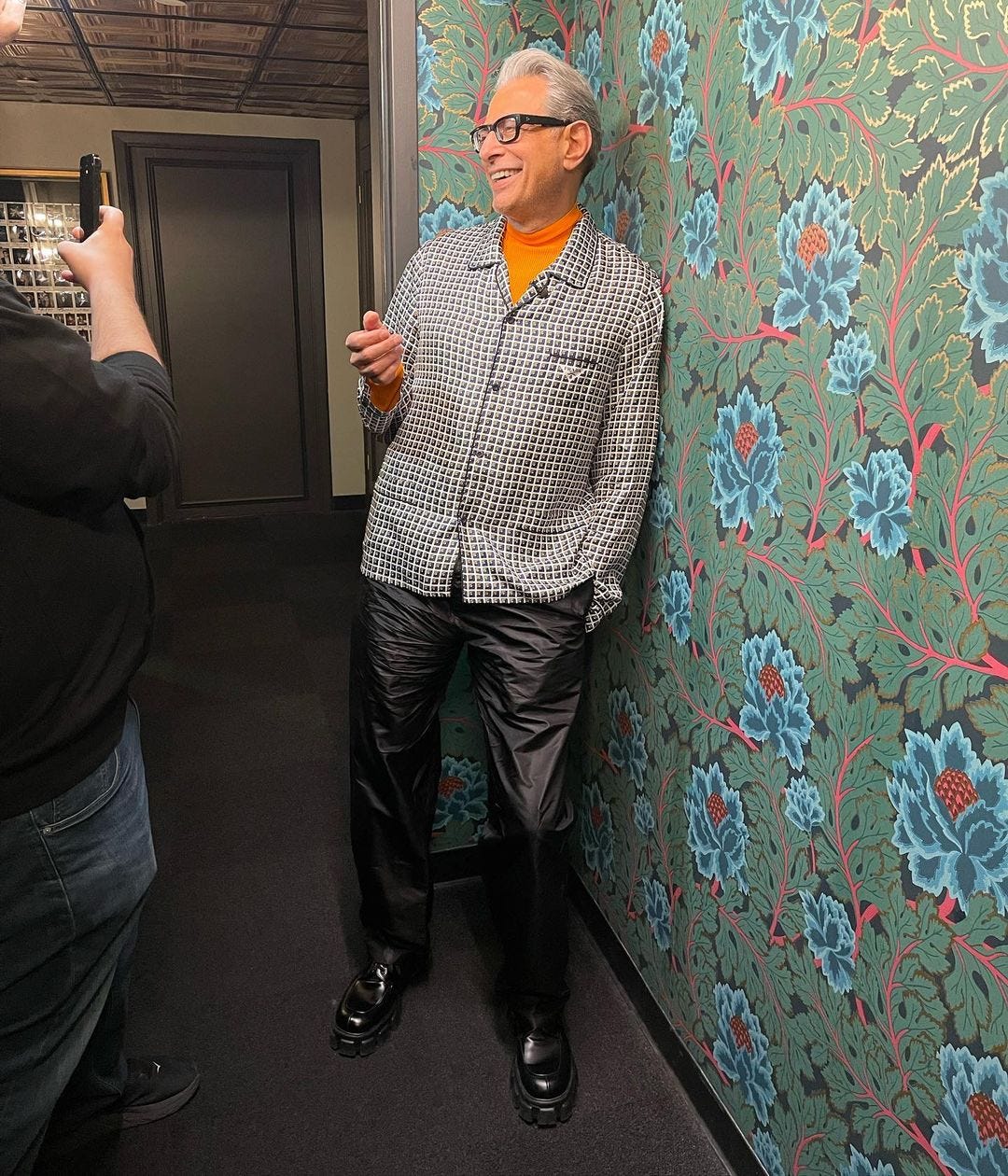 instagram: @goodasgoldblum
The actor, musician, and past SG Madness winner has a style that is both quirky and sophisticated.
He often wears statement pieces like bold jackets and patterned shirts, adding bold, unmistakably unique personality to his outfits.
Pierce Brosnan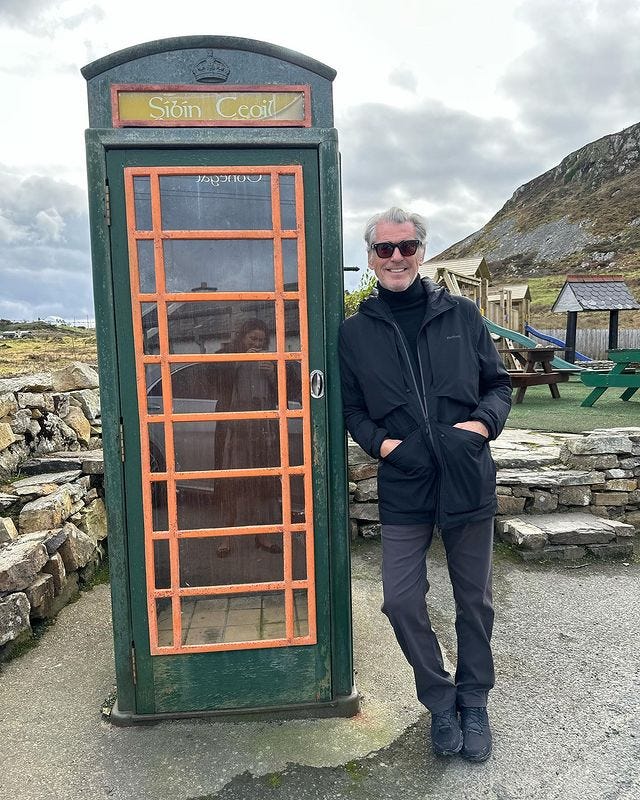 instagram: @piercebrosnanofficial
The James Bond actor has a style that is both timeless and elegant. If you're looking for ideas on how to dress over 60 years, Brosnan is a great source of inspiration.
He sports classic tailored suits and beach-ready linen separates with equal aplomb. And he always adds a touch of sophistication with his choice of accessories, like a James Bond-esque scarf around his neck or even a jaunty beret.
***
The tl;dr (that's "too long, didn't read" if you didn't know)?
Dressing over 60 doesn't have to be difficult!
With these age-appropriate tips, and style icons to be inspired by, figuring out how to dress over 60 years old can be a pleasure!
Because, truly, you can look stylish and sophisticated at any age.
Just remember to invest in quality clothing, embrace classic men's fashion, add some color to your wardrobe, accessorize thoughtfully, tailor your clothes, and dress for the occasion with age-appropriate fashion. Oh, and fill your inspiration board with mature men whose style you'd like to emulate!