August 2016 Picks
singing praise for these end of summer favorites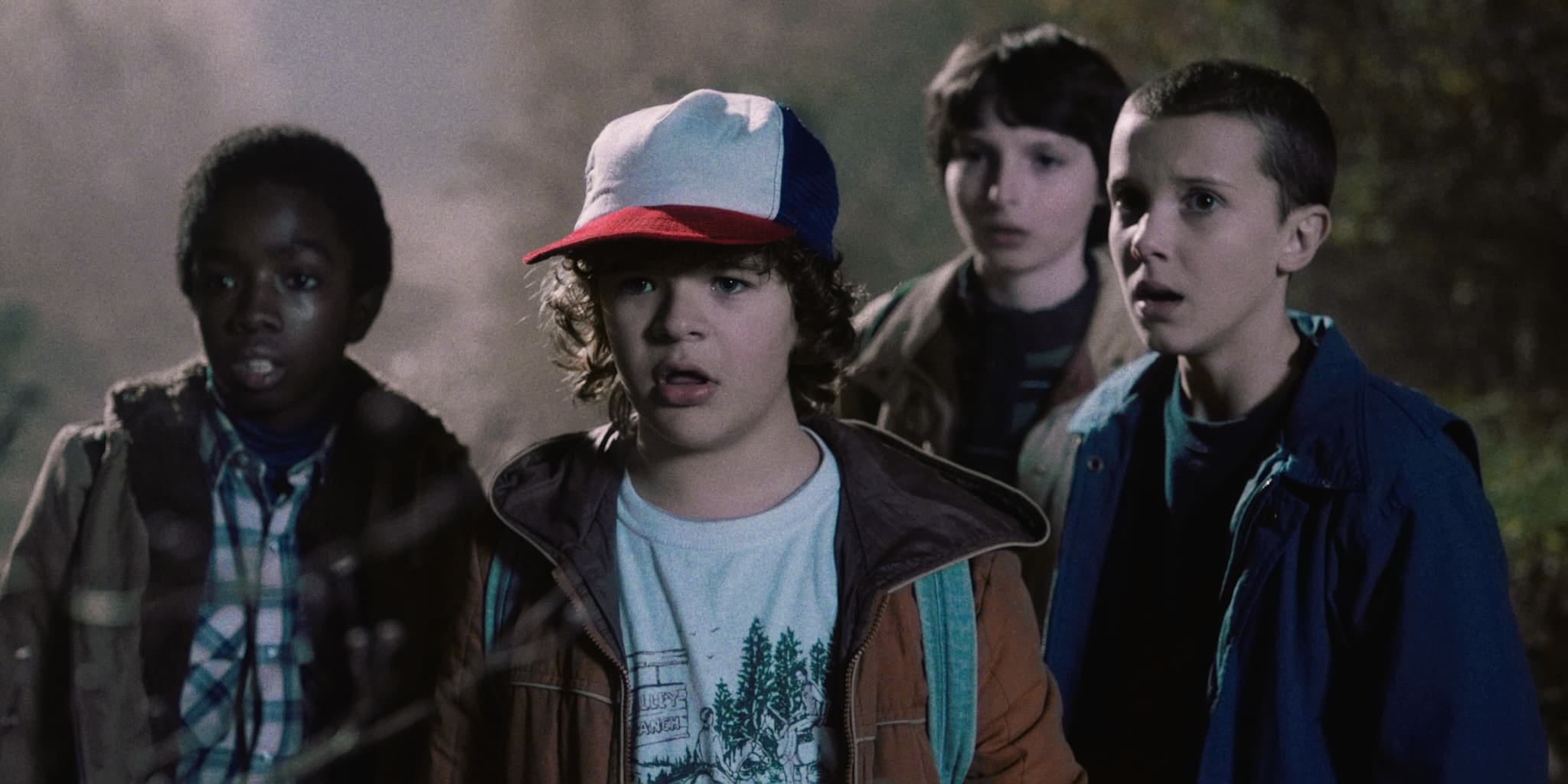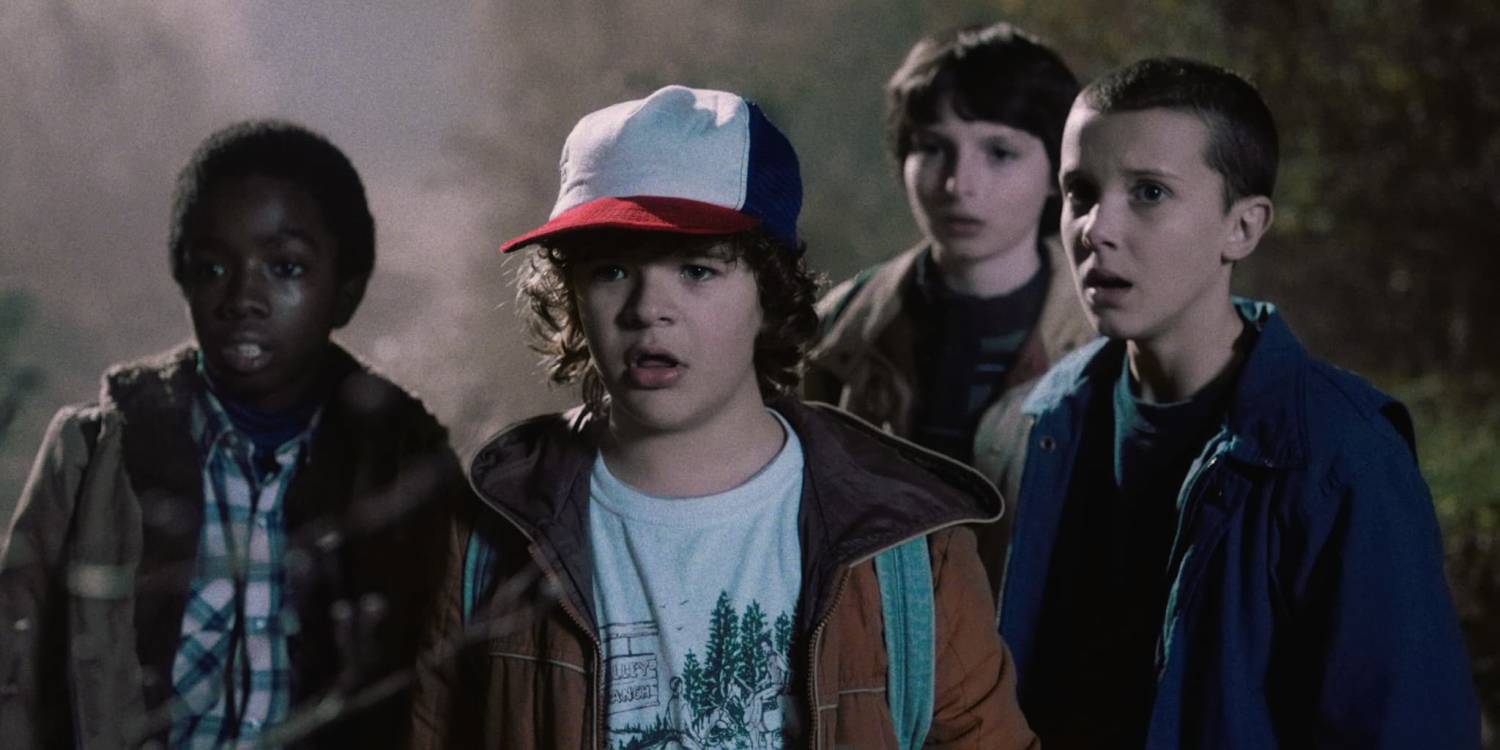 Some people herald the end of summer with one last vacation getaway. Others, by hauling patio furniture back into the garage. For me, I wave goodbye to warm weather with an annual viewing of MTV's Video Music Awards, a pop culture bonanza on basic cable that I've loved since I was a kid and whose attendees I recognize less and less of on the red carpet with each passing year.
With this year's show behind us (sla-a-a-a-y Rihanna and Beyonce…and um, keep doing you, Britney!), I can now turn my attention to fall and its legions of light outerwear with a full heart.
Below, the rest of my top picks from August 2016 to close out summer in style:
Stranger Things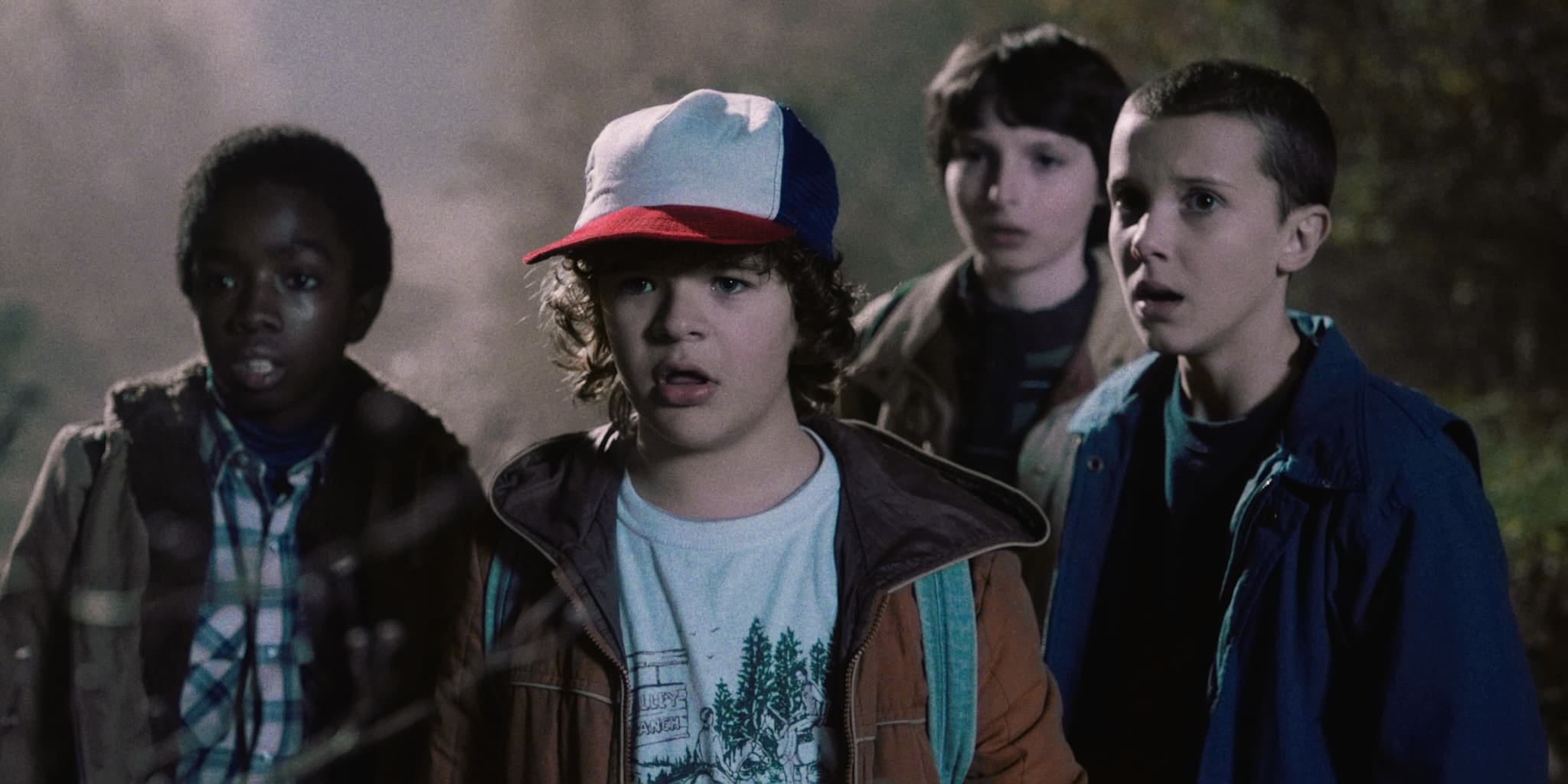 I'd been hesitating to watch Netflix's Stranger Things for a couple of reasons. First, I'm not that into sci-fi, and the premise—a child is abducted into another realm—sounded way too X-Files-y for me. Second, the show's setting in 1980's Indiana didn't help. I already think any Midwest state other than Wisconsin is just geographic filler, and the Eighties? Not a decade I'm particularly nostalgic for.
But when the hype reached peak levels, I had just one more thing holding me back—pure, unadulterated fear.
I am notoriously terrible with scary "entertainment," a term I use very loosely, mind you. To this day, my friends make fun of me for leaving the theatre sobbing after The Sixth Sense, then sprinting from the car to my parents' door when they dropped me off. And that movie isn't even about anyone trying to kill anyone. They're just dead people. What was I even afraid of, a lively-looking ghost jumping out of the bushes and engaging me in conversation about the weather?
Finished Stranger Things tonight with all the lights on in my apartment. Pretty proud of myself

— Megan Collins (@megan_styleGF) August 24, 2016
So I waited until I was in Maine this month, then forced my friend to watch with me. We didn't quite make it through the whole series, but I soldiered on when I got back to New York, devouring the last three episodes in one sitting. 
Physiclo compression leggings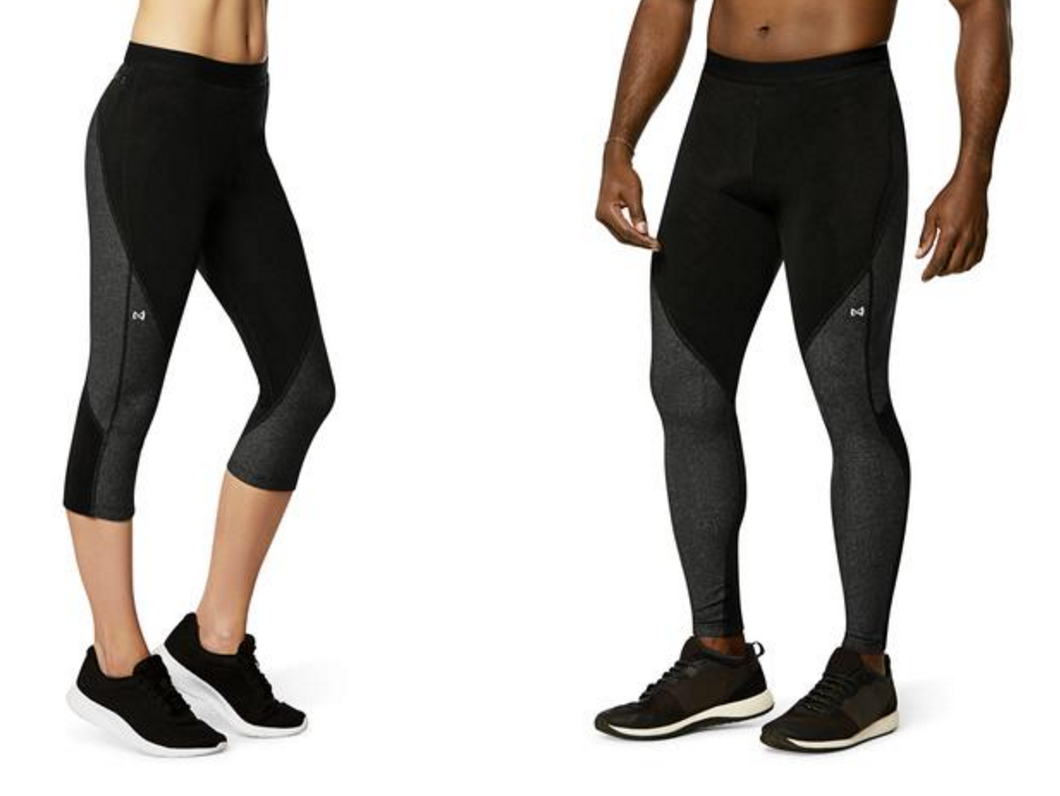 With fashion becoming ever more functional, I'm always on the hunt for "smart" apparel that looks good to boot. These Physiclo leggings fit the bill. Offering performance above and beyond sweat-wicking (though they do that, too), the compression tights increase the efficiency of your lower body workouts by adding resistance to better engage and target muscle groups.
I also like that their mission is to "empower people to take control of their fitness," making them the Style Girlfriend of leggings, basically.
Instagram Stories v. Snapchat
This isn't so much a "pick" as it is a topic of discussion around the office this month. Style Girlfriend's been officially onboard the Snapchat bandwagon for awhile now; it's fun letting the interns rip with it, and it feels like less pressure to a photography-inept person such as myself.
With the launch of Instagram Stories, however, I'm torn. A total facsimile of Snapchat, Style Girlfriend nevertheless has a larger following there, meaning our stories get seen by more folks who already know and love Team SG.
For now, we're splitting our attention between the two, but that can only last so long. Would love to hear your thoughts in the comments, which you'd like to see us keep up with (psst, we're "styleGF" on both).
Track Jackets

Will I ever NOT get excited about light outerwear for fall? No. Stop asking.
End of summer drink
Toast the end of summer with this stupidly refreshing cocktail.  
3 parts Prosecco

2 parts Aperol

1 part club soda (if you so desire)

Orange slice
Serve over ice in a tumbler or large wine glass.
…or go for this one that includes vodka.
TELL ME:
WHAT WERE YOUR FAVORITE FINDS THIS MONTH?
Catch up with Megan and Brit on this week's Facebook Live, then sign up here for more intel from the female perspective.