Join thousands of guys learning to look, feel, and act their best with men's style support and lifestyle resources from Style Girlfriend
If you've found your way to Style Girlfriend, chances are good that you're ready to not just upgrade the contents of your closet, but to level up your life.
Because you know that when you look good, you feel good.
And when you feel good, you take on your day with more confidence.
So, we're here to help you dress better, yes.
But also (!) to help you go out into the world acting like a guy who's generally got his sh*t together, from his clothes to his hair to his social interactions.
The difference between men's style and men's fashion
When you think of men's fashion, you probably think about the clothes going down the runway of a designer show.
Nice to look at (ahem, sometimes), but not very relevant to your day-to-day life.
At SG HQ, we focus on men's style instead, helping guys build a closet full of affordable and stylish menswear they love.
You'll find men's outfit ideas full of men's clothing you can actually see yourself wearing, not just something a celebrity with a trainer-sculpted body and an expensive stylist on call would wear to a movie premiere.
You'll also find resources on all the rest that goes into making the most of your style, from men's grooming essentials to tips on dating and relationships.
Why men's style matters
Consider your appearance to be the first impression you make.
Before you've shaken someone's hand, or introduced yourself, you've communicated to them about who you are with your clothes, your hair, even your accessories.
Are you… Serious? Silly? Trendy? Disheveled?
Before you've said a word, your clothes and overall appearance tell a story about you.
By learning what you feel your best wearing, having great style becomes another tool in your toolbox for making a good impression.
Check out men's style tips and outfit ideas for every season:
Looking for more personalized style support?
We've got you!
Check out premium offerings for guys just like you:
Wardrobe Report
A monthly style download from SG HQ
---
9 shoppable outfits
3 style occasions (work, weekend + date night)
Wardrobe Refresh
Mini styling session with a Team SG stylist
---
10-min video call
style plan with 5 item shopping list
5 unique outfit ideas
Wardrobe Reboot
Full styling session
---
30-min video call
style plan with 12 item shopping list
15 unique outfit ideas
Shop a few of our team's favorite men's style picks right now: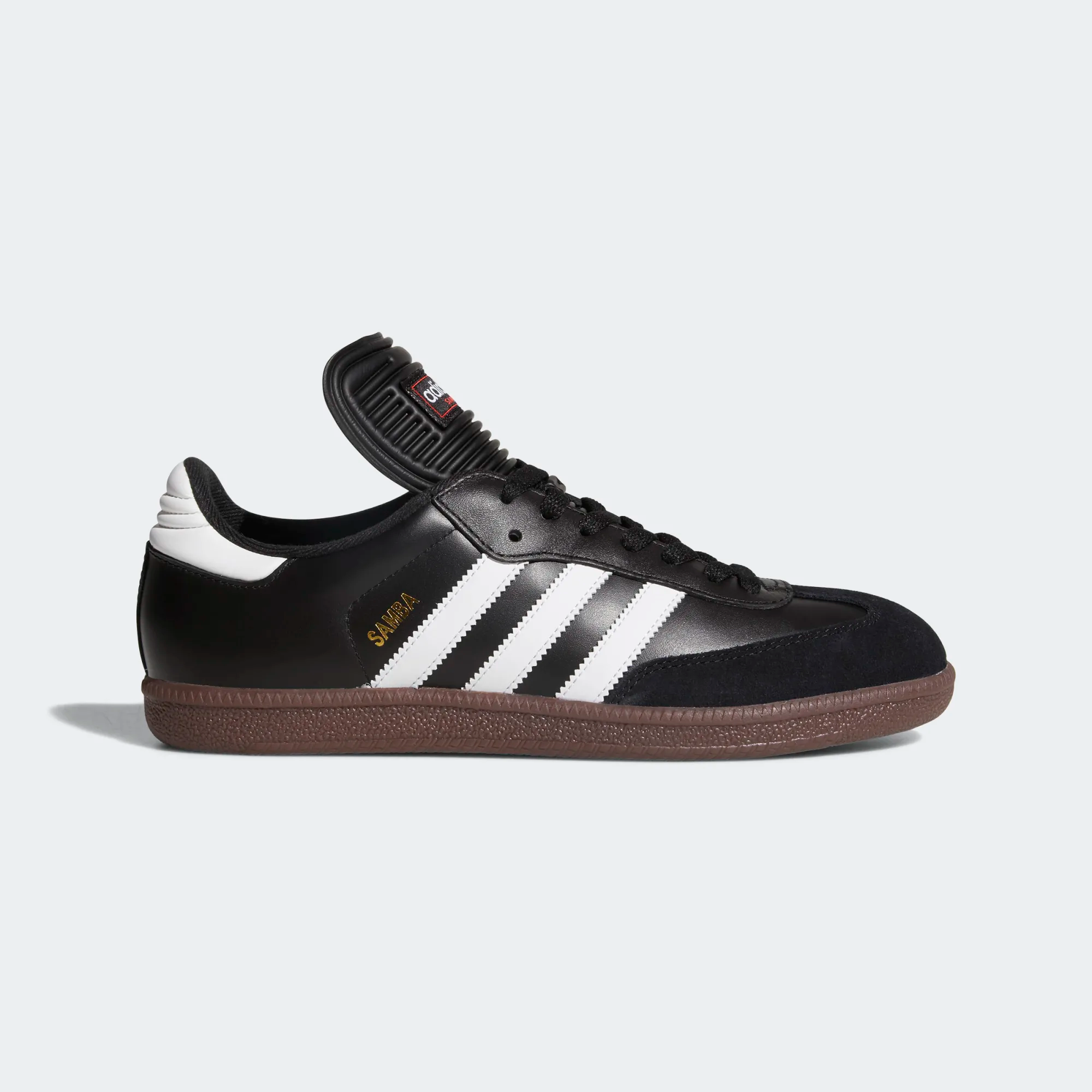 Adidas Samba sneakers, $74
Shop now →
Alex Mill denim work jacket, $220
Shop now →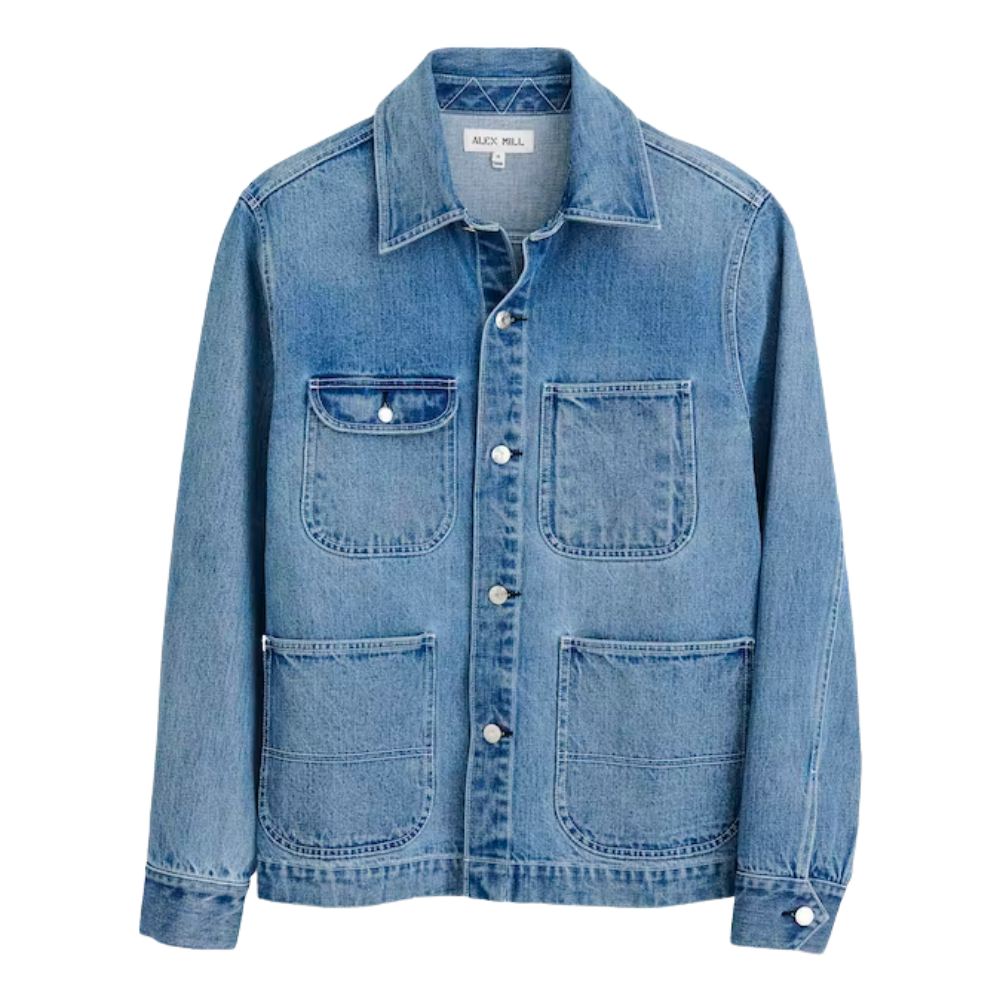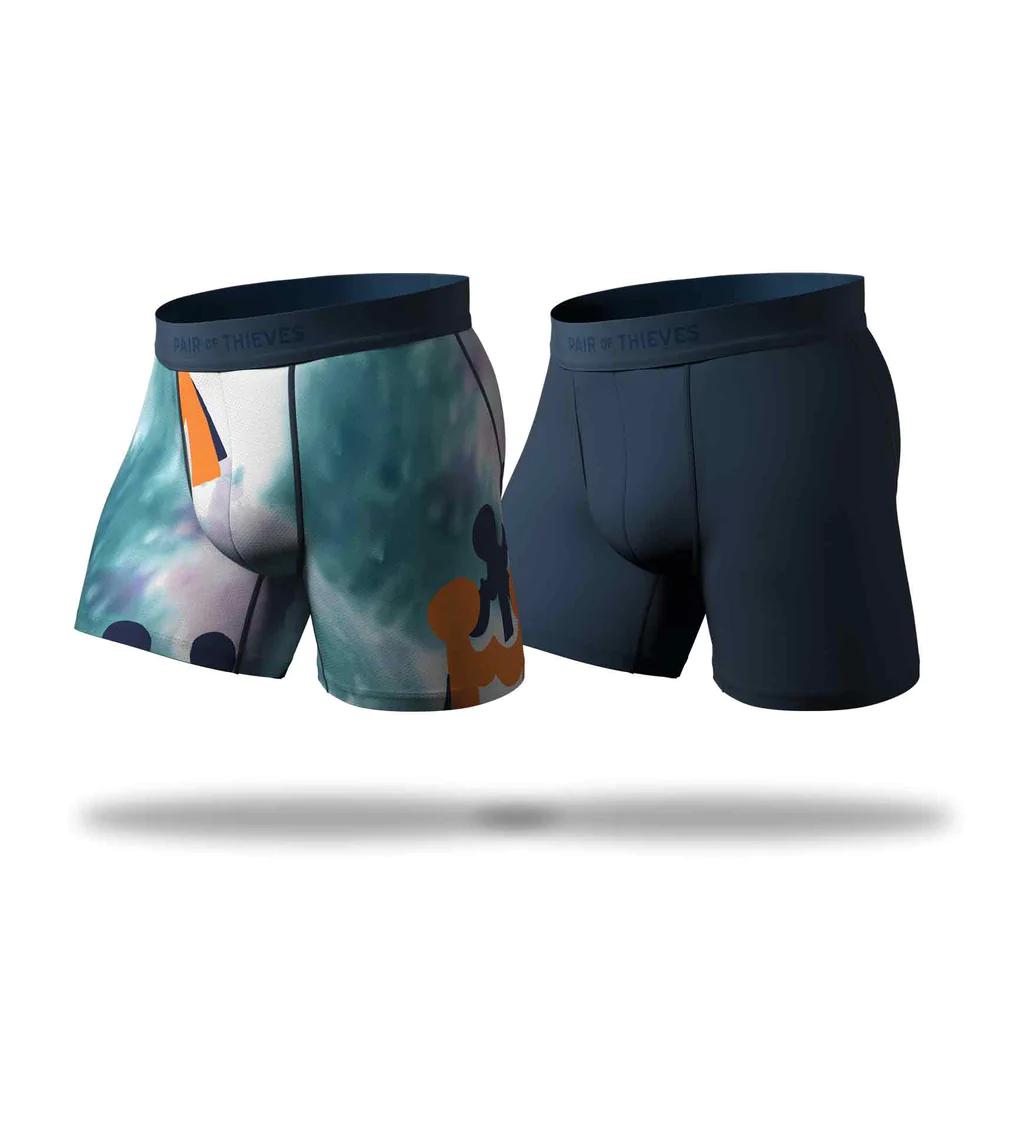 Pair of Thieves boxer briefs, $25 for 2
Shop now →
Relwen flex chino pant, $198
Shop now →
MEN'S wardrobe Essentials IN your…
Learn more about men's style
Our team has written thousands of articles on how guys can update and upgrade their personal style.
We've listed a few below, but if you are wondering if you can find the #SGapproved guide to whatever it is you're looking for, hit the search bar in the top right corner!
There's a good chance you'll find an article on the exact topic you're wondering about. If not, get in touch! Email hello@stylegirlfriend.com and tell us what you want to see our team tackle next.
From outfits to wear with Birkenstock clogs to shaving your head for the first time, we're ready to talk about the pressing lifestyle questions on your mind.