Look Good, Feel Good in a Lightweight Hoodie
Heavy on style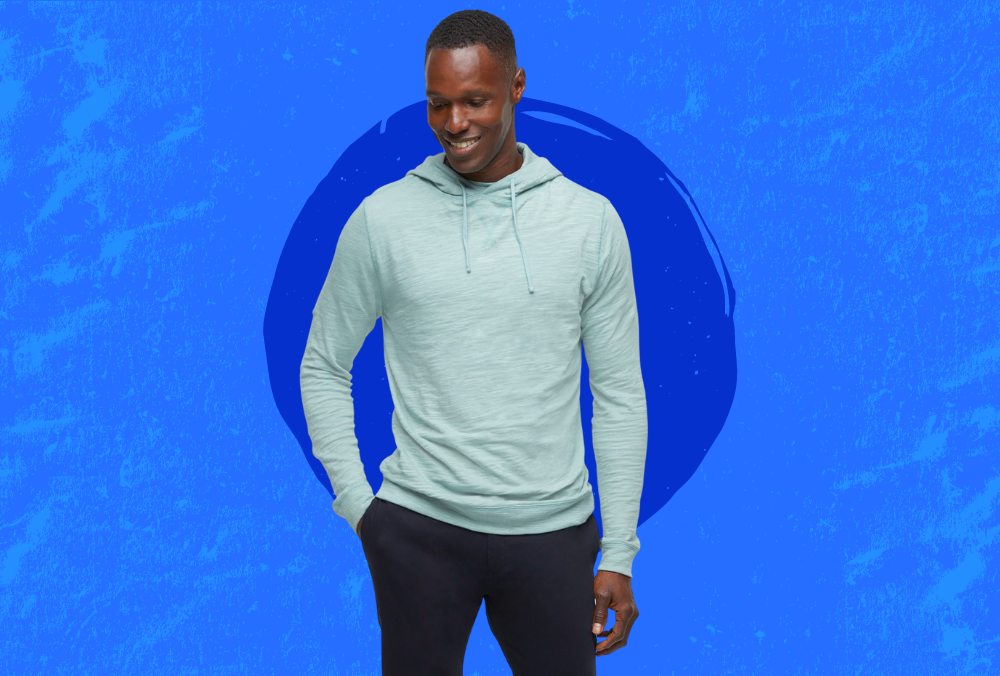 Lightweight hoodies are the Rodney Dangerfield of a man's wardrobe. They get no respect.
Which doesn't make sense to me, because guys wear them all spring and summer long!
My guess is it's because the thinner fabric makes you think you shouldn't have to spend much.
But much like concluding someone is smart because they are rich, you really shouldn't jump to these assumptions.
Instead, you should be prepared to invest in your lightweight hoodies the same way you do thicker hoodie sweatshirts, like those from a Todd Snyder or a John Elliott. While the price tag may be easier to justify to yourself on an item with more heft, don't be fooled.
The construction and the fabric are what separate the just okay lightweight hoodies from the great ones like the four you'll find below.
Those key elements are the difference in a lightweight hoodie looking eh (not to mention falling apart in the wash) and one that you look and feel great wearing.
Below, the best men's lightweight hoodies: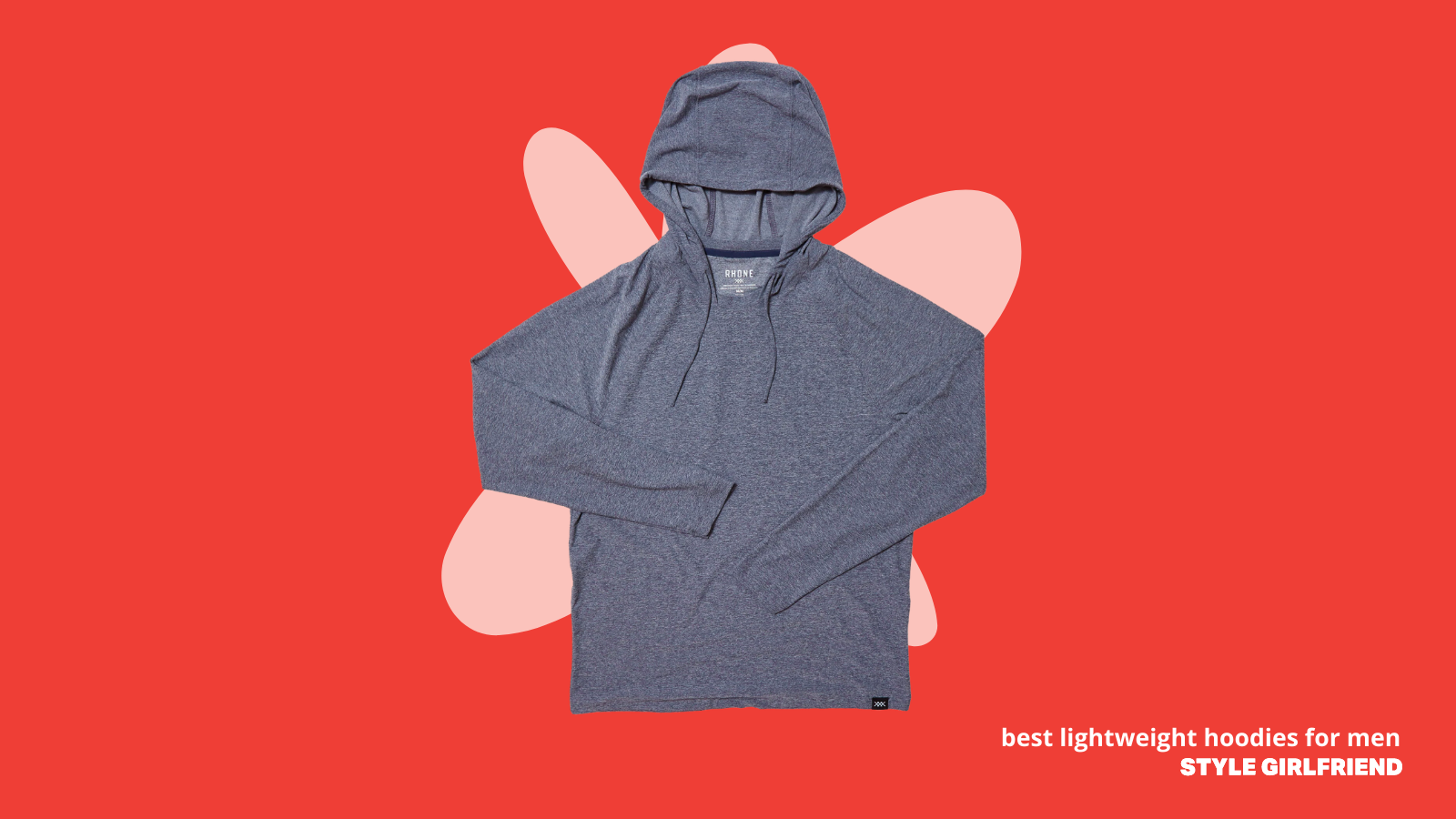 SG Says: Rhone is quickly cornering the market on performance activewear that also looks really f*cking good.
This one's got the softness of a broken-in t-shirt and the structure of a workout top. The best of both worlds, truly.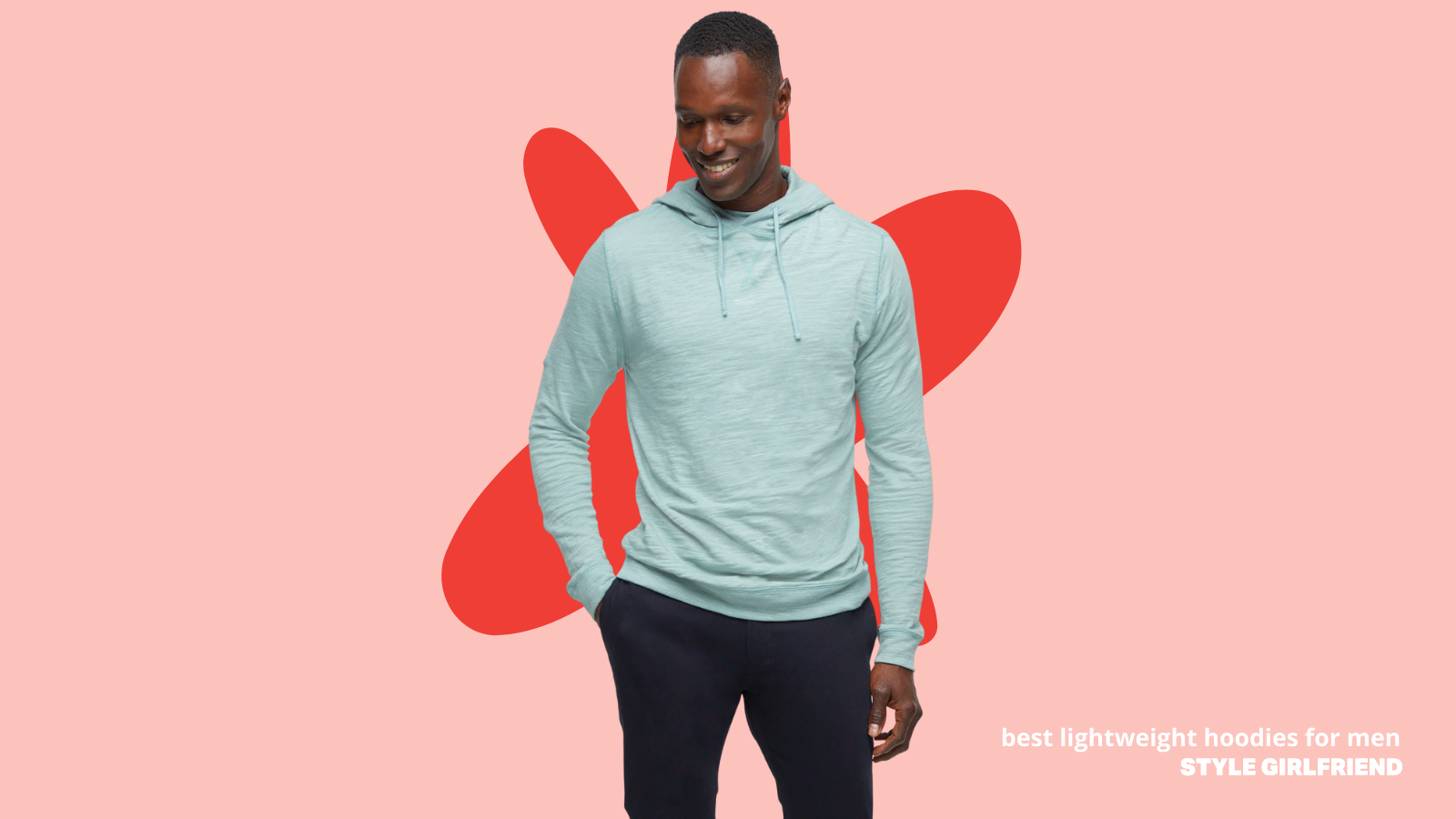 SG Says: This golf brand has become a real favorite for Team SG to recommend, on and off the links.
This hoodie's tapered sleeves help you avoid stretching and bunching under other layers.
SG Says: If you want to make sure your lightweight hoodie doesn't suggest you're heading to or from the gym, opt for a style with a pattern or that comes in a brighter color.
RELATED: The Best Loungewear in 2022
We love this Faherty sun and wave-festooned hoodie, which feels fun without looking too young.
If you're looking for something a little more lowkey, you can find the same style in a more standard stripe-y solid here.
4. Rag & Bone Classic Cotton Hoodie, $175
SG Says: A gently textured version of the brand's Classic hoodie, this sweatshirt is made from slub cotton jersey for comfort and drape (aka, the way a garment lays on your body).
A ::chef's kiss:: casual style essential.