July 2015 Picks
arts & crafts, the return of the sports guy, and sniffing unisex fragrance

While the heat is amping up and summer is winding down (loving those back-to-school commercials already?), check out the best of the best from this past month. 
Below, Style Girlfriend's top hits for July picks:
Getting crafty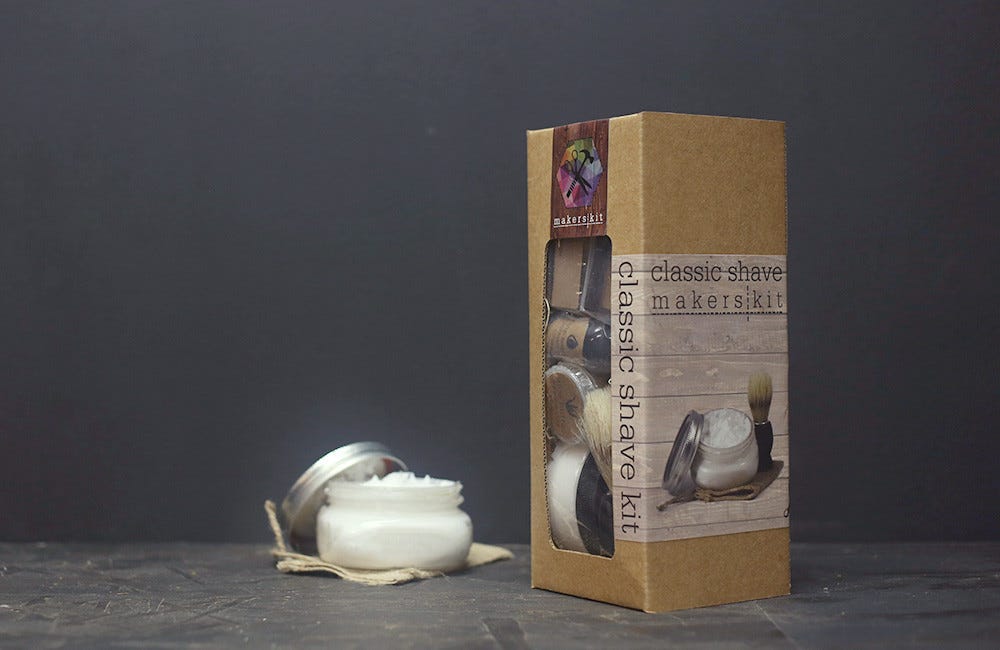 An awesome discovery this month for those of us who failed finger painting way back when. The Makers Kit is the answer for all things DIY when you don't have a crafty bone in your body (like me). Kits are sourced with everything you need to complete your project from start to finish, and even include an interactive step by step tutorial. I can't decide what I want to try first: the classic shave + brush set, a classic cocktails bar set, or the hanging air plant terrarium.
Any of these would be great gifts to receive, so feel free to leave the site open on your computer for your wife or girlfriend to see…
Bill Simmons' triumphant return

Who's psyched for the Sports Guy to be back? Okay, Bill Simmons isn't quite back yet, but last week it was announced the Grantland founder would be taking his talents to HBO. This feels like such a great fit for Simmons, mostly because I love John Oliver and think he and Simmons combining their powers will definitely be for the greater good.
And Bill, I mentioned it on Twitter, but please let me reiterate here, in case you're reading, I can make myself totally available to help you work out your wardrobe for the new show. Really. Nights, weekends. I can fly out to LA if that's easier. Just call me.
Rosé

Oh just give in already. You know you want some.
Tom Ford Fleur de Portofino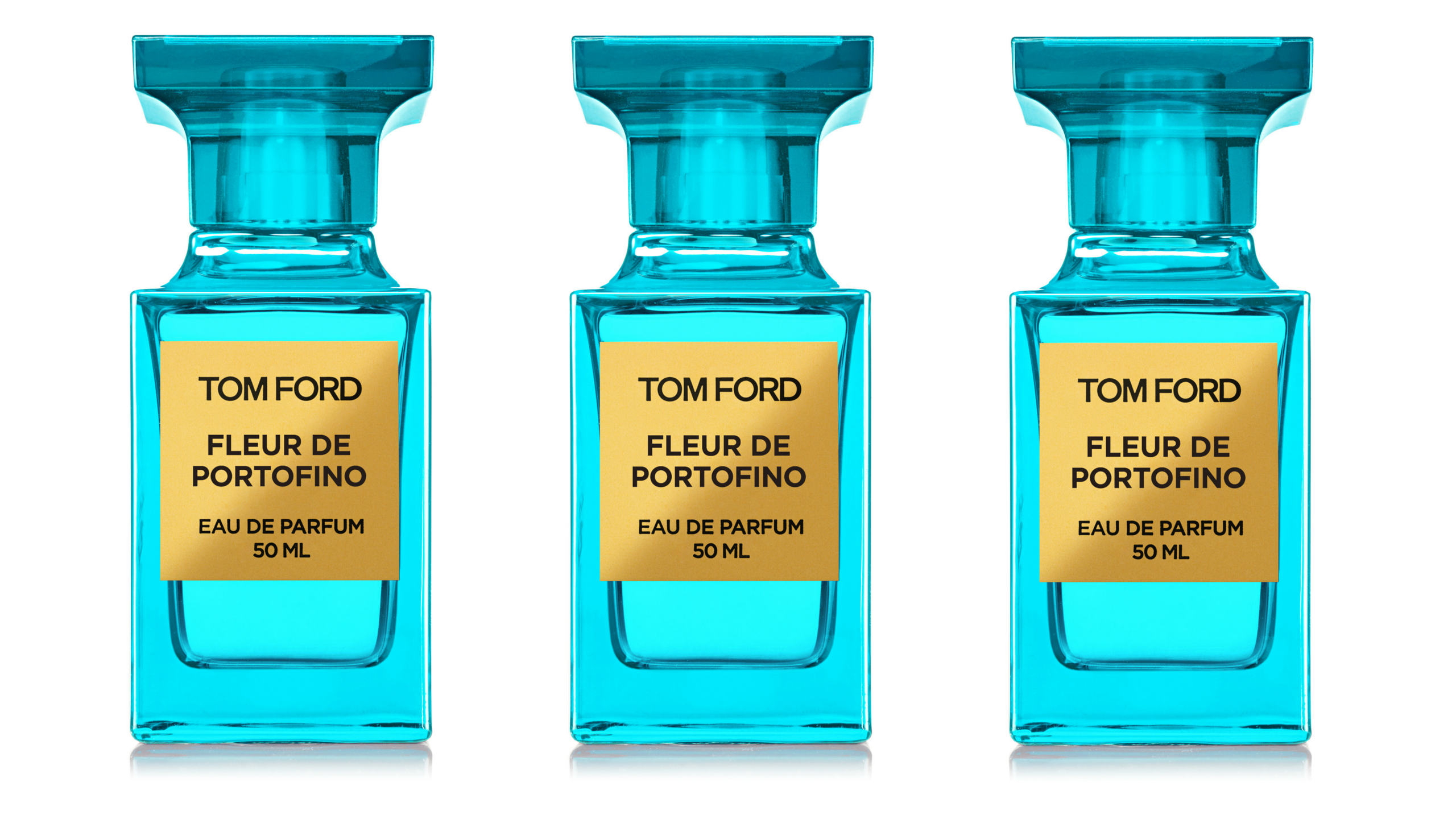 While this new fragrance from Tom Ford is ostensibly unisex, I'll be curious to hear if any SG readers have tried it and love it as much as I do. The floral notes come off pretty feminine to me, though maybe that's just how it wears on my body.
Almost even better than the scent, though? How oh-so-beachy the bottle looks on a bathroom shelf. Like you just flew in from the Mediterranean, where the White Acacia that inspired the fragrance line countless gardens and walkways, and unpacked it from your dopp kit.
X Ambassadors
True story: I met the guys in Brooklyn-based alt-rock band X Ambassadors over a year ago, on a plane headed from LA to NYC. Their song "Jungle" had just been used in a commercial running during the World Cup, and we'd all been bumped up to economy comfort. So things were going pretty great. We toasted a few (free! bless you economy comfort!) drinks to their success, and the lead singer, Sam Harris, played me a few songs on his phone.
Which is why I was psyched when their album finally dropped and it was all over Spotify.
And good news, the rest of the album is just as fun and catchy as "Jungle." Currently on repeat at SG HQ: "Renegades," "Gorgeous," and "Nervous."
Tomato jam making everything better
I had the BEST breakfast this month at Two Hands, here in NYC. I got an acai bowl but couldn't keep myself from bites equaling no less than 50% of my dining companion's egg sandwich. You know how sometimes one person "wins" at ordering? The acai bowl was great, but that egg sandwich definitely knocked it out in a head-to-head competition.
The best part? The sandwich's tasty tomato jam. This recipe from the restaurant Tony Roma's will be getting made plenty at casa de Style Girlfriend, to be ladled on everything from eggs to toast to burgers. It's a little labor intensive in terms of prep work, but that is what wine and Beatles music in the background is for, ammirite?
Stripes

All I want is for every guy I see to be wearing Breton stripes until Labor Day, like a modern-day James Dean…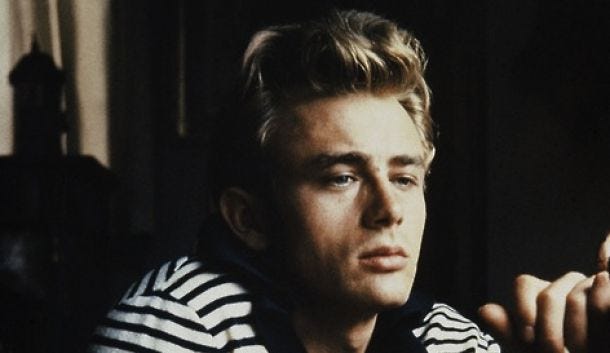 Is that too much to ask?
Tell me:
What were your favorite finds this July?
Want more SG? Follow us on Twitter!