Style Girlfriend April 2015 Picks
Our new favorite things at SG HQ
It's nearly May – can you guys believe it? Getting ready to turn the calendar page can only mean one thing: it's time for my picks of the month! See all the awesome discoveries I made in April, and chime in with yours in the comments!
Making Sunscreen Simple

On a trip upstate this month, I got my first sunburn of the season. It was just dumb on my part; I didn't even put sunscreen on my face, let alone my body, which hasn't seen sunlight that wasn't reflected off a snowbank for a solid six months. While my peeling skin protested my stupidity, I did find comfort in the knowledge that it's probably safe to put away my winter boots and heaviest coats finally.
But I know I've gotta get on my sunscreen game for the impending summer. This season, I'm psyched for even more innovation from my sunscreen, with new lightweight formulas that feel clean and leave barely a trace of stickiness on the skin.
A surf-inspired workout on dry land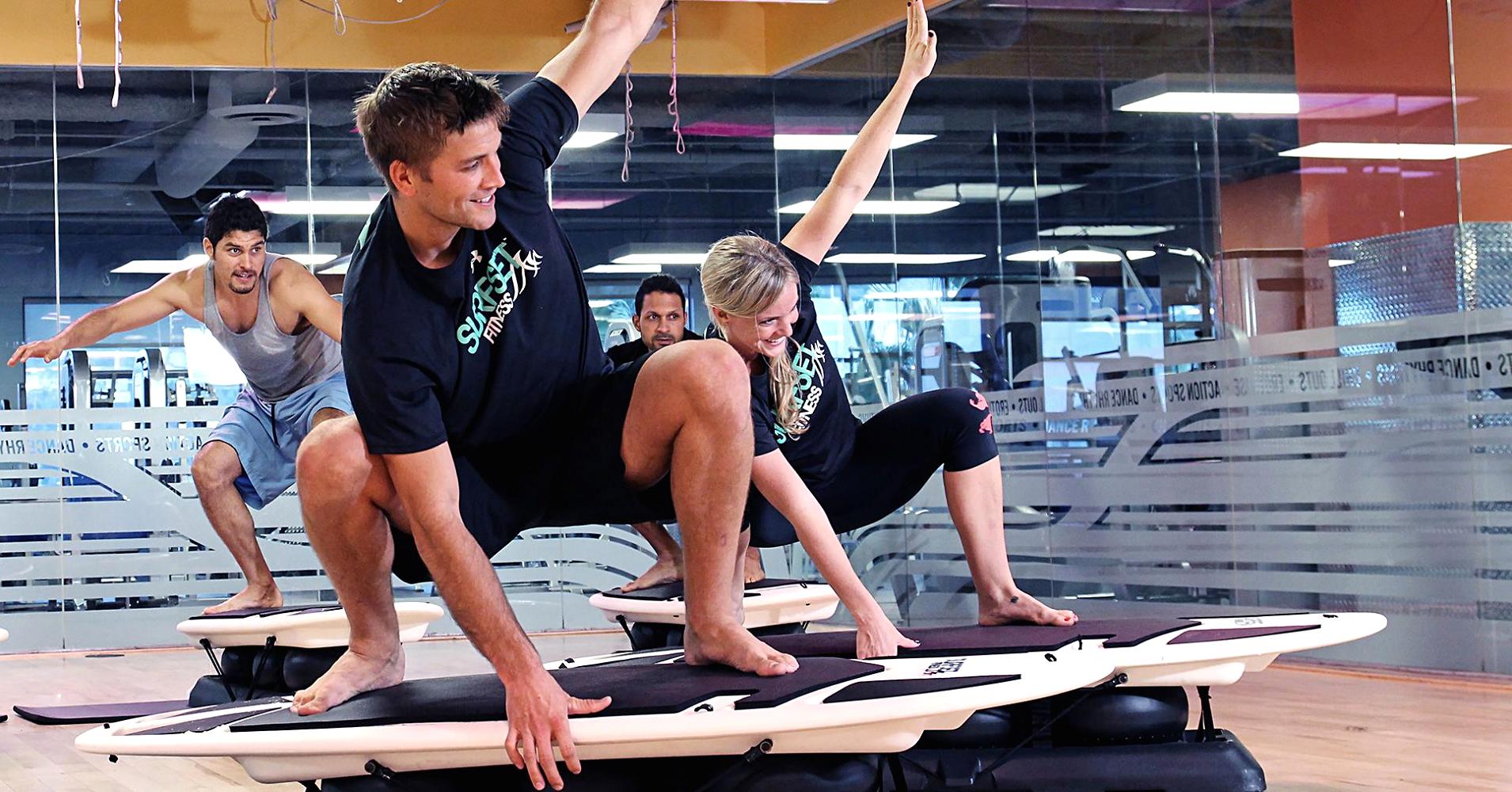 You guys know I'm obsessed with ClassPass, and it's thanks to the gym passport start-up that I tried Surfset Fitness, a new workout that gets you up on a surfboard on dry land – in my case, on the fourth floor of a nondescript building in the East Village, right next door to a fire station.
While I felt a little ridiculous when the instructor shouted at the students to "Paddle harder!" I nevertheless left exhausted from head to toe. I've only been actual-surfing once, and I did manage to get up twice, thank you very much, and the class reminded me of how hardcore of a workout it is. Like, literally. It is so hard on your core. Want to get yourself up from completely horizontal to upright in under three seconds? You need abs for that.
New So-Sad-but-so-good tunes
Is there anyone who isn't listening to the new Sufjan Stevens album right now? Hands? Anyone?
The musician who I generally listen to most around the holidays (this might be the only guy out there who loves Christmas music more than I do) has a new album out – all about the mother who left when he was young – that just keeps getting better and better with every listen. If you haven't gotten lost in it yet, do yourself a favor and give it a listen.
superhero red carpet style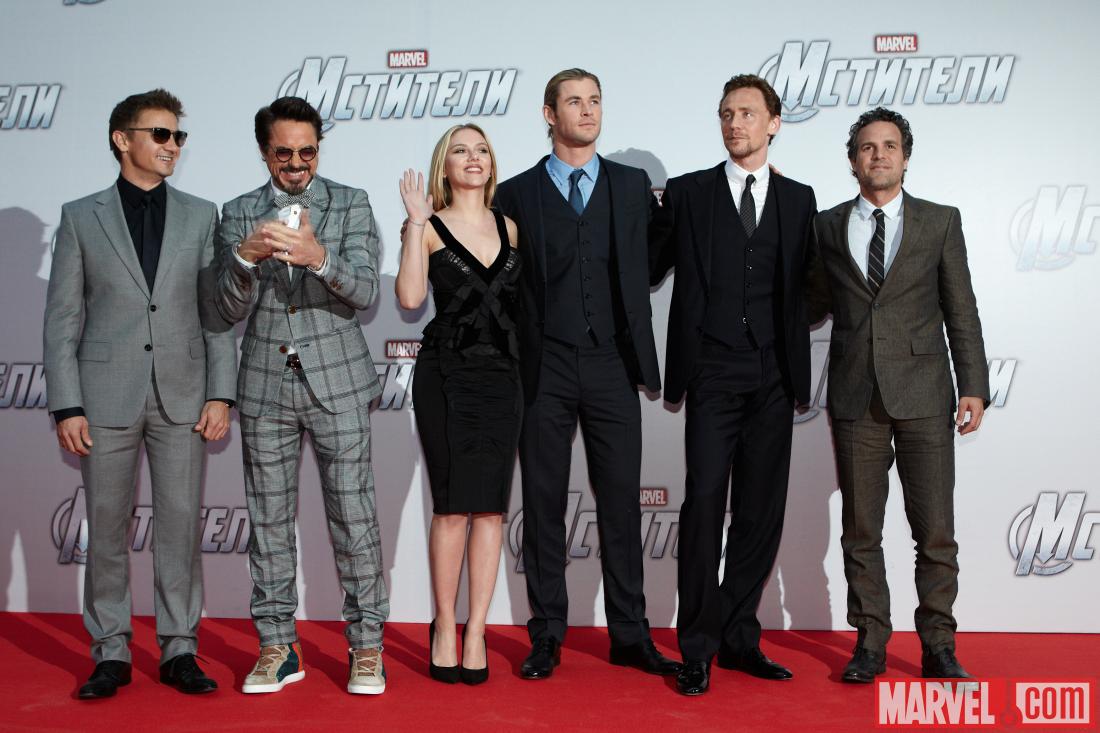 We're about to get into major summer movie mode and I for one cannot wait. Not necessarily because I'm excited to see all the movies (please spare me your breakdowns of the Marvel world vs…whatever other comic book worlds there are…), but because of all the great style we're about to see!
From LA to NYC to London to Tokyo, these premieres give some of my favorite stylish stars a chance to shine on the red carpet. I'm anxiously awaiting the sartorial inspiration from such 2015 SG Madness contenders as Chris Pratt, Chris Pine, Chris Hemsworth…literally all of the Chris's.
Michael B. Jordan, starring in the latest Fantastic Four reboot, also shows some real promise, as does his co-star and my nemesis for reasons I can't really put a finger on, Miles Teller (he just seems smarmy, y'know? but the boy can dress).
From red carpet premieres to those press junkets you know they hate where they're sitting in a hotel room all day answering the same reporter questions over and over again, the whole thing turns into one big fashion parade, and I for one am ready with my folding chair and snacks on the sidelines.
Kicking back with a cocktail
If you'll allow me to paraphrase, "A patio is a terrible thing to waste." And with the weather finally heating up, I've been putting mine to use, and getting more inventive with SG happy hour to boot.
Lately, I'm all about a Brown Derby. Named for the Old Hollywood haunt that defined the 1930s movie era, the drink is a blend of bourbon, grapefruit juice, and honey that I can't get enough of.
The cocktail is also helping me appreciate the virtues of stemmed glassware. While I'll still always ask for my martini in a rocks glass (I always look like I'm three sheets to the wind while trying to take my first sip out of a martini glass), the coupe lends an air of a) safety with its splash-resistant lip, and b) elegance that makes me feel like I should be holding a long cigarette in the other hand when I drink out of it.
Here's how to make one for yourself:
1 1/2 ounces bourbon
3/4 ounce grapefruit juice
3/4 ounce honey syrup
Add all ingredients to a cocktail shaker, then add ice and shake until chilled.
Strain into a chilled coupe glass.
Garnish with a grapefruit twist.
TELL ME:
What are you most looking forward to in the coming summer months?
Want more SG favorite finds? Check our Snapchat: styleGF

Like a phoenix rising from the ashes, Gabi Meyers went from Team SG's first-ever intern to a trusted fashion editor and stylist. She currently lives in Chicago with a very cute dog.