5 First Date Confidence Tips
Nail down a mood-boosting routine.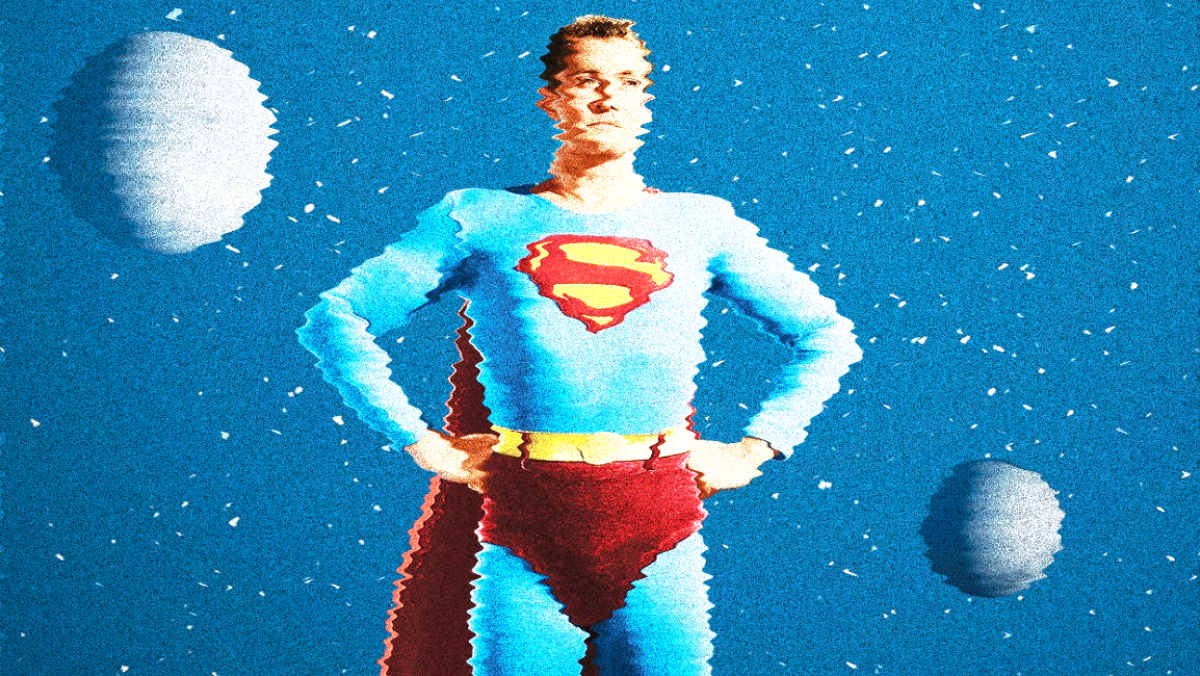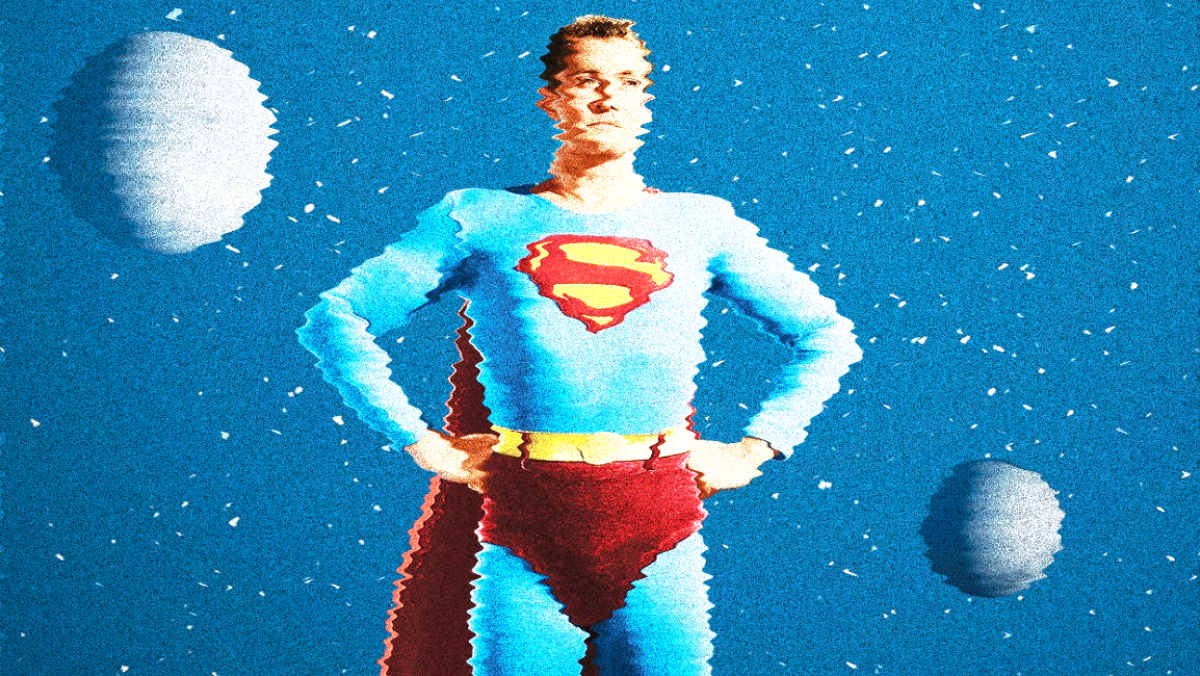 Guys love a confident woman. Women love a confident man. All cats have an attitude problem. These are just facts we objectively know to be true.
Countless dating blog posts and "Get The Guy/Girl"-type magazine articles have ingrained it in us: when it comes to coupling off, confidence is key.
But! If this attitude doesn't come naturally to you in a romantic setting—maybe you're shy, maybe Tinder gives you anxiety, maybe you're bouncing back from a bad break-up—that's okay.
That's why you've got SG in your back pocket.
We're sharing our best first date confidence tips to know before a big date.
Thinking back on the guys I've loved, liked, or at least crushed on hard in my adult life? There's a few themes.
Engaging, polite, smart, witty, goofy, gregarious, tall-ish…all the qualities I liked about them were built on a foundation of confidence.
This guy was confident enough to be kind of a goofball on our first date. That one was confident enough to really engage me in conversation that made me feel special… You get the idea. An underpinning of self-assurance helped bring my suitors' more memorable and unique traits forward.
Since I can't just write "Not confident? Fake it 'til you make it!" and drop the mic, I've devised a five-point plan to help you be your most confident (read: cool, not cocky) self on your next first date.
Below, check out 5 #SGapproved first date confidence tips: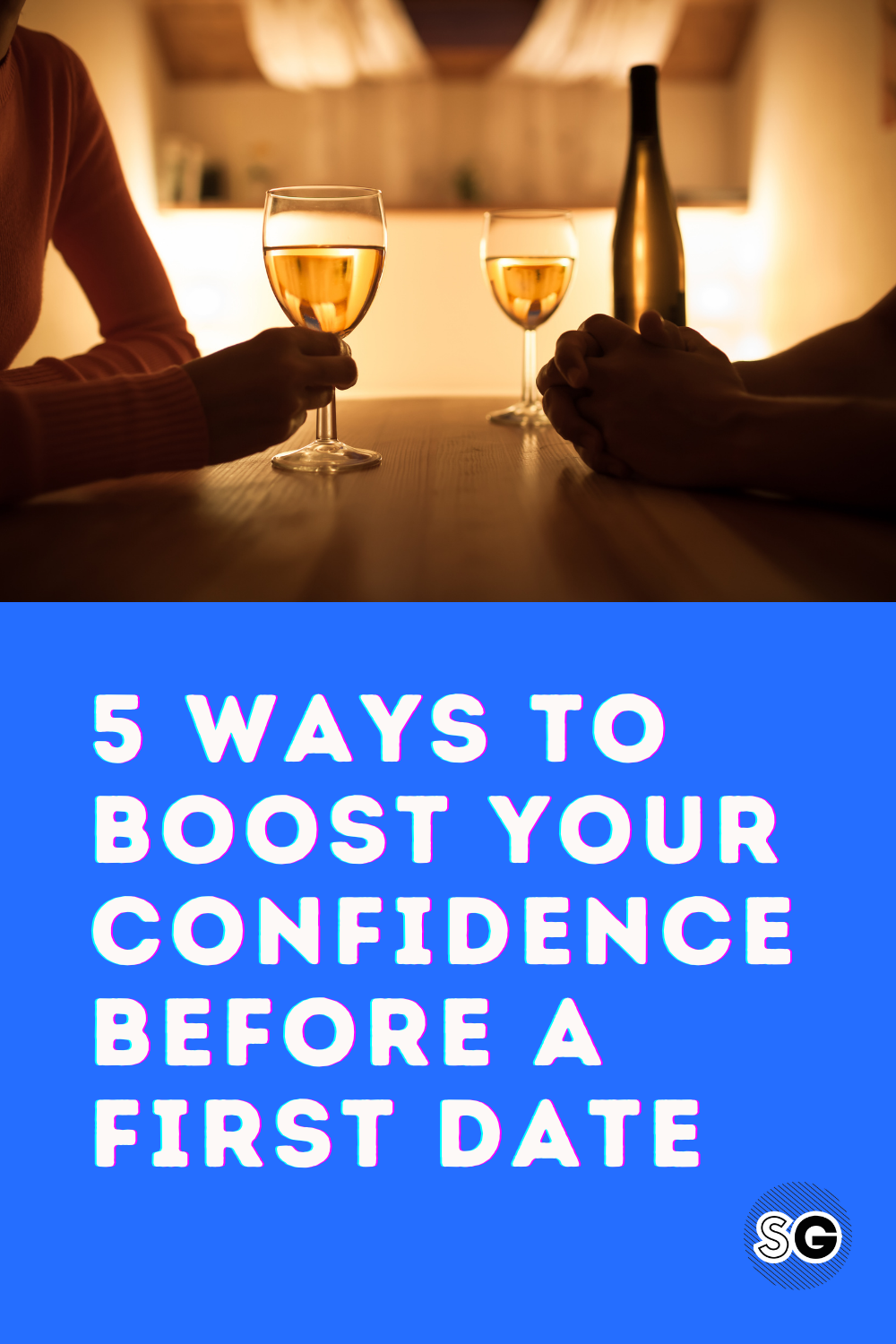 STEP 1: Send a pre-date text to open up the lines of communication.
When it comes to first date confidence tips, the pre-game is key.
Let me give you an example:
The most recent Bumble date I went on was a total bust. That's part of the game, of course, but looking back I saw the outcome a mile away.
In fact, I remember texting our fearless leader Megan before the date expressing my woes because his texting was really "gentle." I'm well-aware that this is a very strange way to describe texting, but I stand by it. It was sweet-bordering-on-saccharine, and exuded a vibe of worried I might cancel rather than totally sure that we were going to have an awesome time.
So, do not send something along the lines of, "We still on for tonight?" or "Does 8 p.m. still work for you?"
Hold your date to the plans you made in advance (like the thoughtful gentleman you are) by texting early in the day to confirm the details with positive enthusiasm.
This serves the dual purpose of opening communication lines ahead of time and keeps everyone accountable. Here are some examples:
"Hey, looking forward to seeing you tonight. I'll meet you outside The Wayland at 8:30."
"We're all set for 8 p.m. at Gemma. See you there! [pizza emoji wine emoji]"
"I've already decided we're going halfsies at Burger & Lobster tonight with the option for an additional whole lobster as dessert. Bring your appetite (and maybe a bib)."
…You get the idea. The pre-date "Get excited" text is a move that will boost your confidence and hers, since everyone wants to feel like they're getting ready for a date where the other person is actively looking forward to it.
If you're one of those "good on text" people, add a little humor.
If not, that's okay, too. Just be decisive and positive. She'll likely reciprocate, which will lead to a bit of light back and forth before you meet in person.
STEP 2: Arm yourself with interesting things to say.
For me, there's always one surefire sign that I'm on a good date: if the waiter or bartender comes around and neither of us is ready to order, he's probably a keeper.
If he or she comes around a second time and we still need a few more minutes? I'm heading straight for hearts-for-eyes emoji would you like to meet my parents tomorrow level crush status.
I love that feeling—described nicely in this post—when the conversation feels like a runaway train. (Heading straight for Loverville, USA amiright?)
However, I know that intense conversational chemistry isn't a given. Not at first, anyway. If you're not super extroverted (or a naturally pathological chatterbox like yours truly)—finding a rhythm with someone can be helped along by a little pre-date studying.
If you find yourself coming up short on interesting things to say, go out (or online, as it were) and rustle some up. There are endless topics that can that inspire you to talk openly and think creatively. I can hear you already, "Like what, Taylor?" I thought you'd never ask.
Space. (What's up with these supermoons? And why hasn't anyone been back to the moon since 1972?)
Westworld fan theories. (Is Arnold actually dead, or…?)
Instagram vs. TikTok. (You have to take a side!)
Niagara Falls.
That last one? All me.
I have found a way to bring up Niagara Falls on every first date I've been on since mid-2014. I went there once and became obsessed, and my strange level of interest in this waterfall has become a great gauge for compatibility.
If we end up talking about what it would be like to go over in a barrel, I'm yours.
In short: find your Niagara, my friends.
STEP 3: Get your grooming on point.
There's a reason we harp on guys' grooming so much here at SG HQ. We've talked at length (ha, get it?!) about your hair, and I even wrote about how important your handsome man routine can be when you want to impress a woman.
We're all about helping you make that "Look Good, Feel Good" connection, since your personal appearance ought to be the outward expression of all your best inner qualities.
When you look (and smell) your best, you instantly project confidence without even trying.
// Shop #SGapproved grooming picks //
That's why a refreshing shower, followed by a l'il hair and skincare routine, makes such a nice pre-date ritual.
Feeling confident on a first date really comes down to feeling like the best version of yourself—best-looking, best-smelling, and best-feeling.
STEP 4: Develop a date night "uniform."
Seasons come and go, which inevitably means you you'll have to tweak your look throughout the year. However, you can rely on a few go-to pieces that involve no extra thought—the ones that feel easy and purposeful as soon as you button (and zip) yourself in.

RELATED: The benefits of a personal uniform
For one of my guy friends, it's black jeans, brown boots and a chambray shirt. For one of my past loves, it was dark slim-cut Levis and a Uniqlo button-down.


While you can certainly skew more casual and more dressy on either side, the beautiful thing about jeans and a button-down shirt is that this combo works as well at a dive bar as it does at a sleek cocktail spot.
As things cool down, layer on a sweater or a bomber jacket, switch out your Vans for boots and if you're feeling really jazzy—add a scarf.
STEP 5: Perform a calming ritual.
Ah, the crucial but delicate last step before your date: a calming ritual to get you in the right headspace.
Personally, I enjoy a warm-up drink before heading out for a first date. But just one.
For me, a little nip is an easy way to calm the nerves and loosen up a bit. For me, it also helps me switch gears and get into "date mode" if I'm coming from work or a workout.
As for what I drink? A little something on the rocks—no beer, no wine. The former makes you bloated and the latter makes you tired, generally speaking.
Do with that what you will. My vote is for a cocktail that will both steady you and bolster you before your meet-up.
Of course, if you're a non-drinker, there are other decompressing strategies for you to use!
RELATED: Dating Tips for Non-Drinkers
You could play your favorite song as you get dressed. Meditate for ten minutes.
Maybe as you give yourself one last check in the mirror, you give your reflection an encouraging high five.
The point is to get your mind to a happy, hopeful place before you step out the door
How you do that is up to you, but don't neglect this crucial, confidence-boosting step!
***
Here's the thing: At the end of the day you can only prepare so much for a date. First date confidence tips can only get you so far.
Because first dates are simply annoying and magical like that!
Think of yourself like the Buzz Aldrin of romance—he had his rocket ship and his spacesuit, but he had no idea what it would actually feel like to set foot on the moon once he got there. And here's the best part—the confidence you've rallied will last long after that goodnight kiss.
Consider these tips one small step for you, man, and one giant leap towards not dying alone.
***
Your turn!
Head to Twitter and tell us: What are your first date confidence tips or pre-date rituals or routines that help boost your confidence?
Taylor Davies splits her time between NYC and Sun Valley. She loves writing about menswear, overpriced martinis in dimly lit hotel bars, and cross-country skiing. Not necessarily in that order.