Steal His Look: Jason Schwartzman as Max Fischer in "Rushmore"
Film Fashion for All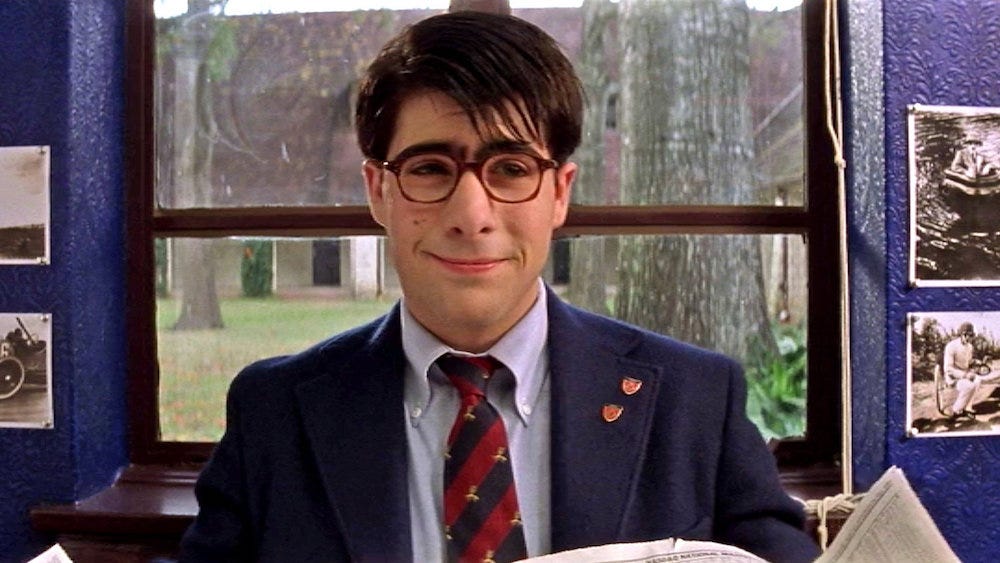 Max Fischer shows you how to pull off nerdy chic.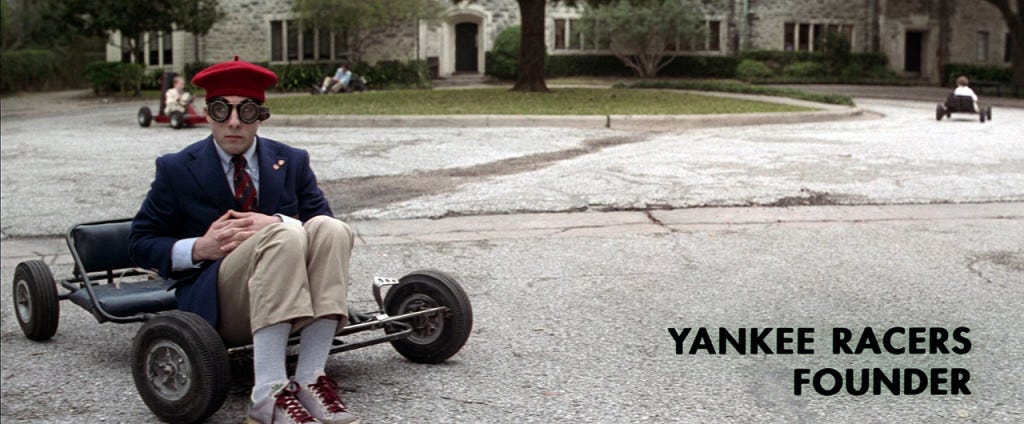 Max Fischer might be one of the worst students at Rushmore Academy, but he's definitely the fictional private school's best dressed.
Played to nerd-chic perfection by Jason Schwartzman (in his film debut!), Fischer fails all his classes, but counts himself the king of every extracurricular club in the school. You know we love a guy with ambition here at SG, so we've gotta take our beret off to Fischer/Schwartzman for bravado.
And even though he doesn't get the girl in the end, he gets Bill Murray as a best friend, so we're calling it a wash.
Oh, and the dude has great style! There's a great cinematic history of private school style, and Rushmore definitely fits in that canon. Whether you want to go as Fischer for Halloween, or are just ready to inject a little prep into your daily uniform, SG can help.
What We Like about the Rushmore movie style
Each piece in Fischer's uniform can be worn a million different ways. It's an outfit born out of wardrobe essentials. Chances are you already have some or even most of what's on this prep school-heavy check list, and if you don't have each of these pieces, it might be worth the investment. Remember quality rules when it comes to buying staple pieces like a blazer and leather belt.
The smaller items, like the Swiss Army knife, Mason Pearson comb, and fountain pen, are things every man could use, making them great gifts for a brother, father, or best friend. (Of course, if your best friend is Bill Murray, the most appropriate gift would be one of the Perfect Attendance and Punctuality pins.)
Want to get Rushmore movie style? Try these pieces: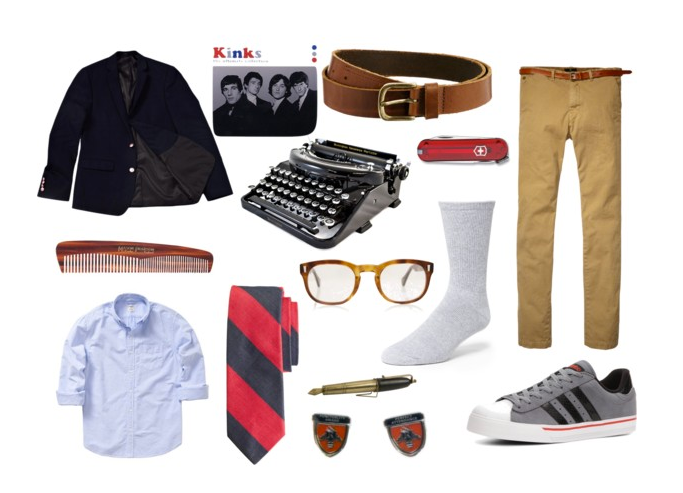 // Shop the look //

Ready to kick start your style? The team at Style Girlfriend is ready to build your personalized shopping plan.