How to Wear a Work Shirt 5 Ways
The shacket's lightweight cousin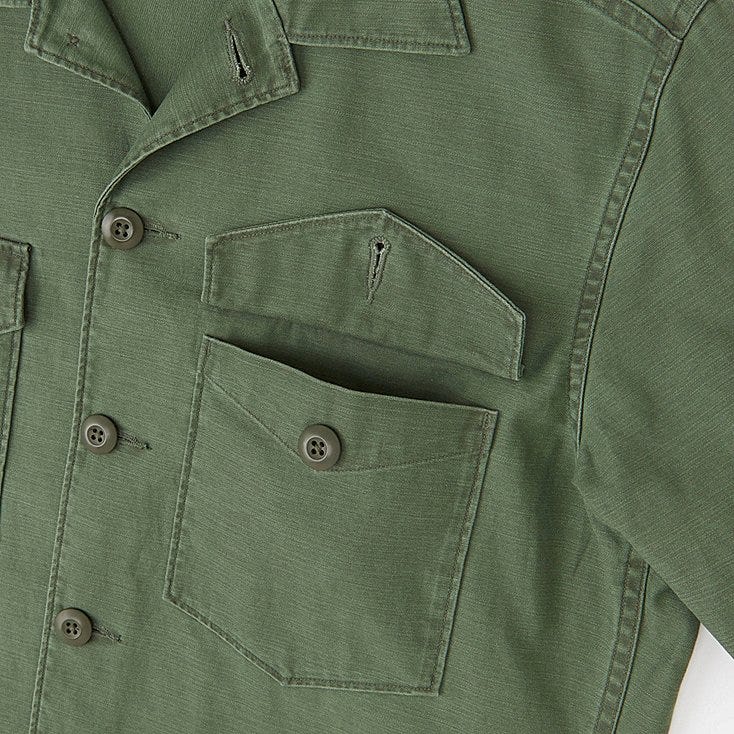 When the weather is not exactly consistent, it's important to have wardrobe workhorses that you can easily layer into an outfit.
Enter, the work shirt.
What is a men's work shirt?
Designed for manual labor, workwear is made of a thicker material, meant to be more durable than that of your average button up. Its weight makes it a versatile layer for the change of season.
A close cousin of the shacket, a work shirt is nevertheless a little lighter and usually unlined.
Below, five outfit ideas on how to wear a work shirt: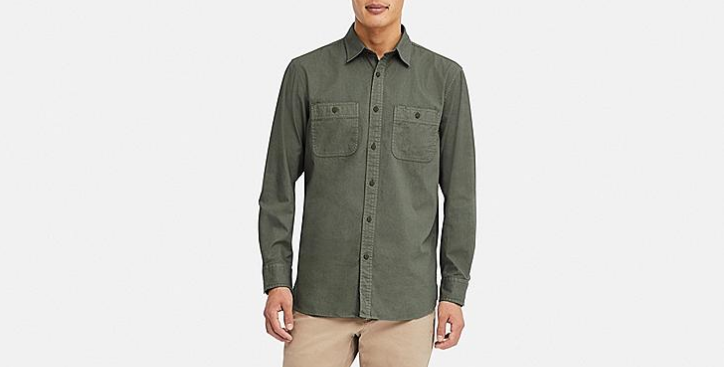 A work shirt is the perfect over-or-under layer for erratic spring weather.
Shop #SGapproved work shirt picks: Uniqlo (above), Gap
MONDAY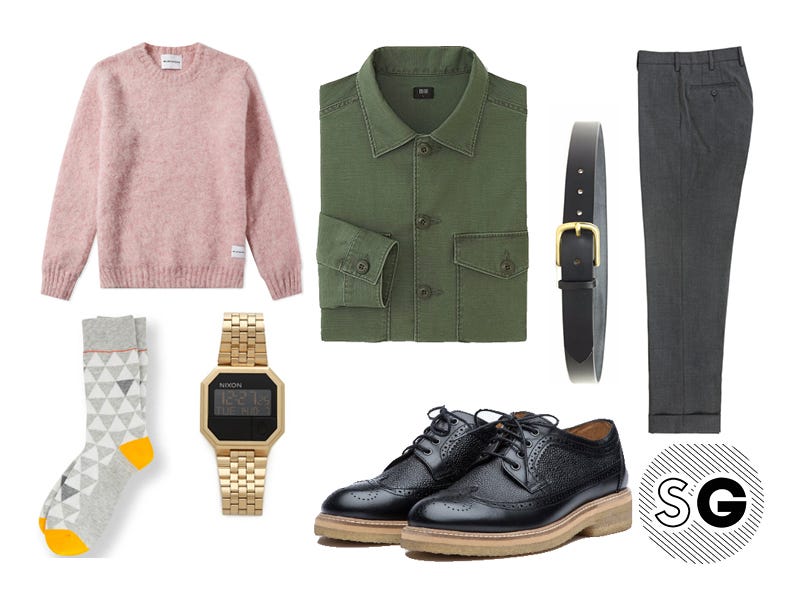 Wear it well: Layer your work shirt over a (pink!) sweater and trousers to hit the bar for happy hour.
TUESDAY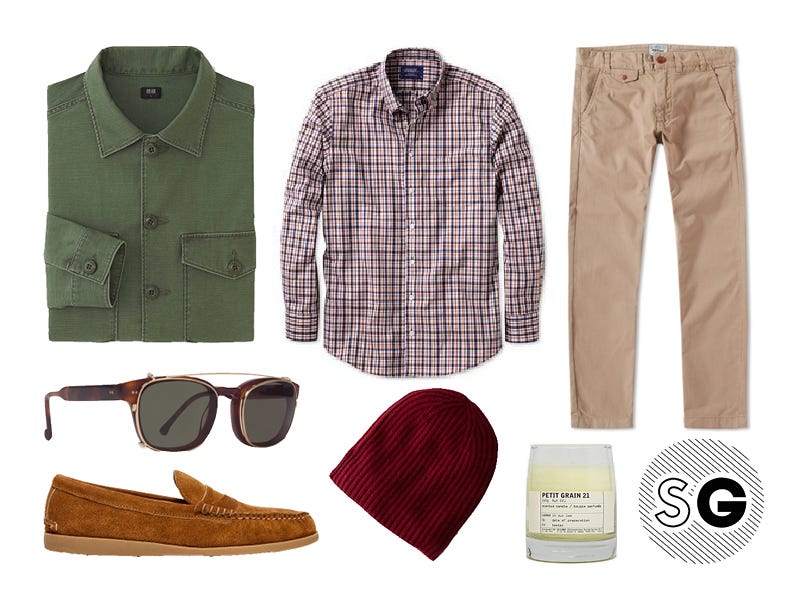 Wear it well: Go shirt-on-shirt for your next casual date night.
WEDNESDAY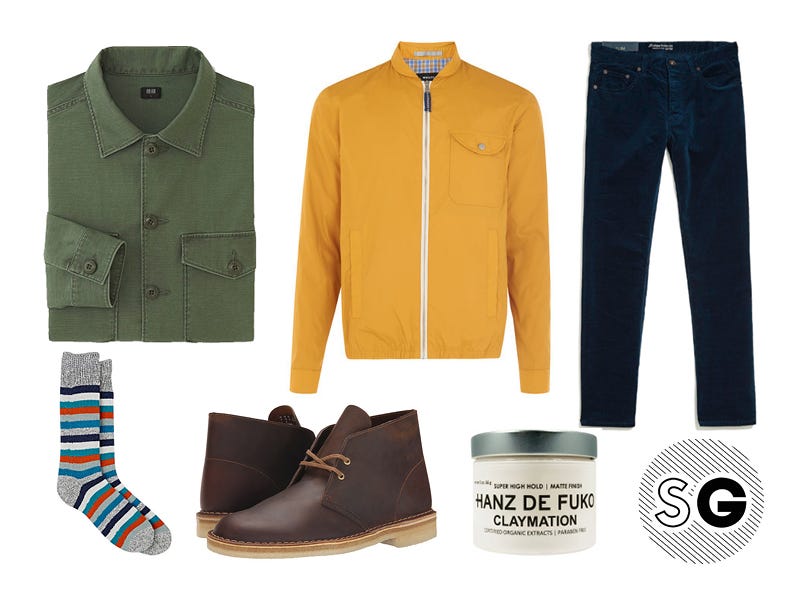 Wear it well: Wear your over shirt as a shirt itself, keeping it buttoned all the way (or almost all the way) up. If that's a little uncomfortable, layer a thin tee underneath for extra comfort.
THURSDAY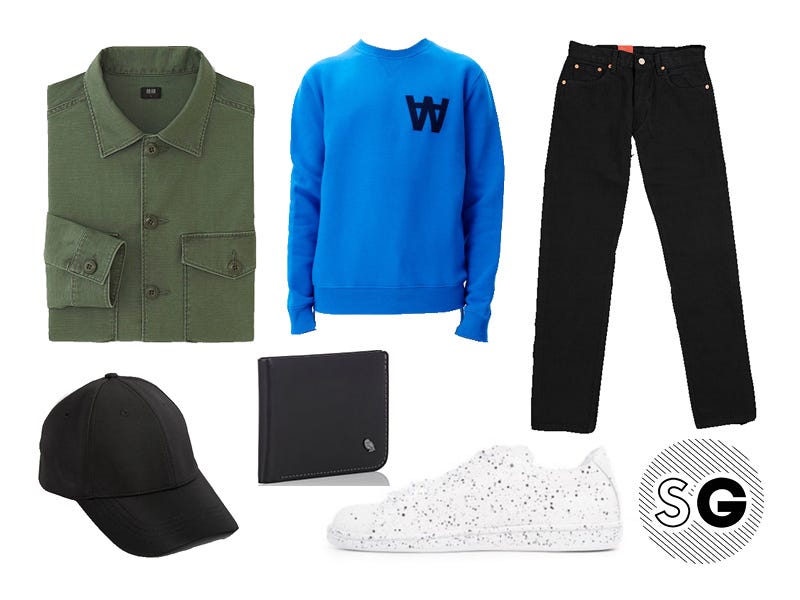 Wear it well: Wear your work shirt as an internal layer under a crewneck sweatshirt in a color like bluebird blue that really pops against the army green.
FRIDAY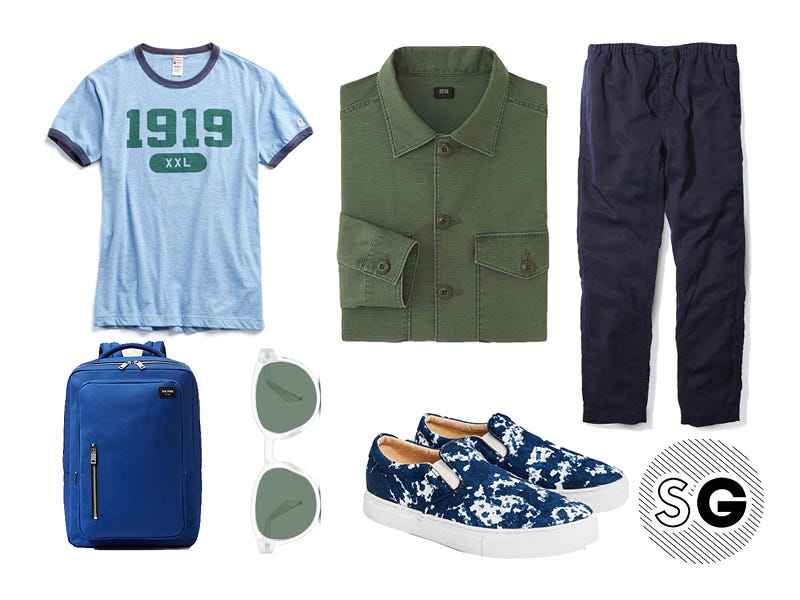 Wear it well: A work shirt adds some structure to a casual tee and cozy pants-look.
Shop #SGapproved work shirts
***
Feeling overwhelmed by outfit inspiration? SG can help!

A wardrobe that makes you feel like a million bucks sends your confidence soaring, but it can feel like a slog to build. If you're ready to invest in some new clothes for your wardrobe but dread the thought of shopping for them…consider having Team SG shop for you!
We can curate an online shopping list just for you that fits your budget, your body type, and your lifestyle.
Let us rescue you from shopping fatigue and sartorial apathy. You'll receive personal attention and care that will make you feel like the best version of the awesome guy you already are! Ready to seriously improve your closet and your confidence? Give us a shout.
***
Want more ways to wear your favorite pieces? See five ways to wear lace-up boots, a Breton stripe shirt and patterned polo shirt.

Like a phoenix rising from the ashes, Gabi Meyers went from Team SG's first-ever intern to a trusted fashion editor and stylist. She currently lives in Chicago with a very cute dog.