How to Wear a Rugby Shirt Off the Pitch
teammates not necessary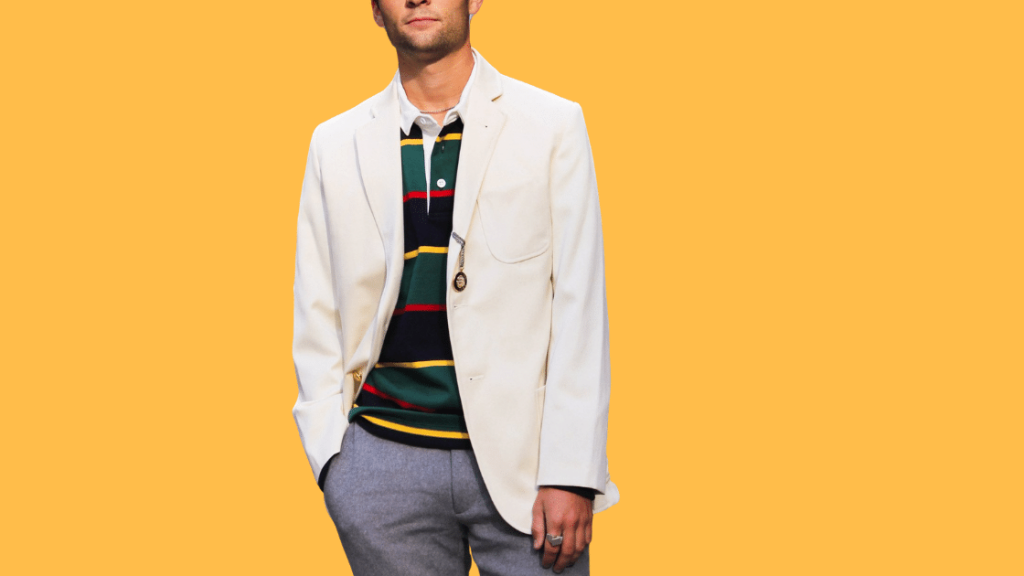 Check out how to wear a rugby shirt five ways, in this "5 Days, 5 Ways" feature from Team SG's Gabi Meyers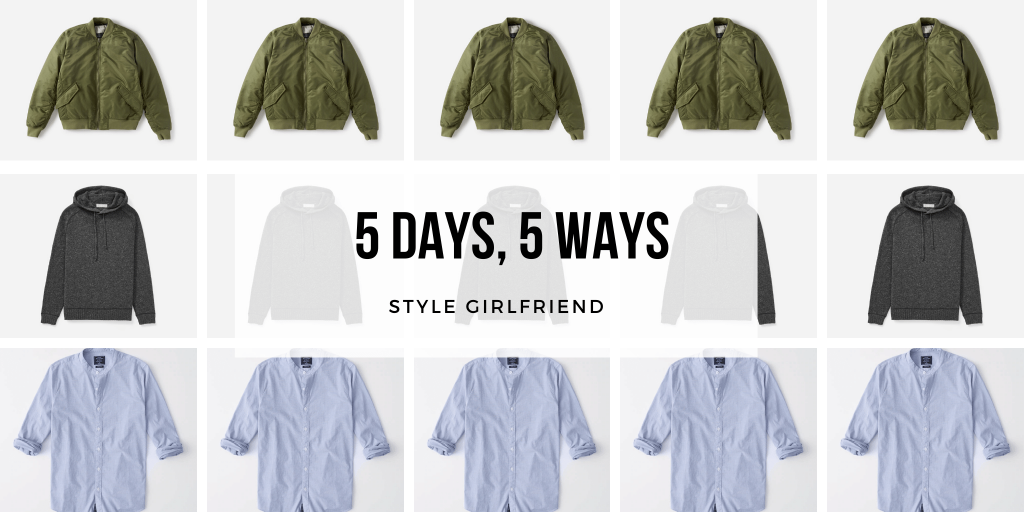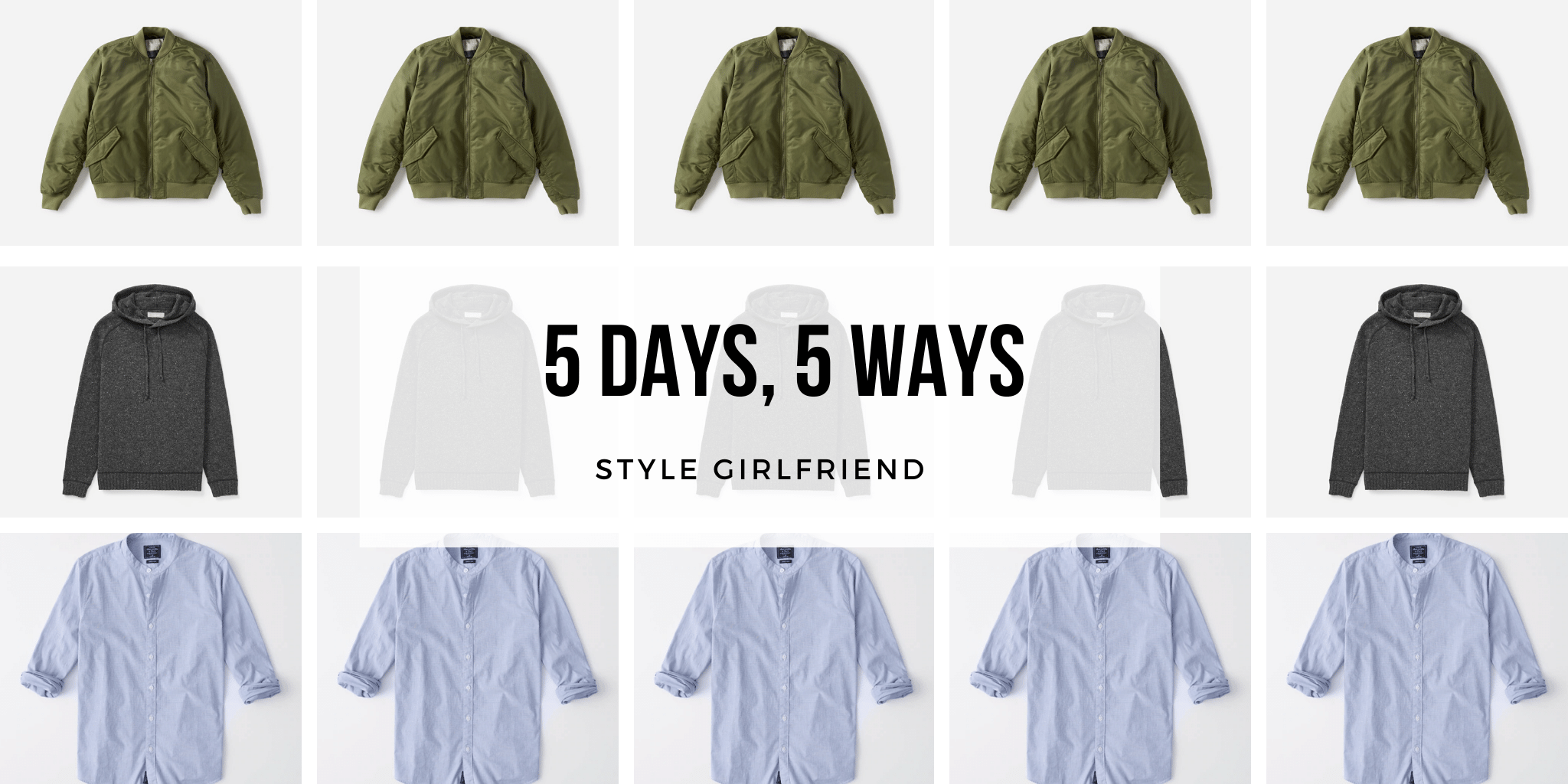 ***
This week I wanted to grace you with the serious style inspo of five ways to wear at-home overalls, but Megan wouldn't let me. Again.
But while mulling over what else to write about, I was also re-watching Silicon Valley and noticed Dinesh serving up some geek chic style in a rugby shirt so here. we. are.
What is a rugby shirt?
Rugby shirts are long sleeve polo shirts, usually made of a heavier weight fabric than your standard short sleeve style.
Decorated with striped patterns and collegiate colors, the rugby shirt can (of course) be worn on the pitch. But much like basketball jerseys, football jerseys…really any kind of jersey, the rugby shirt has been co-opted by FASHUN.
Meaning? It's a great addition to your long sleeves wardrobe.
Below, how to wear a rugby shirt five ways:
MONDAY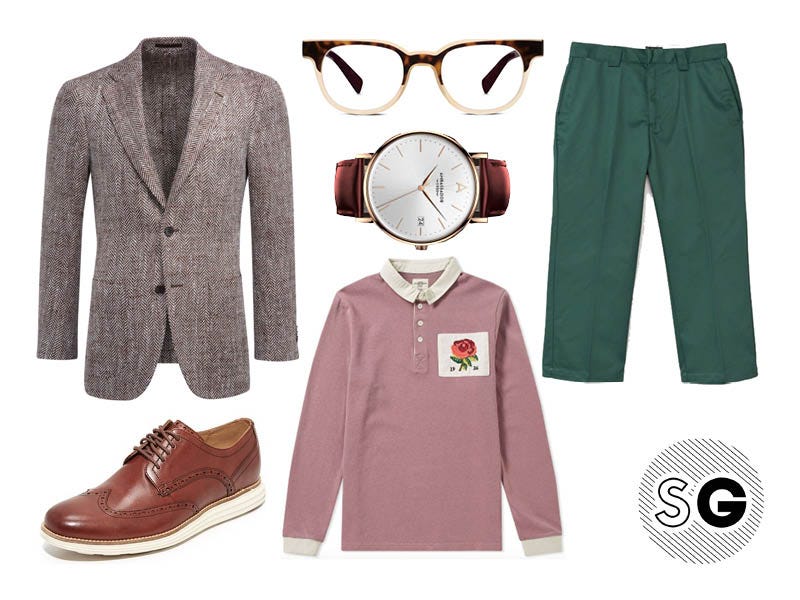 rugby shirt: Rowing Blazers | blazer: Suitsupply | derbies: Cole Haan
Wear it well: How to wear this sporty shirt to work? By pairing it with a textured sport coat and cropped trousers, natch.
See how this mid-weight top helps you slowly but surely transition to your fall wardrobe?
TUESDAY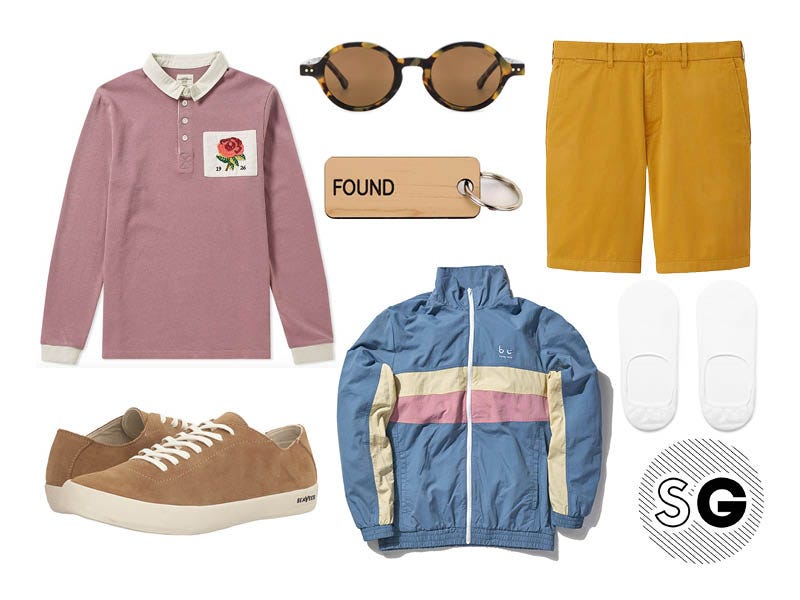 Shorts: Uniqlo | sneakers: Seavees
Wear it well: Layer your rugby shirt over shorts when it's warm enough for half your limbs to see the sun.
WEDNESDAY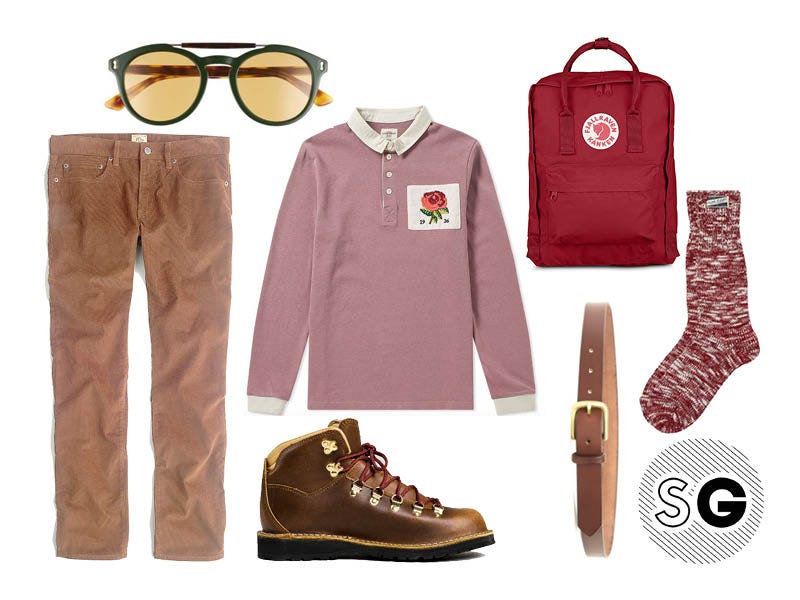 cords: J.Crew | boots: Danner | belt: Maximum Henry
Wear it well: A rugby shirt is the perfect weight for brisk morning social distancing walks with corduroy pants and a pair of sturdy lace-up boots.
THURSDAY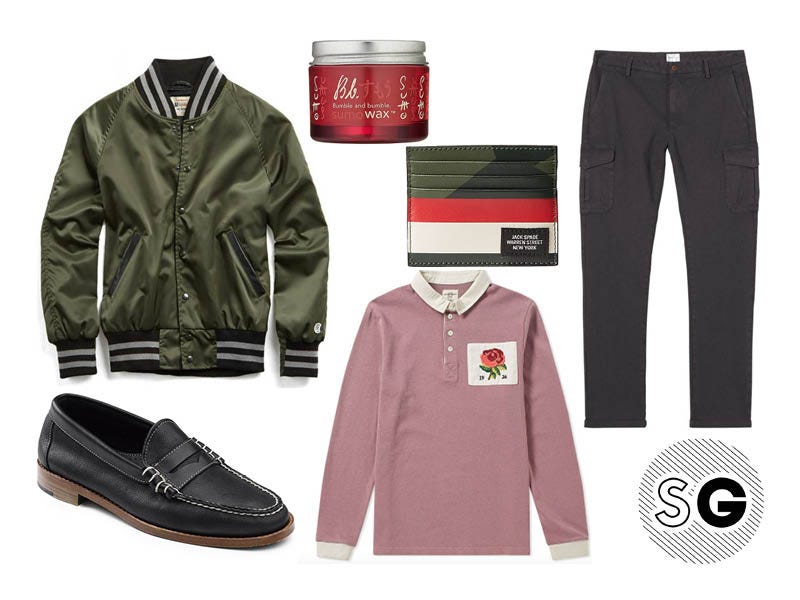 bomber: Todd Snyder | chinos: Gant | loafers: Bass
Wear it well: Yes, cargo pants. Paired with always-a-classic penny loafers, and a rolled up cuff, you'll look totally modern and cool.
FRIDAY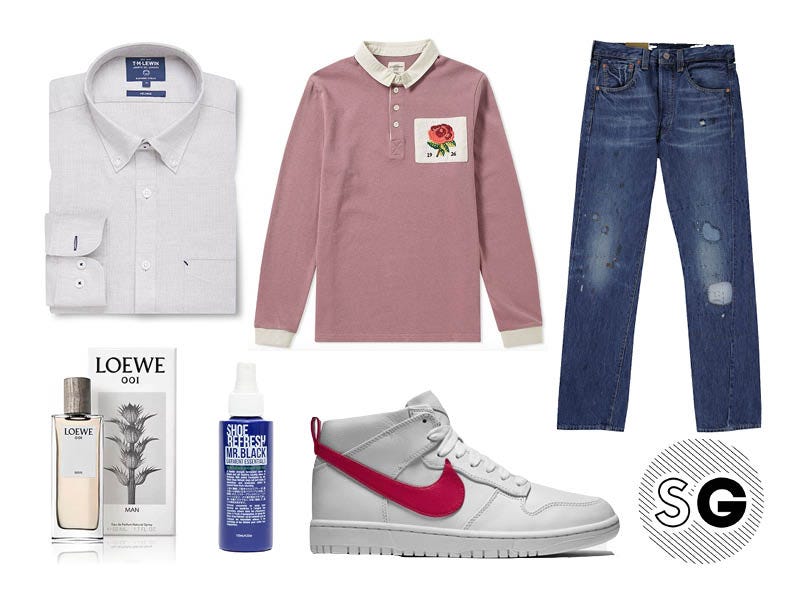 jeans: Levi's Vintage | fragrance: Loewe | sneakers: Nike
Wear it well: Figuring out how to wear your rugby shirt to work is as simple as adding it as an outer layer with a button-down shirt underneath.
Shop rugby shirts
***


Like a phoenix rising from the ashes, Gabi Meyers went from Team SG's first-ever intern to a trusted fashion editor and stylist. She currently lives in Chicago with a very cute dog.