Even More Last-Minute Halloween Costume Ideas Roundup
Shop your closet for an easy look this year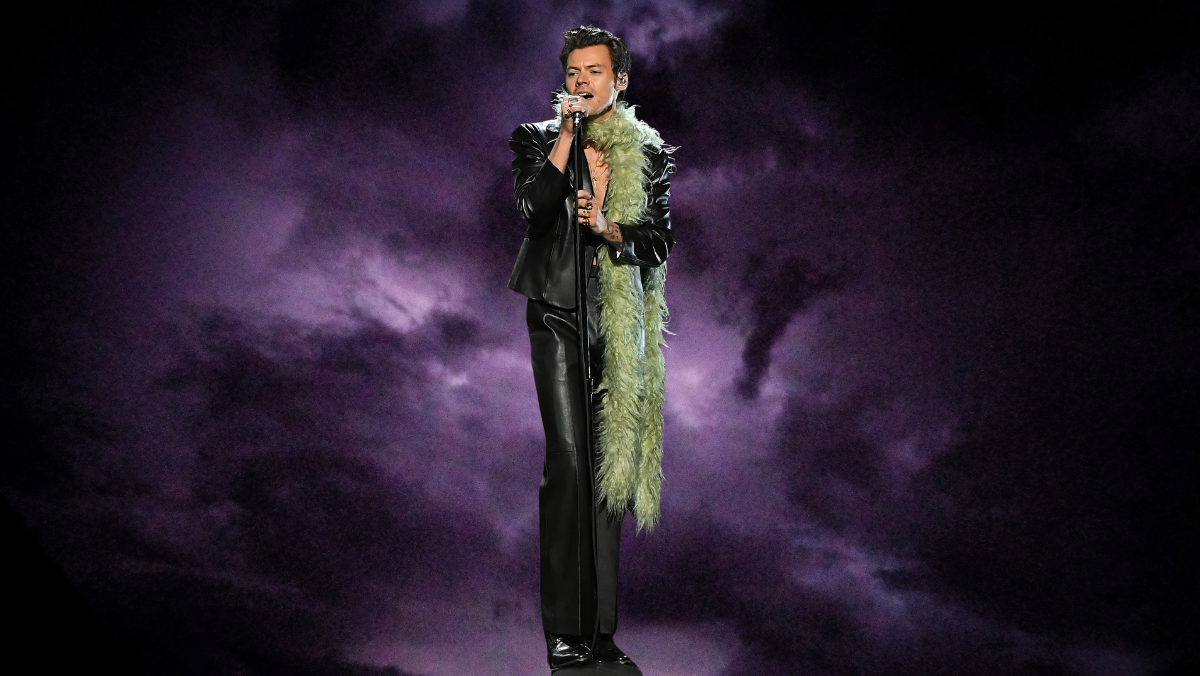 Okay guys. We pulled together all our recommendations over the years and plopped them all right here. Mostly because Megan is a total Halloween Scrooge (is that a thing?) and said "No more new costumes!"
So look, are all of these ideas super-relevant? Nope.
Are these Halloween costumes recognizable and pretty easy to pull from what's already in your closet? Yes, definitely!
And none of them are lame in that way where people can't tell what you are, and then you have to explain it, which totally takes the fun out of the costume like having to explain a joke.
Below, check out SG-approved, last-minute Halloween costume ideas:
Harry Styles Halloween costume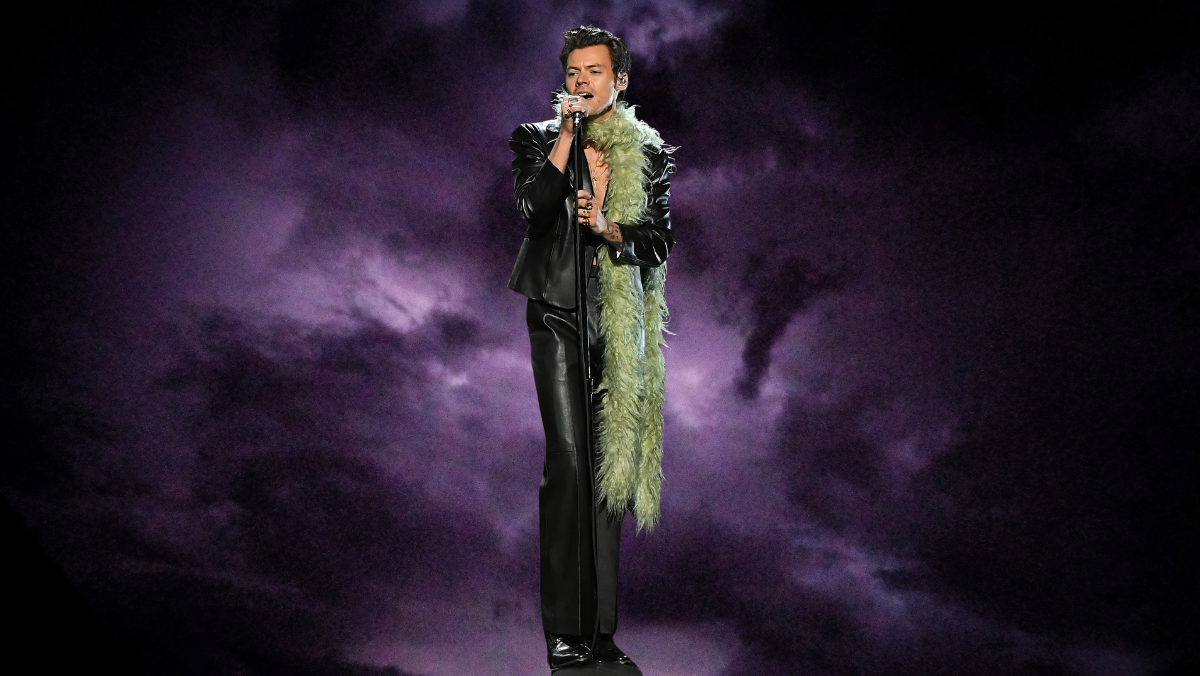 This one's surprisingly easy. Throw on your craziest outfit (black leather suit? sequin jumpsuit? slightly loud cardigan?), then load on the accessories.
Shop the costume:
Kyle Kuzma Halloween costume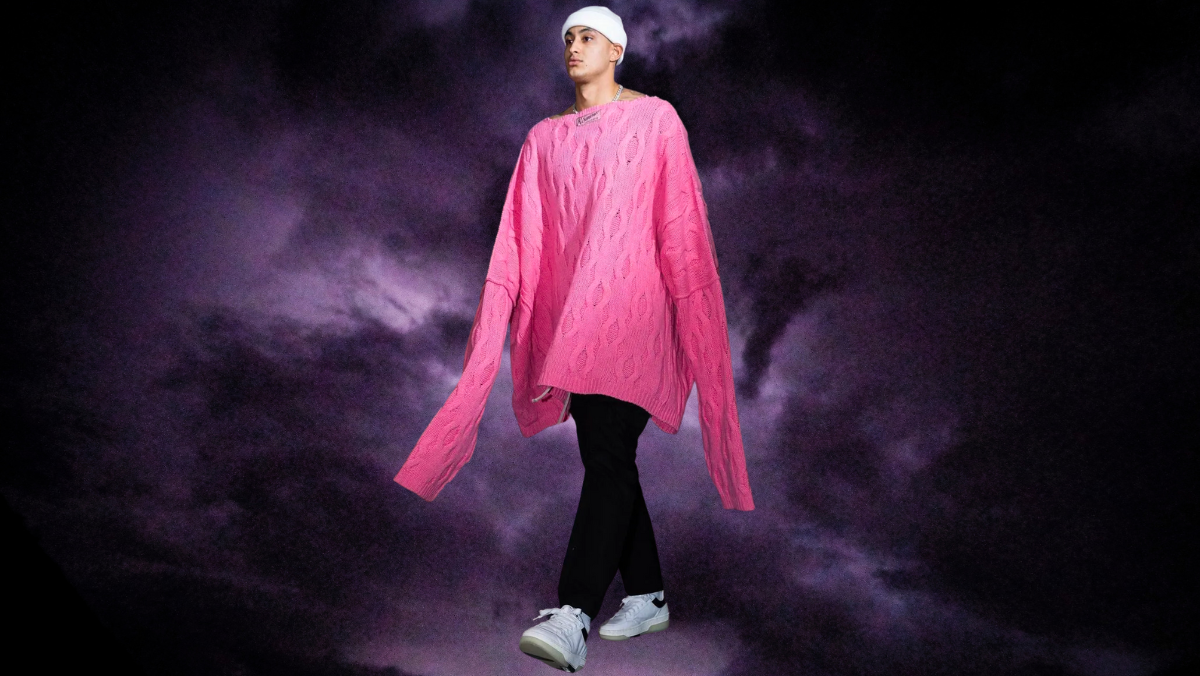 Find the biggest pink sweater you can get your hands on (this is a good time for a trip to Goodwill), pair it with black jeans and Nikes.
Boom, you're Washington Wizards forward Kyle Kuzma.
Shop the costume:
Do you own sweatpants? What about Converse sneakers? How about a winter beanie?
Then you can dress like Rocky Balboa running the Philadelphia Museum of Art steps.
Shop the costume:
Keith Richards is cool. And the Rolling Stones are impressively relevant in 2022. The band is still touring!
So stick an (unlit) cigarette in your mouth and skip washing your hair 'til the party you're going to, and you're already halfway there.
Be the science you want to see in the world with this nerdy chic Neil DeGrasse Tyson getup.
Okay, this one is a little more work because you have to figure out how to do the makeup. But….Bowie!
Why not go as everyone's favorite high school football coach, Friday Night Lights' Eric Taylor? You can take a shot every time someone says, "Clear Eyes, Full Hearts, Can't Lose" when they see you.
…Actually on second thought, don't do that. You'll be SO DRUNK SO FAST.
But wait, there's more!
You can also check out ideas on dressing like Patrick Bateman in American Psycho, and Marty McFly in Back II the Future. Or 007 himself, James Bond.
You might need to buy a new hat for Indiana Jones, but that's not so bad. You could even break out the Harrington jacket to go as James Dean in Rebel Without a Cause.
And don't forget about Gabi's hot take on wearing five different costumes incorporating overalls or a black suit.
***
Ready to upgrade your wardrobe the other 364 days of the year? Talk to a member of Team SG about creating a personalized shopping plan for you.